How to Return Books to Amazon
If you have a book that you want to return to Amazon, there are a few different options to explore. Whether you have purchased a physical book or a digital one, there is a way to return it for your money back. This article will provide you with the steps needed to return your book.
Return Items from Amazon Books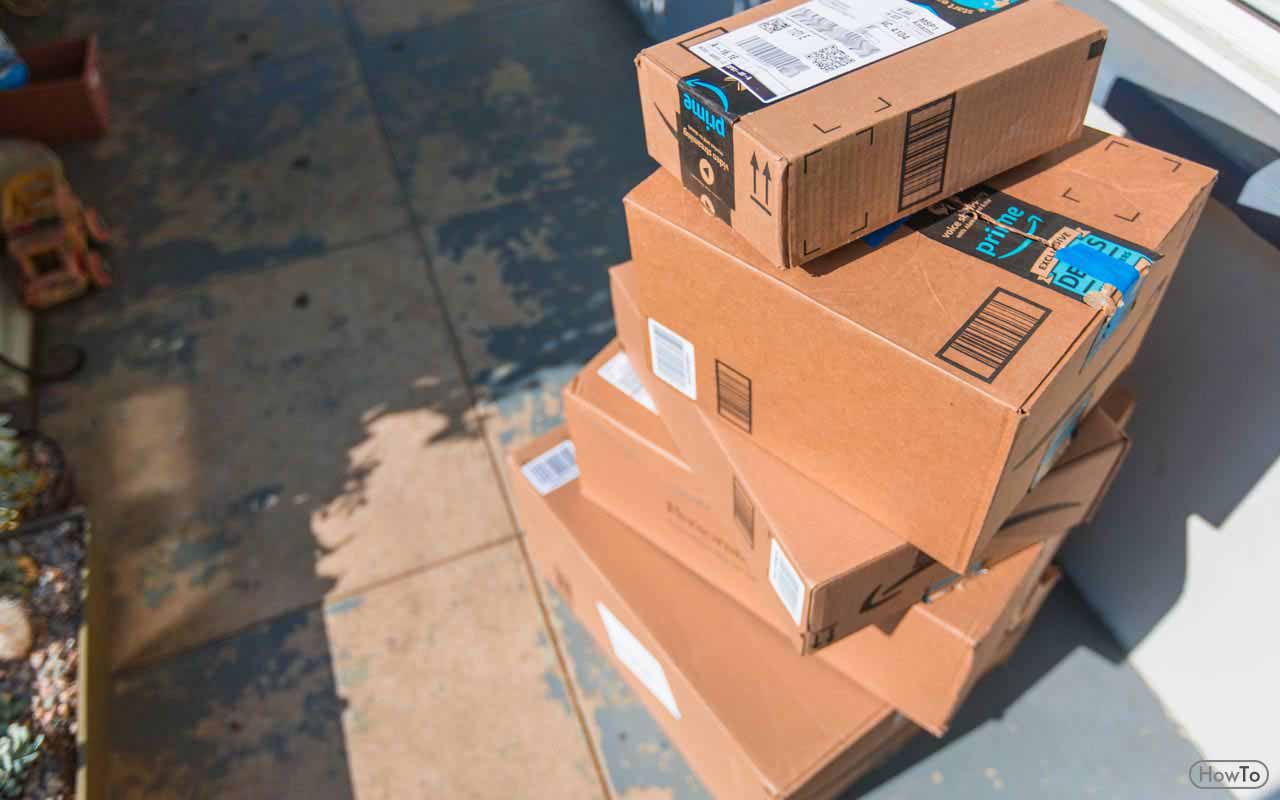 If you want to return a book that you purchased at an Amazon Books brick-and-mortar location, you will need to follow these steps.
Get the items you want to return and the packaging they came in.
Find your receipt (either physical or electronic) with your order number on it.
Go back to the Amazon Books location you purchased the book from. A representative will be able to help you with your return.
Return Kindle Books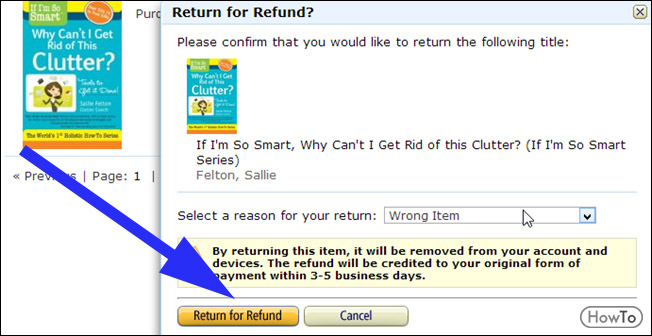 When you have Kindle book that you want to return to Amazon, you will be able to do so within seven days of your purchase. It is a fairly simple and straightforward process. You will be able to cancel an order from your Kindle Fire right after you purchase it by selecting the "Purchased by Accident?" Cancel this order" option.
First navigate to Manage Your Content and Devices on the Amazon website.
When you are in the Content tab, choose the "…" button next to the title you are trying to return.
Select the "Return for Refund" option.
Click the "Return for Refund" button in the pop-up window that appears.
Return a Book Rental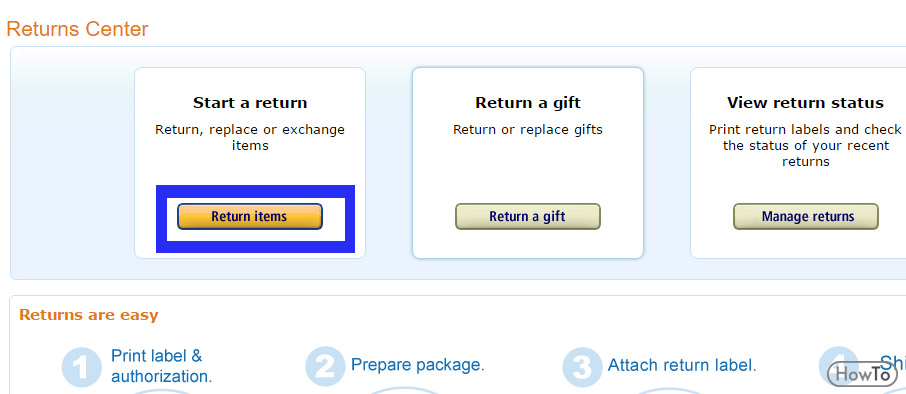 If you have rented a book from Amazon and need to return it, you just have to follow a few basic steps. It is important to return the book on time to avoid any additional fees. Keep in mind that the initial refund period varies according to product category.
Select the "Manage Your Rental" option on the Amazon website.
Look for and select the rental item you want to return.
Select the "Return Rental" option. The pre-paid return shipping label will appear, which you must print out.
Put the book in the original packaging with the slip.
Put the shipping label on and send it out through the USPS or another carrier of your choosing.
Regular Book Return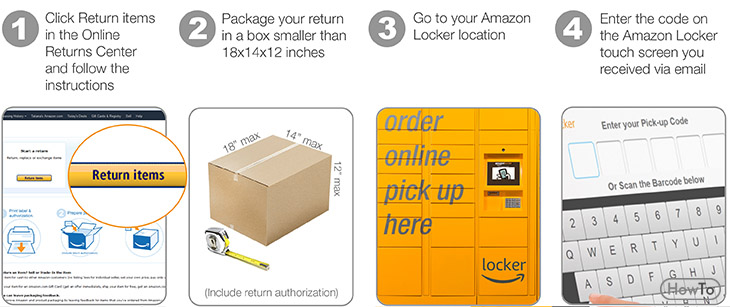 If you have purchased a physical book on the Amazon website and want to return it, you will have 30 days to do so.
First you will need to navigate to the Amazon orders page.
Find the item you want to return and select the "Return items" button, which can be found on the right side.
Select the checkbox next to the product you wish to return.
Choose the reason for your return using the drop down menu.
Click the Continue button.
Next you will have to select the pickup schedule from a drop down menu.
Once you have filled out all of the necessary information, you can click the Submit button.
18 views