How to Save Instagram Pictures on Pc
If you want to save Instagram pictures on your PC, there are a few different methods that you can use. The more you learn about these options, the easier it will be for you to save the pictures you need.
How to Save Your Own Photos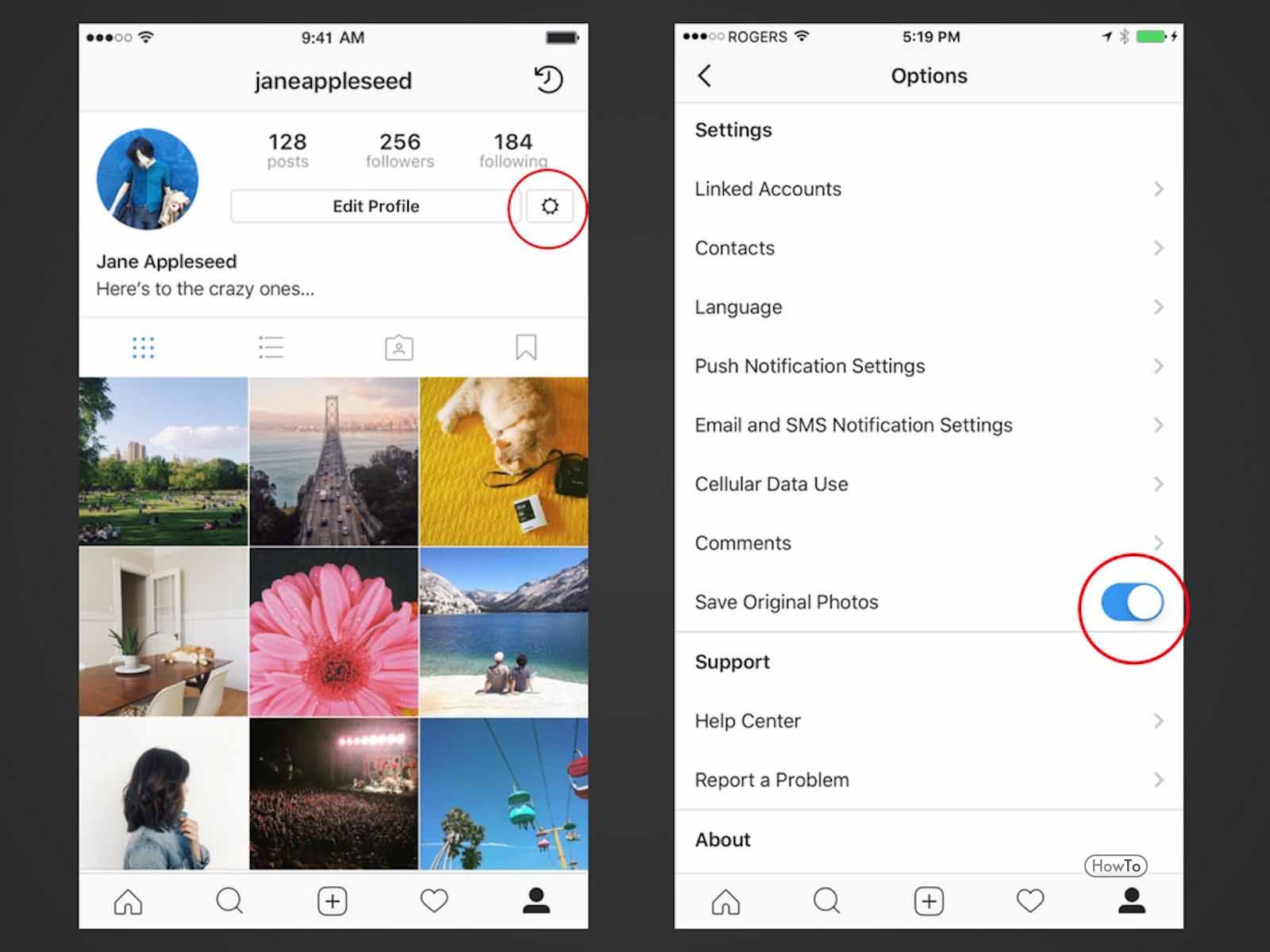 You will be able to save your own edited photos on Instagram by simply logging into your account from the app itself. Navigate to the Settings icon within the app, which you will find in the upper left hand corner. Enable the "Save Original Photos" option. Whenever you post a photo, it will be saved to the camera roll on your phone. You can then transfer the photo from your camera roll to your computer.
Using Code
There is a second way to save pictures from Instagram your PC, but it will require some light coding.
First you will have to go to the Instagram website and log in.
Next you must look for the photo you wish to save to your computer.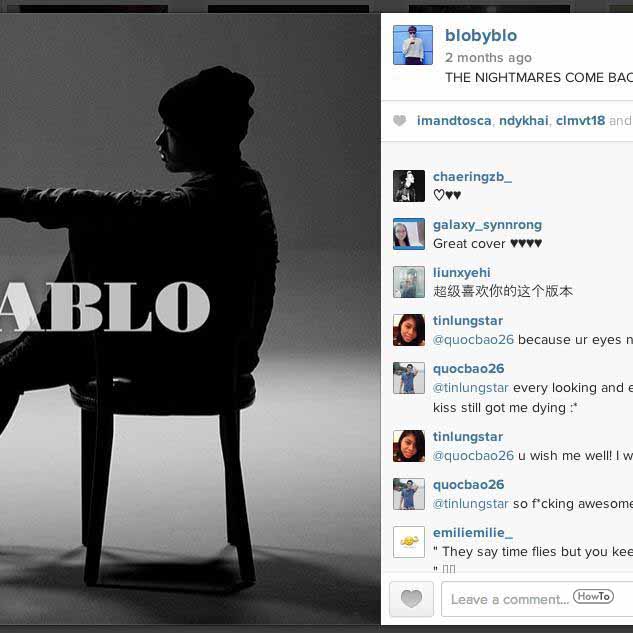 If you are using Chrome, choose "View Page Source".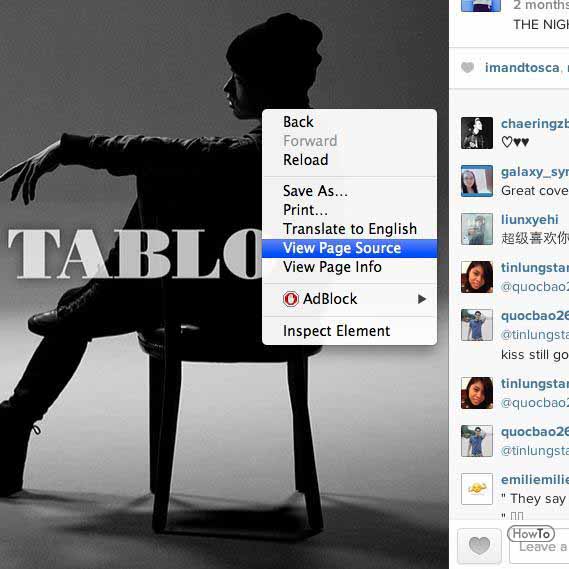 You will then need to press Ctrl+F/Cmd+F and search for ".jpg". This will highlight the link to the photo you chose.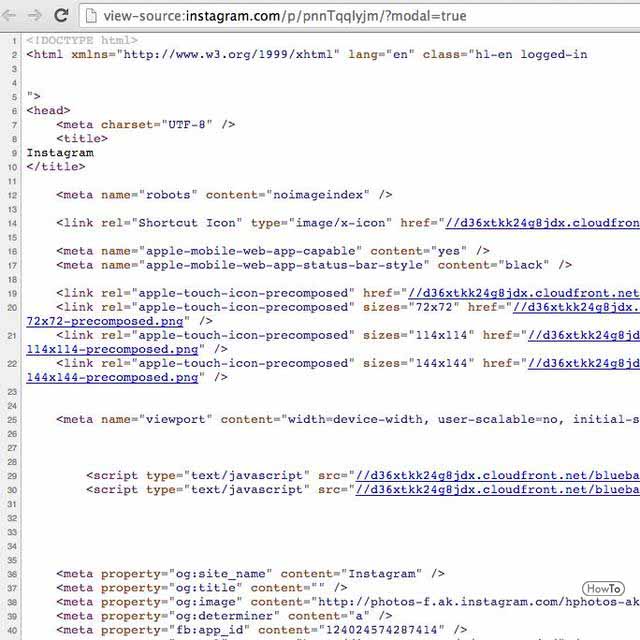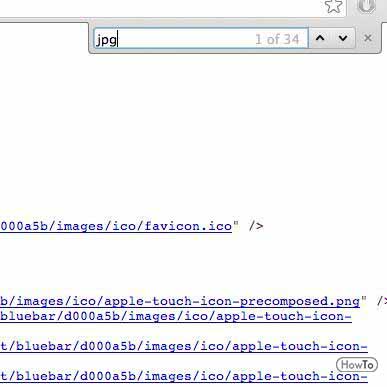 Copy the URL of the photo.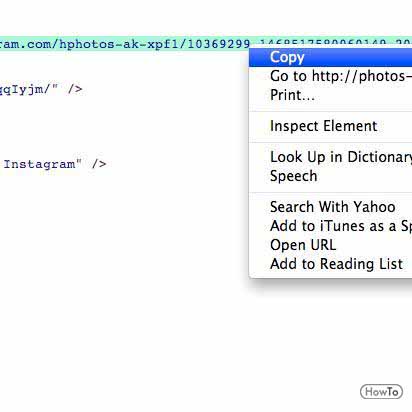 Open a new tab in your web browser and paste the URL you copied. Hit enter.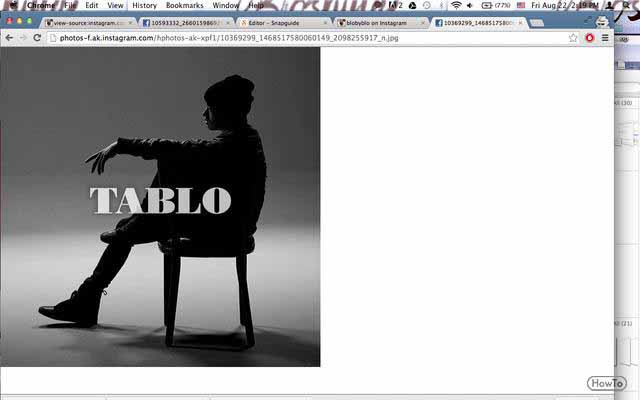 You should now see the photo. To save it just right click and click "Save".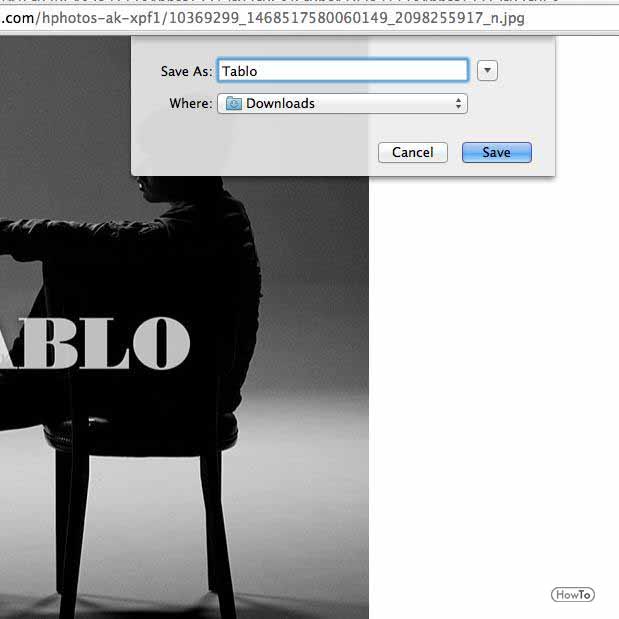 Take a Screenshot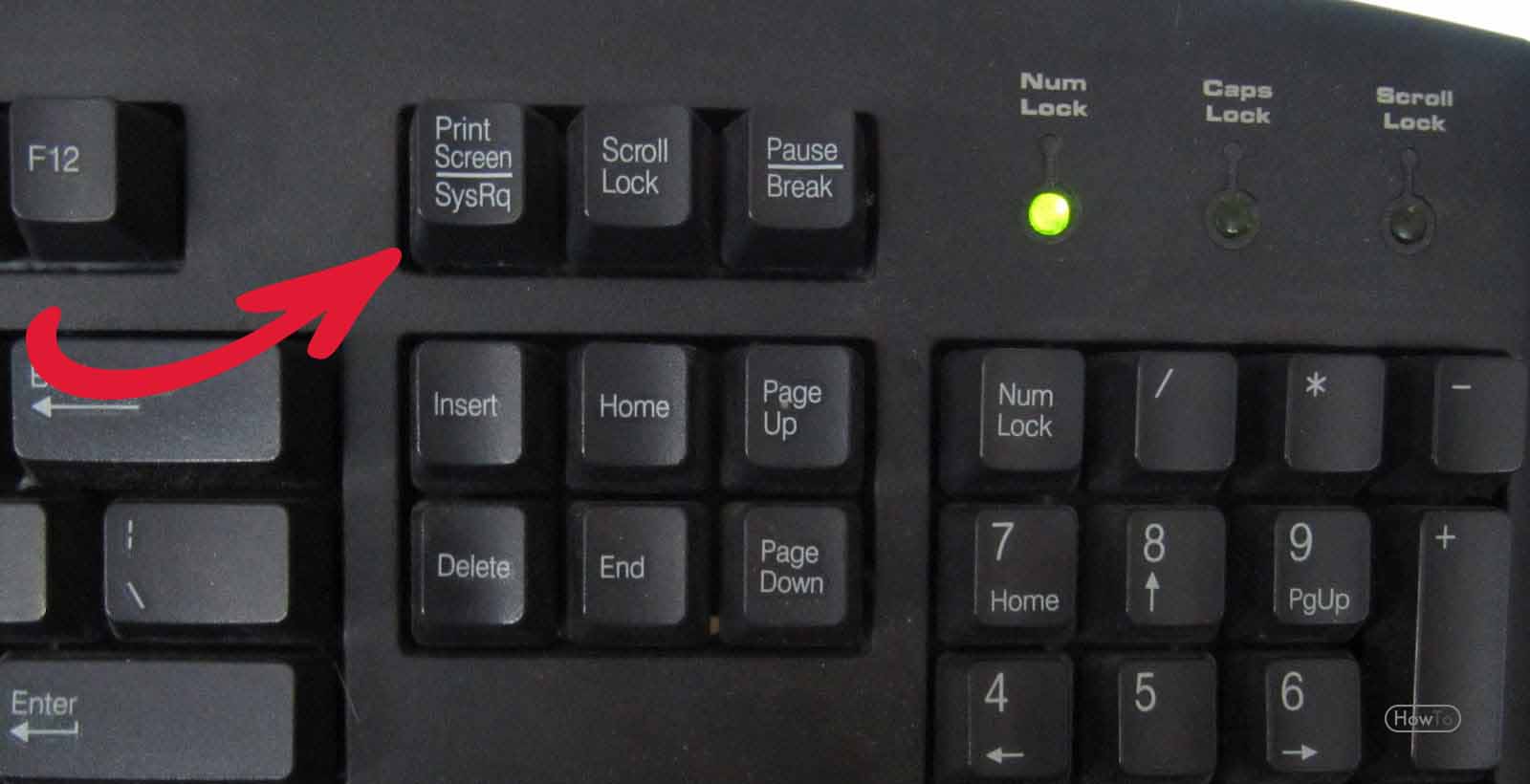 Another option that you have for saving Instagram photos to your PC is to simply take a screenshot. You can do this by pressing the "Print screen" button on your keyboard. You will then go into Microsoft Paint and press "Ctrl+V" to past the screenshot it. You can then crop the screenshot so it is just the picture.
133 views