How to Save Money on Clothes
The New Year is here and we can probably see the new trends already setting in and celebrities like Gaga and Hadid making fashion statements. Well obviously who doesn't like clothes and the trendiest jacket selling like hot cross buns but there are people like us, yeah particularly the writer of this article, who believe hardcore on saving money.
Clearance Sales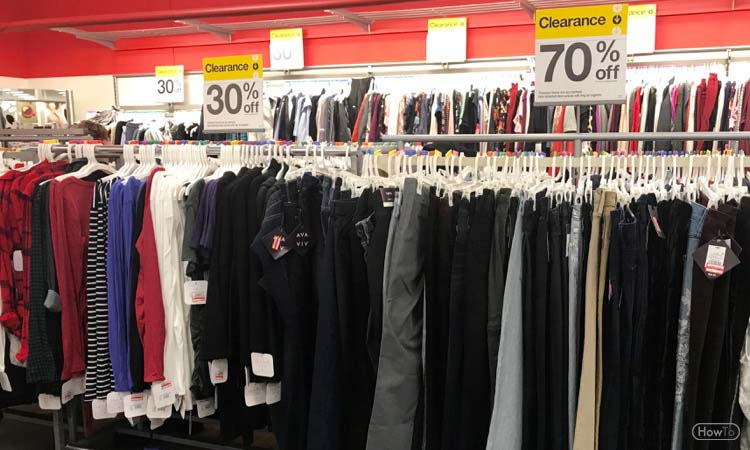 First up on the list; always check for clearance sales either online or in the store clearance section. Now, this is good in sort of every way, you get the fashion on a budget just because of the fact, that the place is getting stocked with fresher items and is getting the older ones out.
Decide to Rent, Buy or Borrow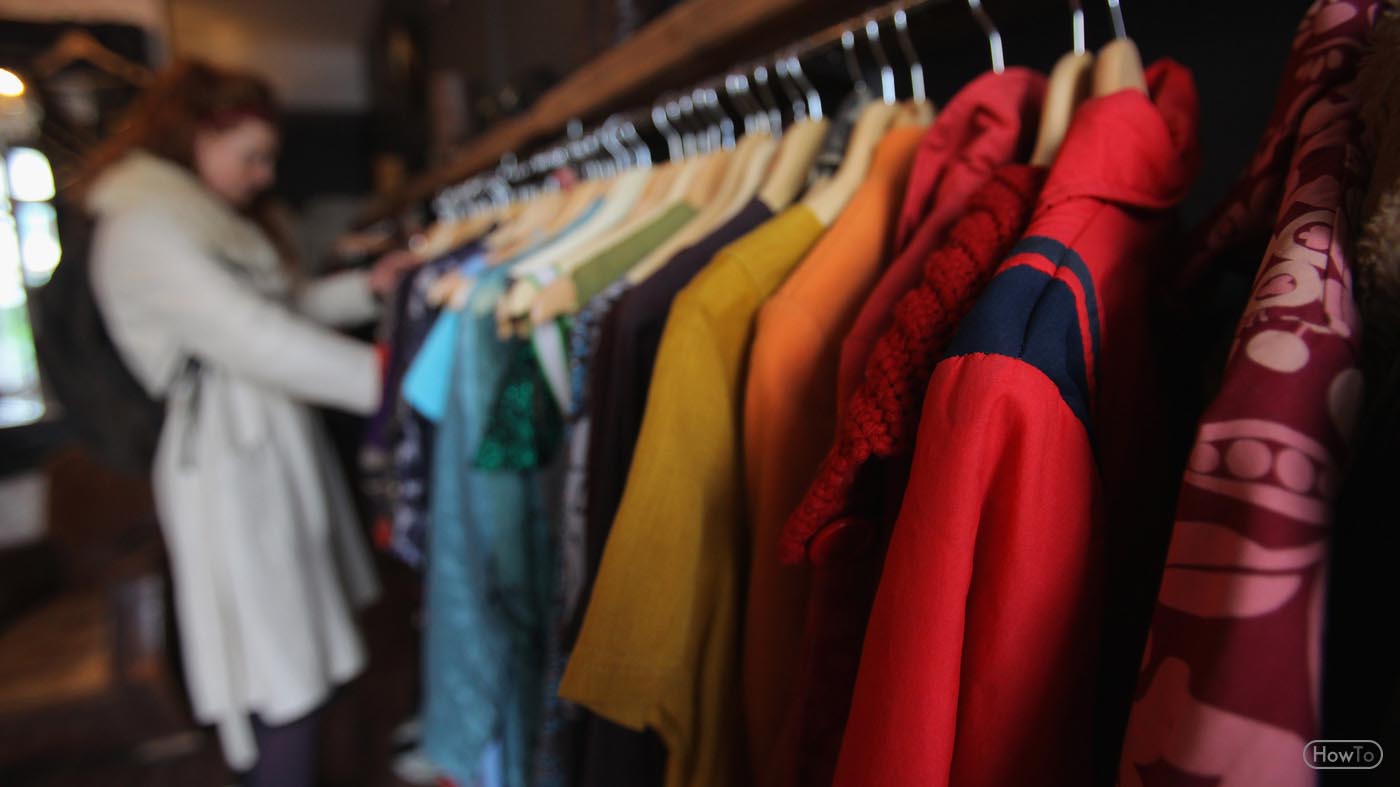 Now, this happens to be a very necessary thing to be kept in mind. Not always it's the case that you are supposed to wear something at a situation which you might want to wear further on in your life. So here is that time, that you would go out and better rent out the outfit to save money as it's sold at a much lesser price than the price tags originally. Don't forget that borrowing from a known person can also be your go-to option if there happens to be a situation that demands clothing which you don't wear or rarely purchase for yourself.
And if you don't purchase them just like the next-door known person, ultimately you might have the need to rent out on a specific tag for a specific duration of time.
Go Unisex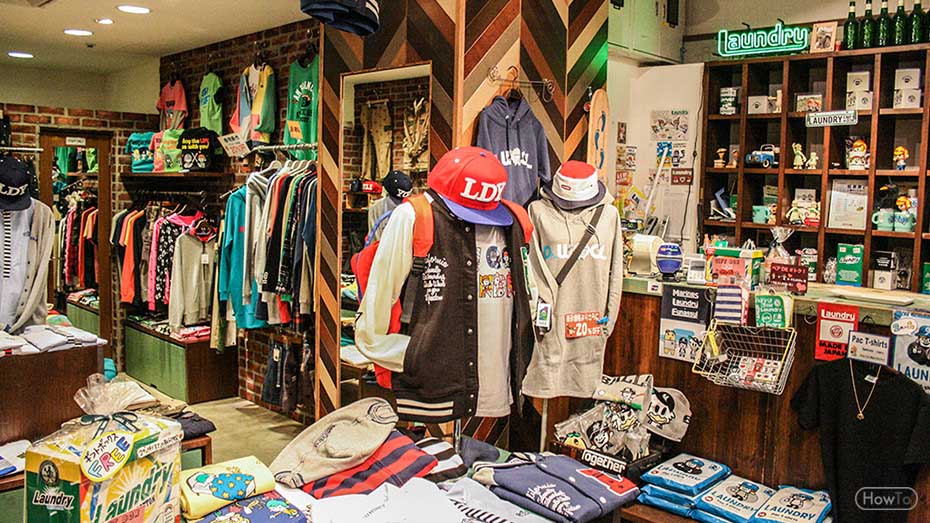 Third, on the list which is very beneficial for women, try to get your basic unisex desired clothing on the men's and kids fashion line because it's a trend often observed that the men's line are less priced as compared to women which are usually overpriced and hyped than the original value. The next tip is which we would recommend while getting yourself clothing is getting Unisex clothing. This is a useful tip since getting unisex clothes would ensure that the cloth can be borrowed by almost anyone depending on the need, next it ultimately extracts and reaps out the price value by getting used the maximum times you possibly can use it or give it out to someone needing it.
Shop After the Rush of the Season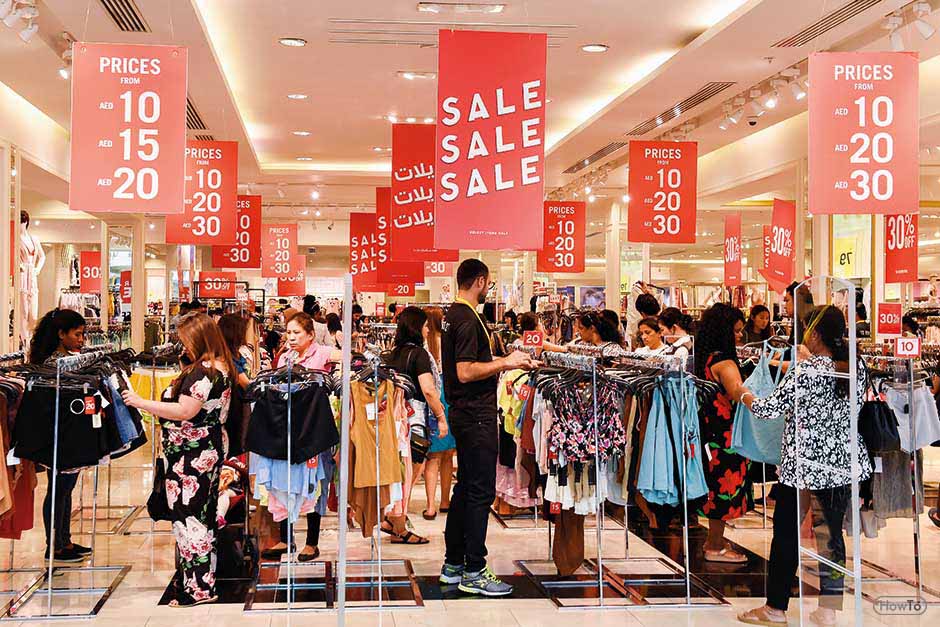 The next proven trick is to find your desired clothes after the season rush or the peek time. The time period of the transit from one season to another and the offseason time definitely shows up the sellers give out crazily heavy discounts on stuff you probably want to wear out but fear the price. This price drop during such transit seasons is not because of their cheap quality clothing material but because of the clearing up that is going on to fill in the newer clothing either warmer or breezy ones, really depends.
Thrift – Shopping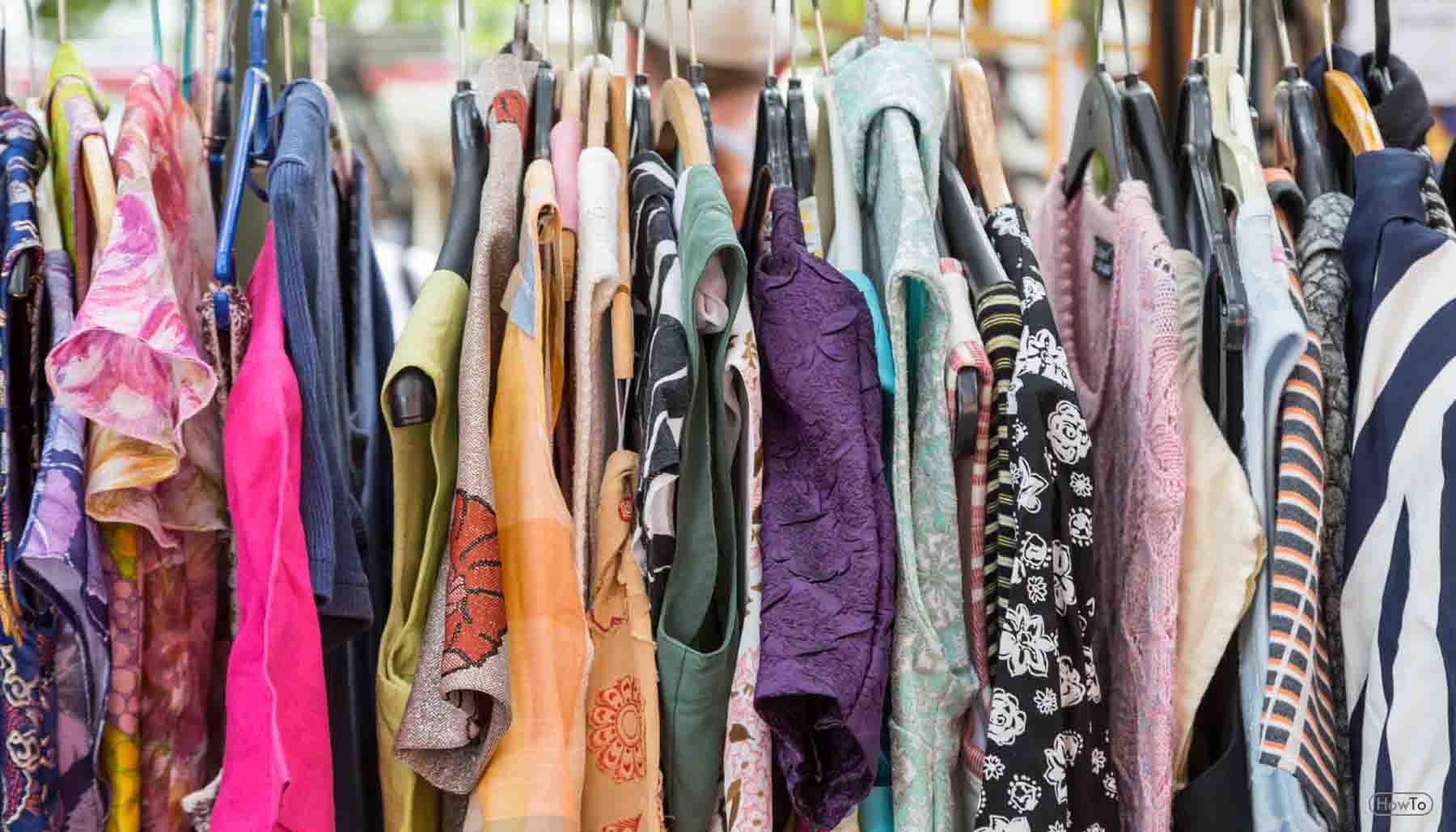 Then next time you end up trying to get something new to wear, go shop in thrift shops and not malls or the big flashy designer shops because these places have reasonable rates for decent quality clothing that can go on for a fine period of time.
Buy Selected Components from a Lower Priced Place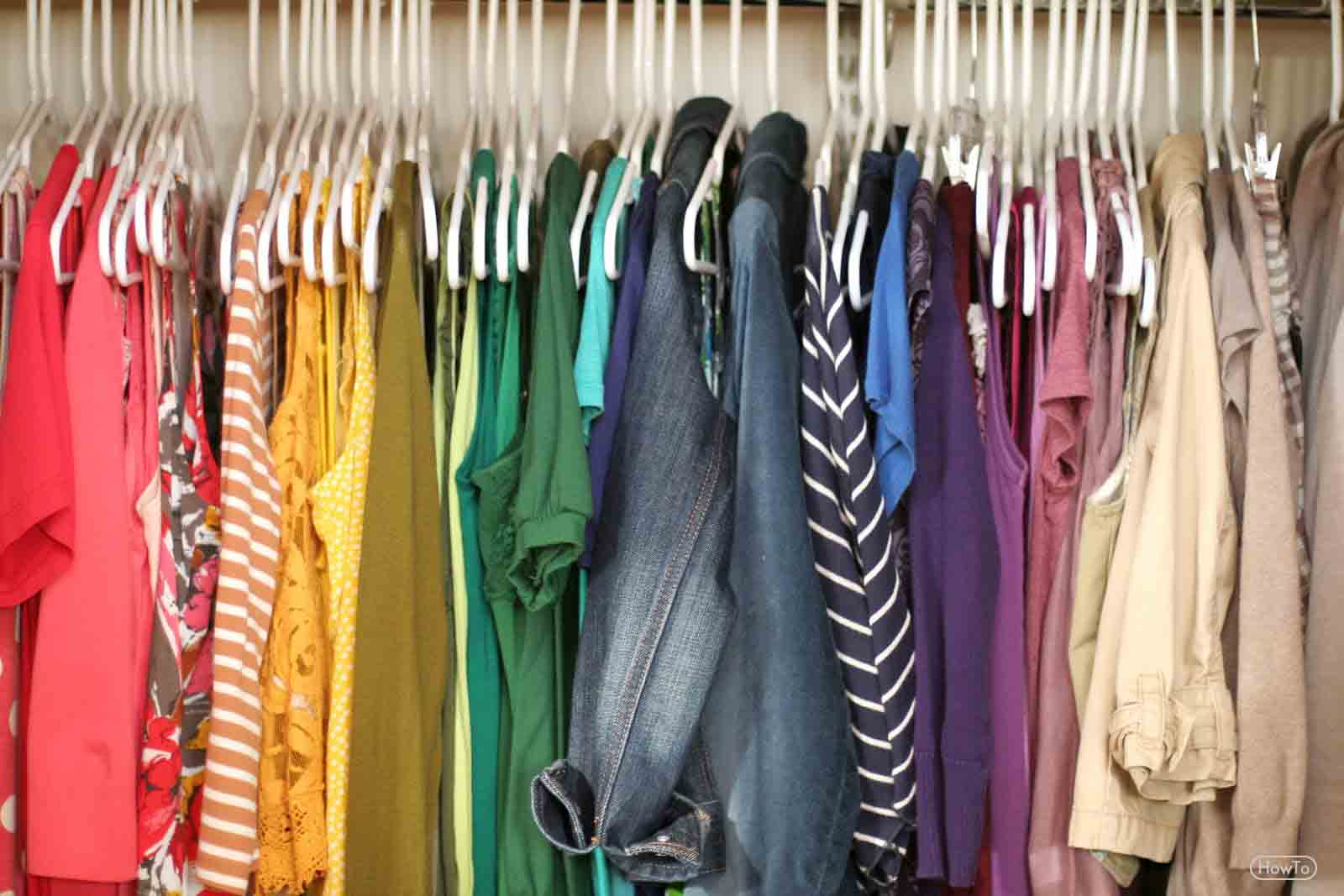 Next up, always try getting the basic and less visible parts or components of the whole dress up from a cheaper place, after all its going to be hidden, so hence no particular need of it to be top notch piece.
Know What You are Buying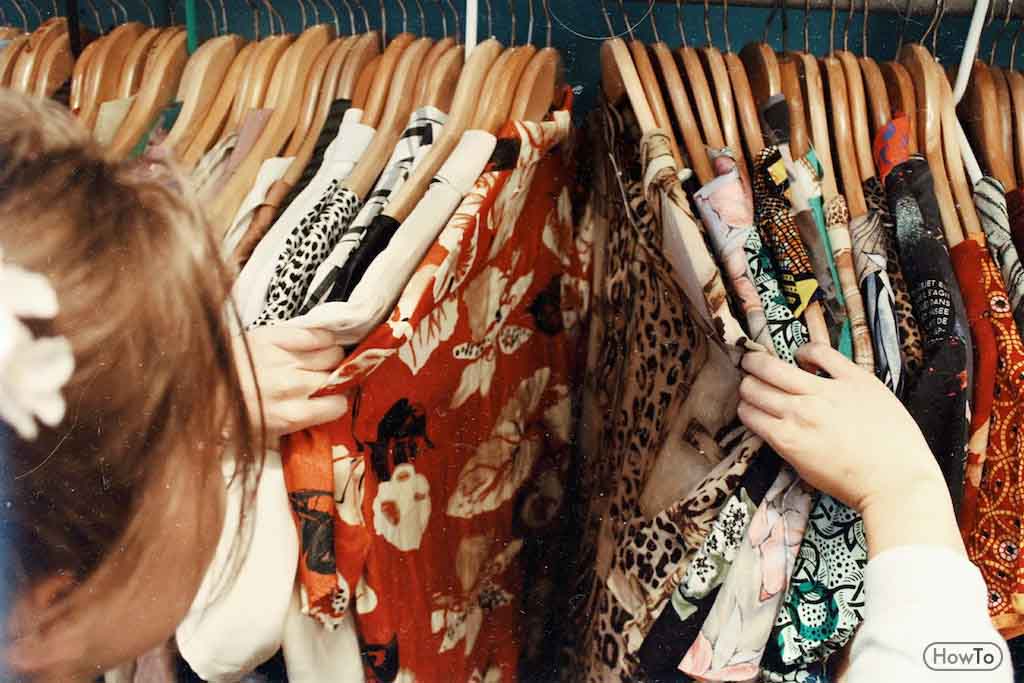 Lastly another thing to be included on this list is to pay attention to what clothing type you buy and how they can be washed if they happen to be soiled because you probably would want something much more easily washable at the home laundry machine than spending every time for a specific sort of cleaning in the formal outside laundries.
Now since we were the hard-core believers of saving a penny on penny wherever and however possible, we looked at some of the best options to save money on clothes. Well, hopefully, that's it for this time, Happy Shopping.
101 views