It is a must to learn how to send an Email from one address to another; thus, in this very article, we are discussing methods to send Emails via most popular Email Service Providers viz. Gmail, Yahoo Mail, and Outlook.
Method to Send an Email Using Gmail
These days, people generally misspell Email as Gmail because it has set a reliable market name. Gmail is a widely used Mailing Service Provider developed by Google company. Gmail is a fast and secure way to communicate on the internet. To send and receive email through Gmail, you require internet connection, a proper device that uses the internet, and communication skills. Sending email takes two significant approaches; composing an Email and sending it.
Compose a New Email
Once you are successfully logged into your Gmail account and you are all set to compose an Email. In the left menu pane click the plus to form a new Email; a pop-up screen will be generated on the right-hand corner. There is three integral part of every Email composition, and they are described below.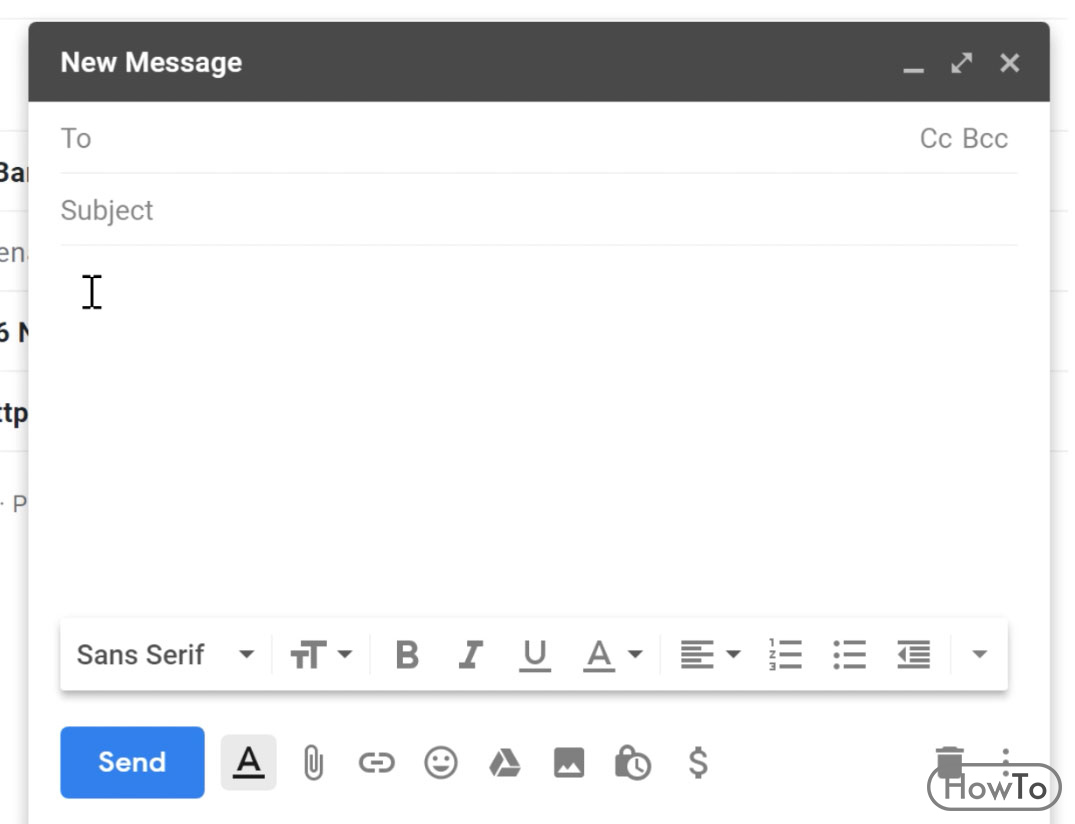 Recipient: Recipient is the person who is about to receive the email you are sending.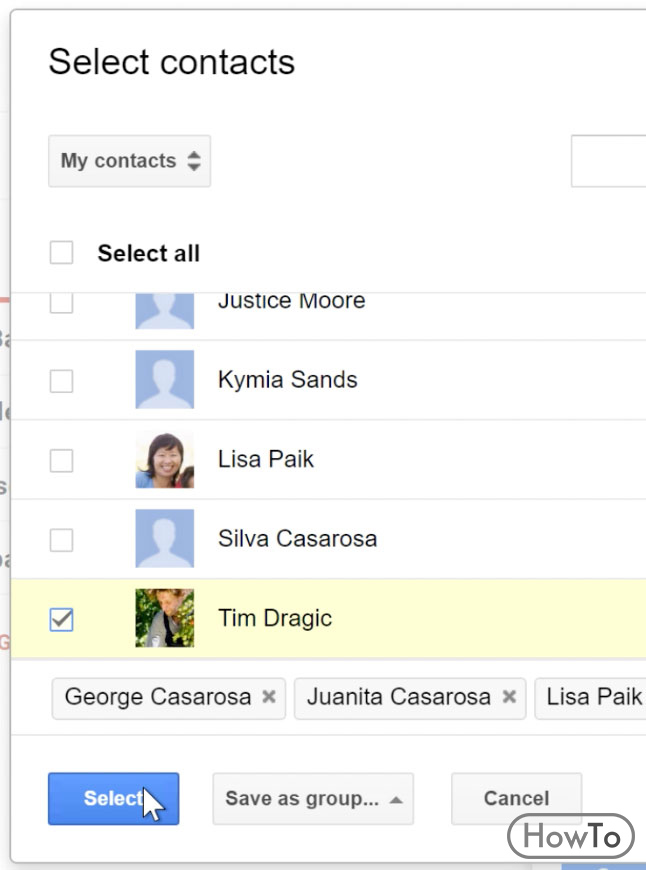 Subject: The subject indicates the title of the email.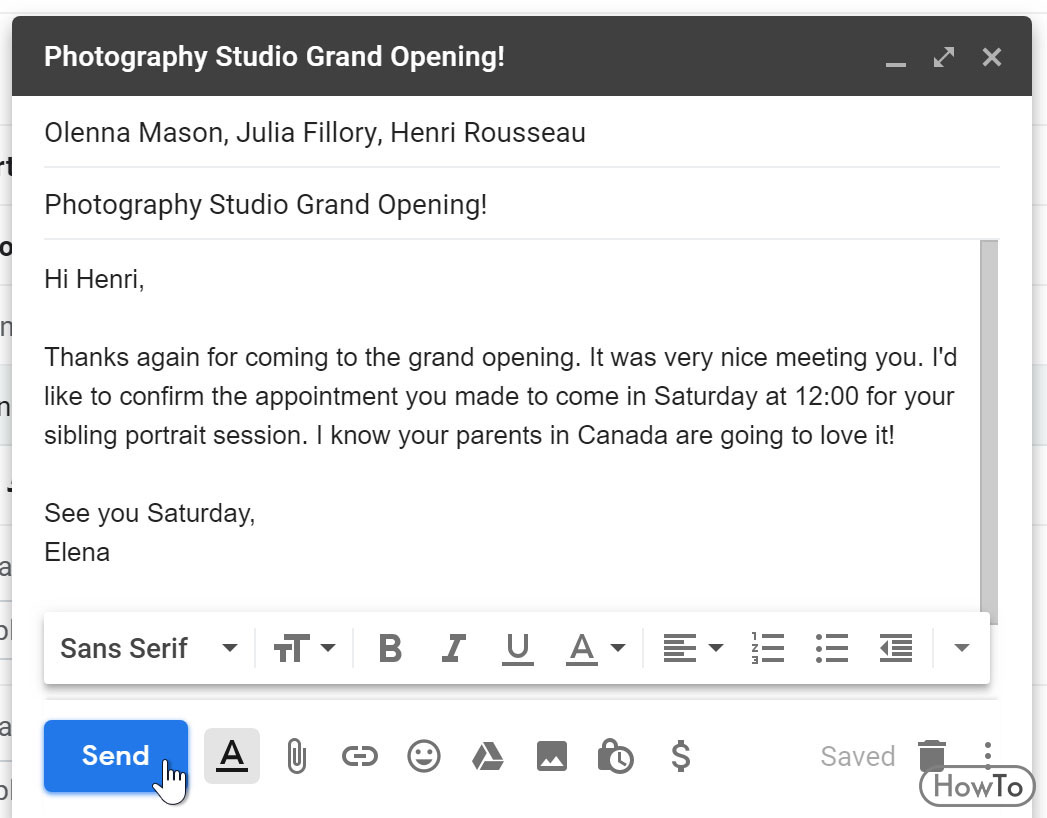 Body: Body is the section for all the messages, including; texts, videos, plain texts, and so on.
In the recipient section, you can add one or more recipients Email ID, and Email ID should be accurate; otherwise, it will be bounced to an unknown user. If the person is already in the contacts, you can start typing their name, then Gmail will automatically generate the suggestion results. Another way to enter recipient lists is to click on "To" and select the contact lists. When you are finished adding click "select." For the subject, you can briefly describe what the email to be sent is about. In the body field, you can type the message details and end by closing-paragraph.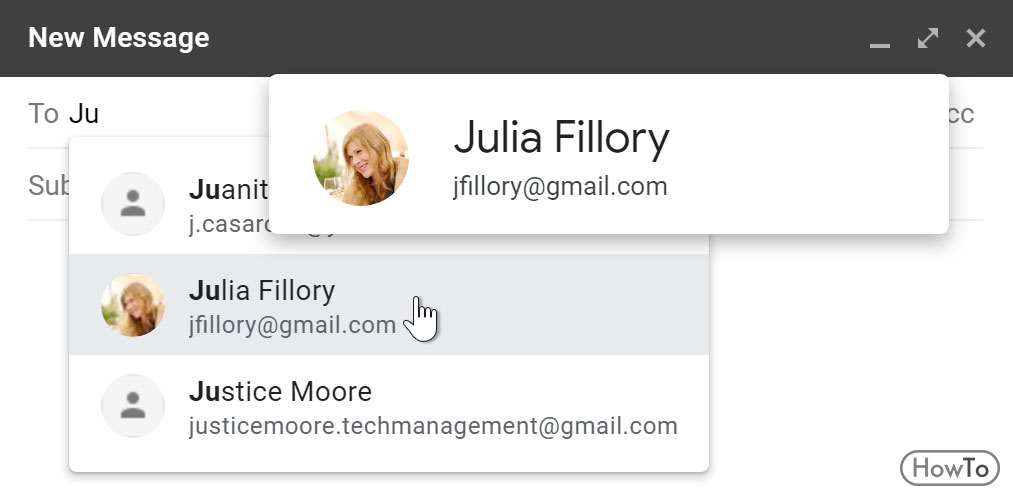 There is an additional feature on the recipient you can do, so send an Email. In the right field, you can see marks of CC and BCC. CC represents Carbon Copy, and BCC represents Blind Carbon Copy. Carbon Copy is used lots in the business world, and Email addresses are not hidden to other recipients. While in Blind Carbon Copy, Email addresses are hidden to other recipients.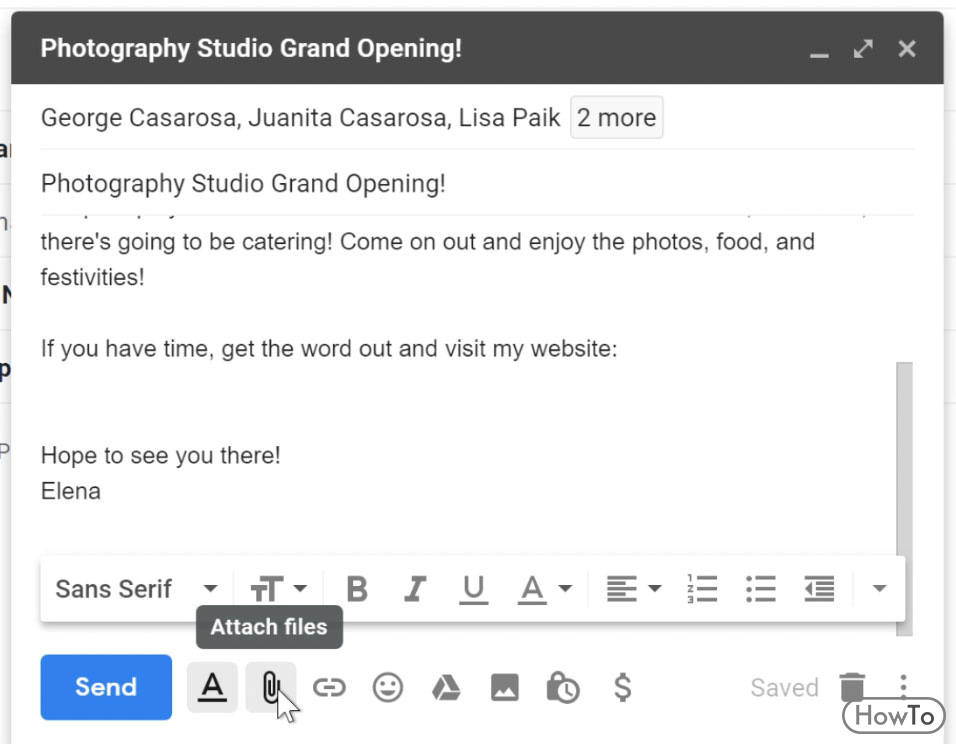 You can also attach files and images in the body section. Also, type in postscript about the attachment for the recipient to know what it is about. Moreover, we can add various types of formatting to make the email look attractive and indulging. For the official purpose, consider using the general format.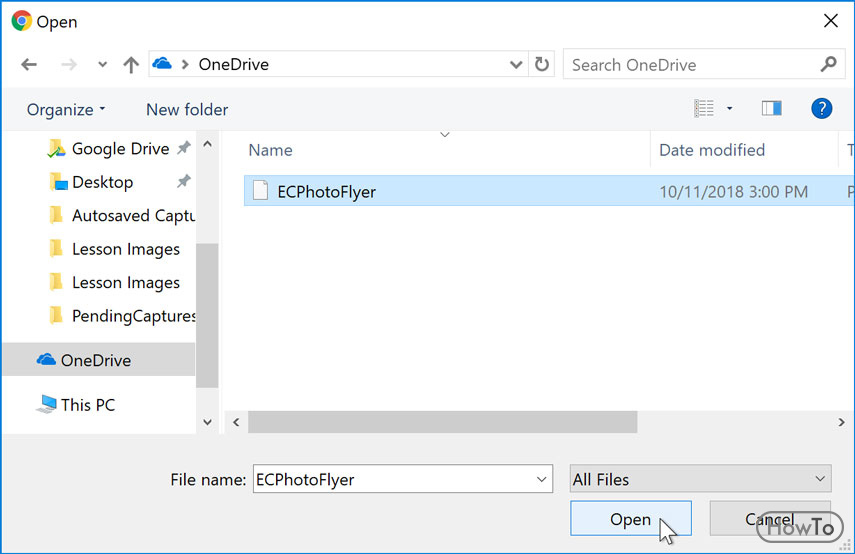 Send an Email
After the composition of an Email is set, it now turns to send the email. Click on "Send" the Email. The message will be kept in the outbox folder until its being sent and in the "Sent" folder after it's successfully sent.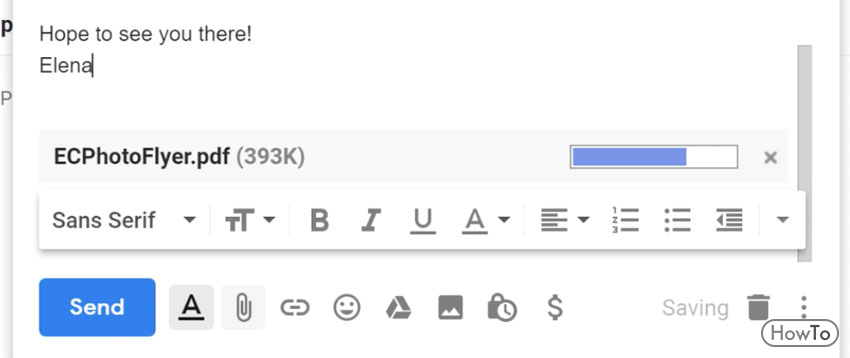 Extra Tips: Create a Signature
Many people like to add a signature, which will be attached at the end of every email that they send. To carry this out, click on the "gear" icon available on the top right corner and then select "settings." Scroll down until you see the signature area. Typically a signature will include your name and some kind of contact information like email address and phone number. But keep in mind; everybody will receive the information on the signature, so you have to consider not including too personal information like a home address. When you are done, scroll down and click on "Save Changes."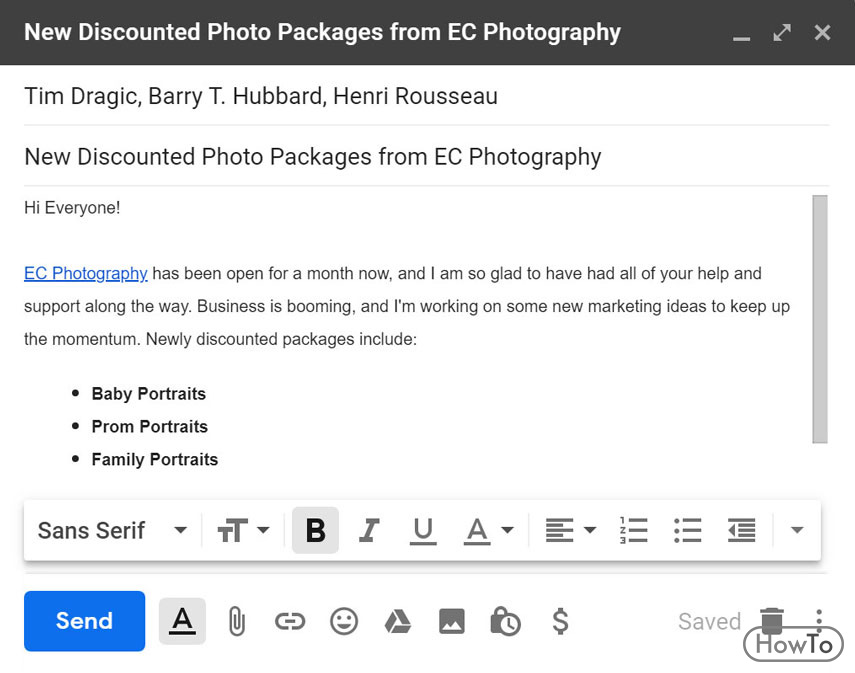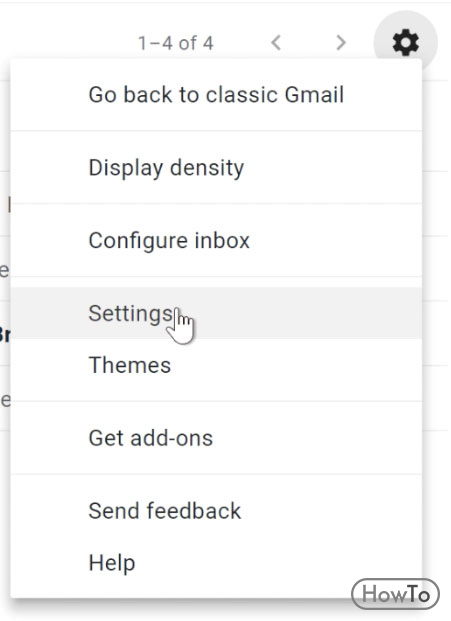 Send an Email Using Yahoo Mail
Compose a New Email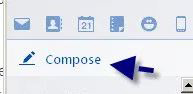 Composing a new email in Yahoo Mail is about similar to Gmail. To start with, type in the recipients' Email ID, title, and body section. Composing an Email in Yahoo Mail allows a specific limit to the characters in the body field; it should not exceed its threshold mail size.
Send an Email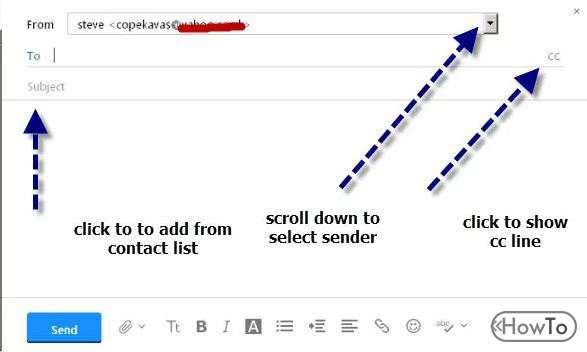 Click on the "Send" button to successfully send an Email to the recipient.
Send an Email Using Outlook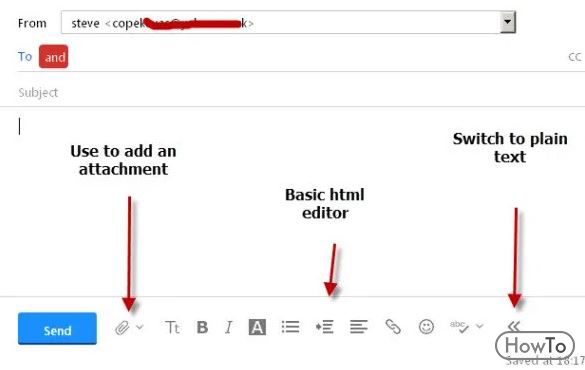 There are three comprehensive ways to send Emails through Outlook. Read the methods below to follow.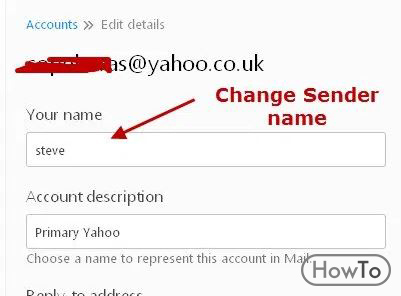 Method 1: On the Microsoft Outlook, click on the "New" tab on the context menu. A dialogue box will appear, enter the Recipient address, title, and message. Click on "Send" to transfer the message.
Method 2: You can also send an Email using key shortcuts, press CTRL + N, which will automatically generate a message box like the general method. Fill the section, then press "Send."
Method 3: Unlike other Email services, Outlook offers large formats of messages to be sent through email. On the "Home" tab of the Microsoft Outlook, select "New item" from the group. The message options are; rich text, plain text, and HTML.  You will get a friendly interface for filling all the required section and click on "Send" to transfer them successfully.
The process of sending an Email on Smartphone
Using a mobile application to send an email is the easiest and straight-forward to perform. Email service providers like; Gmail, Yahoo Mail, AOL, Outlook have freely available apps to download in the respective mobile stores. The web version and mobile application version uses an almost similar method to send an Email. Some users might find tedious while writing long messages in a mobile application; hence we recommend using PC to carry very long and critical notes. Follow the guidelines below to begin composing and sending Emails using Gmail.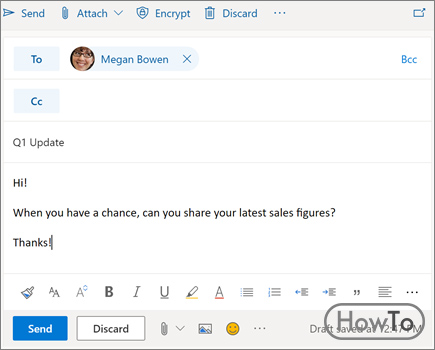 First of all, download and let Gmail be downloaded on your mobile phone. Search for the application in your app drawer and tap on it.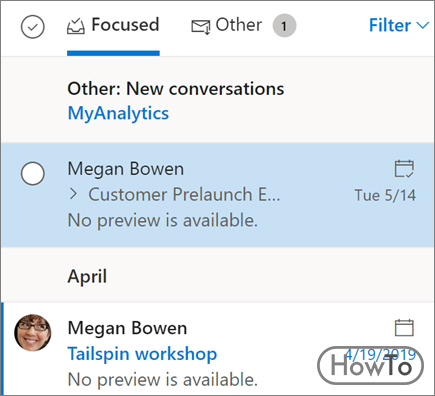 A screen will open asking you to sign-in to Gmail account if you are not already signed-in. If you don't have one, create an account.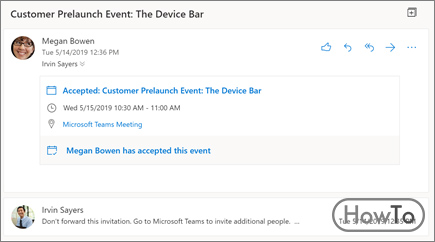 The inbox interface shows who has sent an email to you. Now, tap on the "compose mail" icon on the head tab.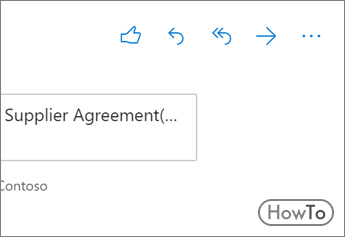 In the "TO" section, fill the recipient email address. Similarly, in the title section, briefly describe the header of the message. Finally, in the body section, write the actual notes.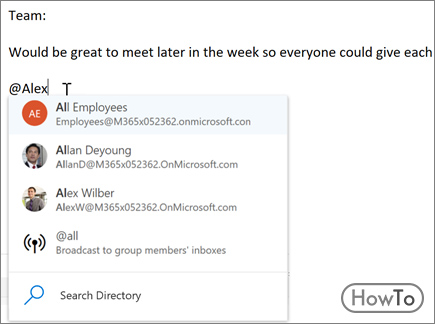 Tap on "Send" to successfully deliver your message to the recipient.