How to Send Money via iMessage
With the advancement of technology and the new Peer to Peer Money which is full of P2P Transfer feature becoming a reality, sending and receiving money through iMessage has become easier through iOS. Now on your iPhone, you can conveniently send or receive Apple pay cash via peer to peer money transfer All you have to do is follow the steps given below:
Apple Pay Cash on Your iOS device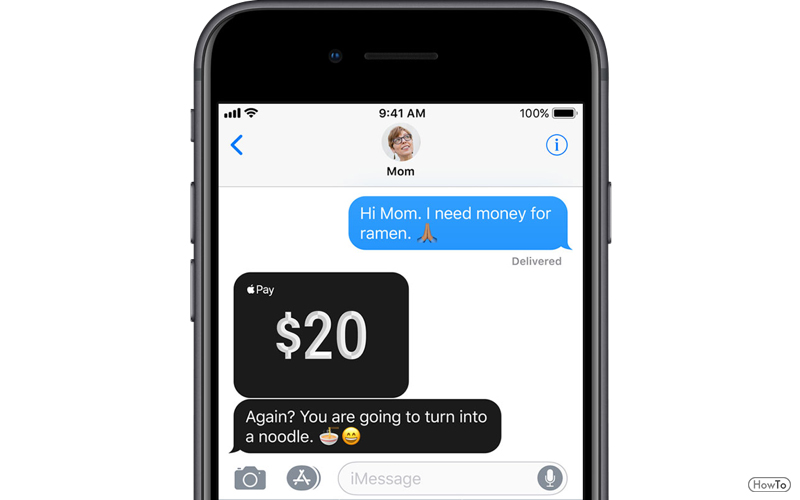 Go to Settings.
Click on the Wallet & Apple Pay.
Select the option to Add Credit or Debit Card.
Follow the instructions given and set it up.
Once you have set up Apple Pay Cash on your device, make sure that it is enabled. A toggle switch would appear once your card has been verified. If you are planning to do usage of your debit card on your Apple PayCash, it will be set up on your device for free, and you will not be asked to pay any form of the transaction fee. However, if you are using a credit card instead, then a standard 3% fee for the amount to be transferred will have to be paid as the transaction fee.
Once this has been set up on your device, ensure that the two- factor authentication has been enabled for your Apple ID. You will also have to make sure that the credit card or debit card that you have added is registered in your Apple Wallet. Since you have Apple Pay Cash on your device now, you can start sharing money through iMessage. Follow the given steps for the same:
Sharing Money through iMessage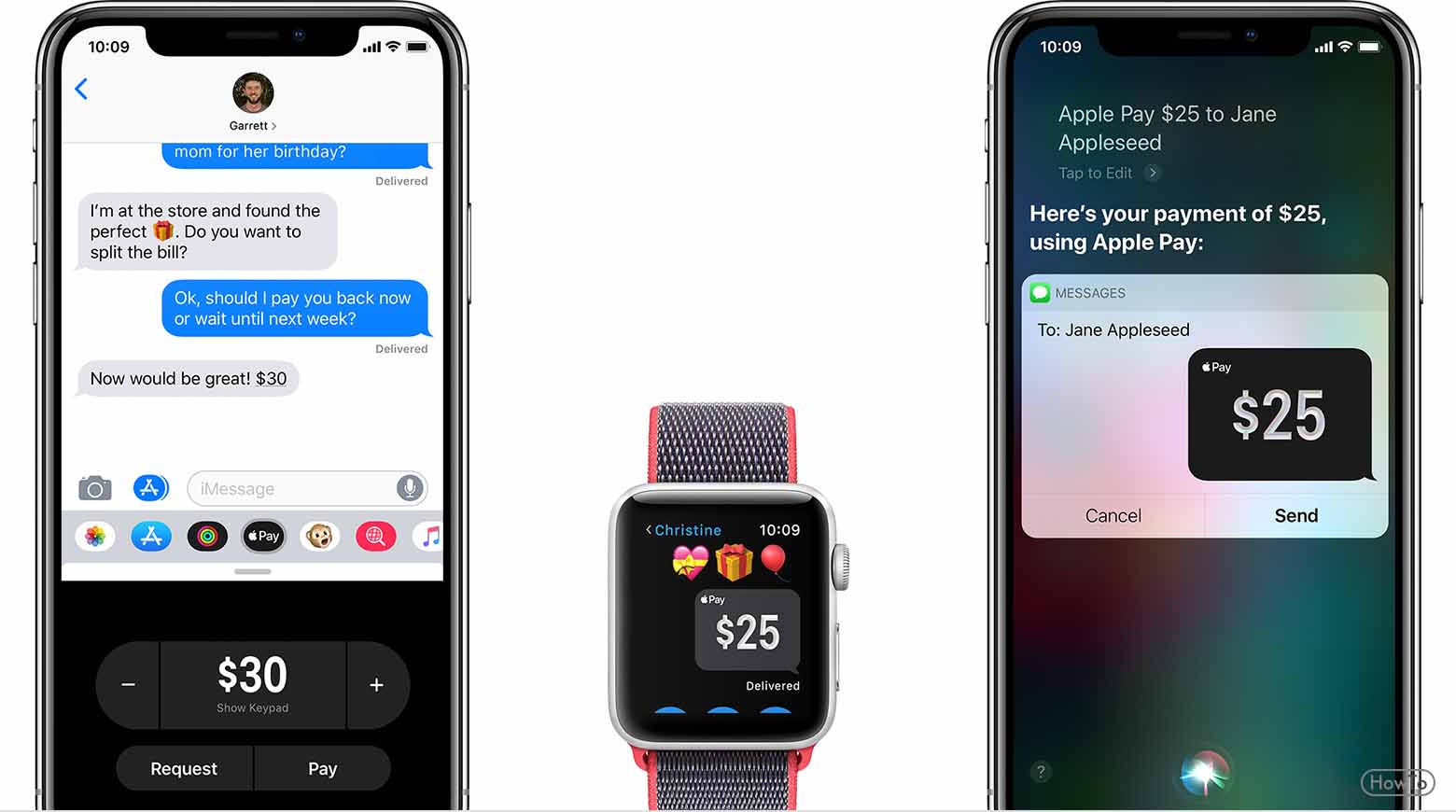 Launch Messages and then open the conversation.
Click on the App Store icon.
Tap on the Apple Pay button in the iMessage App Drawer.
Finally, enter the amount that you want to transfer after entering a dollar sign. Currently, this system works only in the United States. Select the relevant option regarding whether you wish to receive or send money.
A preview will appear in the text box. Click on the Send button.
Finally, authenticate your transaction. You can use your Face ID or Touch ID in case you are sending money.
There! It's that simple! You can also try Apple's intelligent personal assistant to send money easily.
Add Balance to iMessage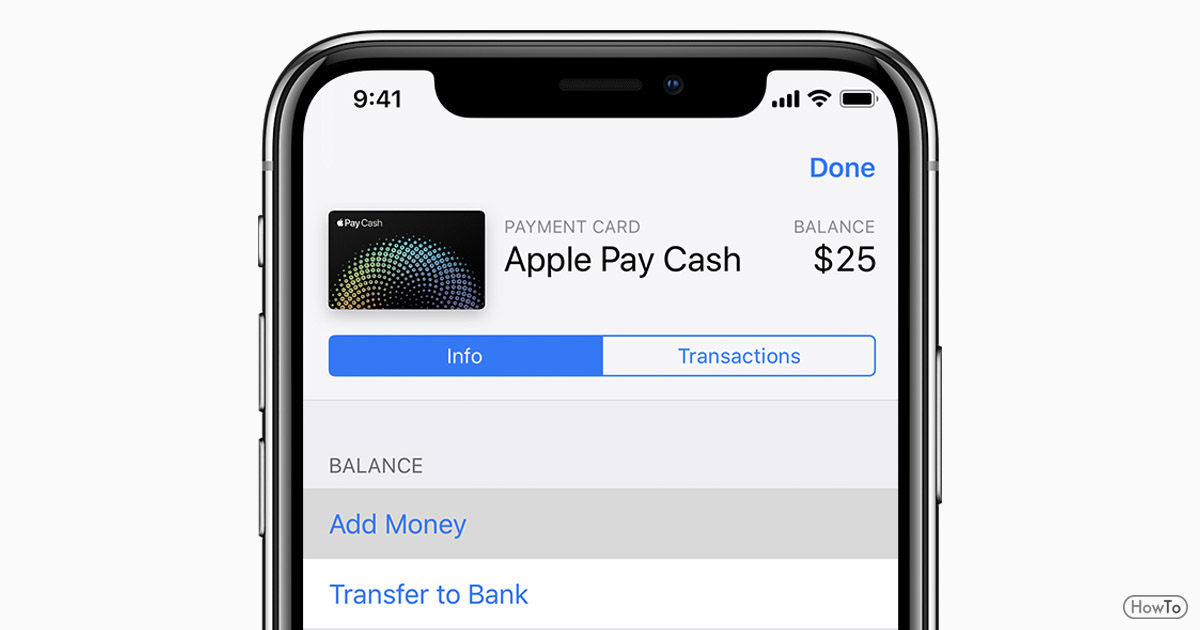 First and foremost, you have to open the Settings on your iOS.
Select the Wallet & Apple Pay option.
Then you have to click on Apple Pay Cash.
Select the option to Add Money.
Enter the amount you want to add into Apple Pay Cash.
Click on the Add button.
Finally, authenticate the transaction with either your Face ID or Touch ID.
So next time you run out of money in your wallet to buy your favorite cold drink, or you don't enough to treat your friend on your birthday, don't waste your time and energy worrying about it; iMessage will come to your rescue.
19 views