How to Send Someone Money Through PayPal
PayPal is one of the easy and legitimate ways to send money to anyone or receive money, especially for different online transactions. Though in certain transactions a nominal fee is charged, the simplicity of providing a PayPal ID and getting your payment in your account, simply to get it transferred to your bank account within a few hours, makes it one of the most preferred online service these days.
Steps to follow to send money to someone through PayPal are.
Create a Legitimate Account on the Site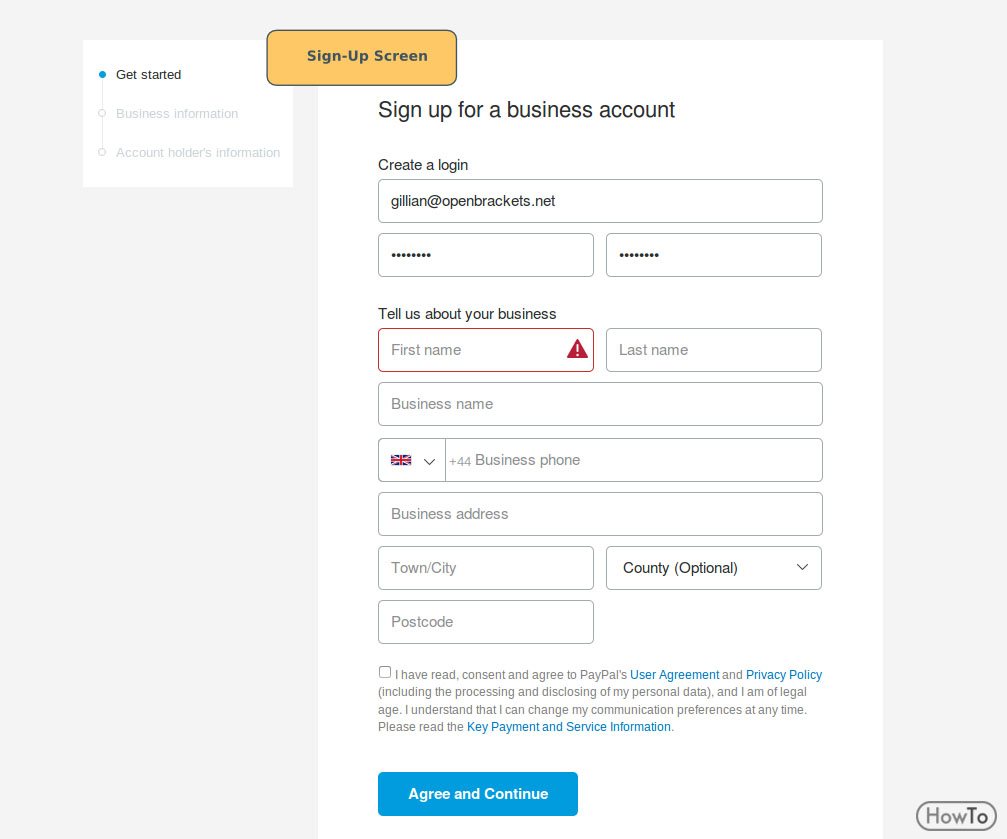 It is not possible to simply log in as a guest user and use this portal to send and receive money. In order to make it secure and safe, you need to first create a user account on this platform.
Provide your basic identity information as well as bank account details to get started.
Once your account is validated you can add on more details like debit and credit card details.
These details will ensure that the user uses this service for receiving money and making payments from different sources as preferred.
Log in to Your Account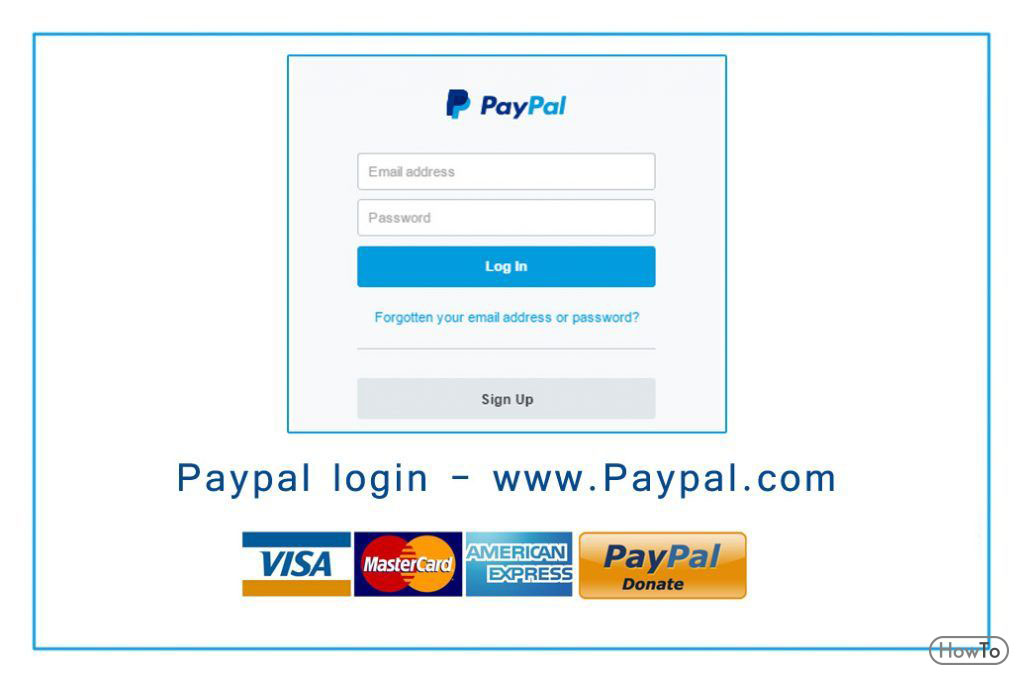 Once you have a legitimate account formed with PayPal you can log in using your ID details to get started. If you wish to send across money, you will find the link Send and Request on top of your account page on this portal.
Select Among Options Provided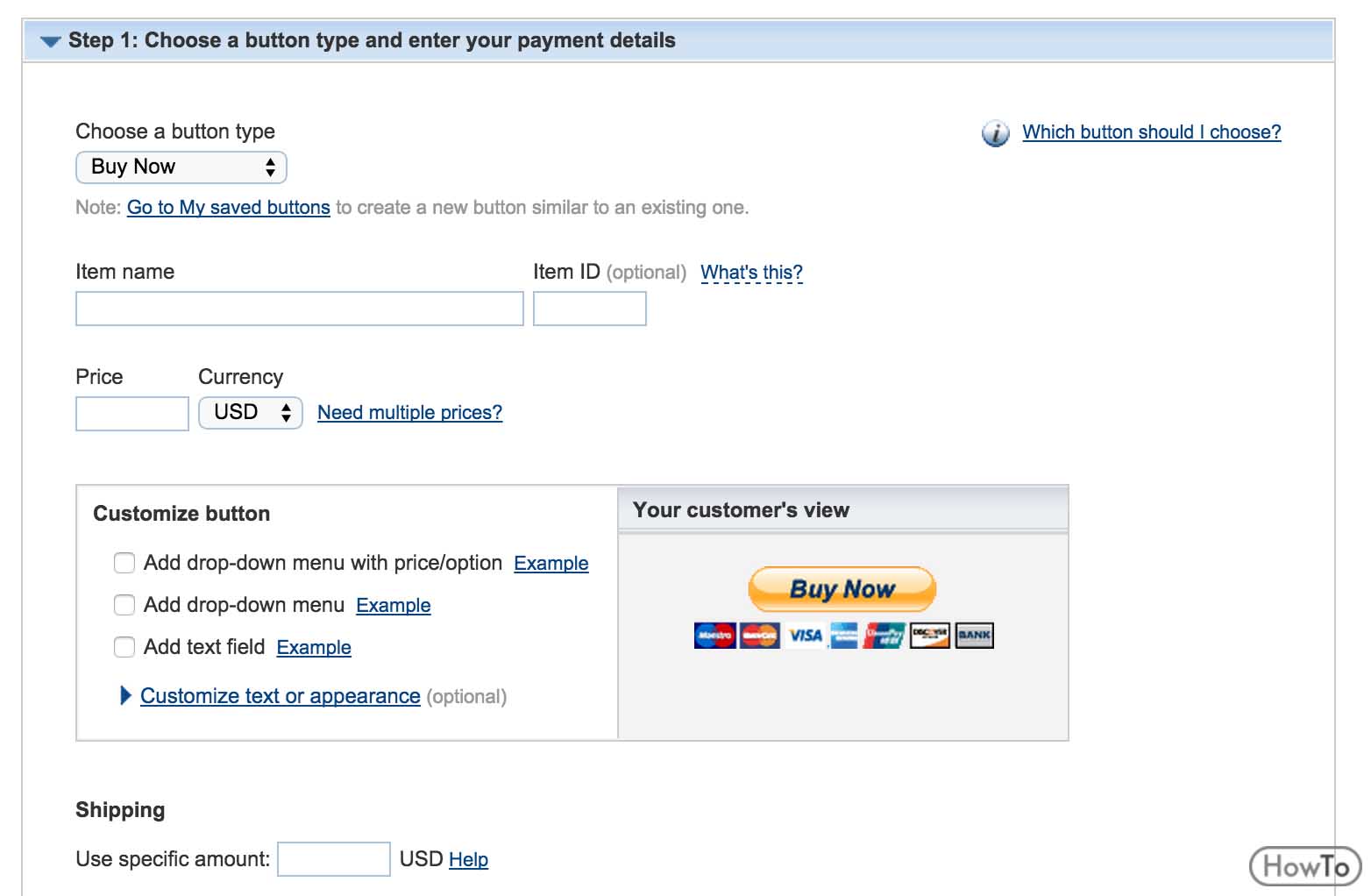 There are three options provided.
Pay for goods and services.
Send Money to family and friends and.
Send Money to Family and Friends Internationally.
Confirm Recipient Details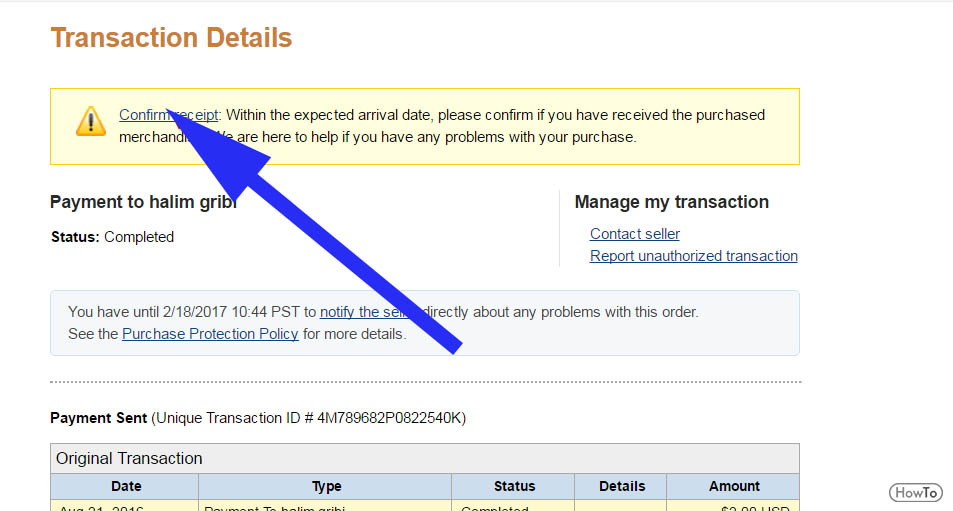 After selecting an option, one can enter mobile number or email address of the recipient to whom they wish to send money.
Confirm Amount to be Paid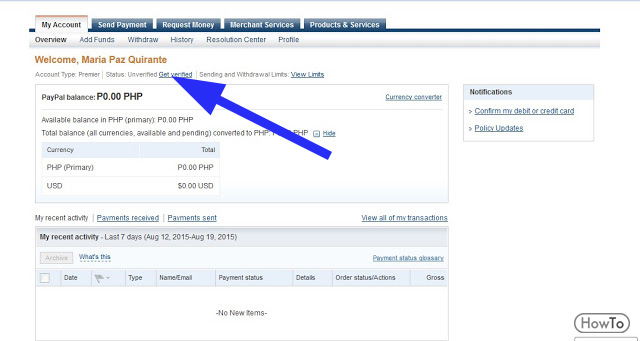 The next step requires the sender to key in the amount he or she wishes to send across to the recipient. The preferred mode of payment should be selected from before, such as a verified bank account being the preferred source from where funds can be transferred out.
Additional Fields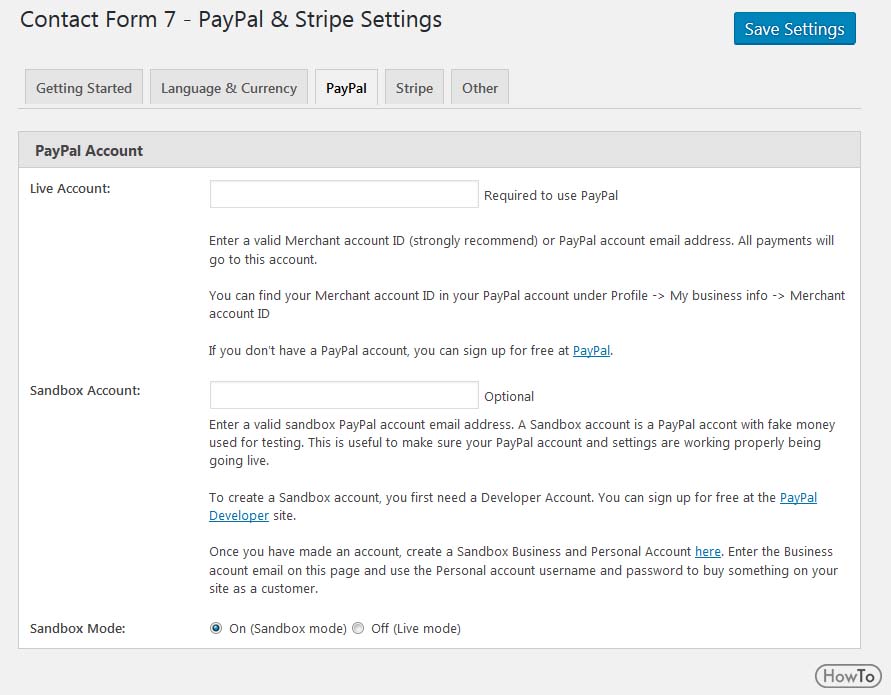 A user can also fill in other details like adding a note that clarifies or describes why the transfer is being made. It could also be a message to the recipient. There is also an option to make it a gift in which case a gift card would be additionally attached with your message displayed on it.
Verify Transaction Details before Proceeding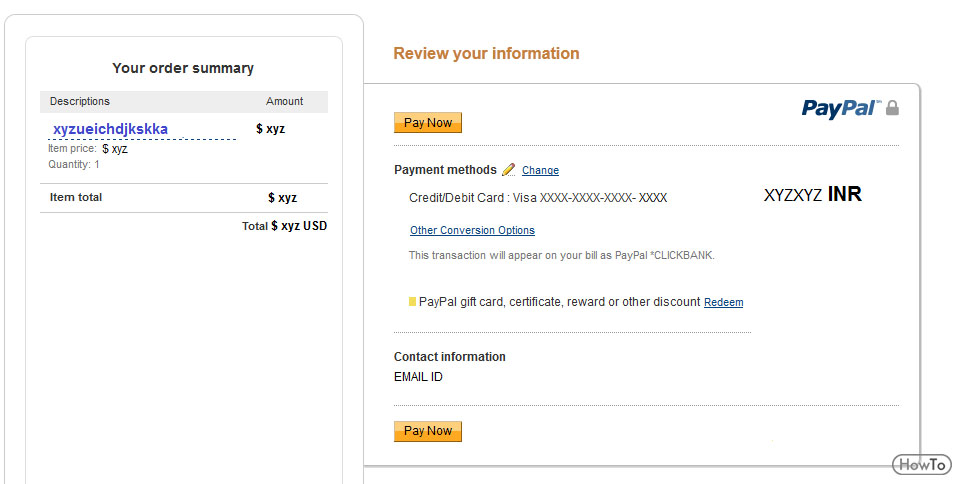 The final page shows the amount you are transferring along with the mode of payment. You can make changes here, especially if you wish to change the source of payment.
Once the details are checked and verified, one can complete the transfer by clicking on Send Money Now.
17 views