How to Tell Someone You Want a Divorce
Even after all your tries if you think your marriage is not working and you think divorce is the only option for you, then communicate this to your partner. However, communicating your partner that you want a divorce is a more complex dealing than taking divorce in itself. Here we make it easy.
Become Honest to Yourself that You Need Divorce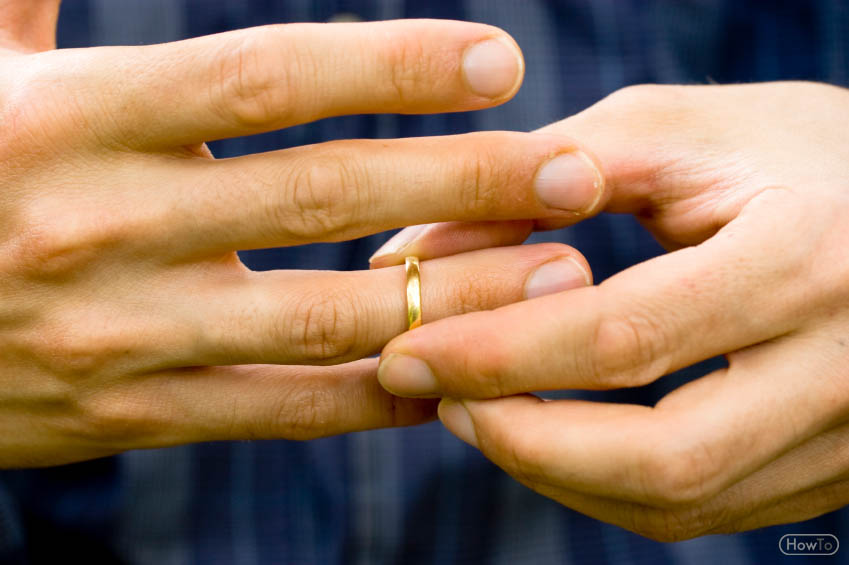 Before you communicate to your partner that you need a divorce, it is important that you become honest with yourself. Sometimes, we take a few crucial decisions in anger and when we realize that we are wrong it becomes too late. Financial freedom is also an important thing to consider when it comes to asking for a divorce. There is no U-turn after divorce. So, analyze every situation and then take the decision. If you still care for your partner and in love with him/her, it is better to wait rather communicating that you need separation.
Be Prepared for Why and What You Want for Divorce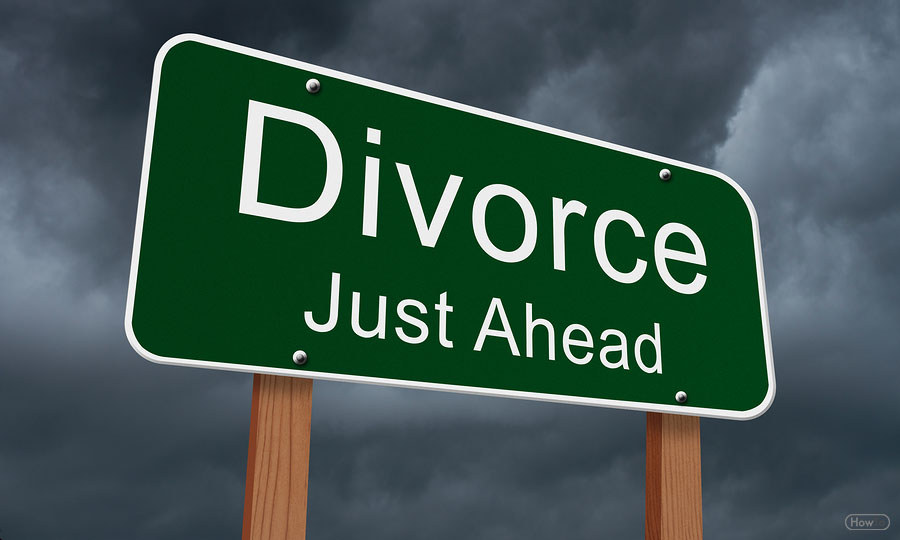 Understanding your spouse is very important when it comes to dealing with D word. Understand what is the stage of your marriage? What do you want from it? Whether your spouse is ready to take a divorce? Etc. You will also have to think about the financial status of you as well as your spouse at the same time. Analyzing all situations, now it is the time to prepare questions and topics that you want to discuss with your partner.
Choose an Appropriate Time and Place to Talk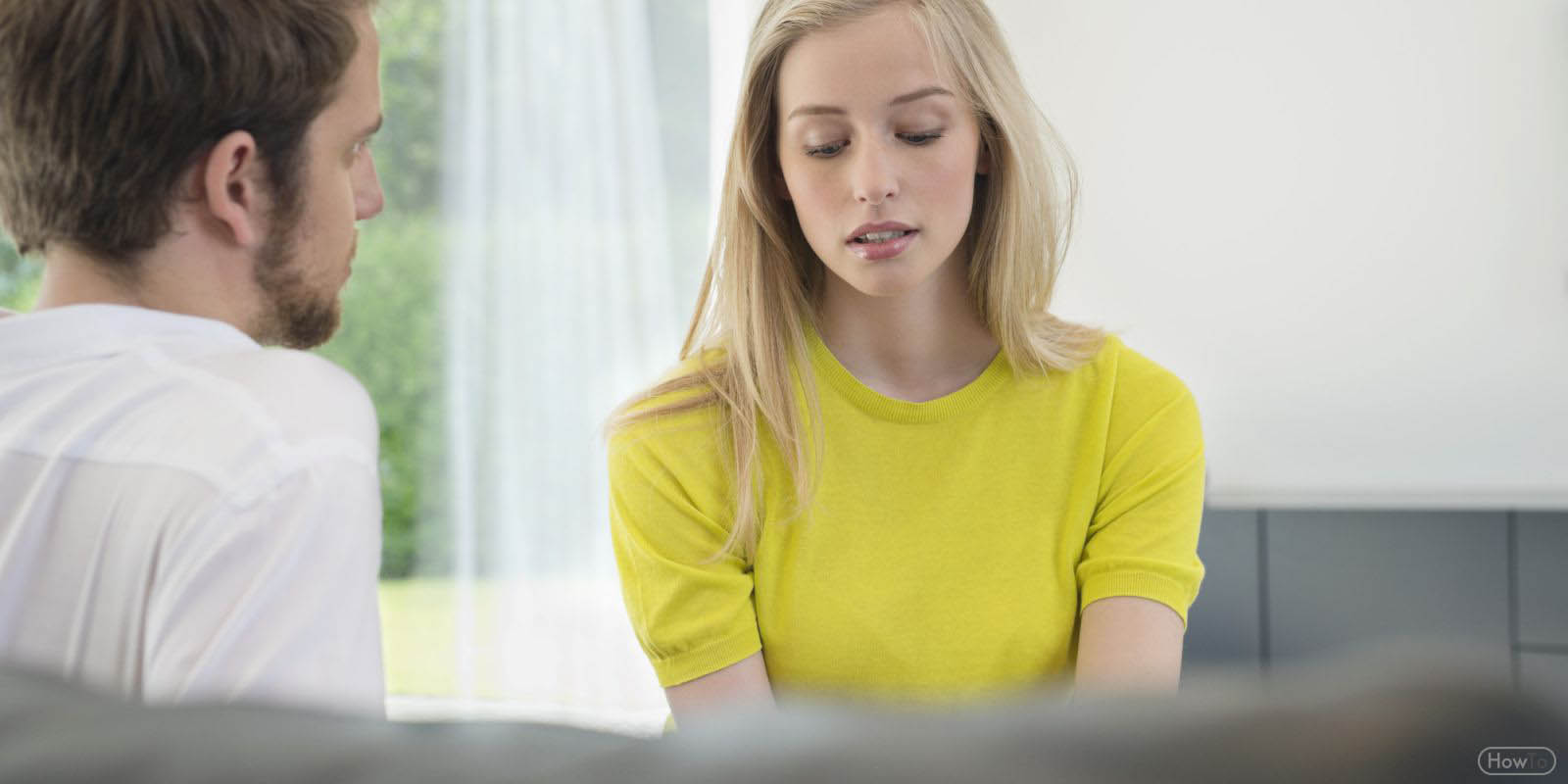 When you have prepared a framework in your mind what you want to discuss in your conversation with your partner, it is the time to finally talk to your partner on the topic divorce. It is important to choose the right place and time to talk because on this topic you need an uninterrupted conversation. If you are not talking to your partner, text message to him about the place and time when and where you want to discuss on the topic. This time should be un-interrupted therefore if you have children, send them to your relative's house. Don't talk on the topic if your partner is going through any difficult time like he is not well, he is having some trouble at his family or any other thing. Understand this, it is more important to discuss divorce topics at the right time than to inform your partner about your decision.
Also, when you both are discussing divorce, don't let the topic get diverted. Stay focused and do not bring any other thing in your conversation like your children's education, health or any other things, don't choose to just drop a bomb on your partner and get away.
Listen to Your Spouse Reaction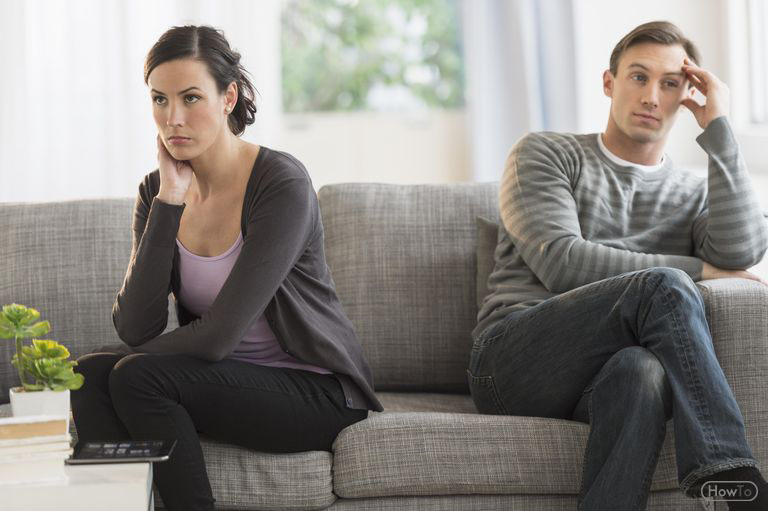 While discussing things with your partner, be careful in choosing the right words. Don't be in a hurry or create a mess. Keep patience and discuss things in a polite manner. Now, when you have finished your points, let your partner speak and listen to him carefully. Maybe he is having a different point on this topic. It could be possible that your spouse is not ready for divorce. So, listen to his points and talk about all issues in detail. Listening to your spouse's reaction is extremely important to have a smooth divorce process.
During your conversation, do not blame your partner for what had happened. Do not use words like 'I' and 'You' during your conversation. Use words that show .
Get Help if You Need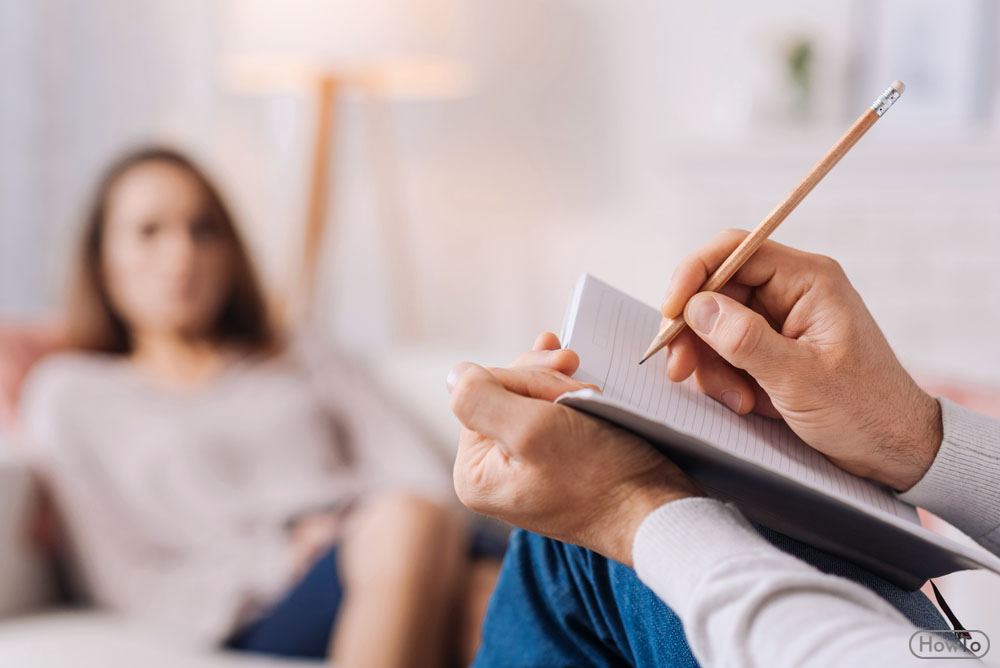 If you are unable to talk to your partner the way you want, get the help from the third party. The option available is mediation. Mediation is the process of involving a third party to discuss things. The mediator is the person who does not take anybody's side. They remain balanced and guide both partners what steps they have to take. The mediator will help you to discuss property related issues and child support, alimony and many other things in detail.
The mediator will help you, partner, to understand how they can resolve the conflict and come to a conclusion. The mediator will also help in resolving property related conflict if you have.
Ask Your Partner to Cooperate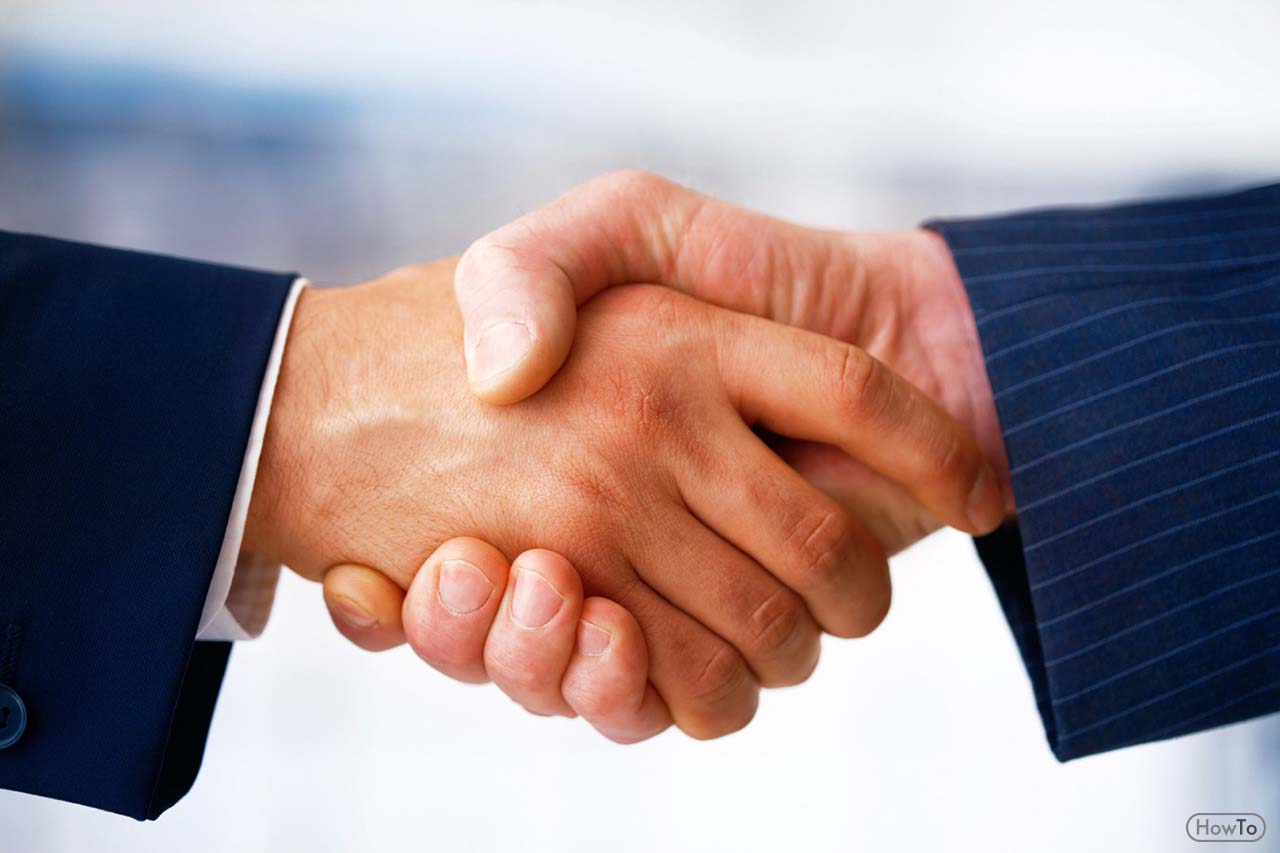 If your partner does not take you seriously when you have discussed the thing with him or refuse to listen to you, don't give up. It is better to end a relationship that does not give any happiness instead of maintaining it. If your partner is not supporting you, talk to him on the topic again and again. It is frustrating to discuss the divorce topic with your partner who is not in support of the same repeatedly, especially in a situation when you need a peaceful process for the same. But, this approach will pursue your partner someday what you want from your relationship.
116 views