How to Turn on Private Browsing on Google Chrome
Those who are apprehensive of being tracked while they are browsing the internet or their private information being collected, they can opt for Incognito browsing feature that Google Chrome offers. There are different benefits of incognito browsing. Not only does it enhance security but it also ensures that malicious tracking systems or software cannot pick up your personal information.
How to Go Incognito in Chrome?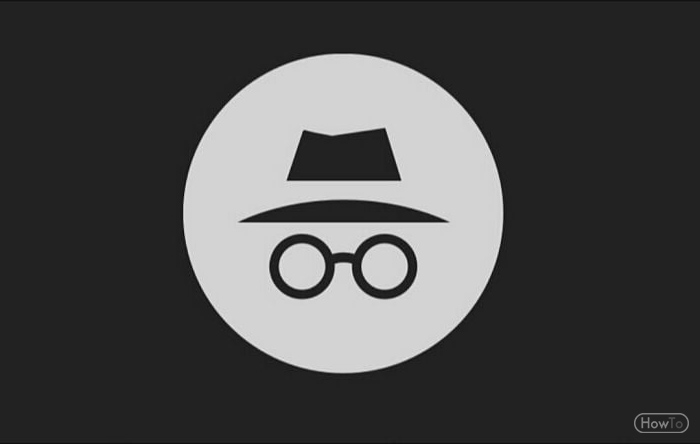 The concept of incognito windows is present in Google Chrome. In order to browse in private, this is an option that Chrome provides.
To open a window in incognito mode, start Google Chrome.
Click on the wrench icon found on top right hand corner.
Click on option of new incognito window; the other alternative is to use command buttons Ctrl+ Shift+ N which helps to open up a new window in incognito mode; this can be done without having to go through settings in Chrome.
There are several benefits if you opt for incognito browsing. The sites you visit while in this mode will not be tracked or records kept. However, materials you download or bookmarks you create would be saved. It would help to prevent Chrome from tracking and saving information in browsing history. However other programs would still be able to track such sites and hence, this feature would not work if you are using the secure platform of your office computer or network.
Browsing in Private on Chrome App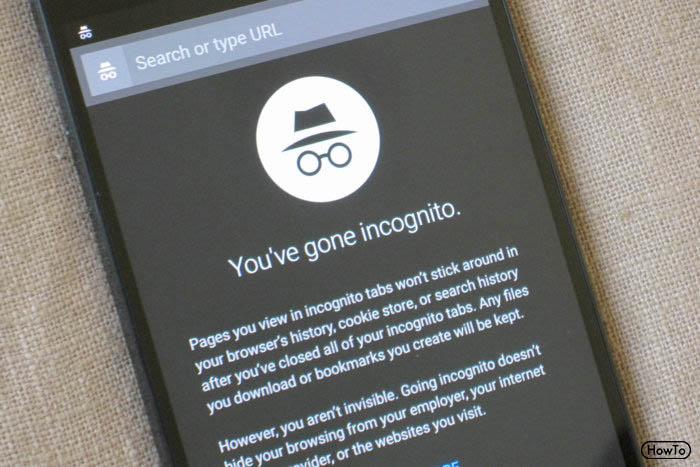 The following steps will help a Chrome user to browse the web in a private manner, especially when they are using the Chrome app on their tablet or Android phone:
Open Chrome on phone or tablet.
Find more option on the top right-hand corner of the address bar.
When a new window opens up the check for Incognito icon which can be seen on the top left corner.
Some sites come with the message that screenshots are not allowed; in that case, the webpage is best browsed on a normal Chrome webpage.
It is possible to browse using Incognito as well as regular tabs on Chrome; however, privacy is assured only in the Incognito mode where browsing activity is not saved or tracked.
If you wish to stop browsing incognito it is best to close the tabs opened in this mode. This will enable no cookies being placed in your system or device as well as no tracking done of your browsing activity.
162 views