How to Unblock School Chromebook
It is a general practice of many governments, schools and businesses to block website so that they can help in reducing distractions to their employees, agents or students. They may also do this to conserve bandwidth or to censor some content which may prove to be fatal, misleading, harming or distracting to their employees or students in any manner.
Use Proxy Servers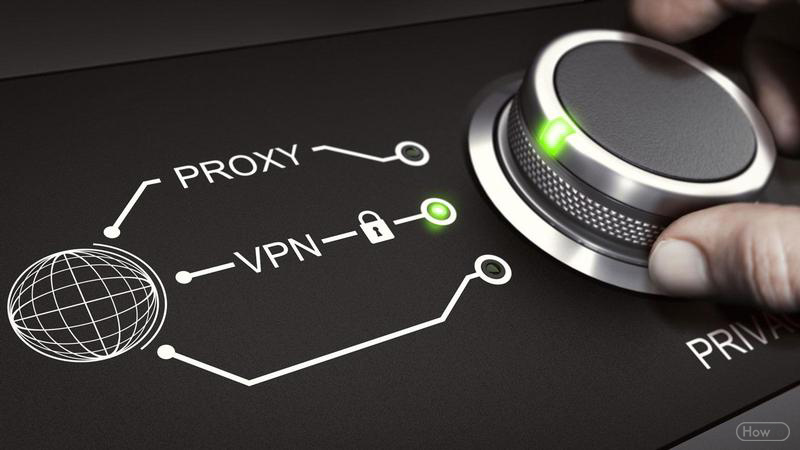 Proxy servers are a useful tool that acts as an intermediary between your PC and the website which you are visiting. When you are unable to visit any website that is blocked directly, you can take the help of proxy servers and ask it to visit it for you.
The proxy will display that blocked website and at the same time allows you to interact with it. You have full access to the website since the communication is indirect; hence, the communication becomes unblocked.
There are lots of free proxy services that are available but a good one to start would be HMA. Or you can go with an alternative service, Anonymous which provides a similar feel. Here is how to do it.
Enter the website for the proxy services and type the URL of the site which you wish to unblock. Press Enter.
Freely browse through the restricted site as you normally would have. Be sure to notice the address bar of your browser which displays the proxy service's domain clearly indicating that you are browsing anonymously without anyone knowing.
However, it is important to remember that the free proxy servers sometimes do slow down the speed of your browsing or might as well to enable the improper failing of the web page display.
Also, you need to know that the two free proxies mentioned here will not bombard you with advertisements and pop-ups like most of the proxy servers do.
If however, you wish to circumvent such limitations forced upon you by your organization, office or school and you must be attending to the risks involved, you are at free will to take the help of the tools such as this or the others.
Use Translation Services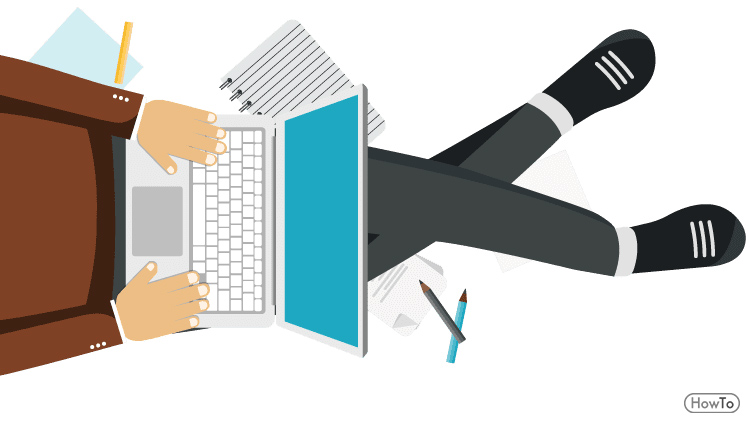 Translation services provided by various sites such as Google Translate, Yahoo Babel Fish or Microsoft Translator work quite similarly as the free proxy services in which they fetch a website and then display it for you without you actually having to visit the website at once. You can utilize the services in order for translating certain English pages into English itself. Microsoft Translator is considered to be best suited for this trick.
You have to visit Microsoft Translator which is also branded Bing Translator.
You will be required to enter the URL of the restricted website which you which you wish to visit into the text field that is left off.
The page which you wanted to visit will then display a banner that does not obstruct. Go on to browsing as you normally would.
Use Private Network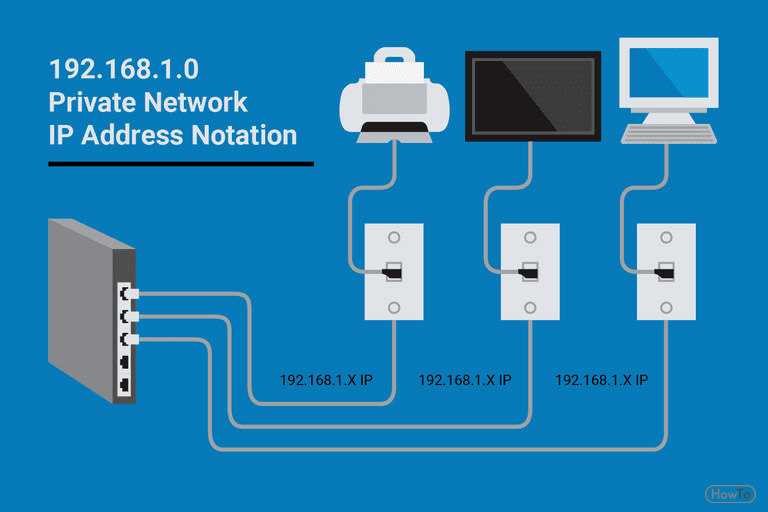 VIP or Virtual Private Networks are a very famous and useful tool which allows you to browse websites which have been blocked or are from anyone's view.
Virtual Private networks actually help in creating a secure tunnel in the midst of the VPN server and the computer thus acting as an intermediary for your demands.
When you connect to a VPN server using VIP, all of the communications between your computer and the server travels through that tunnel so that any third party isn't able to do the monitoring.
The identity becomes anonymous and you will then be able to access each of the websites over there. VPNs also enable security levels that are more sophisticated as compared to proxy servers and translations services.
TIPS
You can also use the Hotspot Shield software which allows you to access blocked websites via VPN. If the ads bother you a lot, you can go premium by paying only $45 a year which gives you ad-less and unlimited usage.
It enables better speed usage and also supports. Just ensure that the websites you are accessing are safe enough. Each of the tools will surely help you cover your online identity along with your sidestep restrictions.
126 views