How to Unsubscribe to Spotify Premium
If you had subscribed to a Premium version of Spotify previously, and now want to unsubscribe from it, there are things you must know. The use of the Desktop App is a must. If you are on a Mac, this is the best. Even on Windows, things can be messy. If you are using Android App, keep note of special steps too.
Here are the basic steps that you shall find when unsubscribing from a Spotify Premium or any subscription for that matter.
Go to Your Own Account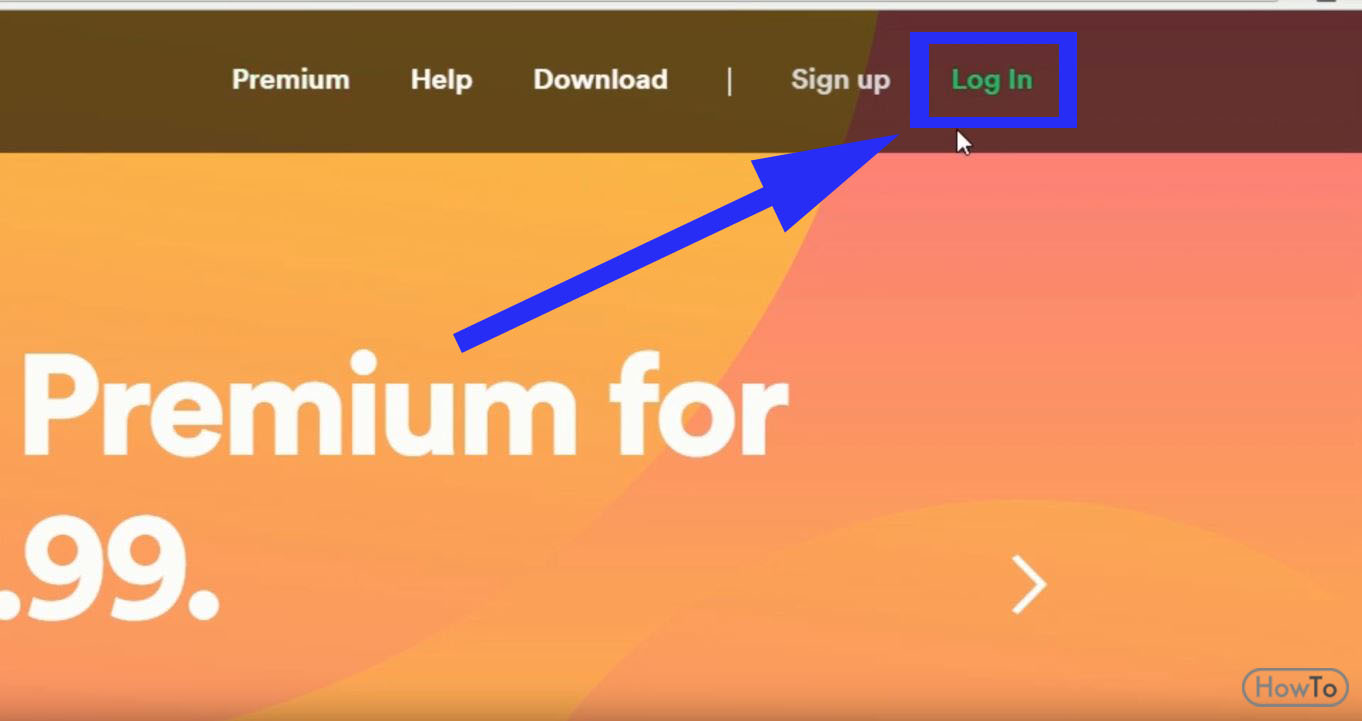 If you are trying to unsubscribe to any Spotify subscription, including Premium, first thing would be to log into your own account. You must know that you can subscribe to Spotify through their own desktop or web app or through other companies. The method should be similar once inside your account. You should use the email ID and password to log into. In many cases, people just use Facebook credentials to log into. The default subscription is "Spotify Free". So basically, you have to do the following.
Go to your account.
Log into the account where Premium is subscribed.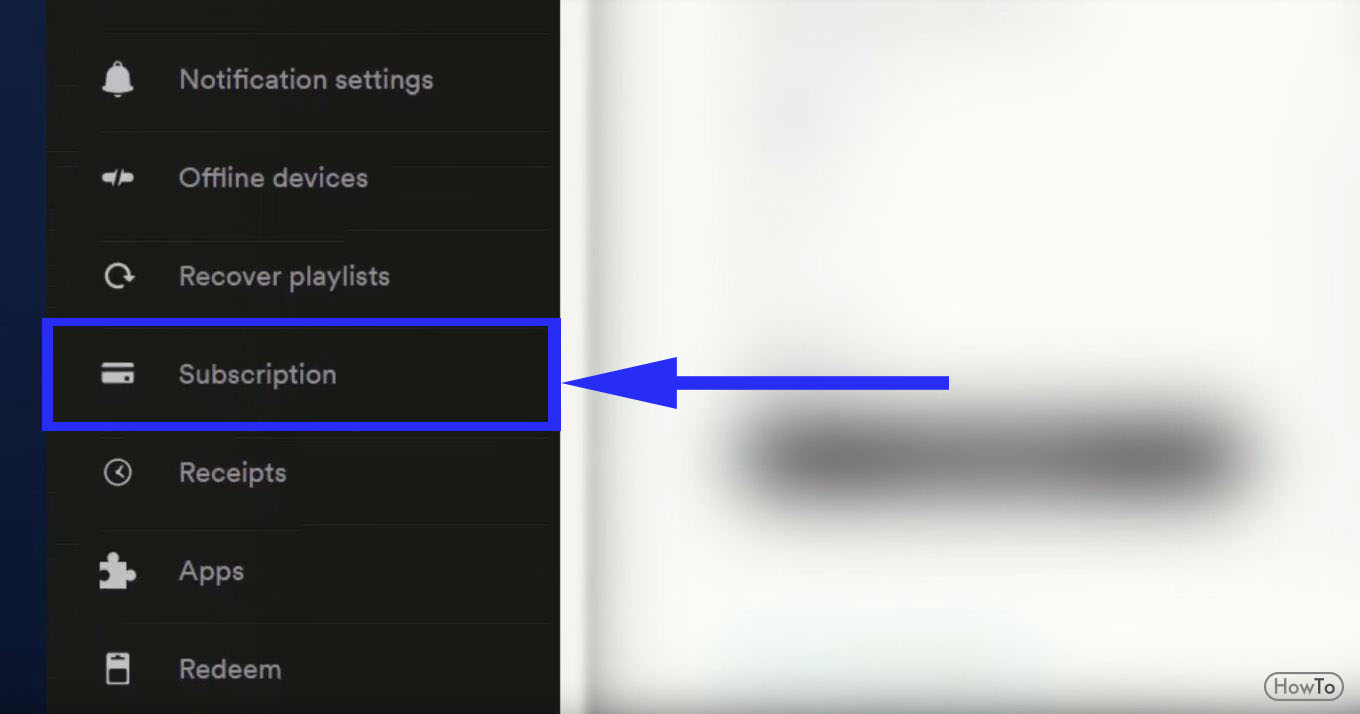 Many times, users have more than one account through personal and company subscriptions, so take care.
Look for the Premium Subscription You Want to Cancel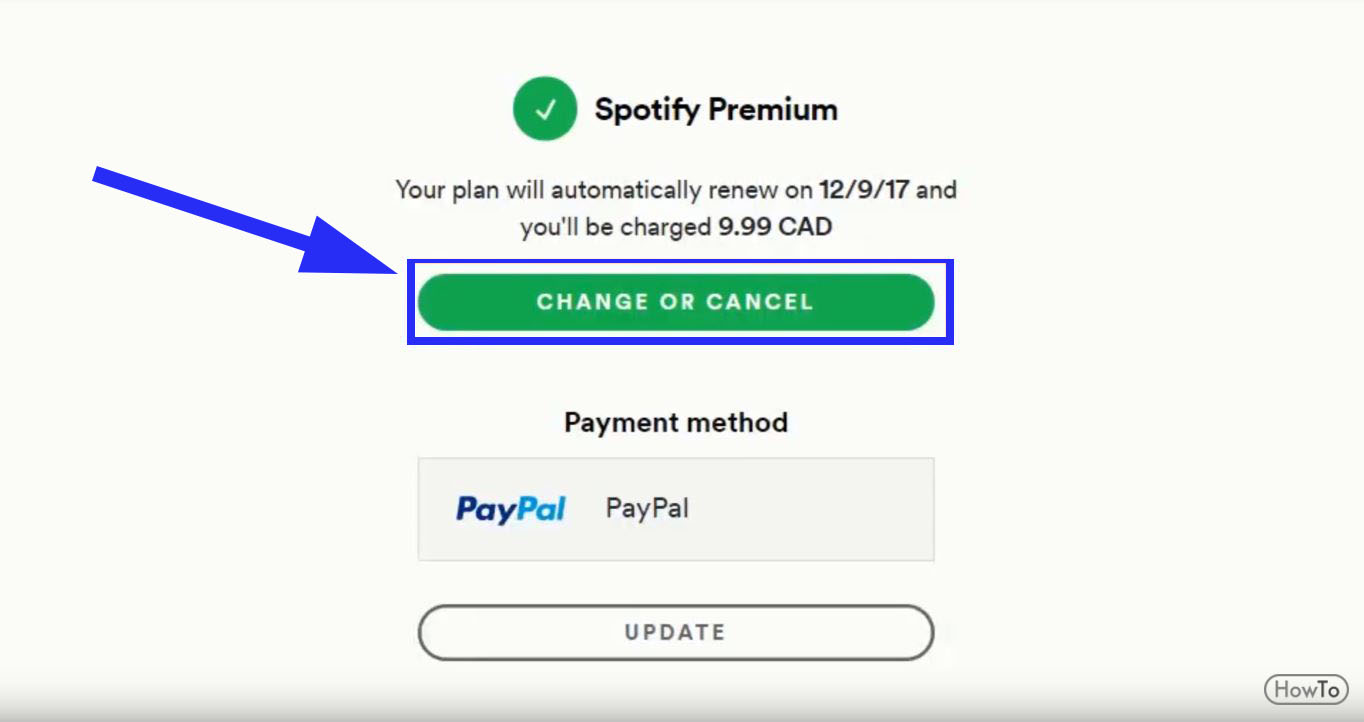 It might be a different route to figure this out. Mostly, clicking on your profile picture and going to "Account" should reveal the subscriptions you are on under the tab "Subscription". In either of the cases, you should find all subscriptions (anyone you are on) under Accounts. Once you have found this location, try to look for a "Change" or "Cancel" option. You might also see "View my options" under the "Subscription" tab. As of September 2018, you should find it on the left-hand side of your app. On hitting Cancel, you shall be shown the currently active plan. In this case, it should show Premium. This is where you want to spend your next few clicks. So, basically till now you have done the following.
Logged into your account.
Looked for Account and Subscription under account.
Tapped on "Cancel" button.
Looked for currently active plan and verified it is not Spotify Free by Premium.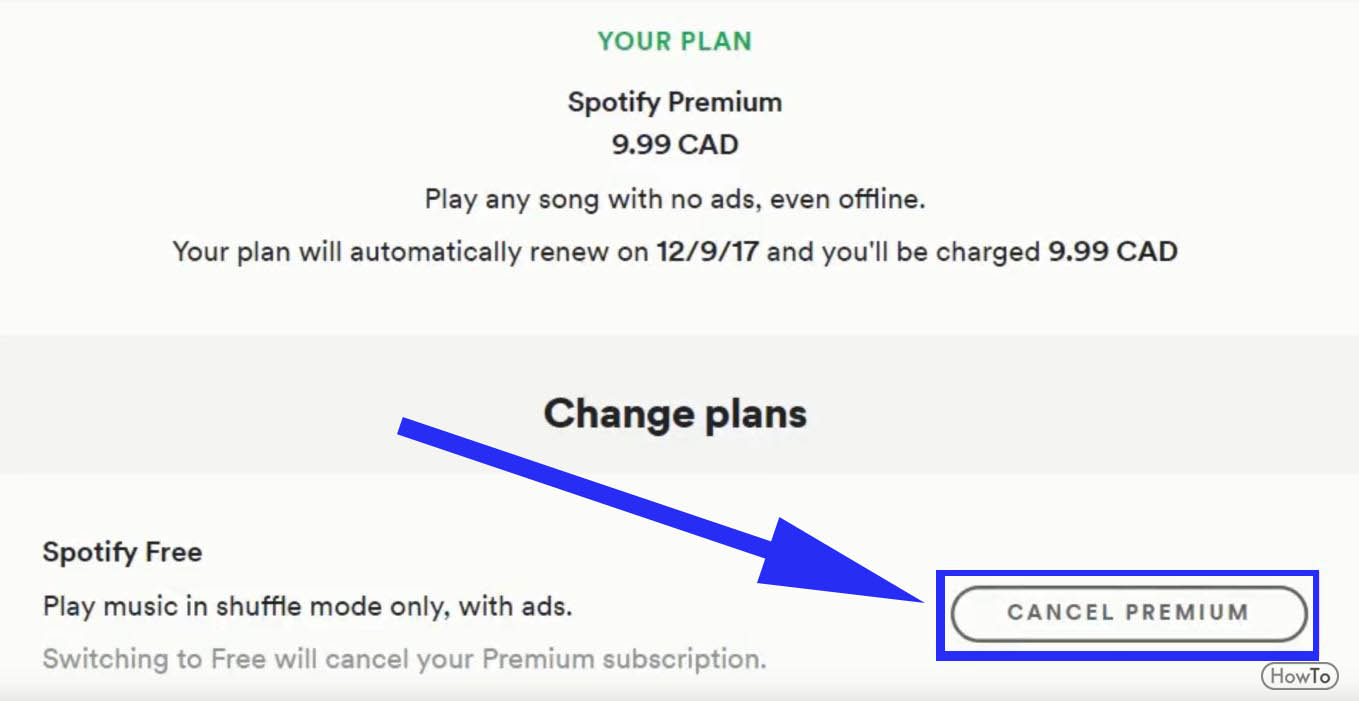 Now you can see that Spotify will tell you the moment as in date and time from when you shall be reverted to Spotify Free version. Do know that unsubscribing from premium does not mean deactivating Spotify itself.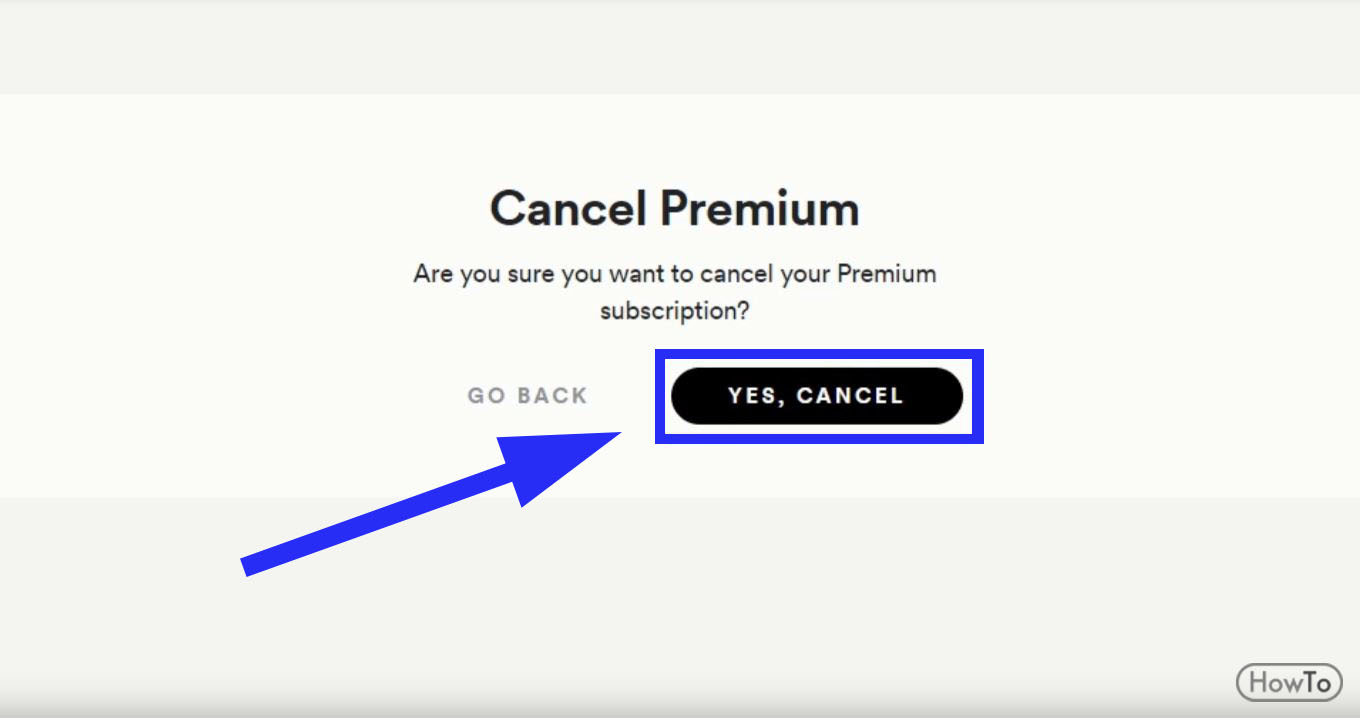 Finally, Cancel and Continue
You shall be asked to click on cancel a few more times. You shall also be asked to enter the possible reason for unsubscribing to your Premium. Many times your company offers a free premium account, so users choose that. You can also cancel your Premium 30 Day Trial this way too. Click on "Continue" and "Cancel my subscription" till you see a notification saying so. You shall find a message saying that you are reverted to free service and that is it.
25 views