How to Upload Video to Twitter
Uploading a video to Twitter isn't very complicated or difficult at all. If you want to share a video with your followers, it is important that you know how to do this. This article will give you a few simple steps to uploading videos within a matter of seconds.
Record a Video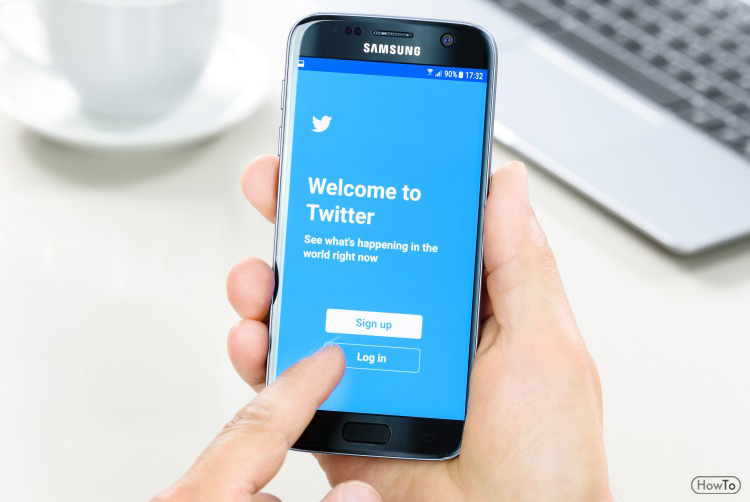 The first way that you can upload a video to Twitter is by recording one. You will be able to record, edit, and share videos directly from the Twitter app. Both iPhone and Android users will be able to do this. All you have to do is press the record button and then go through the editing options to get the video exactly how you want. This app makes it very easy to record, edit and share videos whenever you want.
Import a Video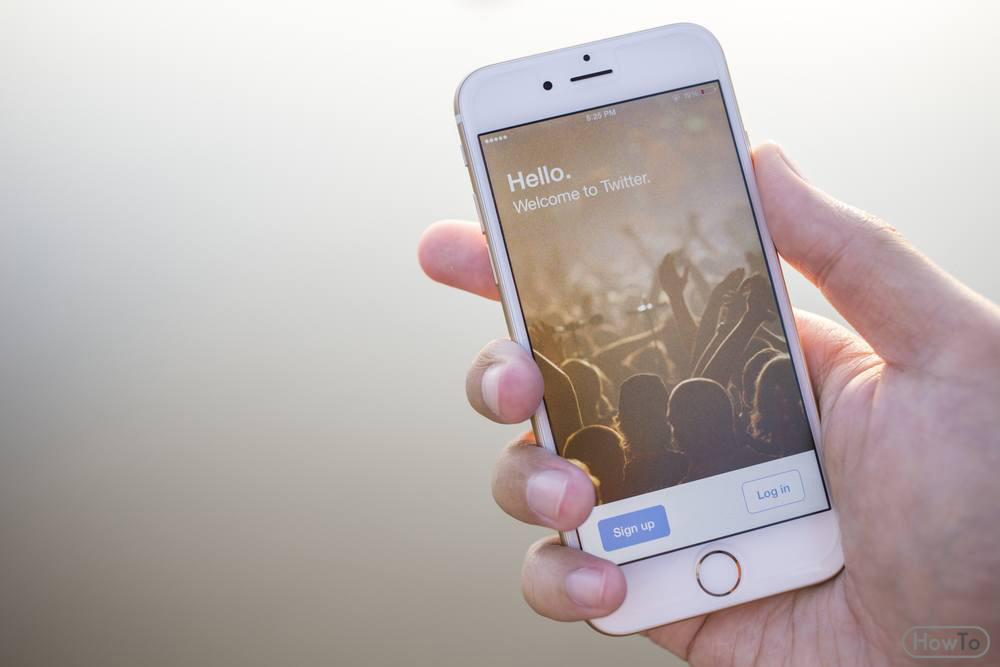 You can also import video files to Twitter that you have already recorded with your phone.
The first thing you have to do is open up Twitter on your phone or computer.
Click on the Tweet button
Click Add Media and select the file that you want to upload. You won't be able to upload a video if it is more than 512 megabytes or 2 minutes and 20 seconds long.
Click Done once you are finished editing the video.
Click Tweet to share you video with your followers.
Live Stream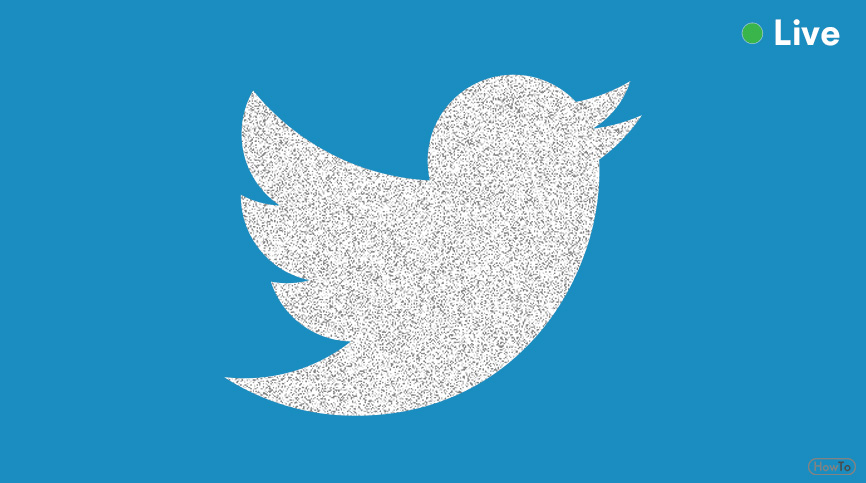 Many Twitter users live stream video to their followers. To do this you must follow these steps.
Click or tap on the compose icon, which looks like a quill.
Tap on the Live Video icon, which looks like a red circular record butt.
Tap the microphone icon, which is located right above the live video icon if you only want to broadcast audio.
When you are ready to end the live video, you just swipe down and tap Stop Broadcasting. The live video session will end instantly.
TIPS:
Only the MP4 video format is supported on Twitter. If you have a video in a different format that you want to upload, you will need to convert it first. Also keep in mind that there is a file size and time limit that you must work with. Converting a video to MP4 from another format can be done for free with the right software.
16 views