How to Watch Netflix at School without VPN
It's sad how the school Wi-Fi does not allow you to stream Netflix when you're on school property. Yes, you are a student, but you could use some leisure time, too! There's nothing more annoying than that 'Can't Load Netflix' message that appears on the screen when you finally sit down for some show time after a horrible test. But don't be disappointed, we have ways to get around this restriction. After all, every student deserves some Netflix in their life.
Unblock Netflix Using Your Cellular Internet Connection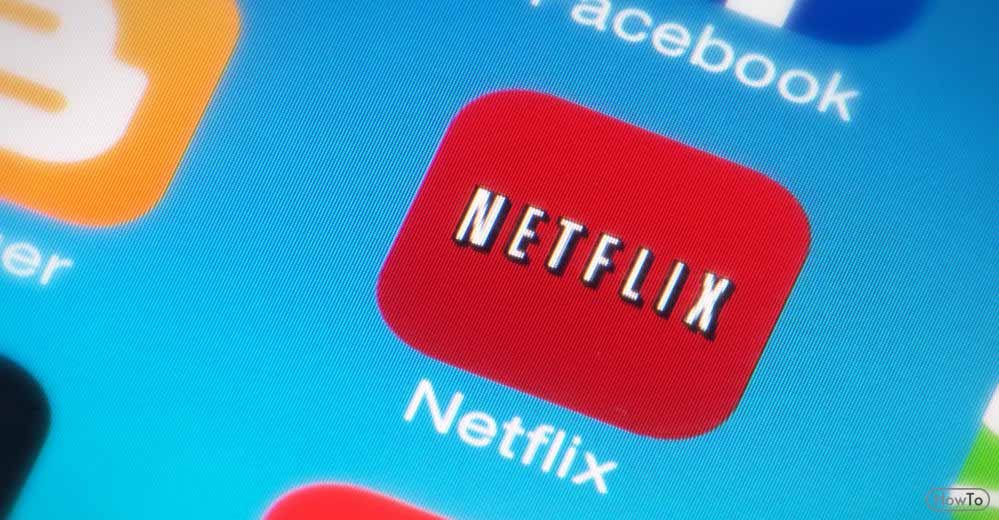 Well, this is the academic world of blocked websites. Definitely, this has to be the easiest way out there for you to binge watches your favorite shows on Netflix. Use your cellular data on your phone to get around the internet restrictions that your school may have imposed, and this has to be the most reliable way for you to do so.
A 4G LTE internet connection on your tablet or your Smartphone is all you need for this quick hack. As long as you're not using the school Wi-Fi, you do not need a VPN either you will face any trouble streaming your favorite movies.
Tether your computer to the device, either by a cable or through Bluetooth.  You can use the hotspot to watch it on any other screen other than your mobile phone screen, and all this when you're still on school property.
Of course, this depends on how much data you have, and the data plan you have opted for the month, after the expiry of which the data services will be stopped or slowed down. And Netflix shows will definitely take up a lot of data, so this becomes an issue. This is why we should look into other avenues to get around the restrictions on your school's internet connection.
Use a SmartDNS Provider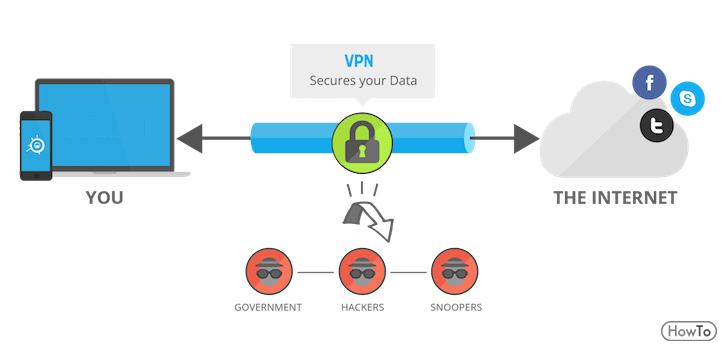 While a SmartDNS Provider functions the same way as a VPN service works, the difference between them is that the SmartDNS Provider does not offer encryption to conceal your data from the authorities.
However, it does stand as an excellent method to go around creating a block on Netflix and to make it better; it's cheaper than a VPN service that is completely blown. You can usually set up a SmartDNS Provider in your computer either manually or through device settings, but in some cases, you might need to engage in a longer process. This involved process will include having to alter the setting to the point of how they were before the viewing.
However, a SmartDNS provider is the best way to get quick and easy access to Netflix by temporarily altering the DNS settings on your phone.
The provider changes the DNS server settings of your device in a way that it can be around the server of the school, which blocks the Netflix URL and IP addresses. A few clicks on the mouse and you're ready to go.
An example of a good DNS Provider will be Overplay.
These are the best ways discovered so far to watch Netflix while you're still at School premises. Make sure you don't just binge watch all throughout your school time though; the saying goes 'Work hard and play hard'.
TIPS
It's true that many opt for Tor browser and proxy servers, but they are not solutions to anything since Netflix will not stream under any of these. Although VPN is the best solution to this problem, let's explore the other ways in which we can get around this restriction.
102 views