Ebay is a great place to find just about anything you could possibly want. You can get started bidding on whatever you are looking for by following a few simple steps. It is a very simple process, but it's important that you don't miss anything. This article will tell you exactly what you need to do.
Find the Item You Want to Bid on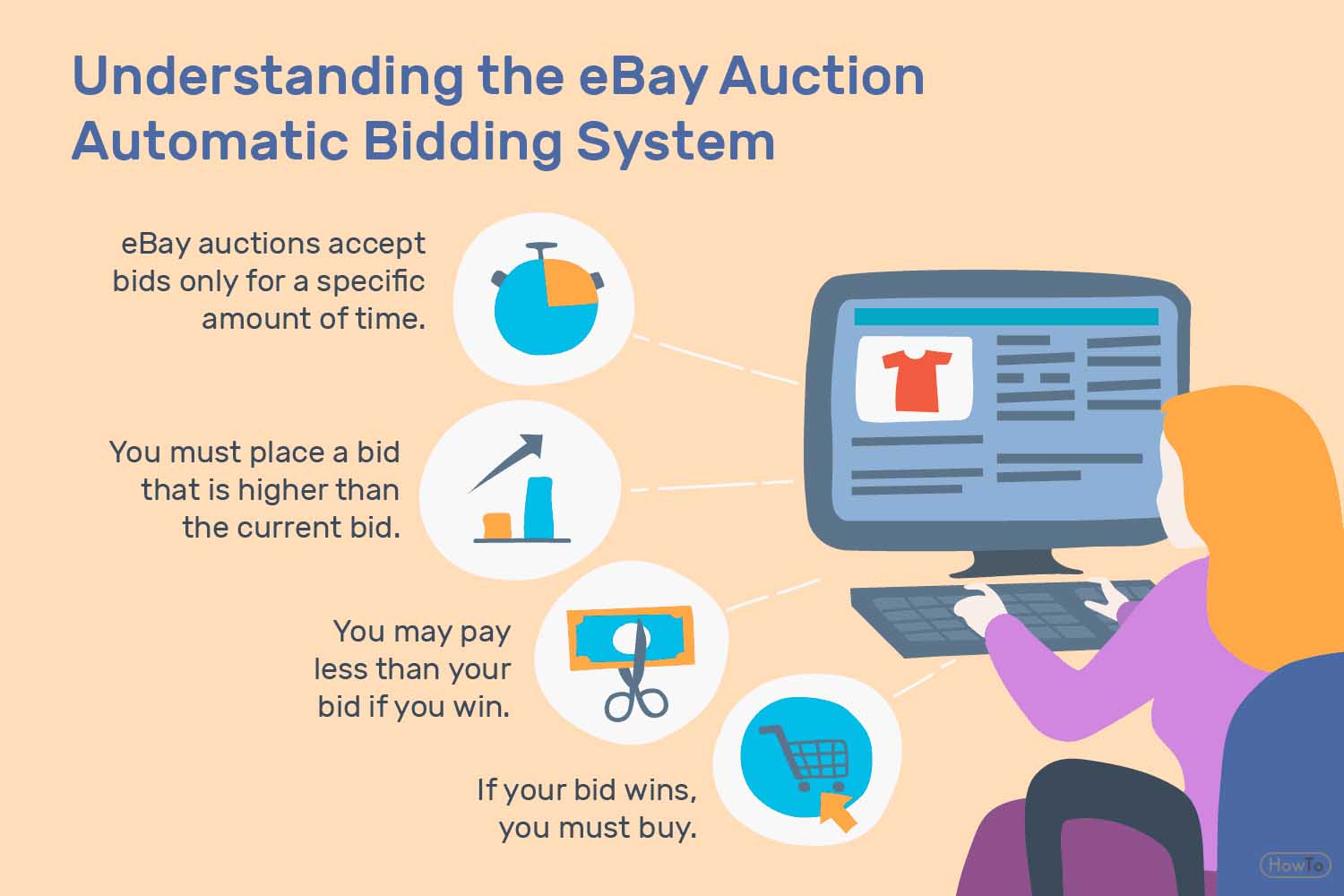 First you will need to go to www.ebay.com and search for the item you want to bid on. You can browse through the different available listings or search for something in particular on the main homepage.
Review the Item Details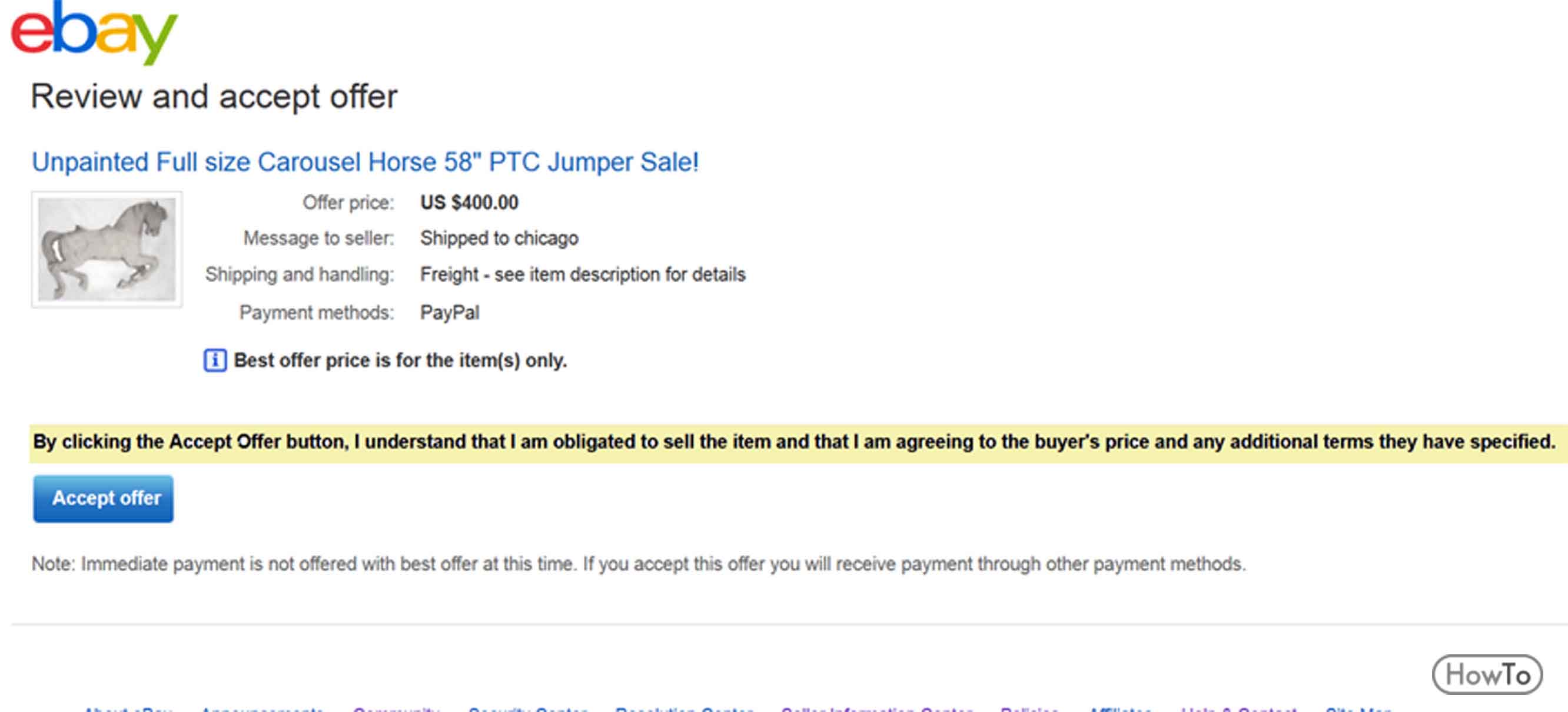 Before you place your bid, you will need to make a point of reviewing all of the item's details. This will reduce the chances of ending up with any regrets later on. There should be a description of the item that you can look over.
Select Place Bid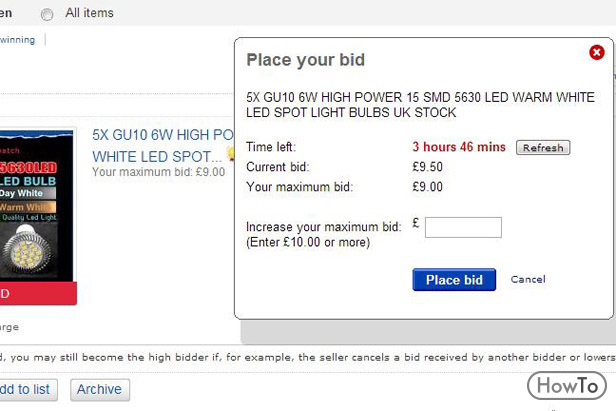 Next you will need to click or tap on the "Place Bid" button. You will then be asked to enter the amount you want to bid. If someone else currently has a higher bid, you will be given a minimum amount you'll need to enter to submit your bid. This amount will be your maximum bid.
Review Your Bid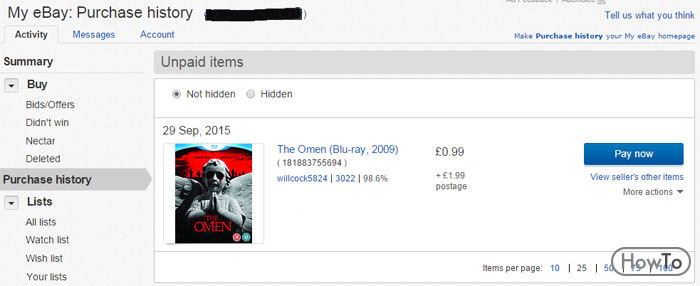 Look your big over before submitting it to make sure it is correct.
Confirm Your Bid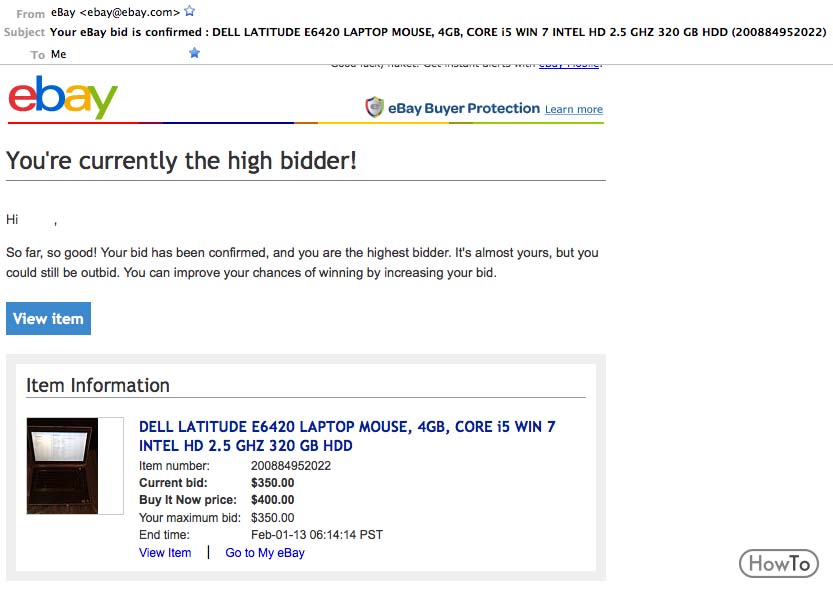 Once you have checked your bid to make sure it is correct, select the "Confirm Bid" option. This will officially submit your bid for the auction.
TIPS
You should only big whatever you can afford to pay. You will need to pay for the item shortly after the auction has ended. If you can't pay for the item, it will be relisted and auctioned off again.
Keep checking the item page to see where the current bid is. There is a chance that you could be outibidded by someone else. The last hour or so of an auction is typically when the most bidding takes place.
Take the time to look for the best deals by seeing what different sellers have to offer. You might be able to find what you are looking for at a good "Buy it now" price, and you won't have to worry about others bidding against you.
123 views