Pursuing a job you don't love, is equal to living a dragged, boring life. You could be doing something that gives you stability and pays, but you'll soon notice that your entire head and heart was not involved in that. And a horrible fact is that most people compromise and live all their lives with this just because some good numbers keep decorating their bank account monthly.
So here are some things to think of/do while changing jobs.
Think of Features Your Current Job Lacks, that You Want in Your Job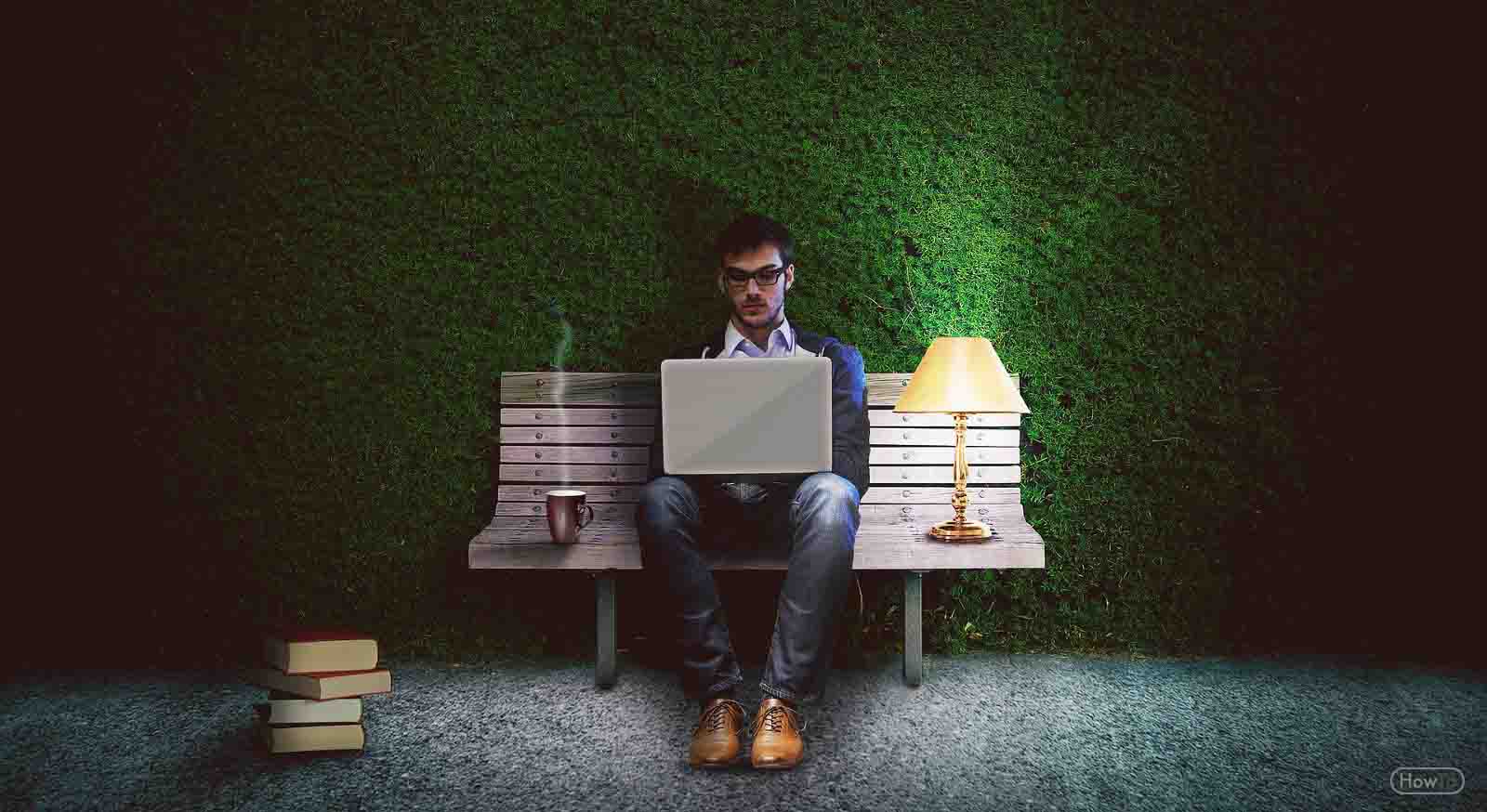 You have to understand what makes you leave the job you already have before going in search of another. You decided to leave this job because something was missing, and you have to realize what it was and start searching for jobs that meet your interests. In that way, you might be able to list out the features that your ideal career requires and hence you will have a clear idea in your mind. If it's the pay, then you might want to prepare yourself for a hectic work life ahead, if it's the nature of the work, then you might have to realize your interests and build a strong base for that, if the workspace is terrible, then you might want to double check before settling in the next job. It is really important as you should check yourself before committing the same mistake twice.
Asses/Brainstorm/Short-List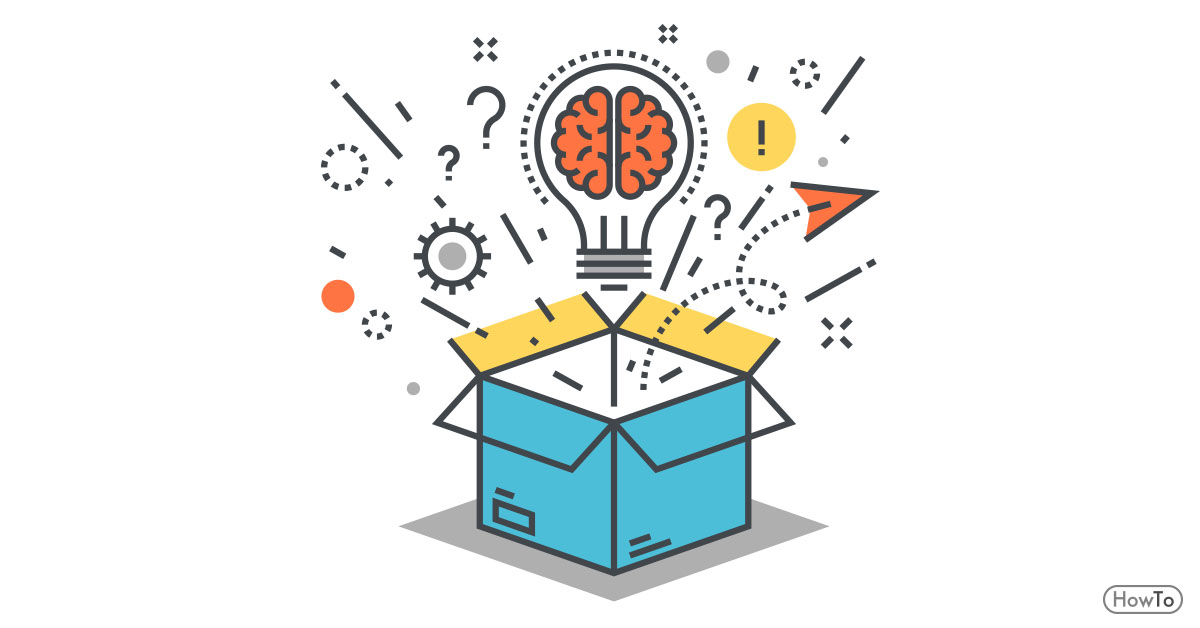 Assessment is fundamental. You have to assess yourselves, your work interests, passion to understand what you want to spend time doing for a living and then start brainstorming career options. There are several methods by which you could do this, by approaching a mentor or simply utilizing the internet platforms such as LinkedIn and others. Once you have found your interests, start short listing the suitable jobs and preferable vacancies. A tip would be to carry out all these while you are at your old job and it is also advisable to contact other organizations while you are employed. It reduces stress and increases employment chances. Because once you quit there is no turning back.
Be Technically Prepared for the Change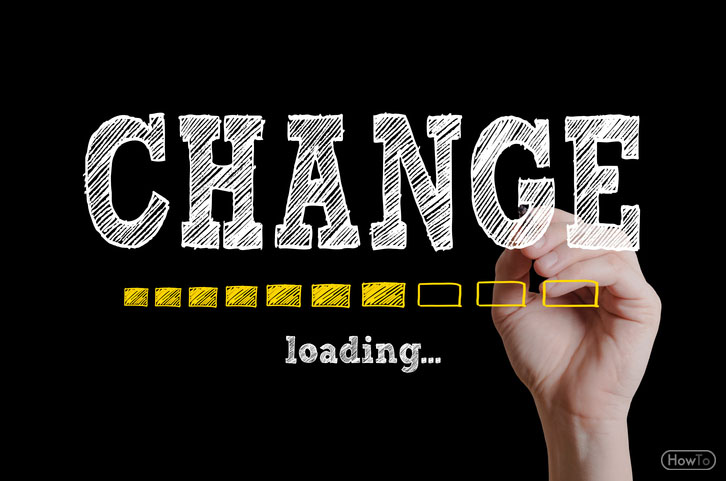 Things might get a bit messy during the transition period. You are preparing yourselves for a new job, maybe completely different from the current one and hence keep all the documents ready and resume updated. List out things you have to sort out in the current job before leaving, or documents you have to retrieve and slowly start working on arranging all of it. Chances are high that your mind is completely set in accordance with the requirements of your existing job and what you are looking for might have some totally different requirements. So, you have to start learning the required skills and work on the eligibility criterion. In short, you must be well-prepared for the upcoming interviews and applications.
Socialize with People who are Working in Your Desired Industry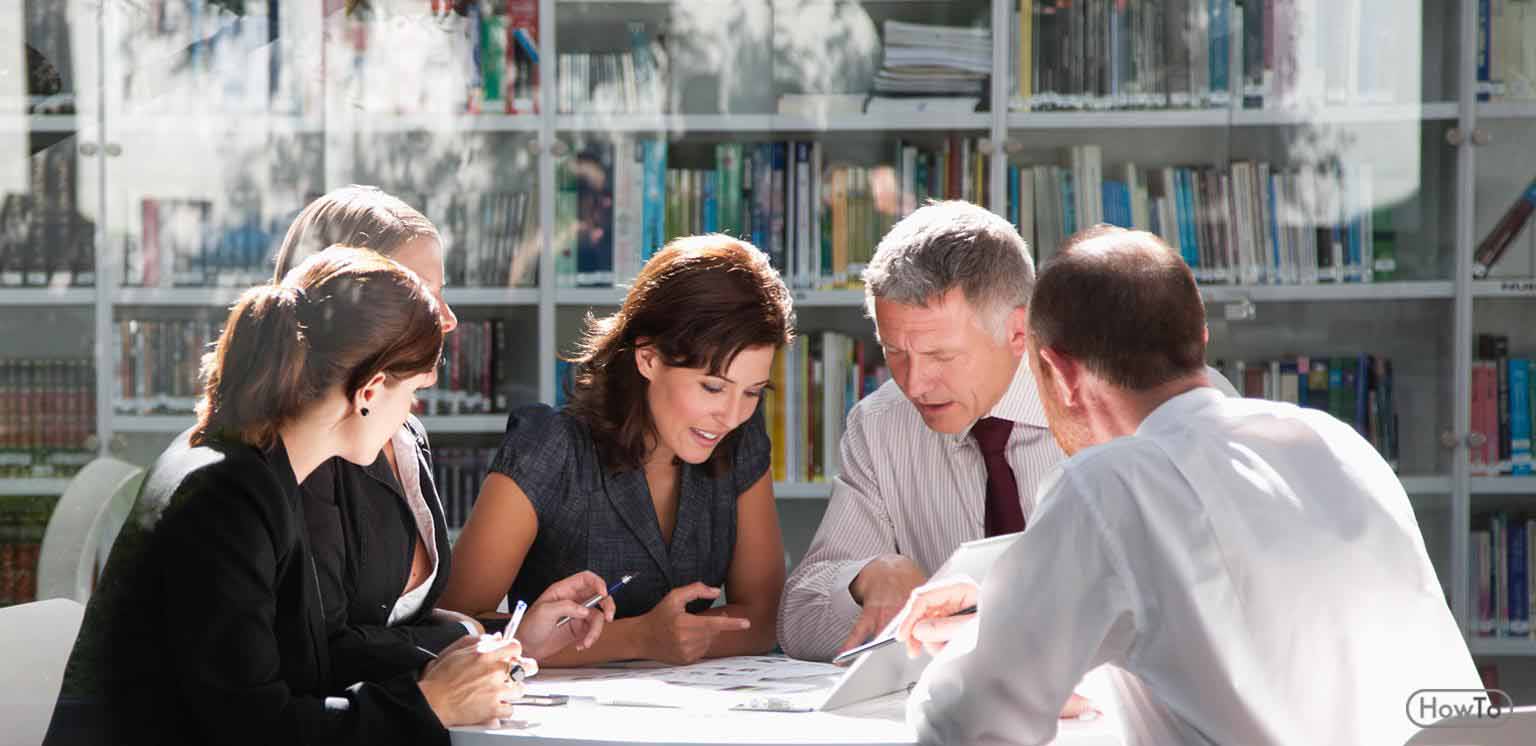 Personal experiences from people can be really helpful in this case. You have to find people who are doing happily well in the job you wish to do and ask about what their interests were in that job, how they applied and aced the interview, what the basic payment structure is, how the work life is in general, what are the advantages and limitations they have experienced about the job etc. You could also seek recommendations or suggestions from these people on good organizations or you could ask them to connect you to someone they have relations inside the company. Even if you are unable to find someone, try to attend social events related to your job. There is always a chance that you could meet and impress someone important. Clever networking and socializing are important than to apply for some random companies and waiting for their callbacks. You could also approach people who have had changed jobs earlier and found their suitable career for getting some idea and for some tips or tricks.
Hint the Authorities about Your Decision, or Not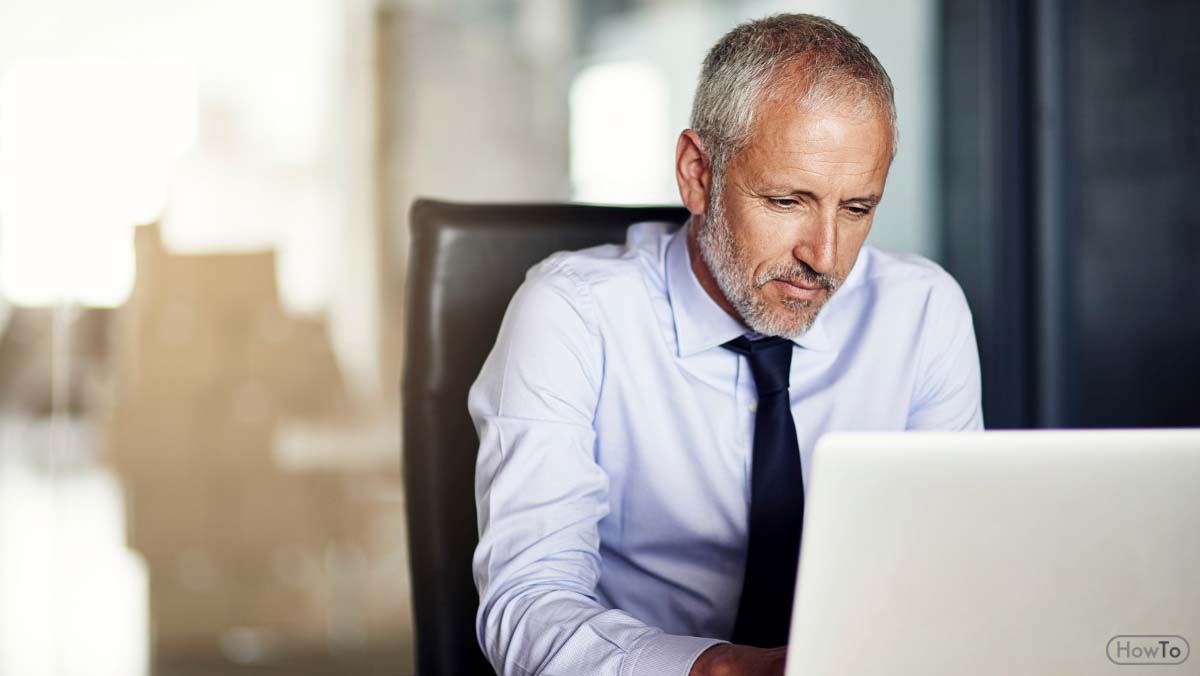 This completely depends upon your relationship with your workspace and colleagues. If you have good contact with the boss or head then it is advisable to talk to them about your thoughts about changing the job. Maybe they have some suggestions to give, or contacts to help you out. Or they might even advise you to not do so at your stage of career. You could also use some colleague support during this period so as to sort out everything smoothly and hence you could discuss your plans with a colleague to confide in. But if it is the other way around, then it is better that you keep working the way you did and continue your own job hunt or preparations. Sometimes there could be obstacles even before you provide your resignation or someone could already pass the information to the heads and you might create a negative impression among some people which you do not want to take to the desired job at any cost. In this case, analyze and understand your workspace and work life and proceed in the most suitable way.
Prepare for Your Resignation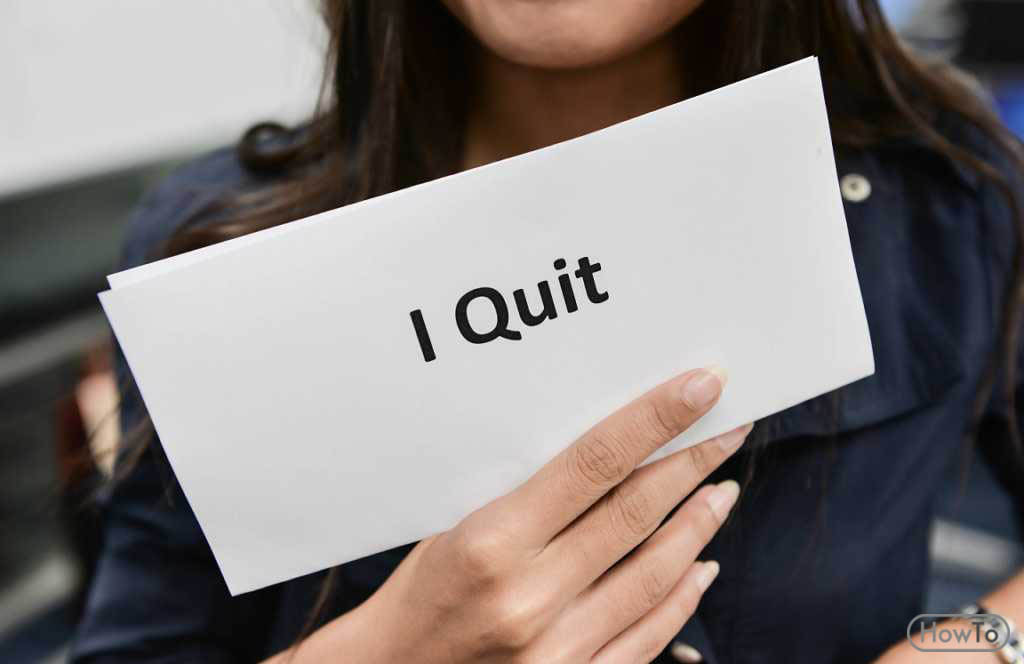 Once you have found the job you think is perfect for you, shortlisted some interesting vacancies, started building yourself for the new nature of work, prepared for the interview, and is 100% confident and sure about your decision, then the next step is to hand over your resignation letter. You have to try your best to pull this out very positively, complete all the works you were assigned with and try to grab a good recommendation or opinion from your existing organization. Nothing impresses an employer like a good opinion from the previous employer. Try to come up with the resignation to your boss a few weeks before you actually plan to leave so that they could find a replacement for your position or you could have the perfect time for joining the new workplace.
Go Get Your Dream Job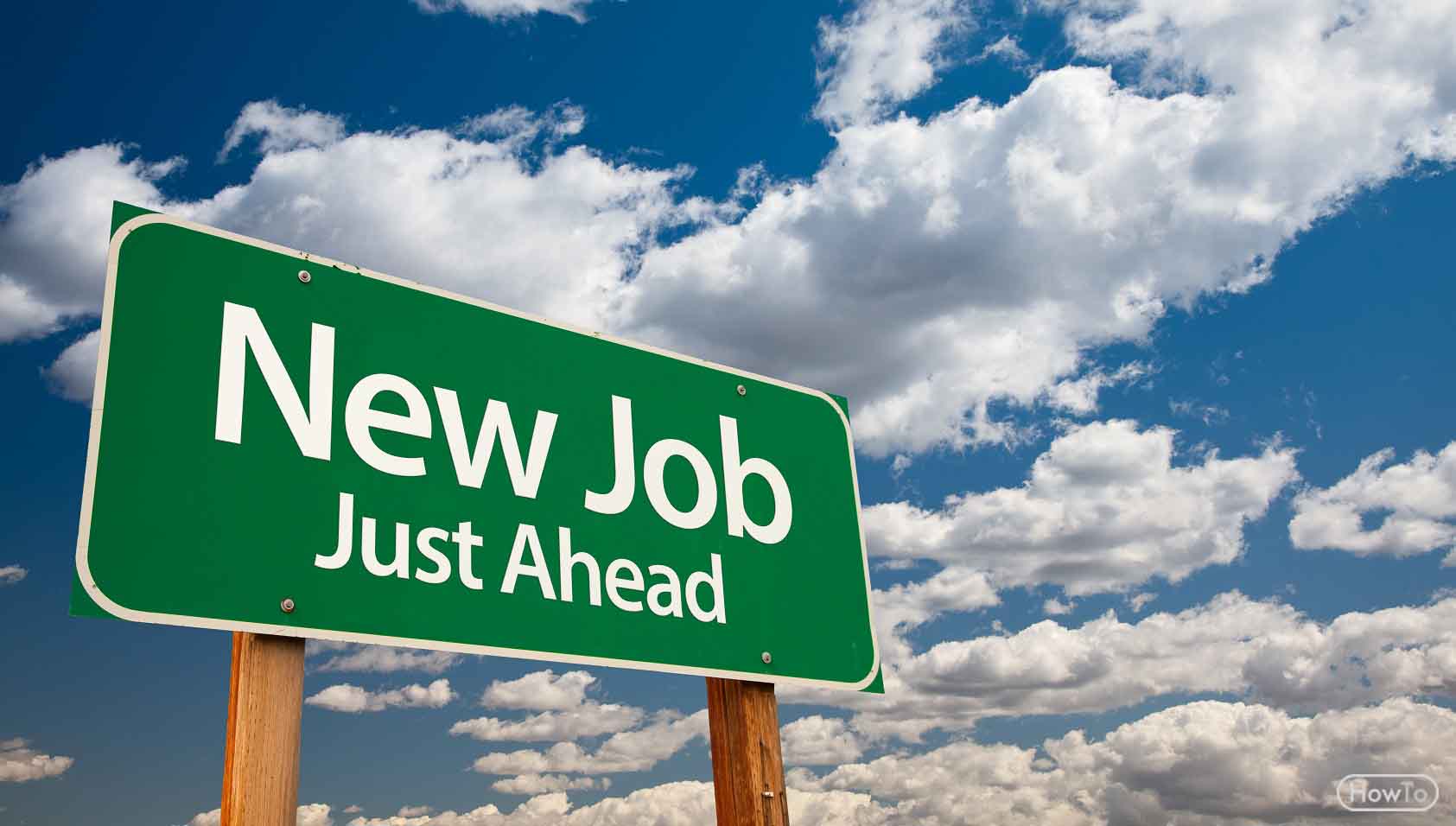 Since you have done so much research and preparations, you might have a good idea about how the interview and the job are going to be. So all you have to do is sharpen your skills and prepare well. Talk to people who have earlier attended the interview, try to do mock ones to get an experience of it. Remember that you are able to nail interviews because you already did so obviously during the previous job recruitment session. Try to be calm and focus on getting your desired job for which you made sacrifices and which is going to be the better part of your life you always wished for. Study a lot about the nature of the work and what all you could do possibly to give the best performance in your new job. Get an idea of the payment structure and cleverly discuss it once you get a positive response after the interview. You should understand that you are a beginner in this case but also don't settle for less than what you deserve. Once all of this is settled and sorted, start doing the job you love and stay happy.
But it requires just a moment to make that decision. The decision is that will change the entire scenario. You'll realize that things weren't moving the way you wanted, you're unhappy or you wanted to change or something else that makes you think, 'I should quit this job and pursue something else, something that I love or something that is better or comfortable'.
But things are not so simple after the above-mentioned dialogue; you will face challenges and obstacles. However, it is all about overcoming all of those and doing what you love.
122 views