There are multiple methods you can use for removing tea stains. Whether it is from a ceramic mug or carpeting, it's important to know about some of these methods. We will give you some of the most effective ways to get your tea stains out quickly and thoroughly.
Baking Soda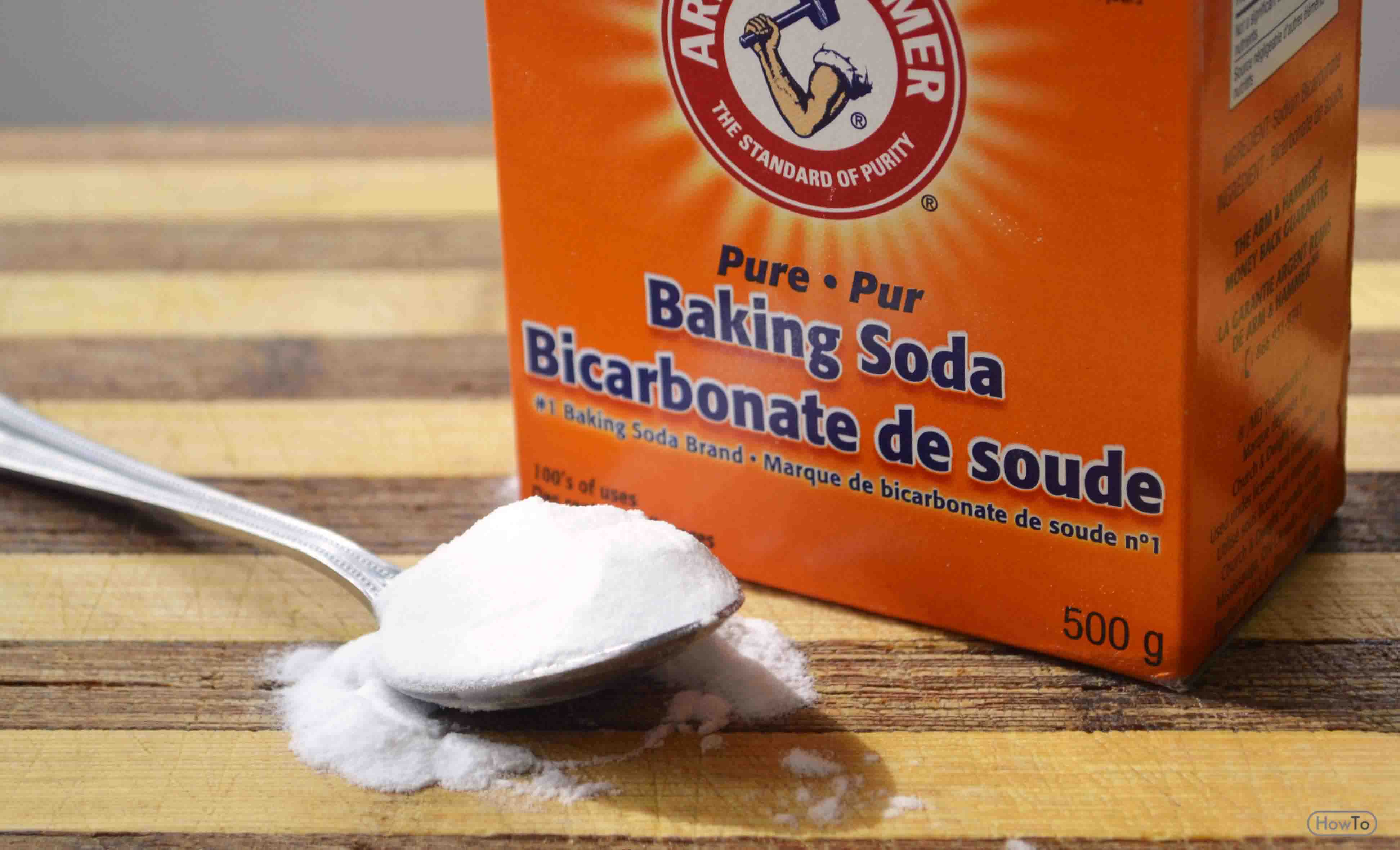 You can use baking soda to get tea stains out of just about anything, including carpet. If you are removing stains on a mug, you should run it under cold water but make sure it is empty. Take just a little bit of baking soda and sprinkle it around the inside of the mug. If you are using it on your floors, you should first blot the carpet with some cold water for a few minutes. Put about a teaspoon of baking soda onto the stained spot and let it sit for 10 minutes before cleaning it off with a damp towel.
White Vinegar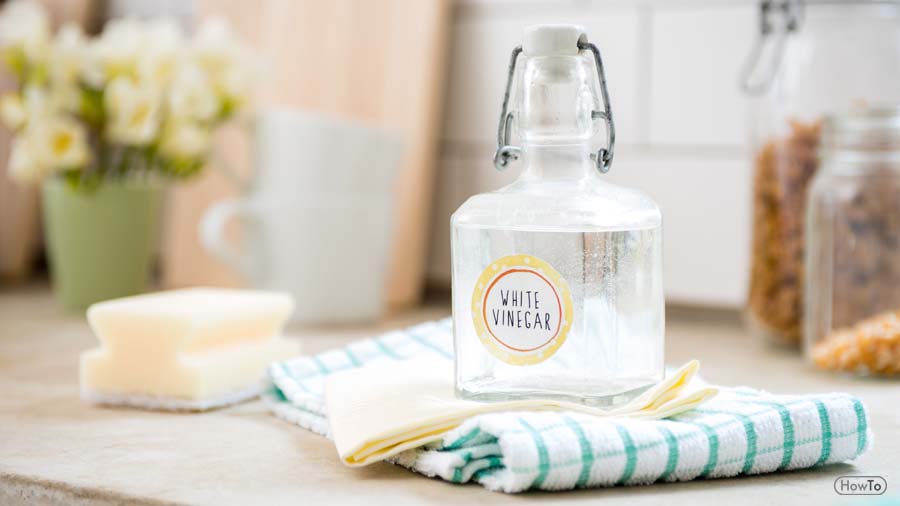 Another good way to remove tea stains is with some plain white vinegar. You can spray the combination on the inside of mugs and rub off the stains with a simple paper towel. If you are using it on carpeting, spray a liberal amount on before blotting it dry.
Salt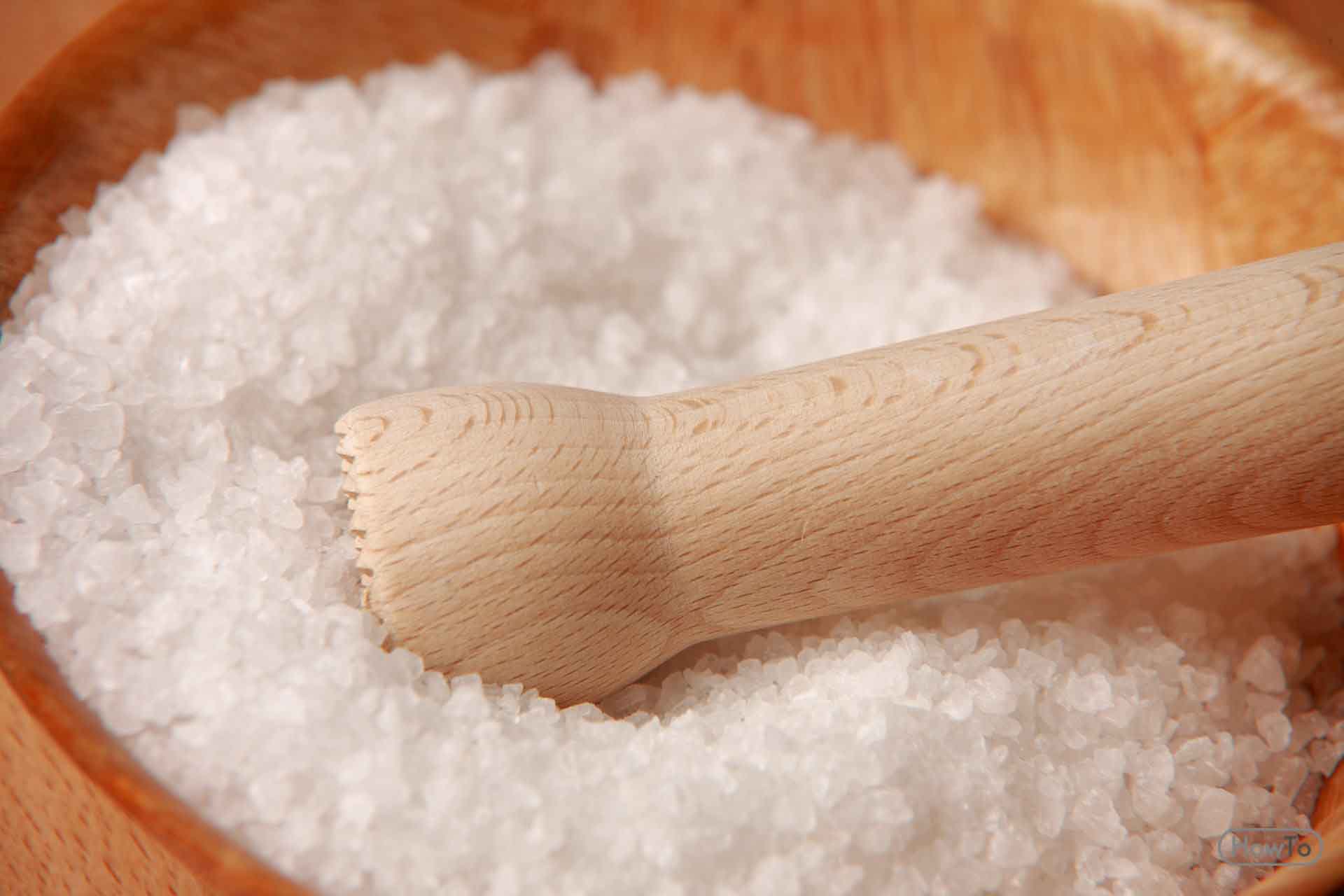 Some basic table salt can also be very helpful with removing tea stains from both carpeting and inside ceramic mugs. If you are using it on a mug, get it wet with cold water before sprinkling some salt around the inside and then wipe clean with a paper towel. If you are using it on carpeting, blot the area with a cold washcloth first. Put about two teaspoons of salt on the stain area (one teaspoon if it is a small stain) before cleaning it up with a damp dish towel.
223 views