How to Make Black Hair Curly
Most of the hair care techniques don't work for black hair, generally from Afro descent because of their texture. Some are naturally curly and kinky. Some have textures which make it difficult to tame them. Then, using straighteners that chemically break the bonds or ironing with frizz-free lotions also help deteriorate the natural curls.
Let us see some tips on how to help get back the curls for black hair.
Use Detangling Shampoo and Moisturizer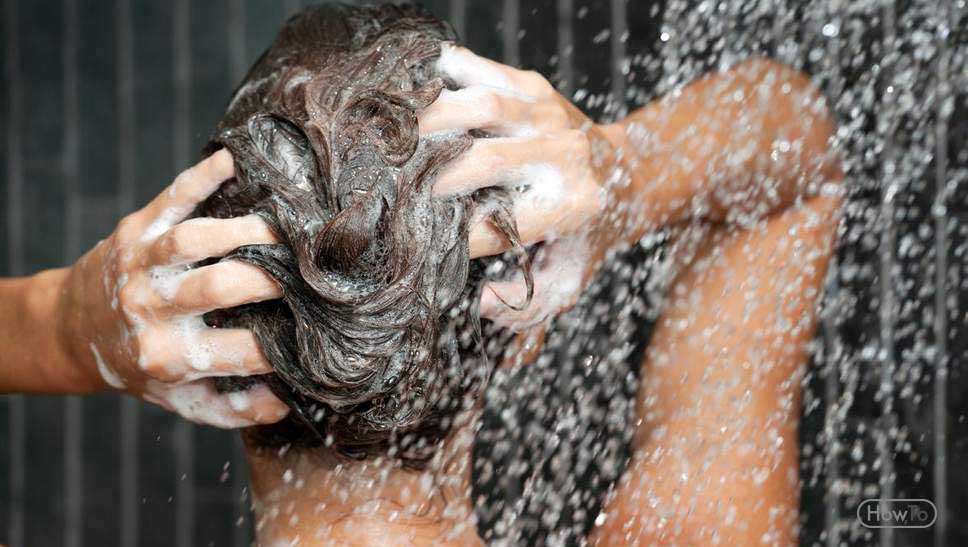 The best way to start your hair care is washing your hair with a moisturizer shampoo and detangling conditioner. This makes it easier to detangle your hair and make them manageable to brush through with a wide-tooth comb. Though this process is not certain on braids and relaxed hair types, it surely works great for naturally kinky and curly hair. Finally, use a Denman Brush to brush your hair while it is still wet. It helps to enhance the natural curls.
Using Curl Defining Gel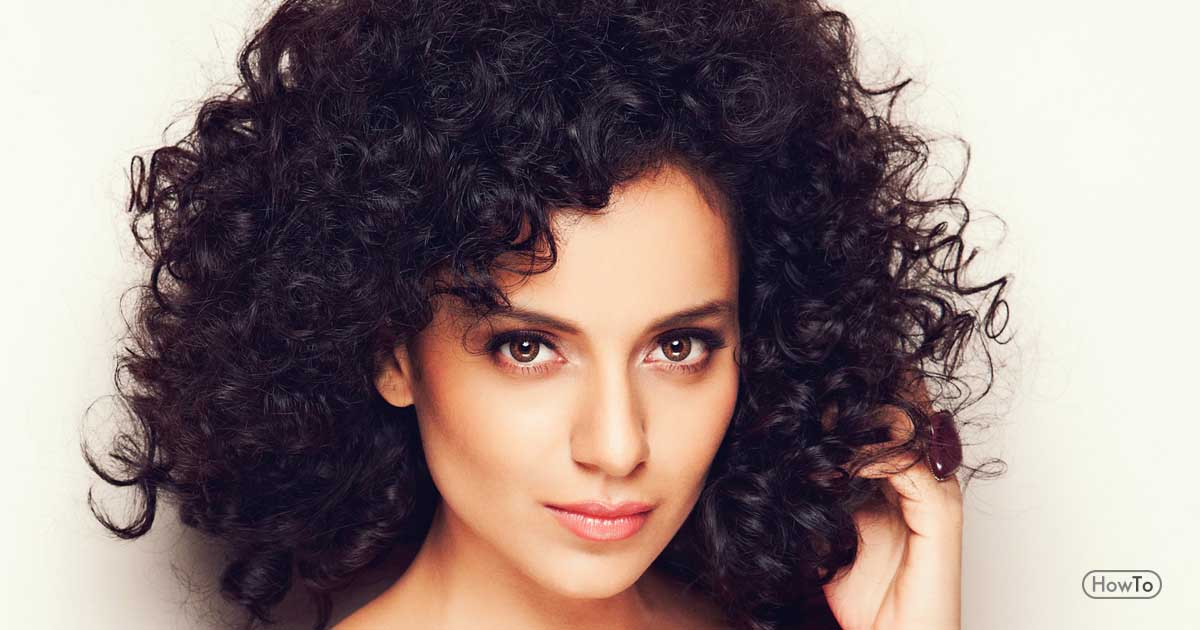 Yes, you heard that right. You can use gel in small sections of your hair throughout the length to enhance the curls. Look for products that label "Curl Defining" or "For Curly Hair". Apply in sections of 1 or 1/2 inches and comb with a wide-tooth brush. Always apply them on the ends and middle sections of the hair. Keep is away from the scalp and roots.
Brushing Regularly Works Well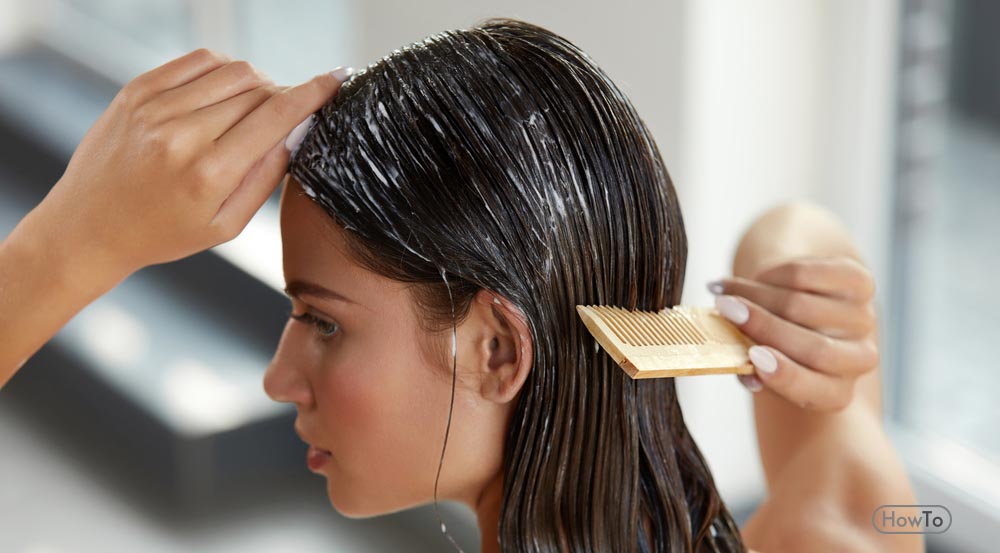 Start with a section of your hair, right from the nape and brush with a wide-tooth comb gently. Do it several times. Start at the roots and end it all the way in a gentle long stroke. Pull your hair strands firmly till they become detangled, longer and your curls smoother. Always start from the back of your head and finish at the end. Also, take care that your hair is a bit damp and not completely dry. You can use the normal filtered drinking water.
Taking Care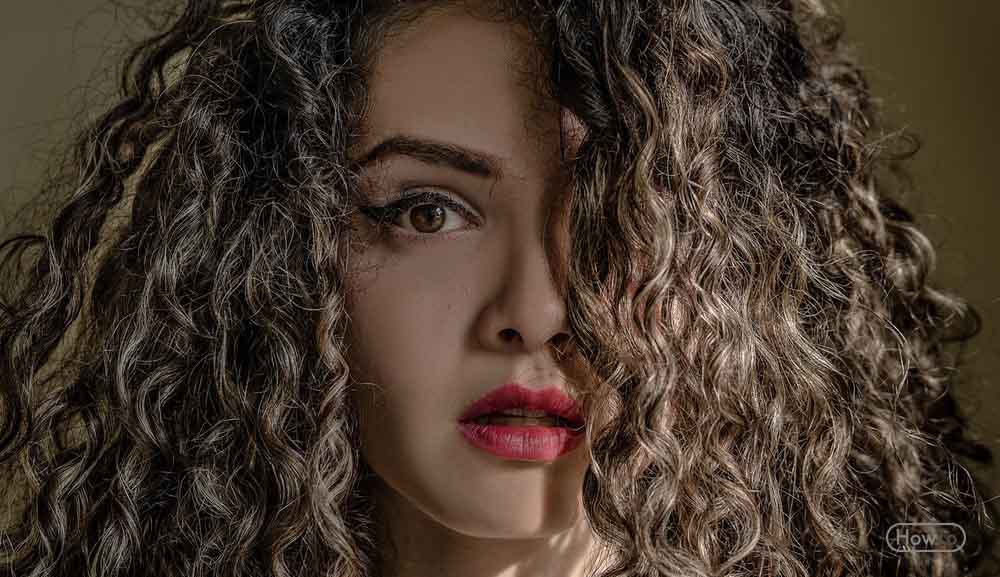 Having naturally curly black hair is simpler than going to the salon and spending a lot of money. You can do it naturally at home, with little to no experience and without any parlor equipment either, by following some simple steps.
120 views