How to Make Invitations on Mac
It is easy to make an invitation on Mac if you have the word processing program. The operating system has its own software which is similar to Microsoft Office. This is called iWork. A part of this iWork is Pages through which you can create invitations. You will find templates containing spaces where you can add your personalized messages. Take a look at the steps to create your own invitations on Mac.
Open Pages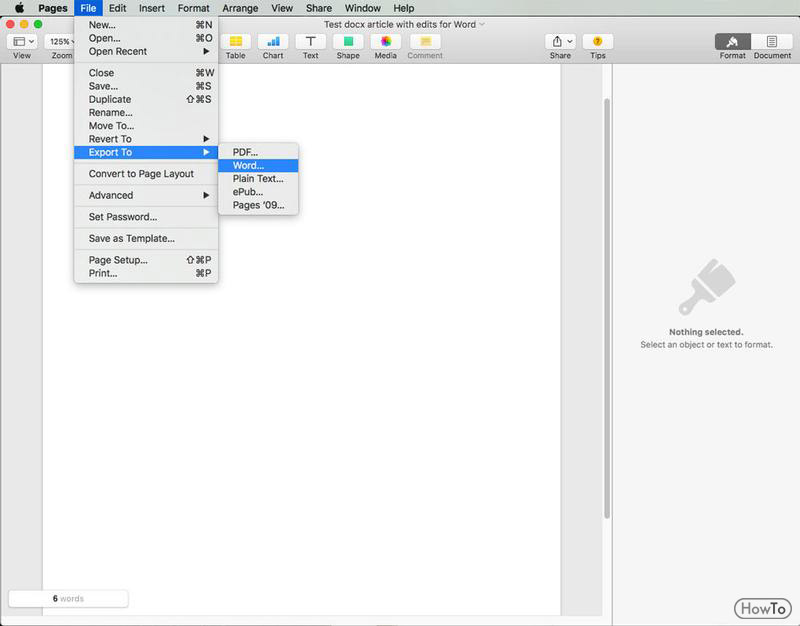 The first thing that you need to do is open Pages. When you open it, you will find a list of layouts for selection on the left side of the page.
Choose Layout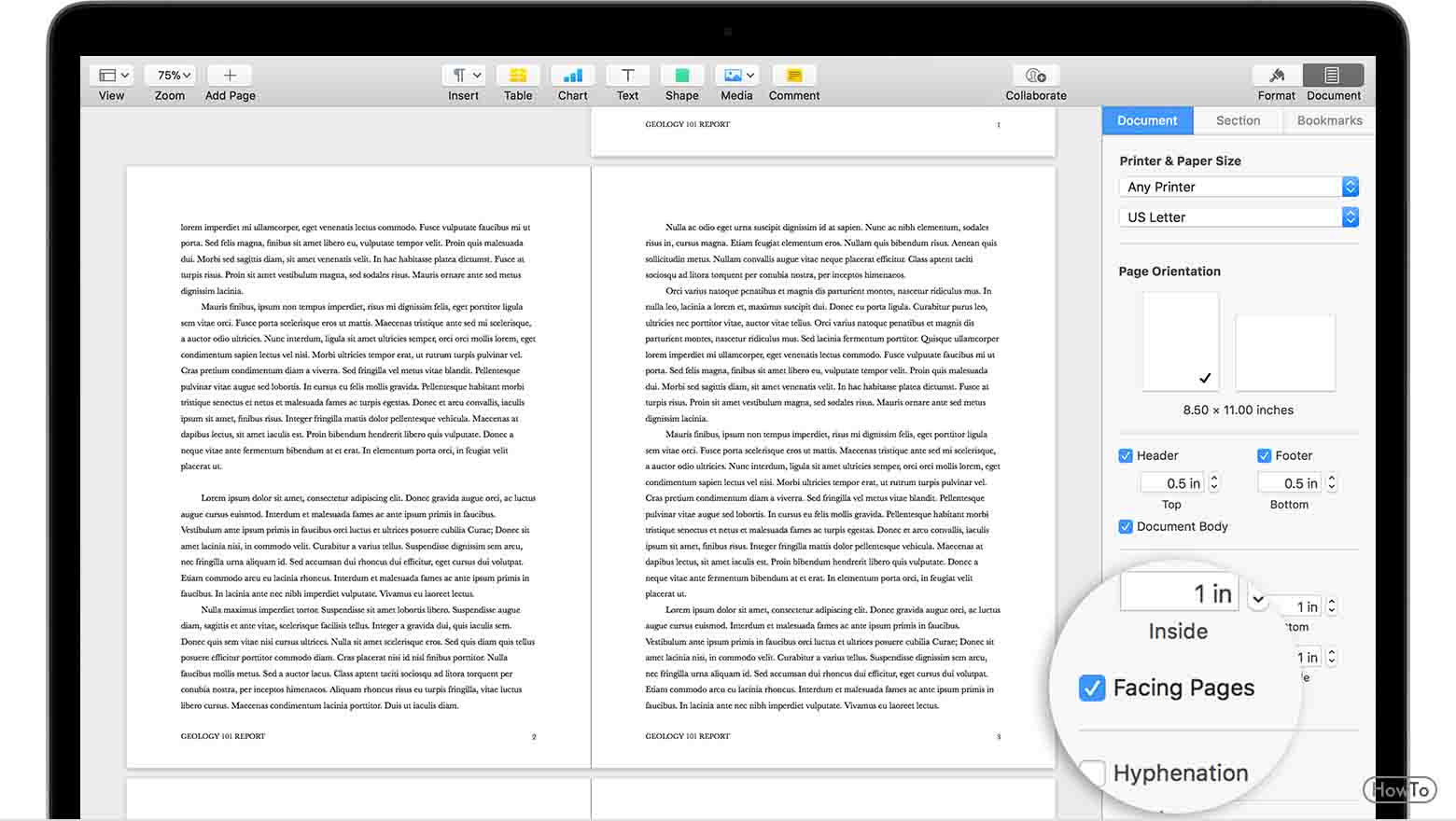 It is time to decide on the layout. Go to the invitation and you will get of list of layouts. Hit on the keyboard or mouse or choosing the one that you like the most.
Insert Wording

The next thing to take care of is the wording. You will find some wording on the templates, already. Replace it with your own invitation text. If you want to change one or two words here and there, double click on that specific words and put in the word that you wish.
Changing Color, Size, and Font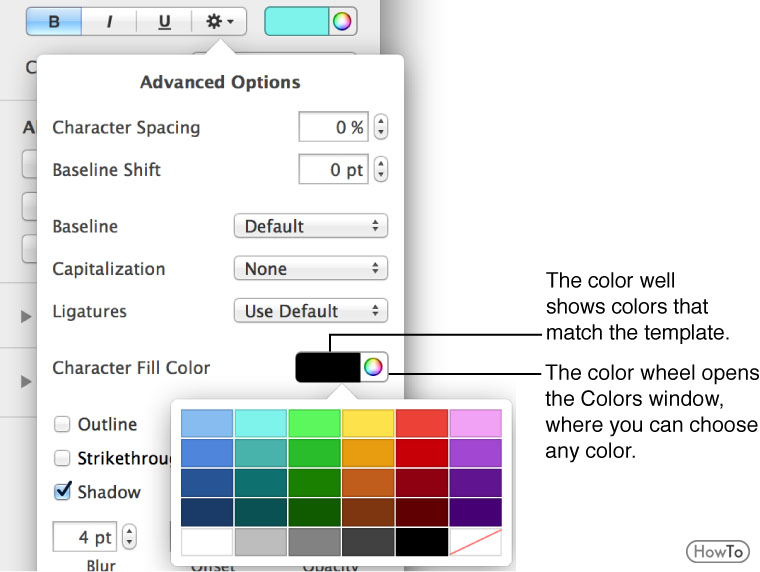 Inserting the wording is not enough. You will have to check if the font, color, and style go with the template. In case it doesn't, you can experiment with the options that are available. The font tool is featured in the upper left corner of the window on your menu bar.
Designing the Actual Invitation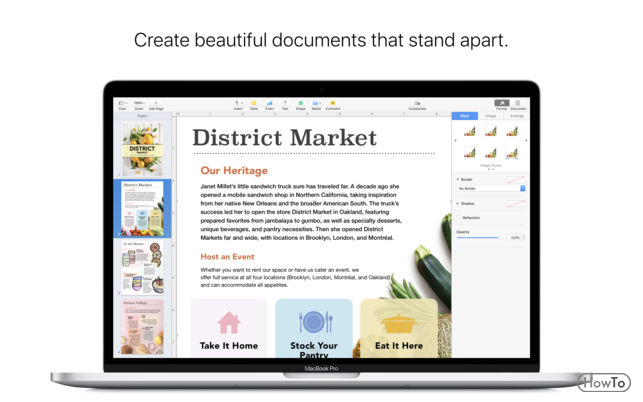 In some cases, the invitation cards have two pages. The first one is the cover and the second one is the actual invitation. Make the necessary changes in the wordings and fonts to the delightful invitation.
Include Necessary Details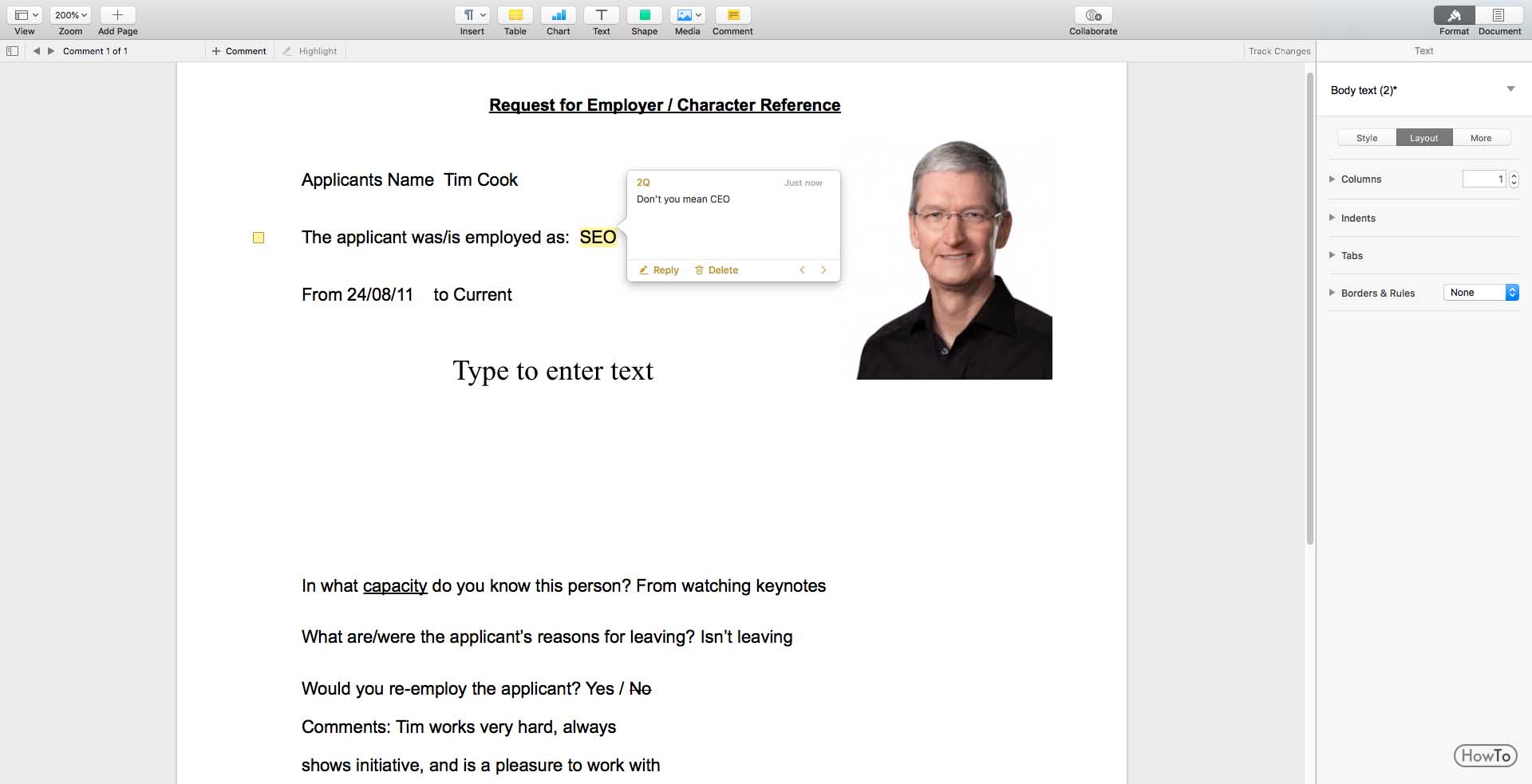 Now, you will have to include the necessary details in the invitation. Do not forget to mention the location, date, and time in the invitation. If necessary also give the direction. Additional details like the theme or dress code should also be included.
Print the Card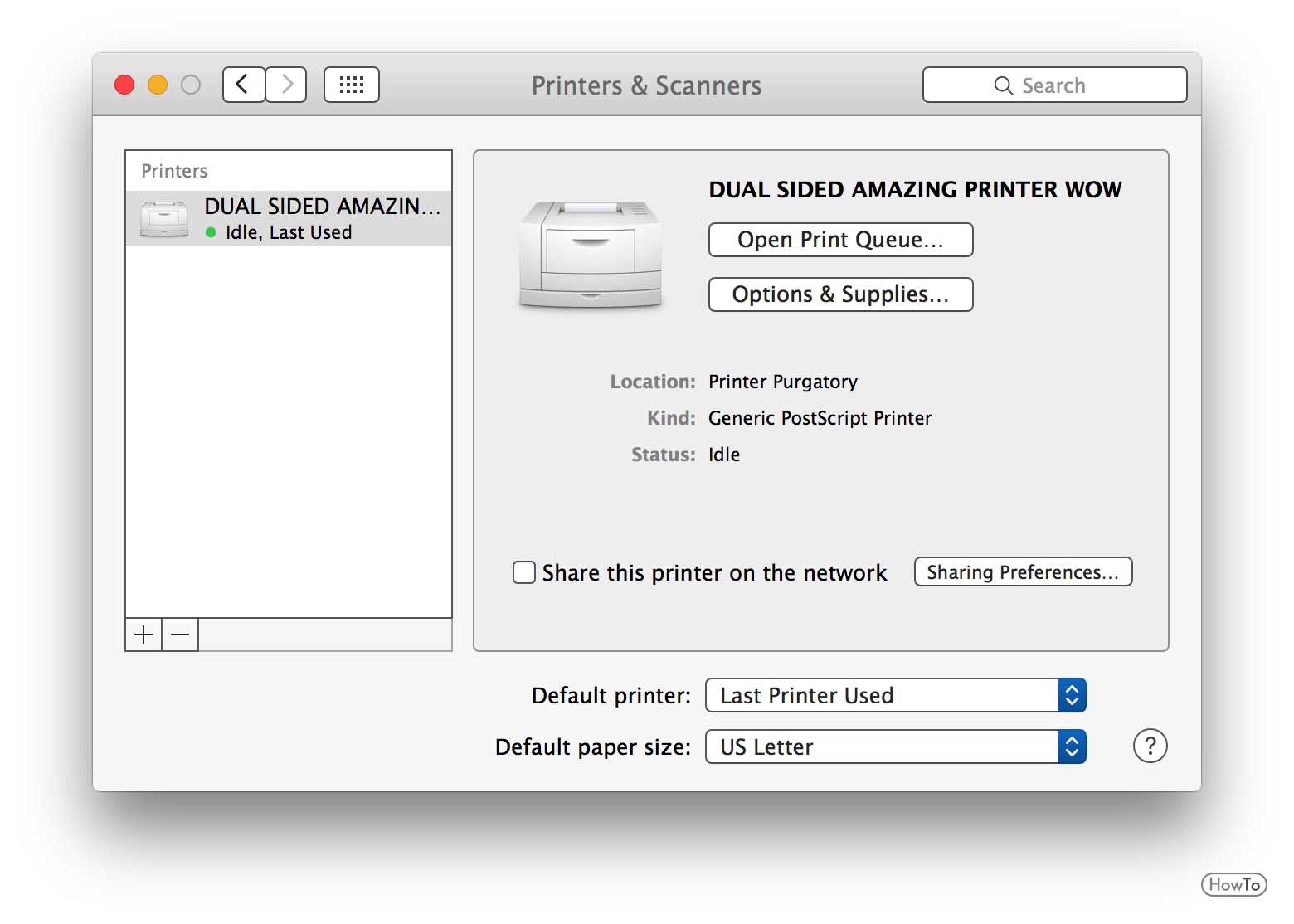 When everything has been done, print the first page of it on card stock. You can print it at home if you have a printer. All you have to do is click on print. To print the second page, flip the card stock and then send it through the printer for printing the other side. Fold it, put it in envelopes, and send them out to the guests.
142 views