How to Take Apple ID off iPhone
If you have bought a used iPhone or if you had recently created a new Apple ID, you might often find that your iPhone apps and services might be showing the old ID. Sometimes they may display the old username and prompt you to enter the password for the old ID. This can be quite annoying. The best way to deal with such an issue is to remove the unwanted ID permanently from your iPhone's memory. Follow the below steps to get this done:
Remove the Old ID from Your App Store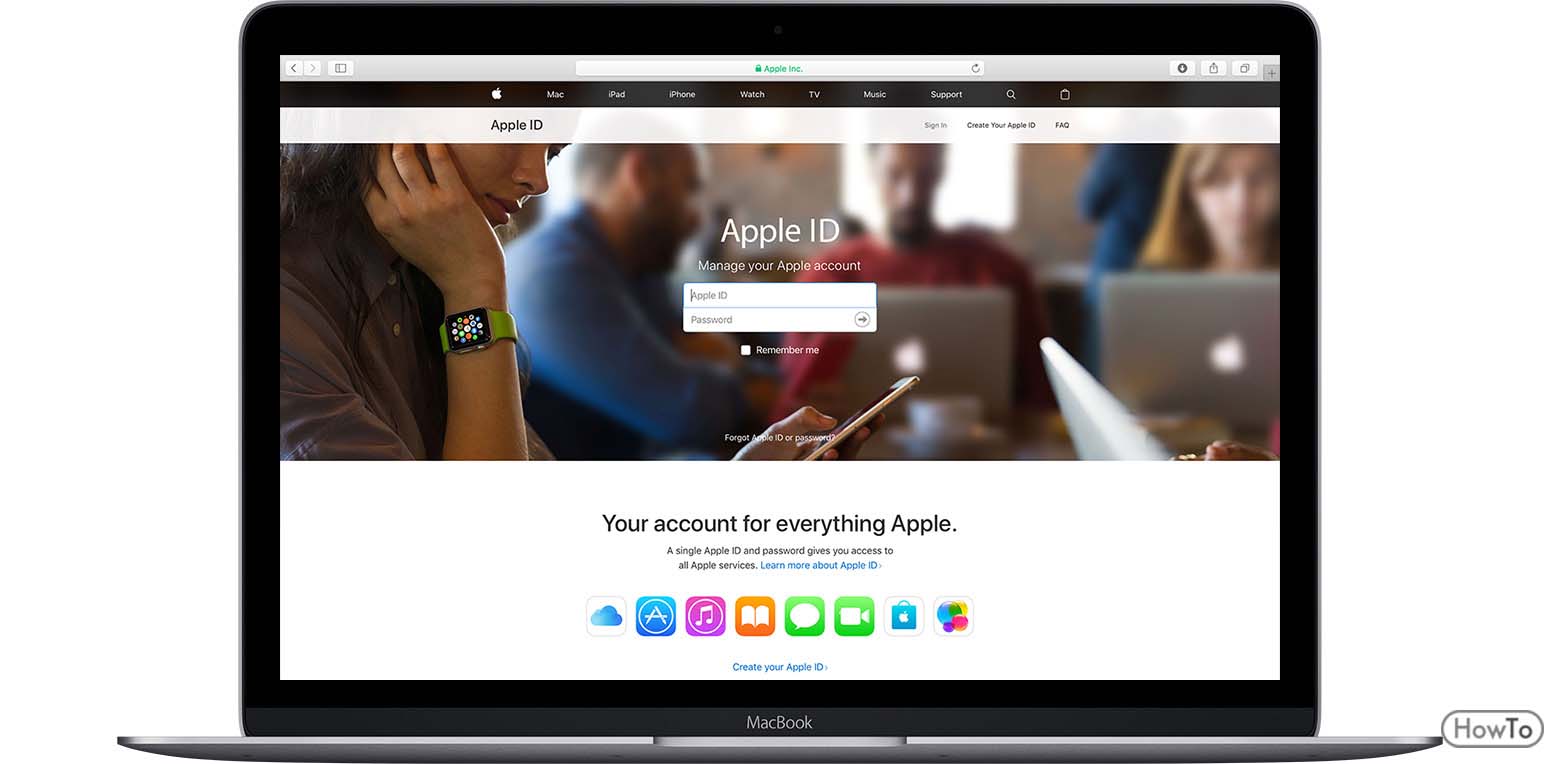 One of the most-used apps on your iPhone is none other than the App Store. To remove an unwanted ID off your App Store you need to open the application from your home screen. On the top towards the left, you would find a circular avatar with a profile image. Adjacent to that you will be able to see the name associated with the old ID. Below that you will find the option "Sign Out". After signing out reopen the app once again. Now you have to log in using your current ID and password.
Remove the Old ID from iCloud
Removing an old ID from iCloud would require you to enter its password. So if it is an account that belonged to an old user you would need to contact him and request for the password. Once you have the password you need to open the Settings of your iPhone. Tap over the name of the user that appears on the top. In older versions of iPhone, instead of user's name, iCloud would appear so tap over it. Now you will get a field to enter the password. Provide the password and then proceed to the Sign Out option. As you sign out you will be getting an option to back up the copies of your data saved in iCloud. Choose accordingly and proceed. After signing out you can sign in again using your current ID.
Removing an Apple ID from iTunes
Open the Settings app once again and select the option of iTunes from the list. You will be able to find the old ID once you open it. Tap over it and you will find an option to sign out. After signing out you can sign in using your current ID.
By following the above steps you can remove an old Apple ID from your iPhone. However, in certain apps wherein the old user has made purchases or done several updates, you may find it difficult to remove the ID permanently. In that case, you can uninstall the app and reinstall again.
14 views