Have a pet and want to travel with it, here are the hacks. And, if you are lucky, your dog has no issue with car traveling, plan the trip this way.
Travel by car – When traveling is important and you have no option to leave your pet back home, instead of traveling by airline, chose car or automobile. The private car is one of the best options. Traveling by car is a good option because this way your pet stay with you. However, an important thing to remember here is, most of the dogs face anxiety when traveling in the car. So, if your dog does not have the habit of traveling in a car, you better develop the habit before the trip.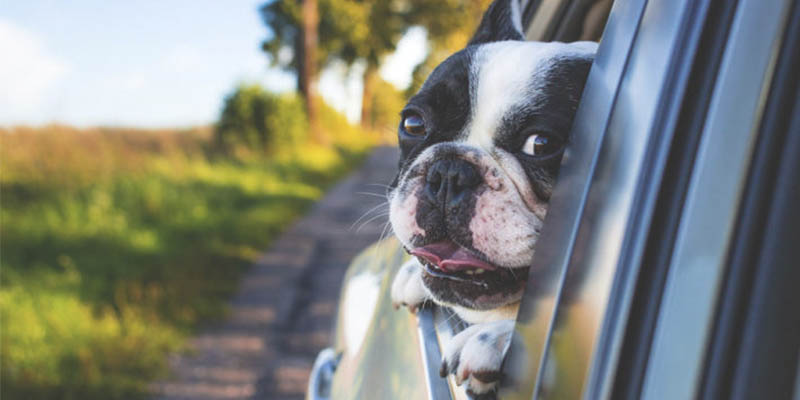 Some medicines are available to control anxiety in dogs while traveling by road. If traveling by car is the last option you have and your dog is not comfortable with it, then only try medication as it is not good for pets.
Do not drive for a long stretch, take breaks in a few hours to allow your dog to relive, stretch his body have some food and drinks. Check the comfort of your dog to understand how long you can drive in a single stretch.
Keep the list of veterinary hospitals and its contact number that exists on your route so that you can take your pet to the hospital if any issue comes.
Keep your dog's food and water.
Dog seat belt.
His blanket, bed, and bowl in which he eats.
Keep his medications and medical report.
Few toys that he loves to play with.
One bag to pick the waste.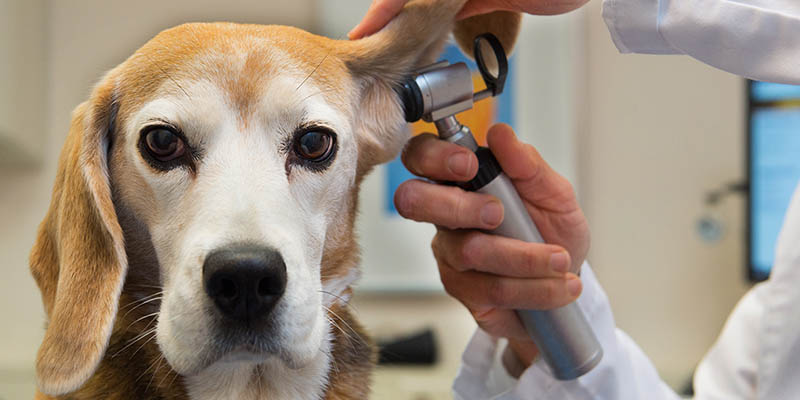 Are you traveling for vacation and have a plan to stay in the hotel, then make sure that the hotel you have selected to stay is pet-friendly. Most of the hotels do not let in pets. To avoid the last minute change in plan, pre-check if the hotel your booking is pet-friendly and they have no issue with your dog. The pet-friendly hotels offer various amenities for pets and this includes spa, great food, lots of activity, daycare, etc. So, if you have chosen the right Hotel, you won't face the problem of taking care of your pet. The hotel staff will take care of your dog while you enjoy your vacation with family. But remember, for every facility you have to pay extra charges. Some pet-friendly hotels charge even for the bed. Some also take pet fee on a daily basis for its cleaning.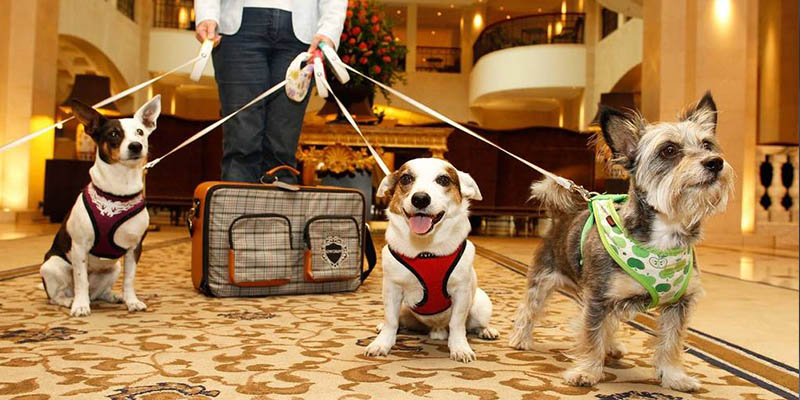 Do your research – Most of the vacation spots do not have pet-friendly hotels; therefore before making the plan make sure you are traveling at the place where you find such accommodation. If you are booking a regular hotel pre-inform the staff that your pet is joining you. If they allow you to live with your dog it is fine, however, in this situation also you have to pay extra charges for keeping your pet with you.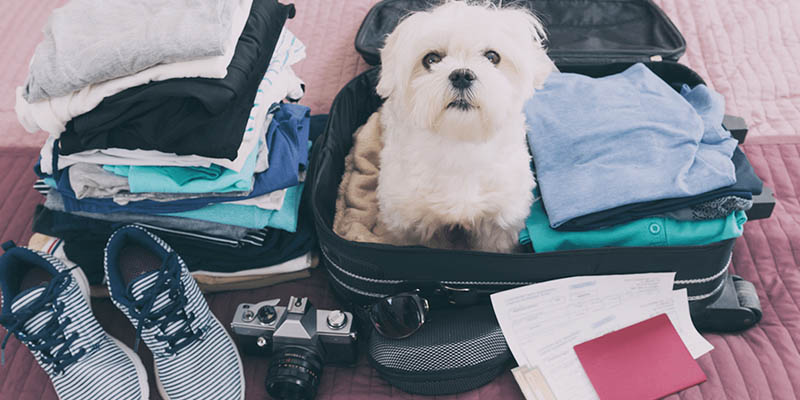 Keep the checklist always ready – When your travel is finish and you are heading back to your destination again, keep the checklist with you and do not forget keeping everything that you kept when you started the journey, like the food of your dog, water, bowl, blanket, seat belt, toy, medical report, and medication.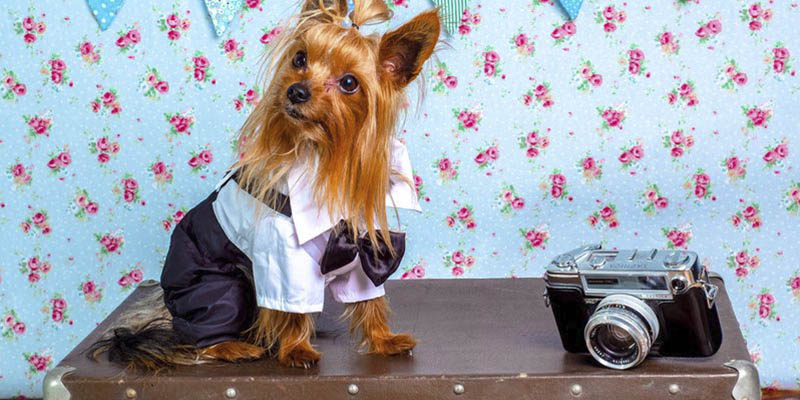 What to do if your dog shows symptoms of illness during the trip – If your dog shows some symptoms of illness during the trip do not wait and watch, instead take him to the nearest veterinary hospital as early as possible. This will save you from some big trouble. If you understand your dog well, you would easily understand the symptoms of illness he is showing, but if the dog you are traveling with is new, talk to his owner to understand the symptoms. This you should do before heading for the trip.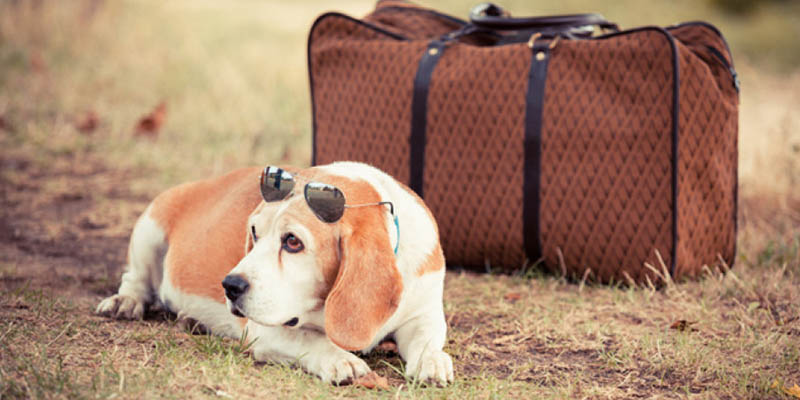 TIPS:
Take your pet for short trips and check how it is behaving.
In-case you do not find a pet-friendly hotel the place you are planning a vacation, it is best to avoid the vacation.
Follow the guideline to experience happy traveling with your pet.
112 views