How to Travel with a Baby
If you are planning on traveling somewhere with your baby, it is important to follow a few key tips. This can be very frustrating unless you know exactly what you are doing. The tips in this article will help you get through your trip with as little stress as possible.
Know The Airline's Policy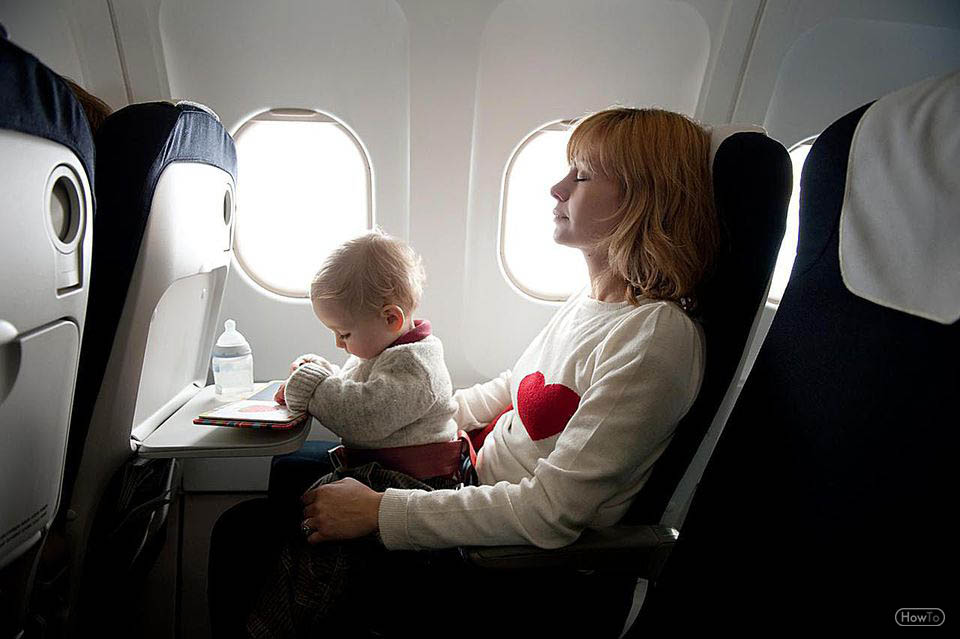 You will find that not all airlines have the same policies when it comes to how old a baby must be to travel by plane. A majority of airlines require a baby to be at least two or three days old in order to travel this way. It is highly recommended that you take the time to get this information before booking a flight with a certain airline.
Pack Light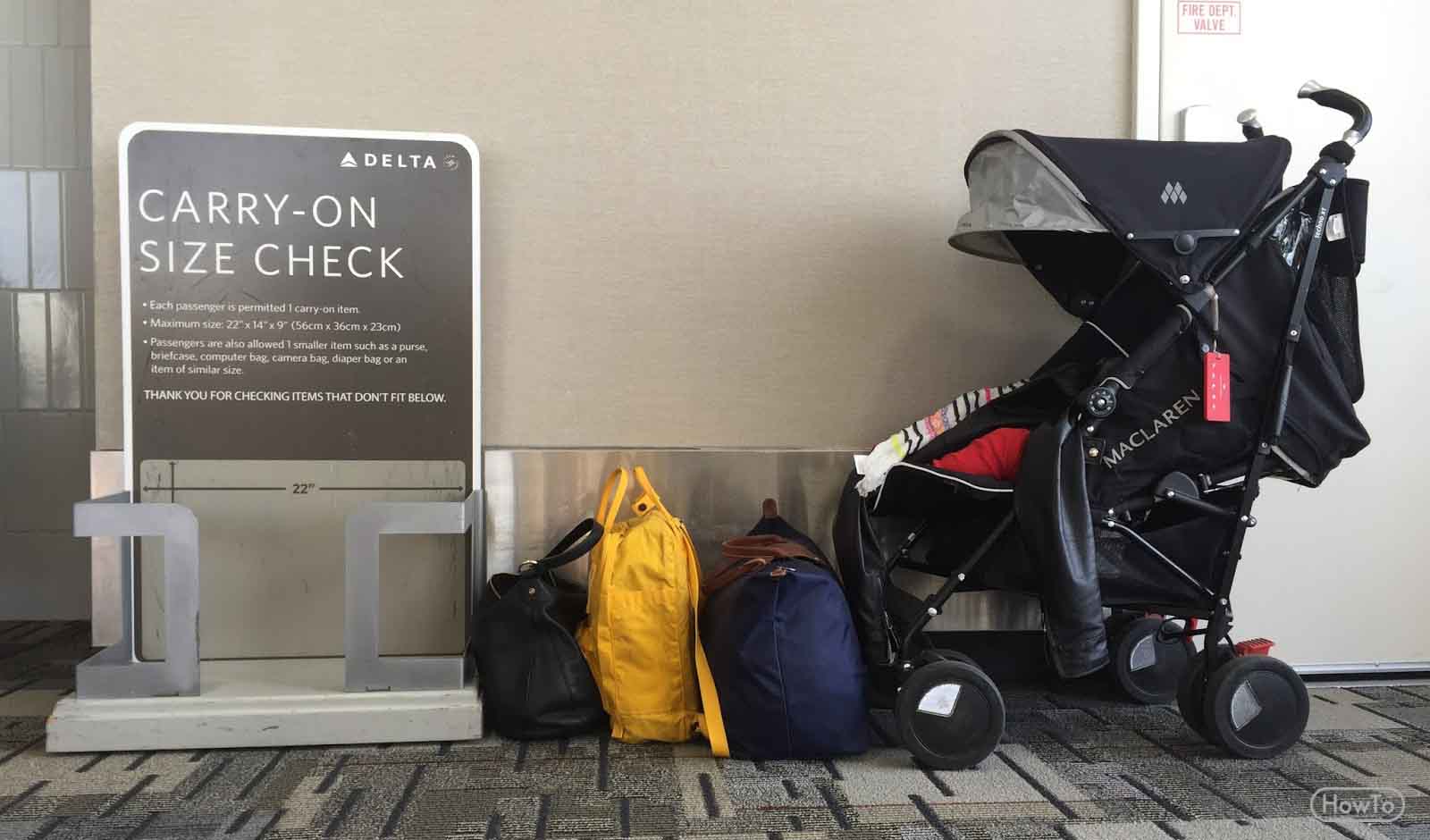 You should try to avoid packing more items than necessary on your trip, especially if you are taking a baby. It can be tempting to bring a lot of extra things just in case, but it can make everything so much more difficult. If you want your trip to be easy as possible on you, it is crucial that you just take the necessities.
Some of the important baby items to bring with you include:
Plastic bags that you can use to carry diapers and clothes.
Diapers
Wipes
Tissues
Pacifer
Clothes
Blankets
Take the Train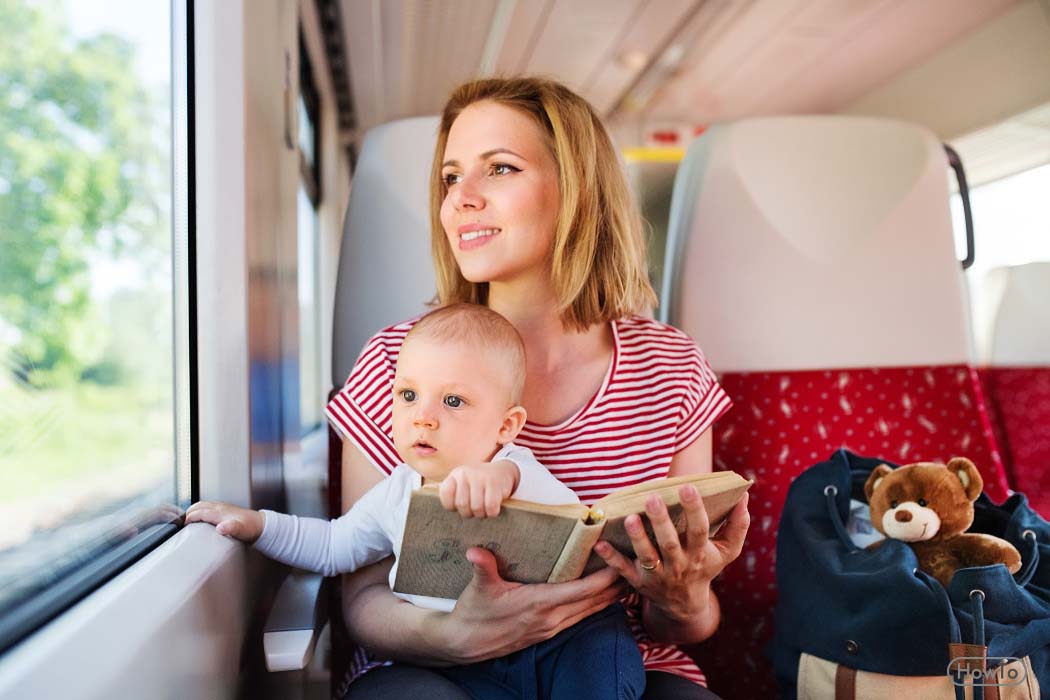 Taking the train wherever you go is usually the safest and most efficient means of getting from one place to another. If you are going to visit a major urban area, you shouldn't have any issues with taking a train. This is one of the best ways to travel within any big area with your child. It is also fairly cheap, so you will get to save yourself some money. Renting a car is always an option, but it can be pricey. If you do decide to get a car, make sure that it has a carseat for your baby.
Wear Your Child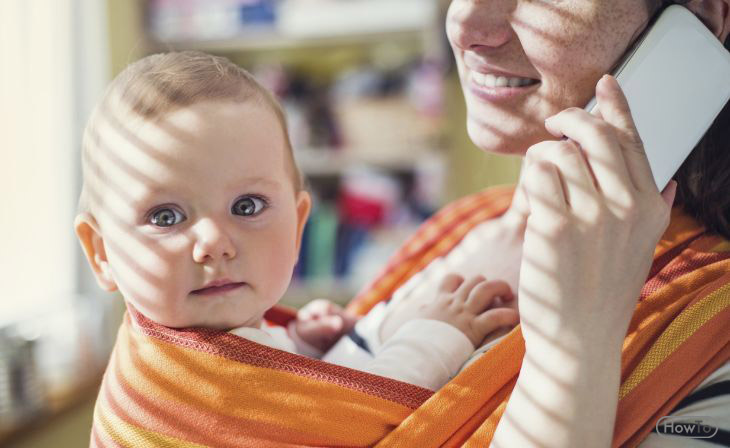 There are plenty of different harnesses that you can get to keep your baby on your person (whether in front or in back). This can be a great tip to follow when you are taking a long trip with your young child. It will ensure that you can keep a very close eye on your baby at all times, so you'll have nothing to worry about.
Don't Forget Nap Time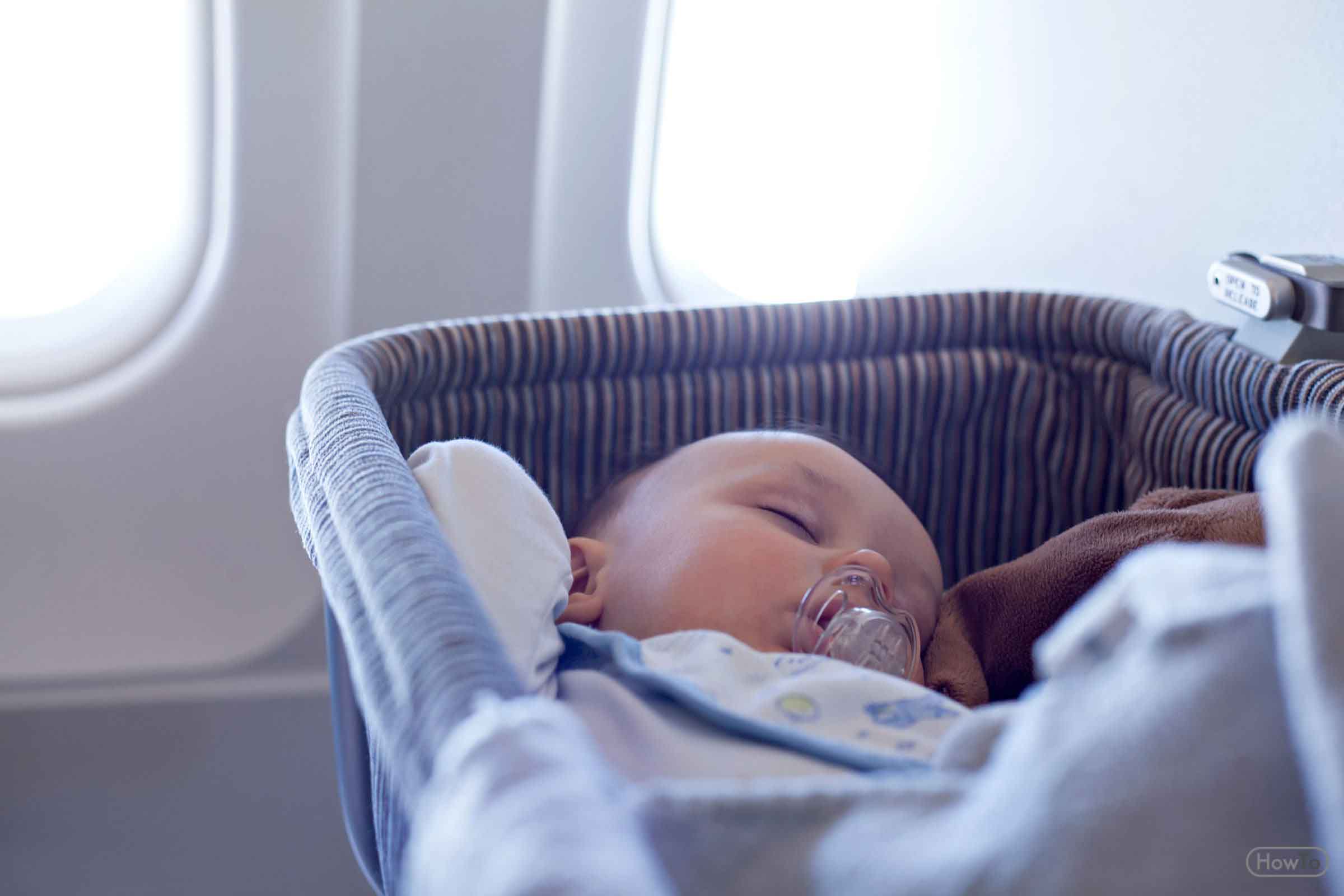 It is absolutely imperative that you remember to give your baby a decent number of nap breaks while you are traveling. Babies tend to sleep a lot, so you have to keep this in mind. Create a pre-determined nap schedule for your child so you won't have to deal with a crying and cranky baby the whole time. This can do wonders for allowing you to enjoy your trip as much as possible.
Be Patient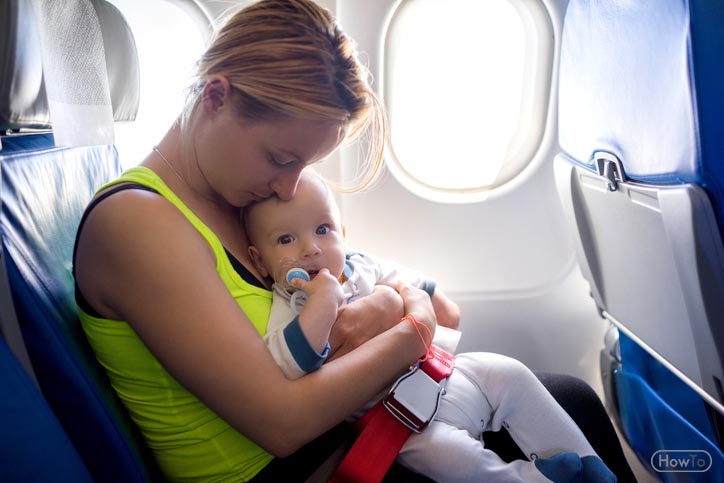 Chances are your baby is going to cry quite a bit when you are traveling with them, so you need to be patient. The more patient you are, the better your chances will be of getting through your trip without incurring any major problems.
Stick to the Plan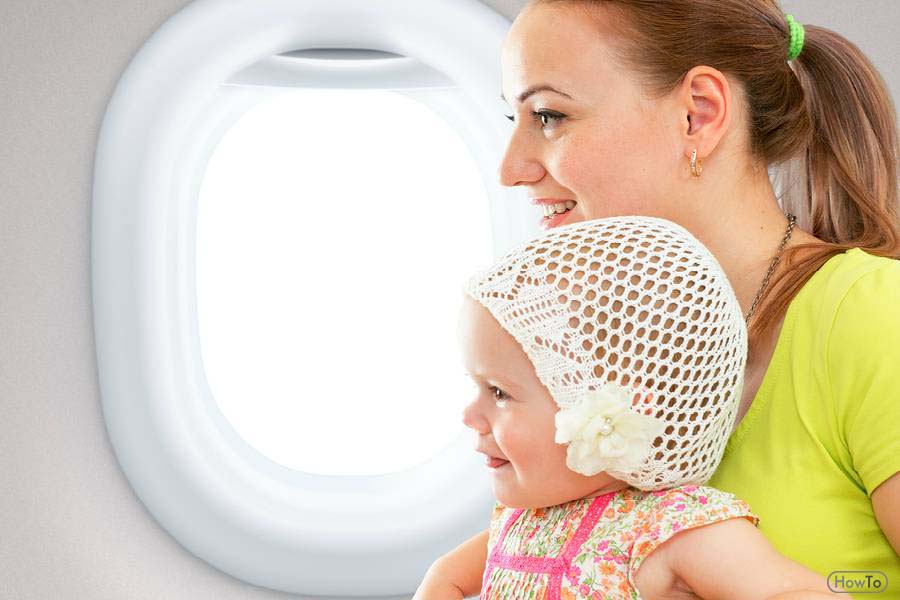 You need to come up with a strict plan for your trip and stick to it as much as possible. This will help you to keep your child calm. There is nothing wrong with being a little bit spontaneous once in a while, but you don't want to get too crazy. Take all the time you need to plan out how your trip is going to go from start to finish.
20 views