Many young kids want to start earning as soon as they can. It can be to support a family to or to simply be independent but being young with no experience can make it difficult to have a job. But it is not impossible. There are different ways and options that can be opted. Well, let us have a look at different options.
Check the Regulations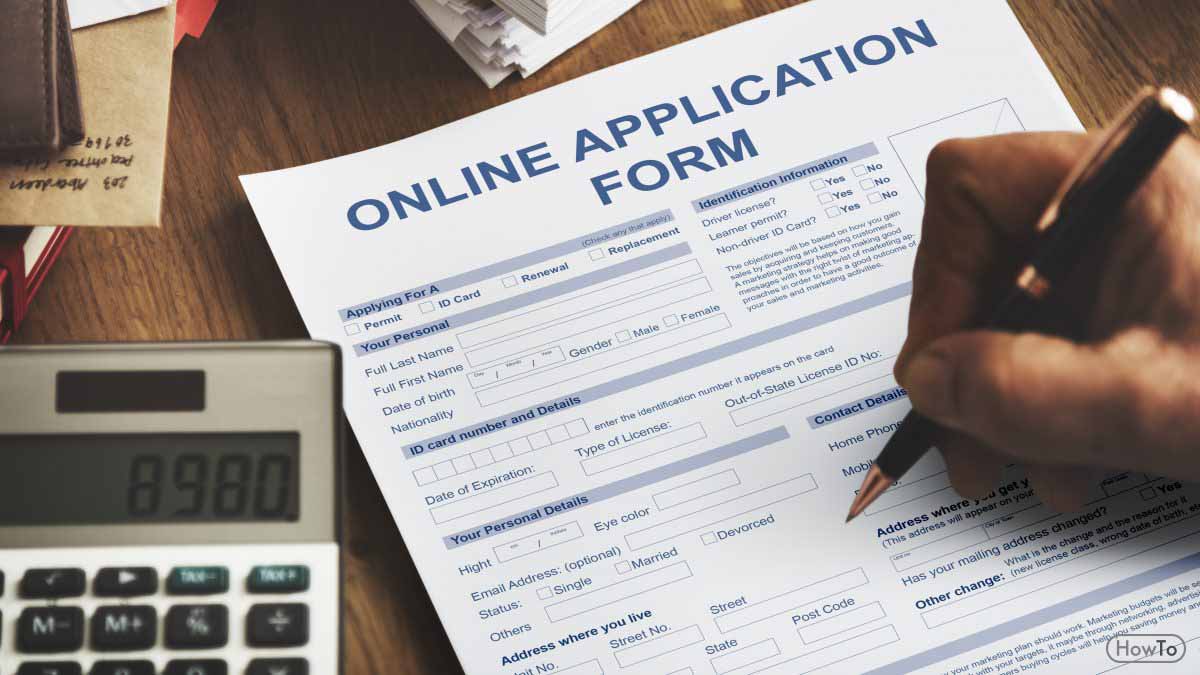 You must look at the regulations of your state, as every state has its own regulation. The regulation may have a different age limit for a job for a different job. Try to find any rule that could keep you from working. Find out if you may need any paperwork from school. You should also look at the company you want to try for a job at. Every company has their own age limit, so look up beforehand, or it might turn to be a waste of time to prepare the file and find out that they only take people above 18.
Make Use of Your Network Connections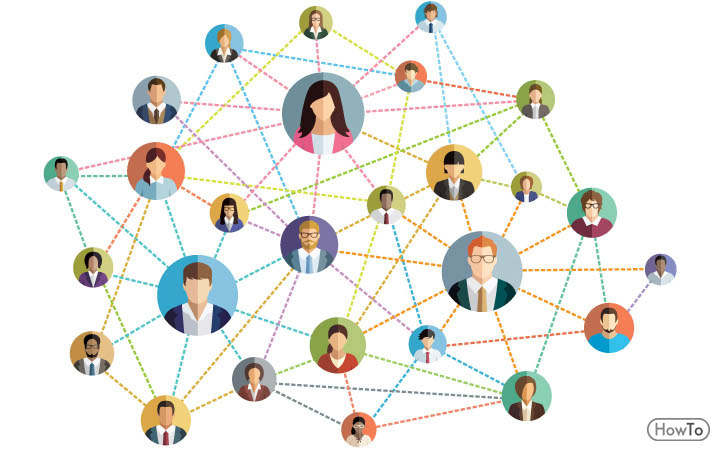 One of the most important and tough tasks is to ask for a job. You need to ask and tell people them that you are looking for the job. Ask adults around you for their advice, your parents, uncles, aunts, teachers and anyone. These connections can be really helpful in getting informal jobs, jobs like babysitting, tuitions, lawn care and many more. There are people who hire teenagers as assistants for works like typing work, maintaining data and stuff. Once someone says that they will look into it, make sure to ask them later, you know to follow up.
Make a Job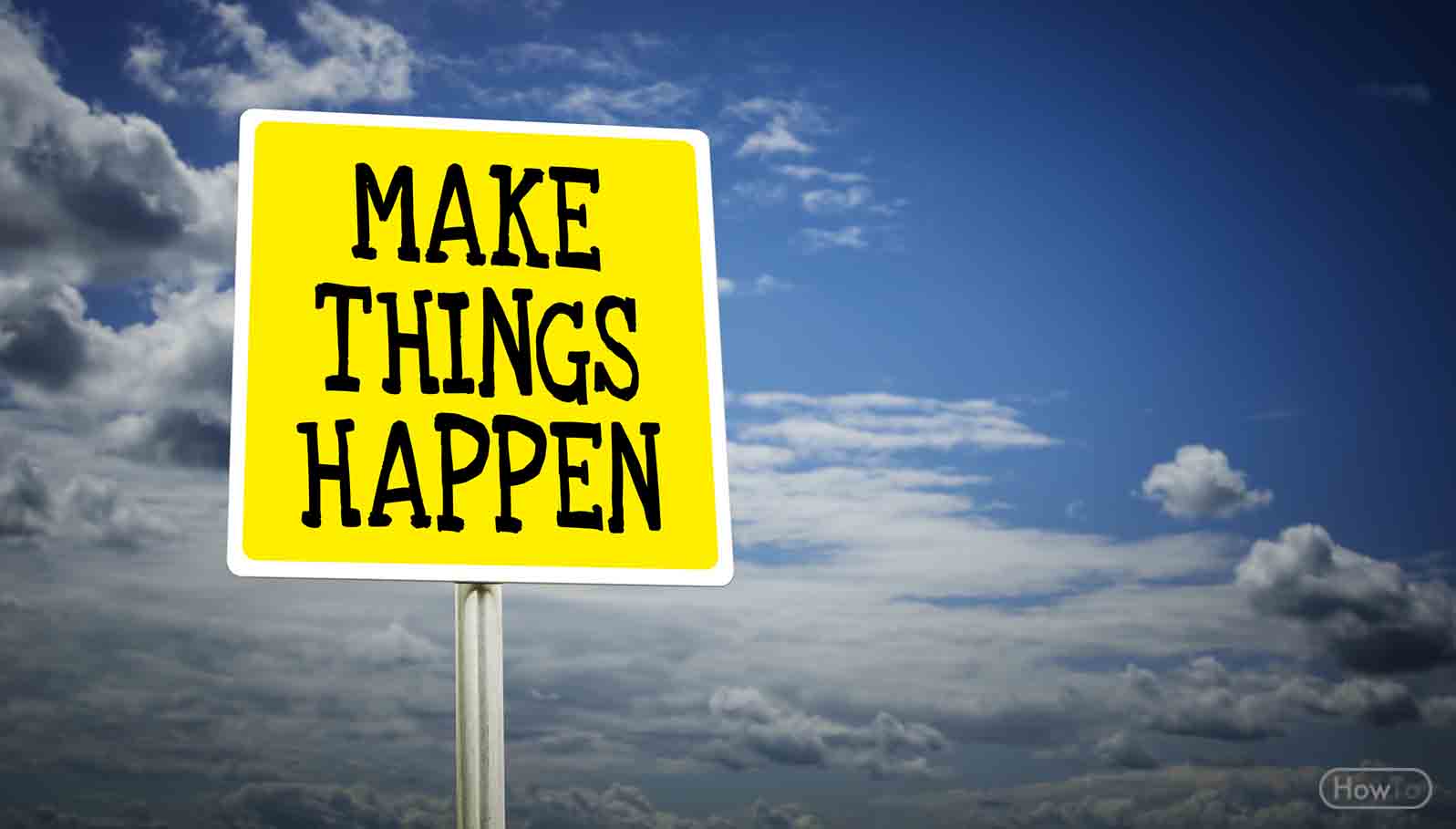 One of the best options to have a job is making one for you. When you are your own boss, you are flexible with the amount of time you have to give for work and how much you want to learn other things. You don't get stuck with one work for the whole day. You have to use your connections to make it work. The jobs that fall under this kind of work are Babysitting, lawn care, car washing, teaching or dog walking. You can do delivery service too; under it you can help people get their groceries dry cleaning etc. People need a different type of work done for them and they have to pay a high price for that but if you can provide the same service for the lower price than it would be great. Don't limit yourself ever.
Do Volunteering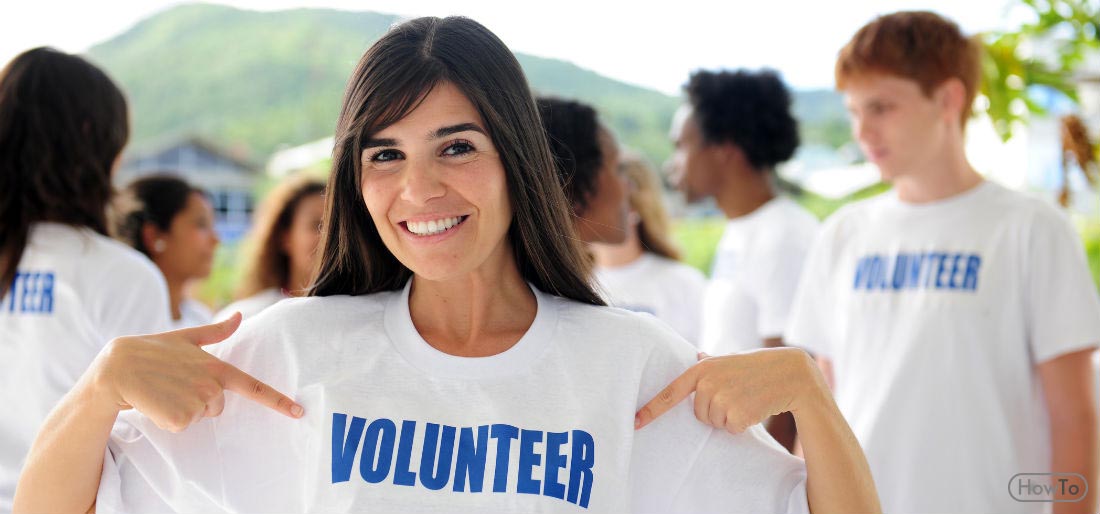 By volunteering, you can find out stuff you can do and even build an image to make things work for yourself. If you have time to volunteer then it would be great for your long-term output, people would learn about your great work, your passion to work and it would really make a difference as people can sense the passion and hard work. It would be also great for your resume for any company interview. Companies prefer people with experience.
Search for Job Online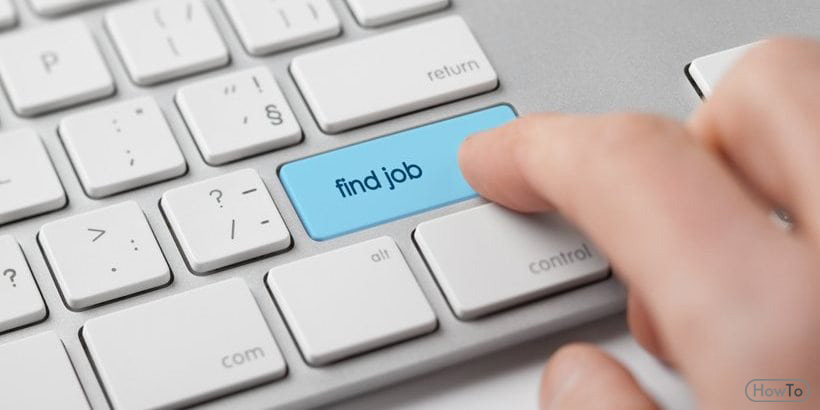 Market your service online; put a status about your services on your profile on every social media account. Look up for opportunities online as a virtual world is a huge world in its own. If you can write then there are many online platforms that need young writers who would write for them at low prices. In writing field, all you need is quality, your age won't matter that much but quality does. Even there are other skills that are appreciated online, like Website designer or graphic designer. At times, you might have to satisfy certain needs of the work provider like some need experience while some look for certain age limit and some might need a degree. The online working option is really good for the school-goers as for such work you just need to take out some time or few hours of your day and rest of the day you can have your usual life. You can also pick up extra work on your days off.
Be Flexible in Your Options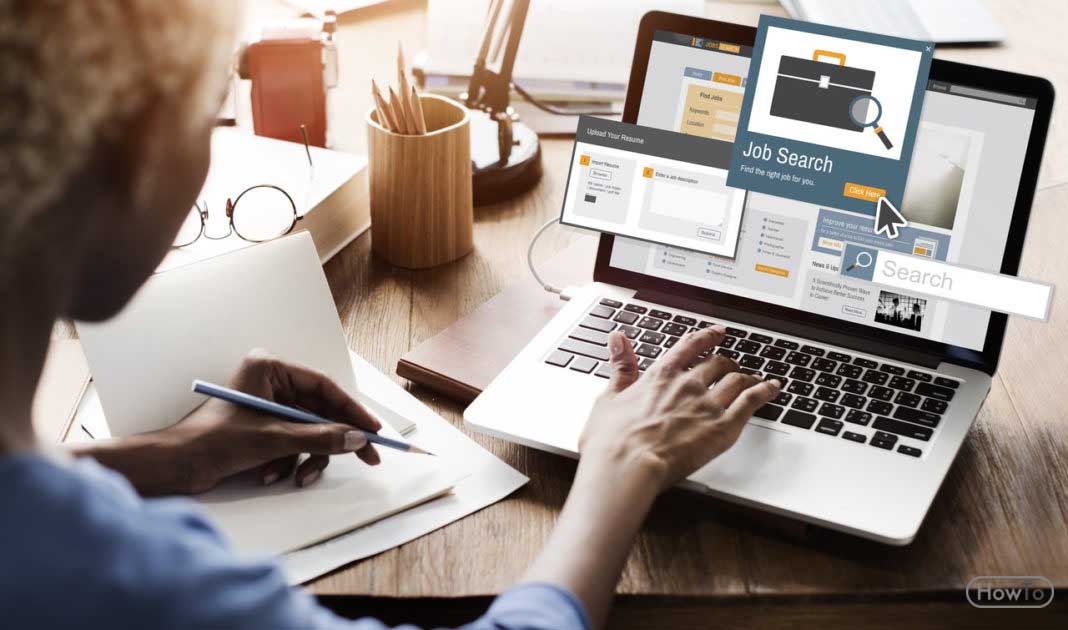 Keep your mind open for different works as the job at this age won't need it to be forever. You just have to experience different things and try out what you like, in this way you can also find out what you may want to do for the rest of your life. At 16, your main goal would be to earn and earning at this age, even if it is not so much is a big deal, also it teaches you to be independent, so keep yourself flexible about the job.
Some other things that you might want to take off while looking for a job, especially if you want a formal job.
Learn the Paper Work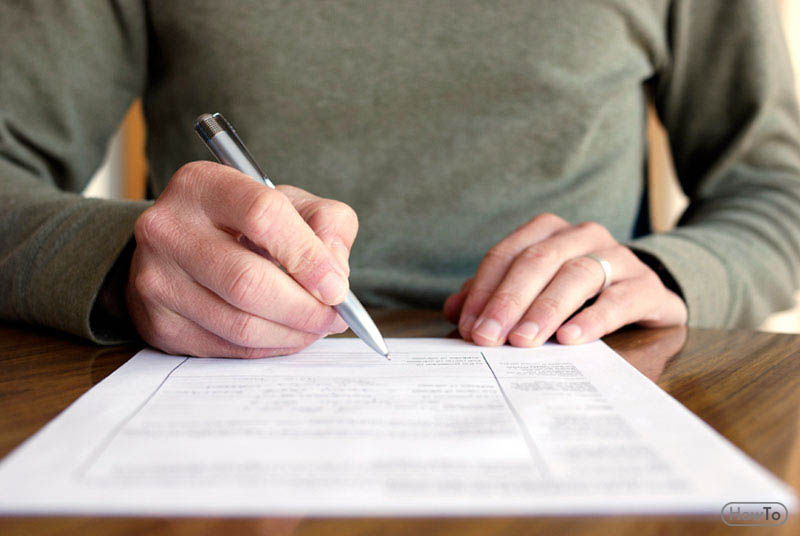 The first thing to try for a job at formal places is to have an identity proof, it can be anything, School ID, Voter Card, Driver license or Aadhar card. It is better to have things ready beforehand.
Complete Your Resume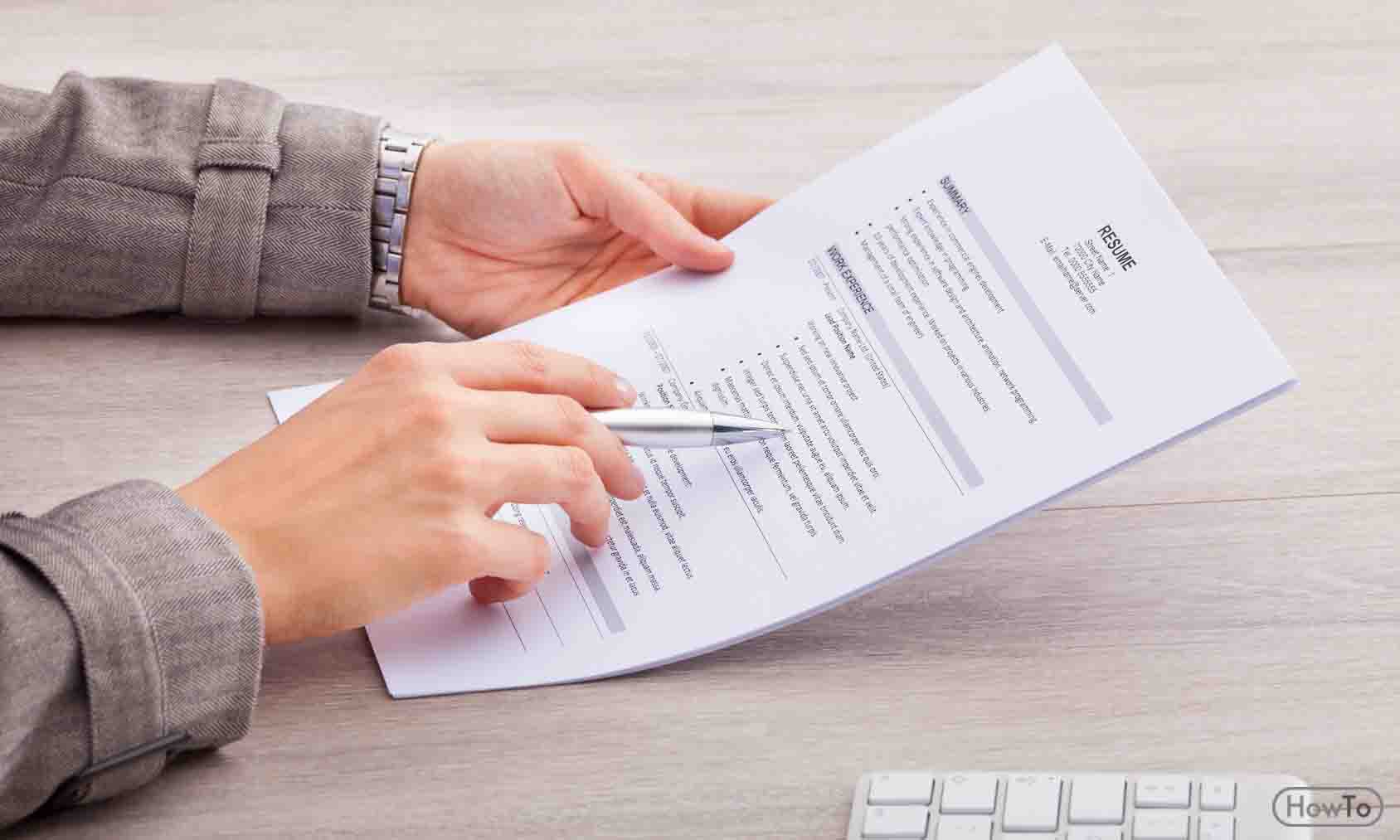 You might not surely need a resume but it is better if you keep it ready and prepare one. On resume, make sure to mention every achievement, every skill and every talent you have plus experience. You may never know what they might like or need from you so present yourself at fullest. And experience is something that everyone considers so doesn't leave it if you have experience. How you present yourself matter a lot during interview and resume is a plus point and if it is perfectly prepared then it one more plus point. You must keep in mind that other people at the age of 16 won't carry any resume, so that gives you chance over them.
Nail the Interview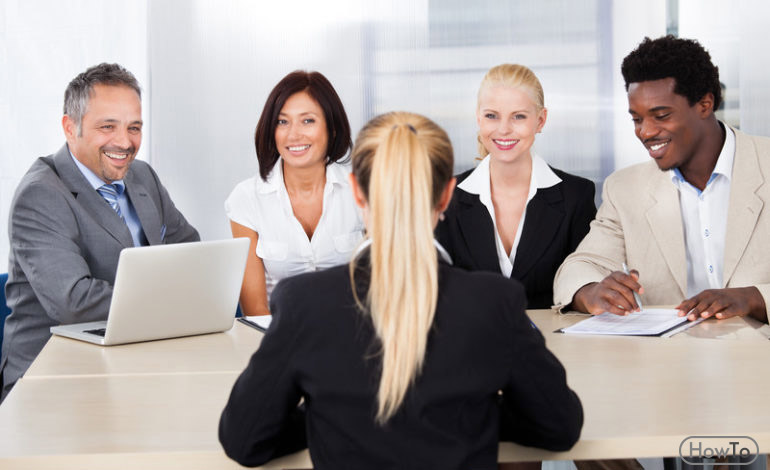 No matter how much you prepared on paperwork make sure to prepare yourself for an interview as what you say is something that leaves a greater impact on the listener as compared to the paper your holding. Imagine yourself, if you are listening to someone effective then you won't want to look at the paper to read, so if you are confident and yourself then it would really increase your chance of getting a job you deserve according to your skills.
14 views