How to Write a Job Letter Application
An application letter basically is a summary of your resume. It is one of the most important documents that go along with your resume and it is the first thing that the company/employer read before opening up your resume. A job letter application, in other words, is also called a 'cover letter', and is seldom written correctly according to the format. These tips must help you cover up the same.
Take a Piece of Paper and Understand the Job Requirement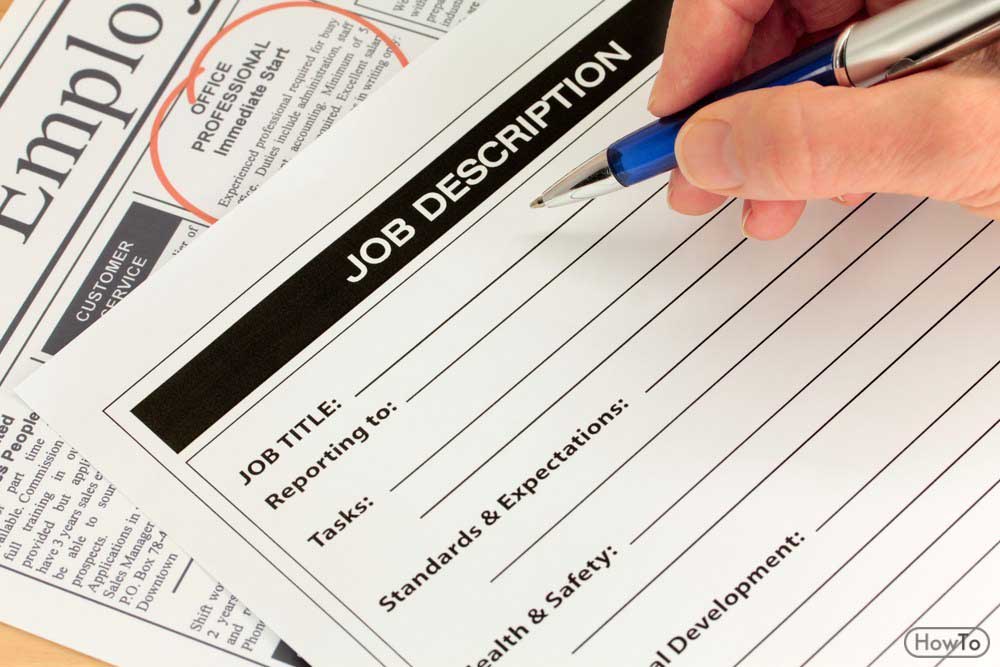 Make two columns and sort your requirements and skills. Study the job application and compare your skills and experiences. Make sure that you only apply for the job for which you have the capability and skill – set to win over. And also, do not mention irrelevant skills and experiences in the cover letter which have no connection with the job you are applying for.
Add Your Contact Information on the Beginning of the Letter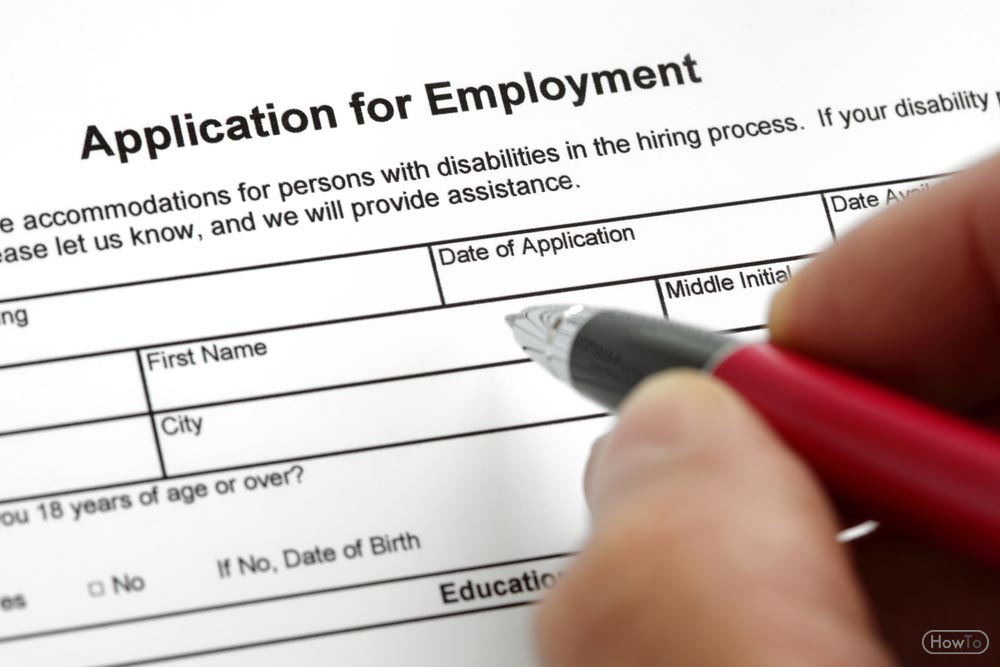 Write your contact information on the leftmost top corner of the letter. Add your contact information such as Name, Address, Phone Number, Email address, Personal website (if you have) and your LinkedIn profile. This information helps the employer to contact you easily. At the same time, ensure that the contact information you provide is accurate and they are in usage. It is because; some companies check all your profiles and ensure that there is nothing bad posted on these websites.
Add Company's Contact Information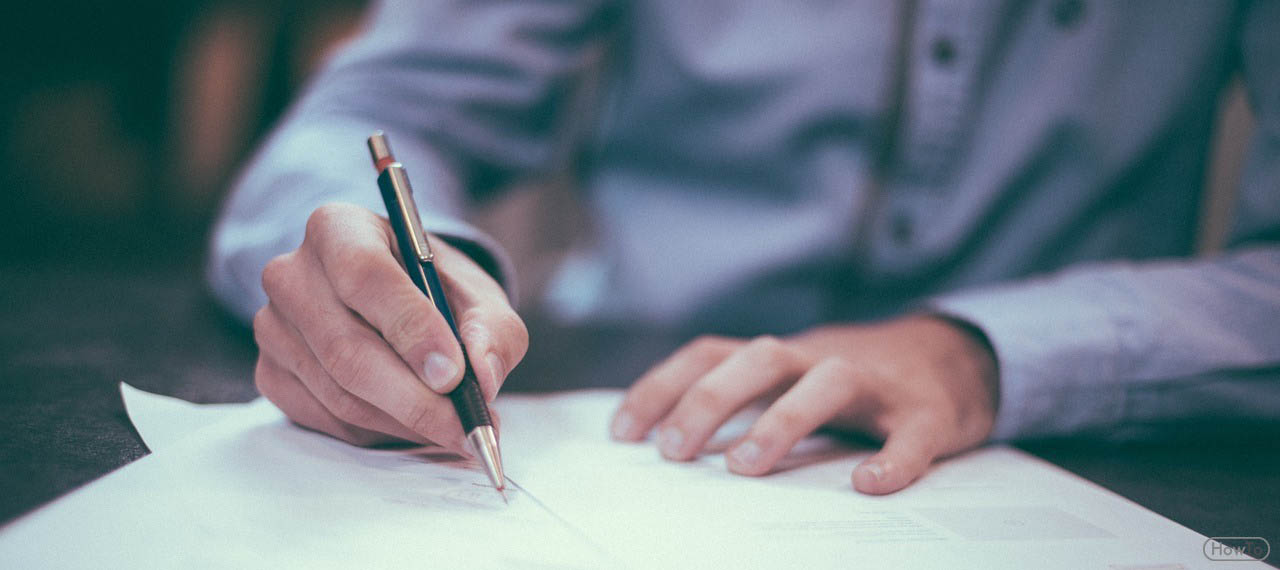 After putting up your contact information, put in the details of the company below it. It should be right aligned. It should include the name of the employer to whom the application is being sent, title, the name of the company and address of the company. This shows how much you're informed about the company. Ensure also that the information that you post about the company are accurate enough and it is from the official website/profile of the company.
Address the Letter to the Person Hiring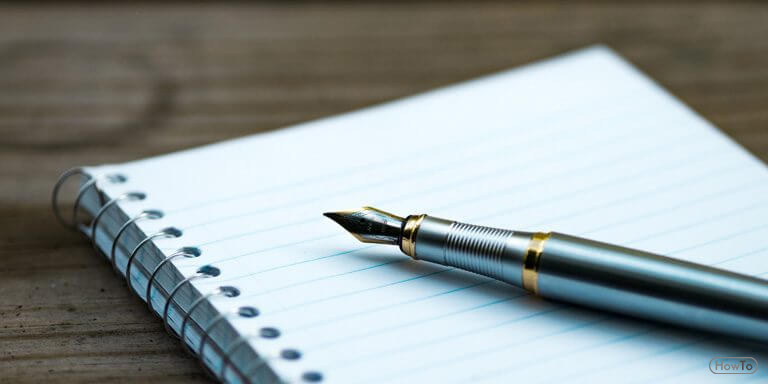 While writing a formal letter, you must address formally to the employer. It should not be generic and informal as it may create a bad impression. If you cannot find the hiring manager's name, simply use "Dear [Department] Hiring manager'. Addressing the letter correctly gives a very professional outlook to the letter and it can go miles in giving a first up subconscious positive impression to the employer.
Write an Impressive First Paragraph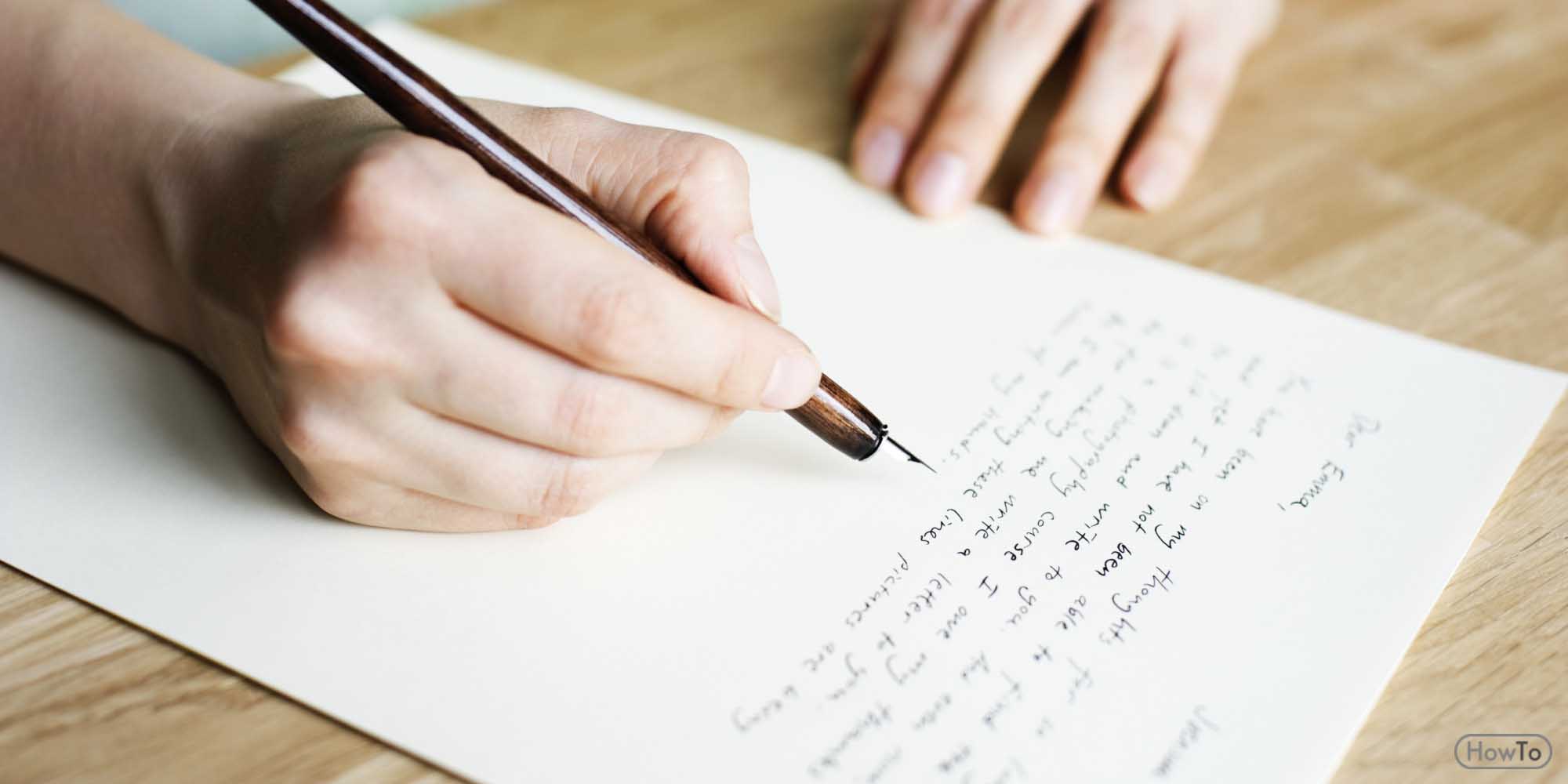 Most employers scan the letter quickly as they have many applications coming in. So, it is important to talk of purpose and make it attractive. The statements should be strong and declarative of how you're interested in the job and suitable for the position in the company. But remember to keep it short and specific. Try to embody a tone such that it shows that you're the perfect fit for the position. You may imbibe an authoritative tone but should be in a polite manner.
Mention about How You Came to Know of the Vacancy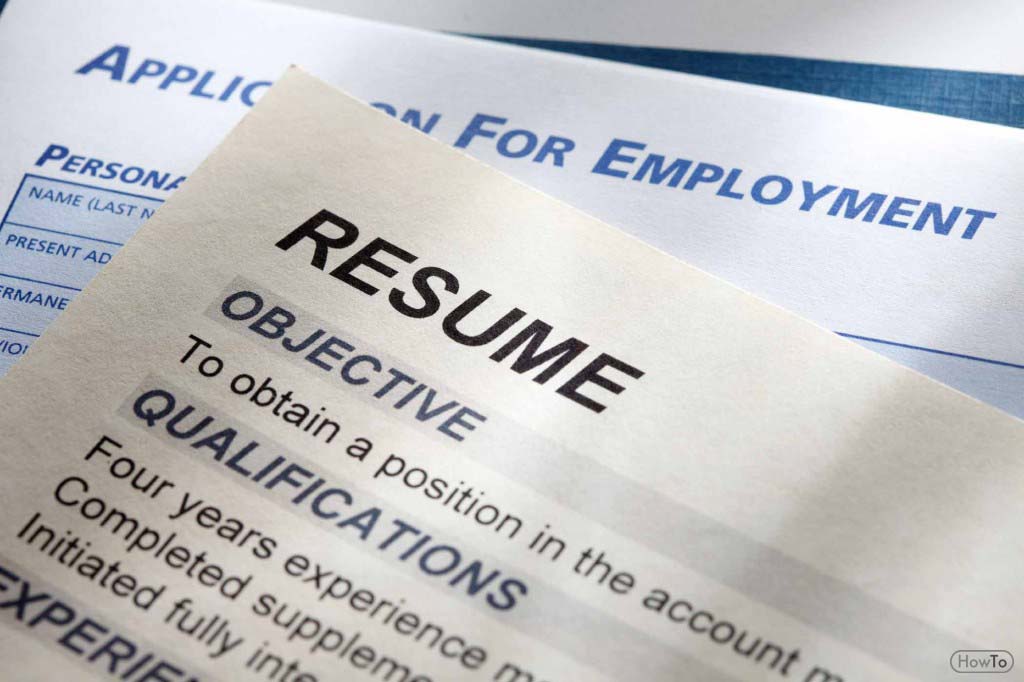 This shows how you're well informed and have contacts. You may do some research about the company. Also, having a reference, especially some employee of the same company is helpful. Even if you don't have any contact in the company, you should mention how you found about this job. It may be via a job site, company's site, newspaper etc.
Explain How You can be a Perk to the Company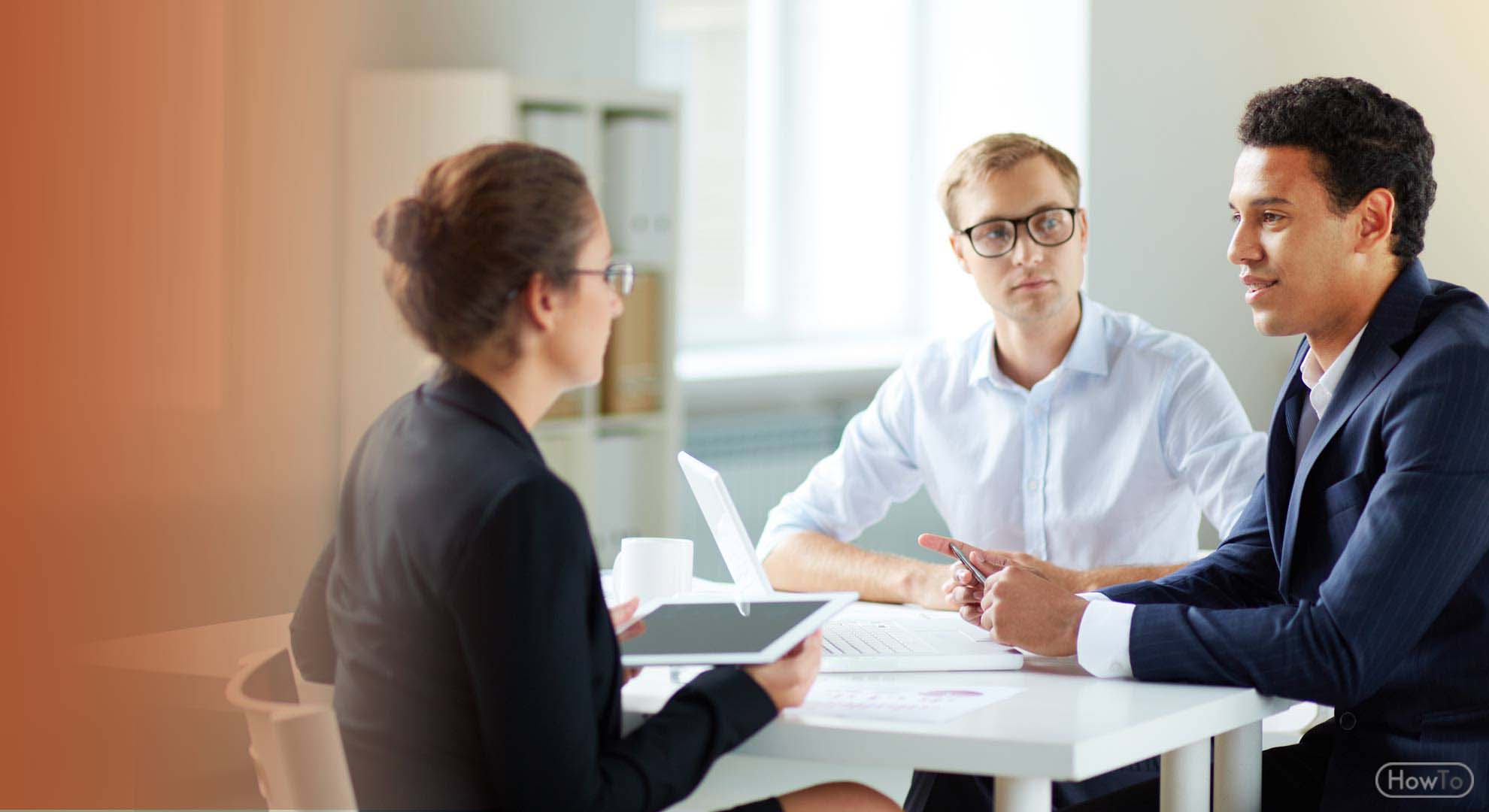 Showcase your skills and talent and try your best to convince the employer. List down your experience and accomplishments and highlight a few through which you can make a point of why you're suitable for the position and how you can benefit the company. Compare your experiences and show how you can increase productivity. You may even provide the stats to the employer. This will increase your chances as it shows your analytical approach and awareness. Try to provide innovative ideas to the problems but don't go blabbering about anything into it as it may ruin your whole impression. It is very important in this step that you do not show that you are desperate to get the job no matter how you may be. The company will never hire you because you are desperate, they will only see if you can add value to what they are doing and investing in you.
Write about Yourself, Your Strengths, Experiences, and Qualification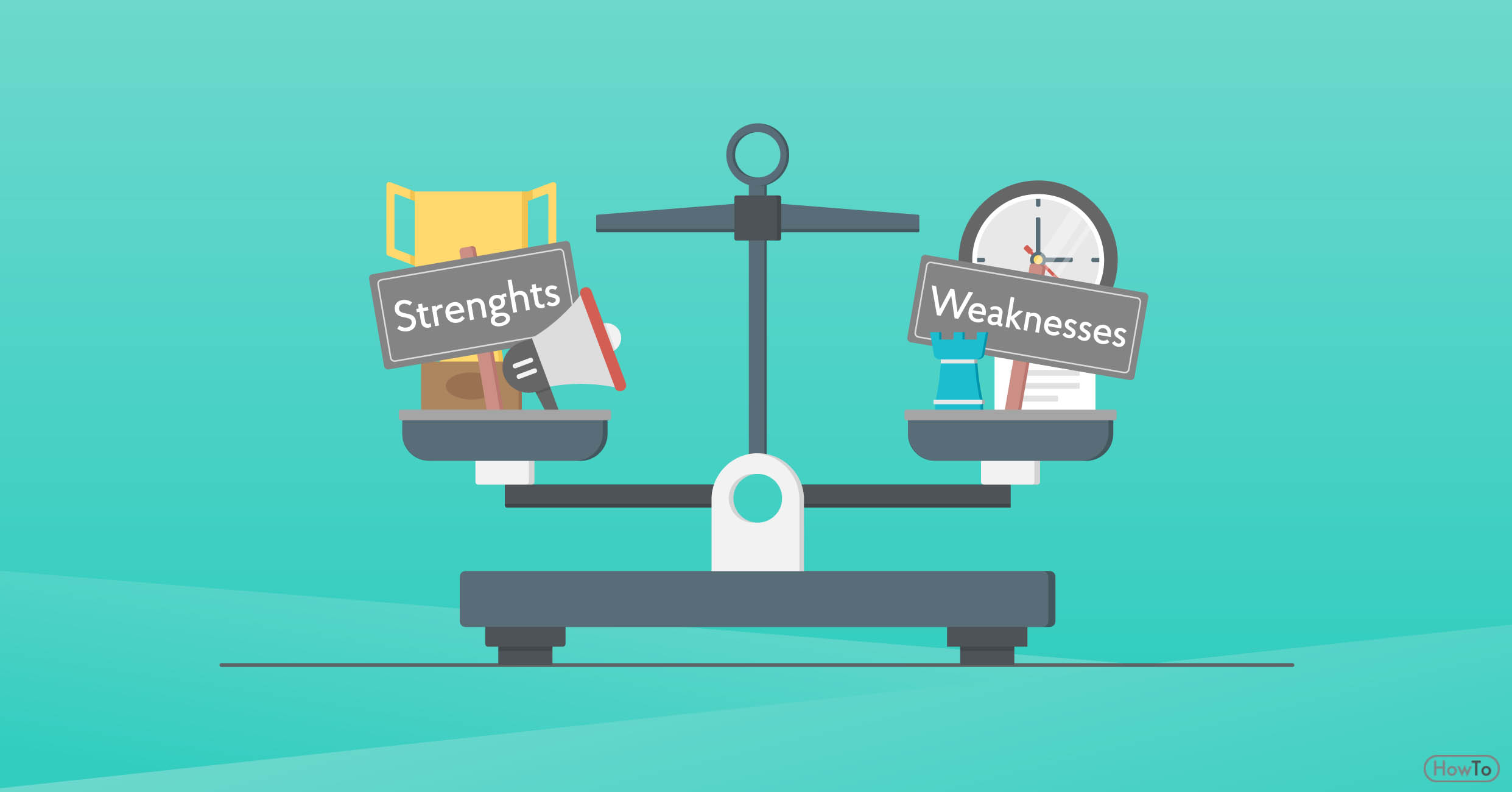 In the second paragraph of the letter, showcase your qualifications, abilities and a few of our experiences that may show why you're suitable. It will be like the first barrier for qualifying as suitable for the position. You may refer to your resume or CV. Highlight your skills in order to show how by hiring you can be helpful for the company and resolve their problem. Involve the most relevant aspects of your career in order to reflect your experience and suitability.
Give Some Information of Yourself Beyond the Resume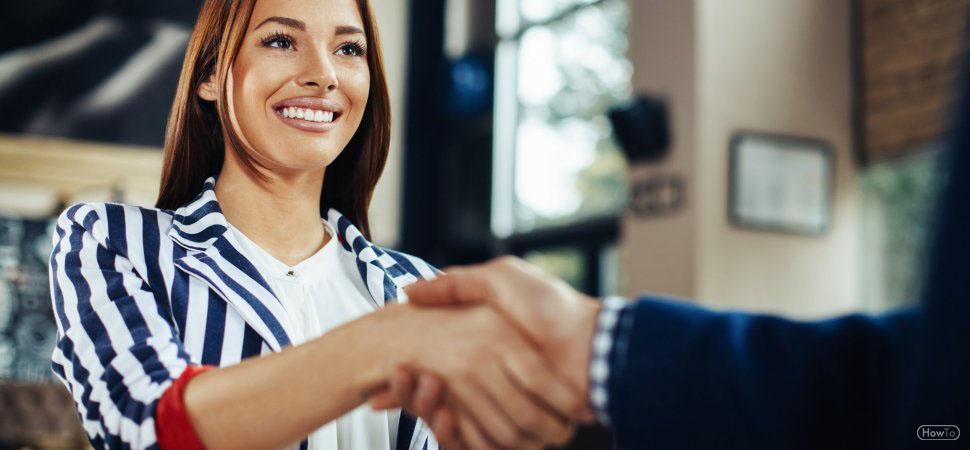 You may have mentioned of your accomplishments in your resume but there can be more than you're capable of just than that. So, try to dig deep and mention a few lines about you, your interests and skills, apart from what you've mentioned in your resume. Try to show how your jobs have shaped you and how did you enjoy them. You may list down about your extracurricular activities or hobbies that you may prefer in your free time. This gives an insight into your personality. But also make sure that you keep this information concise and limited as it does not make sense about writing paragraphs or delineating these details without giving time for the important stuff.
Summarize on Why You're Perfect for the Job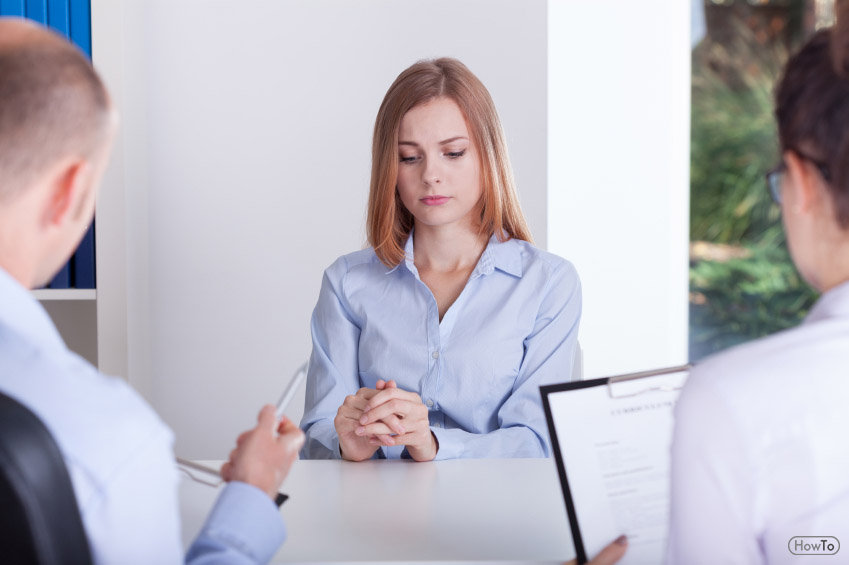 In one or two lines, mention how and why you consider yourself as the perfect candidate for the job. It is important to have a proper ending to the letter to be able to crack through the interview. Explain to them how you can benefit them and ease their tedious tasks by your skills. Remember it's not important how you'll be benefitted. List down why you want to work for the company and what they can expect from you. Think like a hiring manager and you'll be able to express exactly.
Show that You'll be Waiting for the Response from the Hiring Manager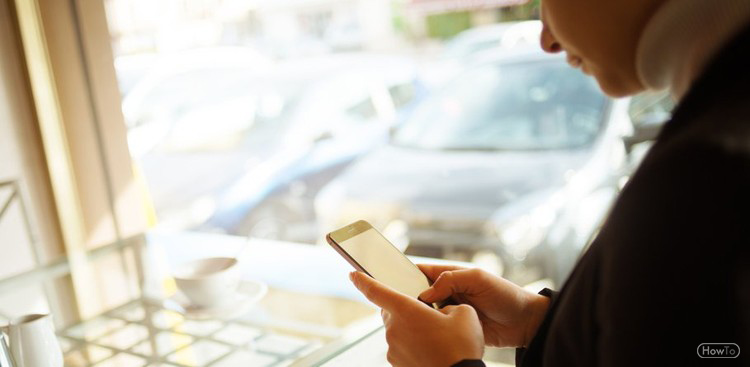 Mention to them how you'll be expecting a reply from them, may it be positive or negative. Show your interest to speak further with them and patience to wait till then. You may conclude your letter by thanking the hiring manager. You may end the letter in this way – Looking forward to hearing from you soon at your easiest convenience or Kindly waiting for your response. You may even write, "Thank you for your time and consideration".
This shows how much you're confident of hearing back and are positive about it. Also, it creates a good impression as you reflect the patience to wait until the hiring manager responds to you.
Signing off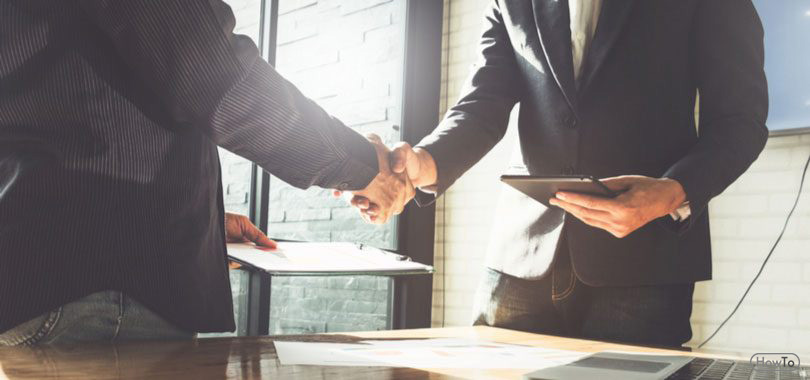 While signing off, it should be appropriate. This shows your seriousness towards the application. You may use phrases such as "Yours sincerely "or 'Best'. This will come up as a formal address and contribute to your good impression. Do not write any postscripts to the cover letter and ensure only that you have finished providing all information before signing off. Even if the format is slightly wrong, the aim is always to make sure that the letter you are providing is organized and is easy to read while being professional.
Finally Write Your Name Below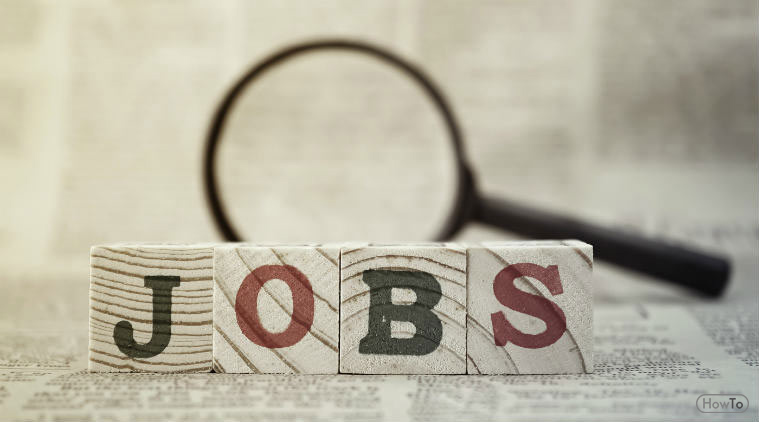 Finally when signing off, write your name underneath. You may write your full name and signature. Though the signature is not always required, if you are doing the signature, make sure that either you have a digital signature, or take the hard – copy of the document, sign it, scan it and then upload the same. If you are following this step, ensure that the scanned copy is clear enough and the words can be read easily.
A Few Added Tips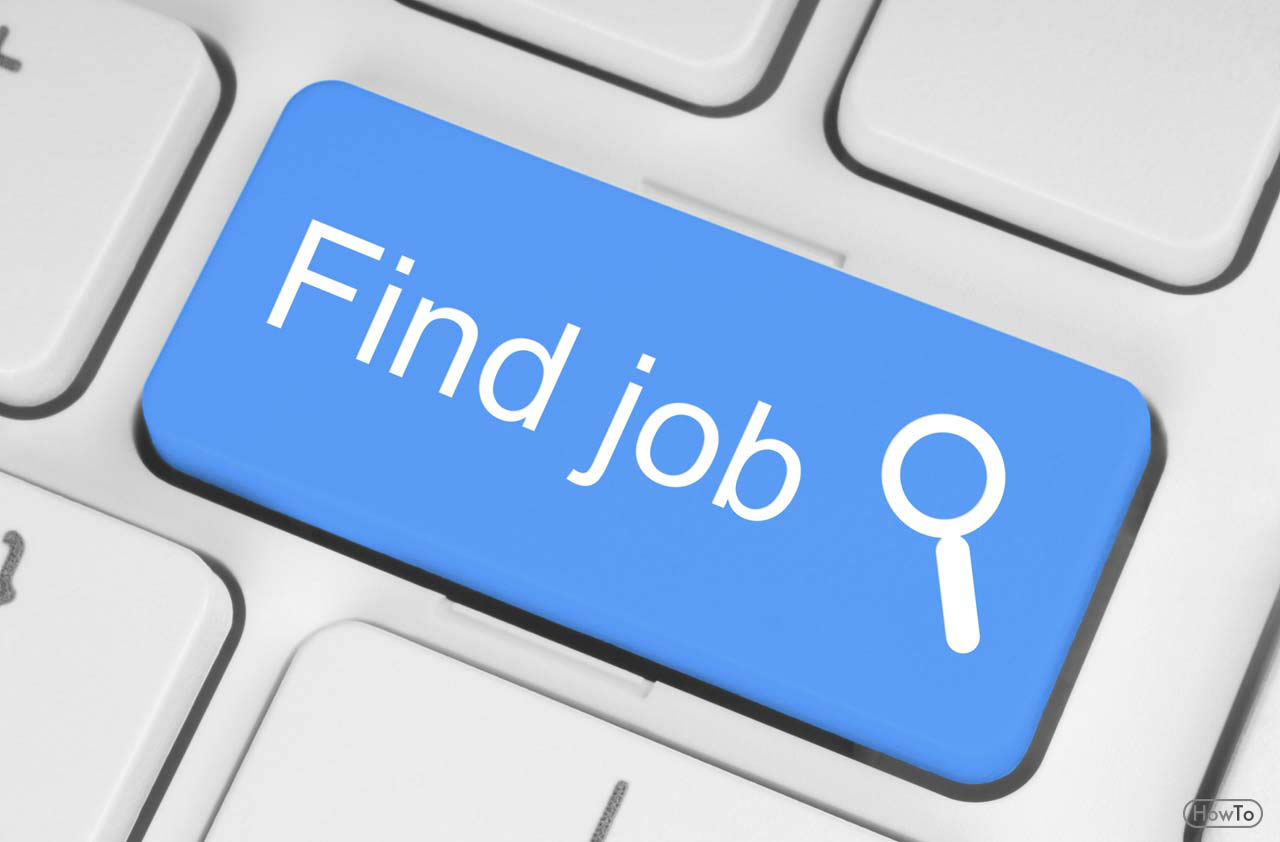 The letter should be clear and concise.
Check for grammatical error, spelling mistakes, and informal language.
Try not to go beyond a page as they hire may only scan it quickly and not pay much attention.
Use appropriate punctuations and paragraphs.
The letter must be in an appropriate font such as Times New Roman or Arial along with a readable font size of 12.
You may include the details such as name, contact and email address of the person who is providing your reference.
Your application should not be a copy of your CV or resume.
So, these are the different tips you can follow to ensure a clean job letter application.
20 views