How to Make Money Through Social Media
There is no question that social media websites like Facebook, Instagram and Twitter offer a huge amount of potential for those who want to supplement their income. In this article we will discuss a few different methods you can use to get the most out of these social media platforms.
Join an Affiliate Program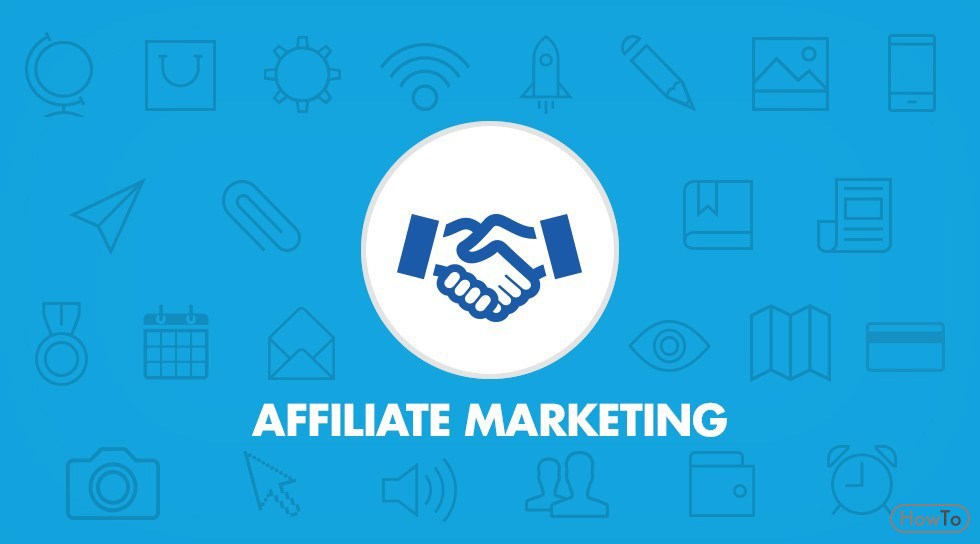 If you become part of a company's affiliate program, you can always use social media to promote their products. These websites will provide you with access to millions of active users all over the world. You can create posts about how much you love certain products that you are trying to get people to buy. It's always best to take pictures or videos of you using these products so they can see how well they work.
Promote Your own Products or Services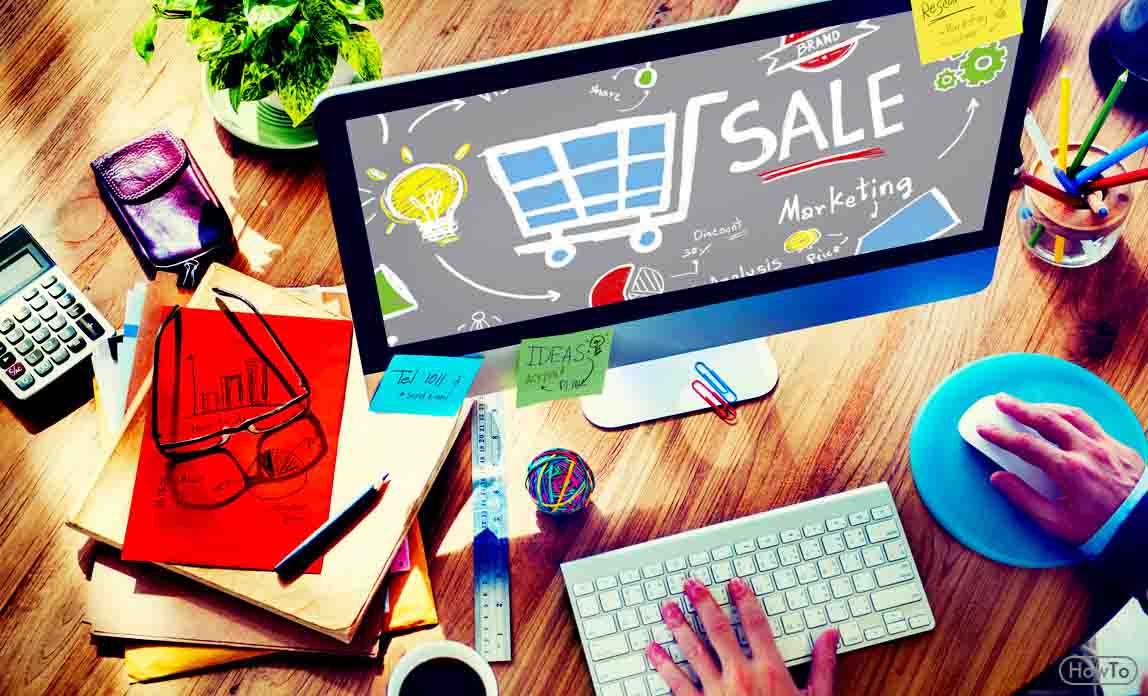 Social media can also be very helpful when you have products or services of your own that you want to advertise. You can use these online platforms to inform people about whatever it is you have to offer. Whether it is a new mobile app you have created or consulting services, this is a great way to reach a lot of people. Chances are at least some of the people who see your posts will be interested in what you are promoting.
Join the YouTube Partner Program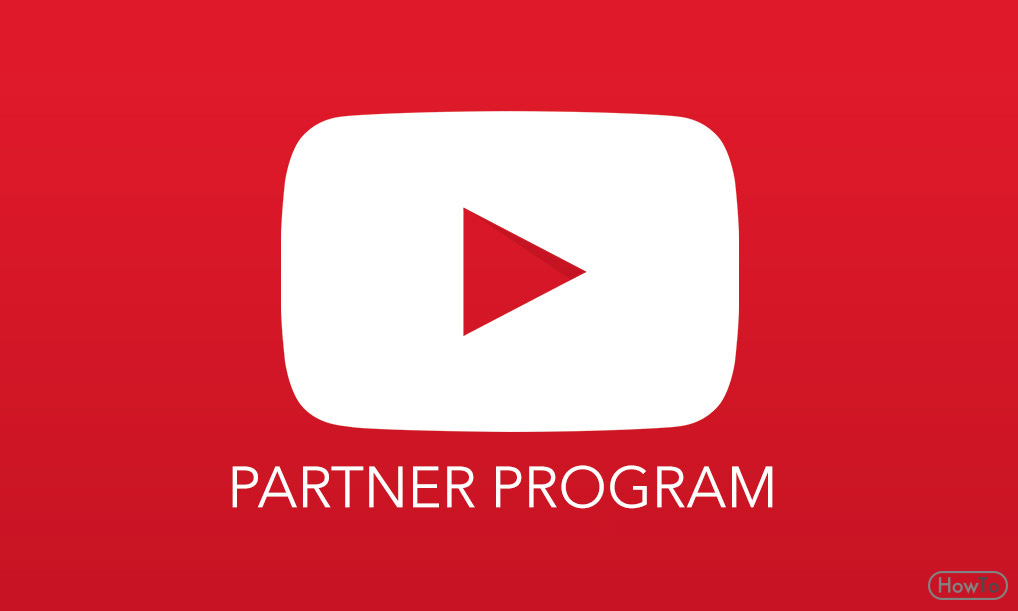 The YouTube Partner Program allows those who publish videos on this social media website to make money from their content. Every time a YouTube Premium subscriber watches one of your videos, you make some amount of money. Your channel has to be pretty popular for this to really benefit you financially, but it is worth looking into when you start getting a lot of viewers.
Become a Social Media Manager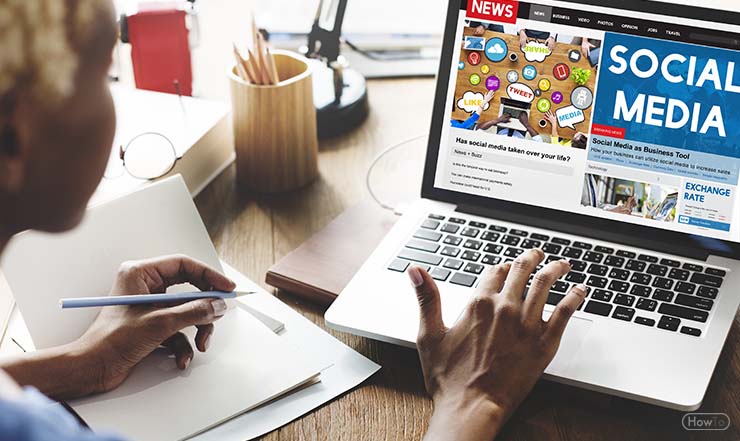 There are quite a few businesses that will pay people to manage their social media accounts. This can be very time consuming, which is why a lot of companies outsource this work. You would be responsible for creating and publishing posts as well as other tasks. One of the great things about this is that you can easily do it part time. A lot of people who work as virtual assistants do this, and you can make some decent money.
Sell Your Artwork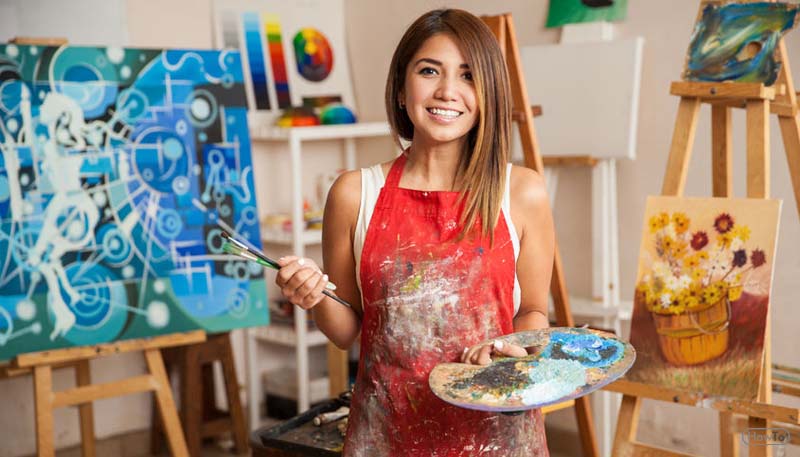 If you are artistically inclined, you might want to consider selling some of your pieces. You can use Facebook and other social media platforms to advertise what you have for sale. Make sure that you post high-quality pictures of each piece so everyone can get a good look at them. This could make selling your art a whole lot easier. Those who sell handmade items on Etsy will definitely need to keep this in mind.
Share Referral Links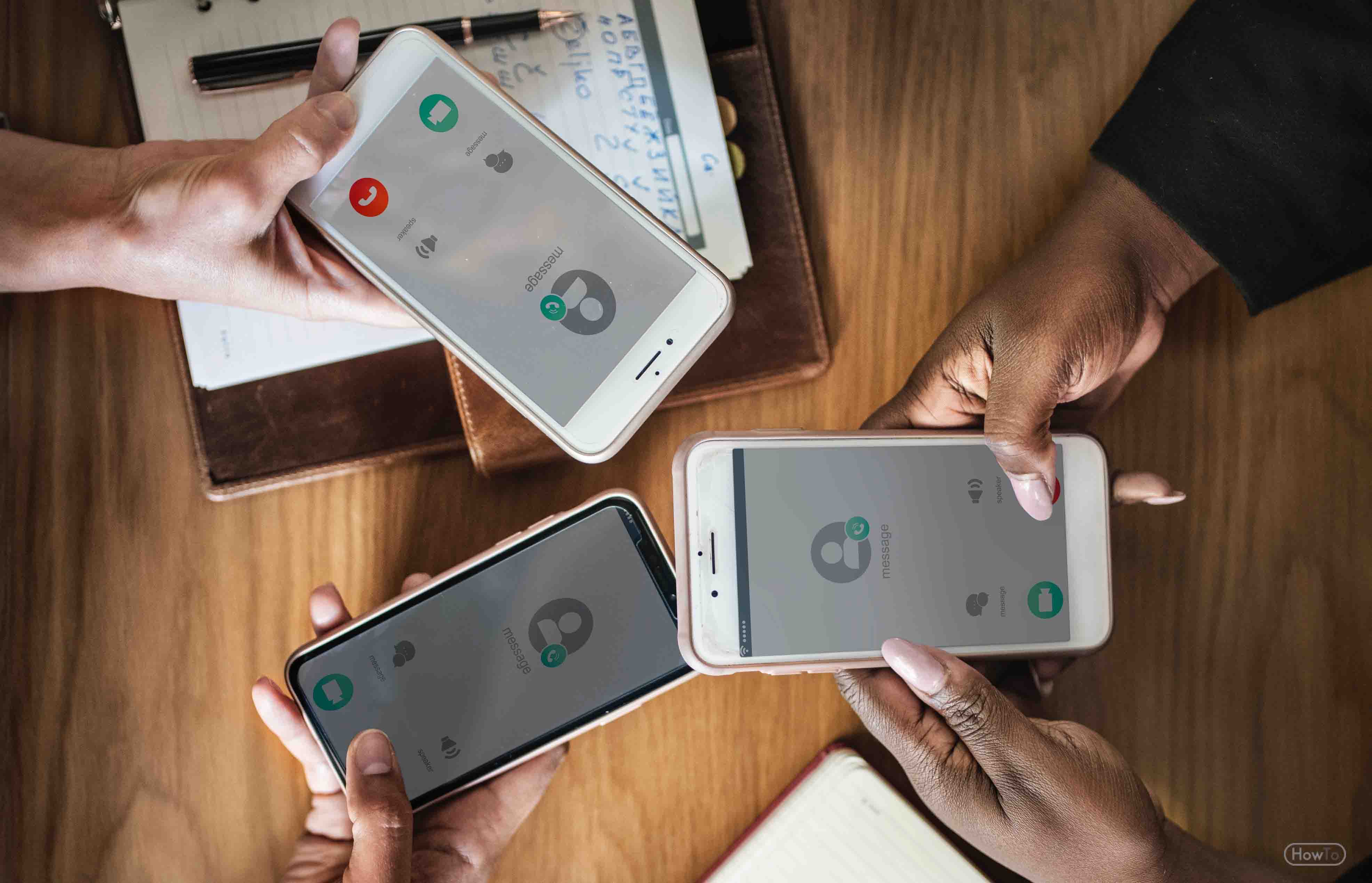 You can potentially make quite a bit of money by referring friends to certain websites like www.ebates.com or www.groupon.com. Social media is the perfect way for you to share these links so you can get as many referrals as possible. It is very possible that you could make a decent amount of money on the side from this alone. Those who have a lot of friends or followers on social media can definitely benefit from doing this on a regular basis. You should try to post links to these things you think your friends will actually like.
Advertise a Room for Rent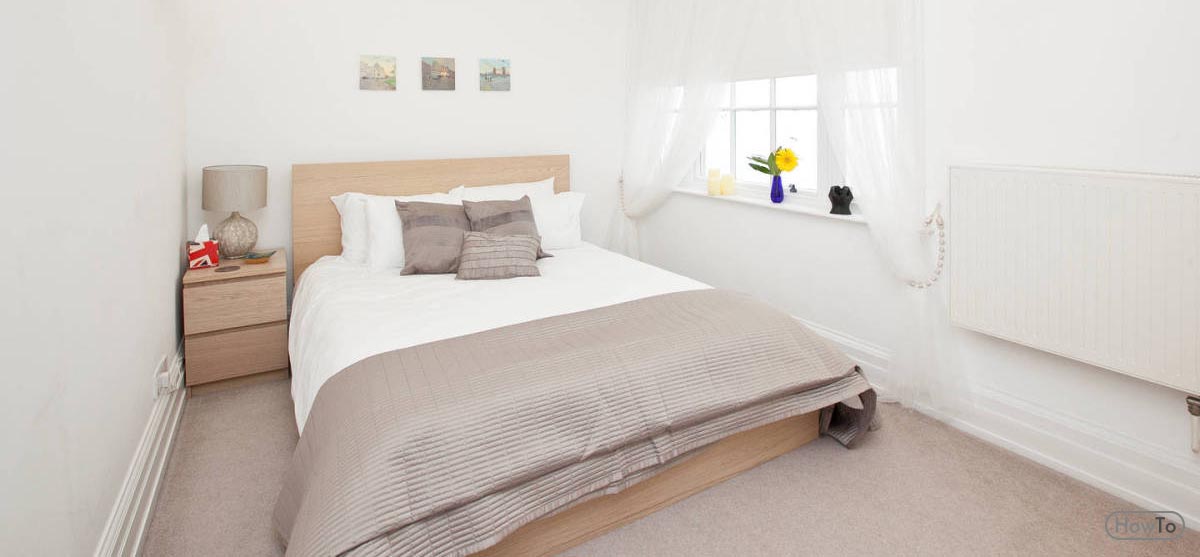 If you have an extra room somewhere in your house that you want to rent out for some extra money, social media can help. You can just create posts telling people you have a room for rent, but you can also link to your Airbnb page. This will allow people on social media to see all of the details of the room that you have for rent. By doing this you can reach a very large number of people, thereby increasing your chances of getting renters.
Use Facebook Marketplace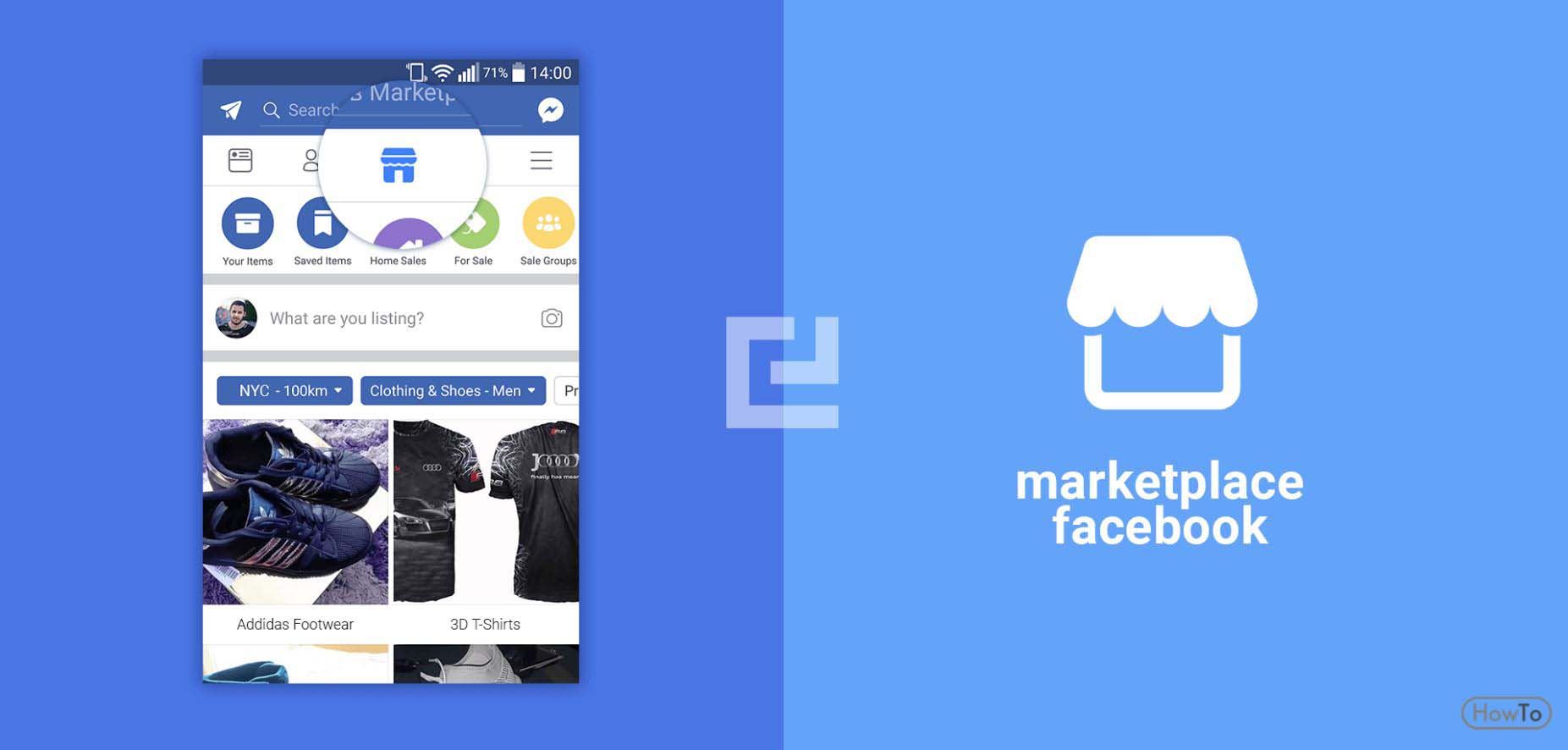 Facebook Marketplace can be a very useful resource for those who want to sell furniture, electronics, clothes and just about anything else. It has a user-friendly interface and makes selling things pretty easy. People can message you if they are interested in whatever you are selling. It is quickly becoming more popular than Craigslist as a means of selling one's private property.
Create a Profile for Your Business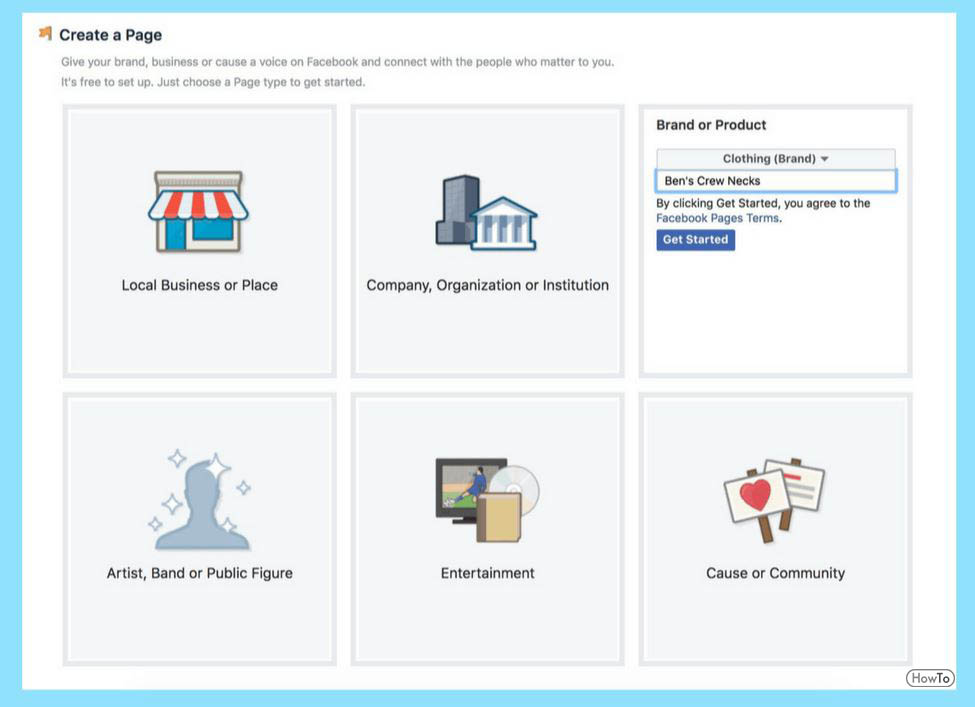 If you have a small business and want to boost your online presence, you should consider creating profiles for it on all the popular social media outlets. You should also make a point of maintaining these accounts so that you remain relevant. Websites like Twitter and Facebook can be used to advertise special deals and sales on your products and/or services. You also use it to advertise your business's new products.
Become an Influencer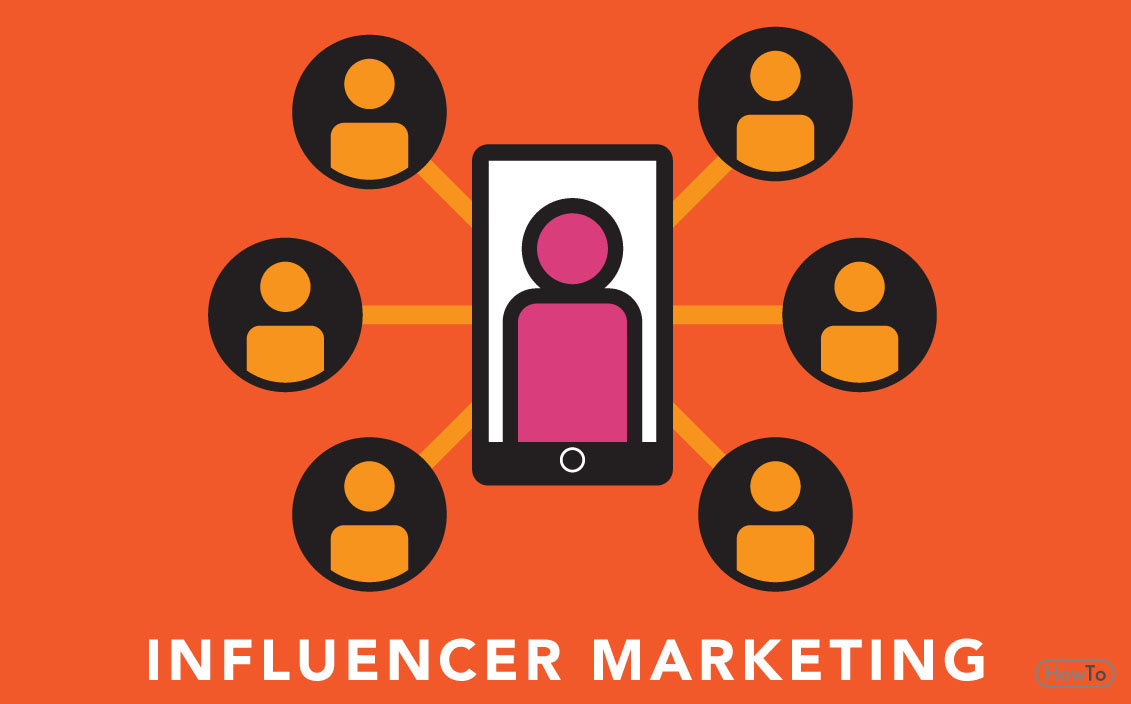 An influencer is basically just someone who promotes products they like and gets paid to do so by the companies that make them. If you have enough followers on social media, you could make a lot of money doing this. Make sure that these are products you actually use, because otherwise it will just come across as disingenuous. These days all sorts of companies are tripping over themselves to get certain people to promote their products. Take the time to think about which products you want to promote on your social media accounts.
Tips
If you are going to use social media to make money, you have to be consistent. This means publishing new Tweets or posts on a regular or semi-regular basis. People will quickly forget about you and move on if you don't do this.
Use photos as much as possible when you are using social media for monetary gain. Whether you are promoting a product for another company or selling a piece of your own artwork, this is very important.
Warnings
While it may be obvious to some, you should never give away any of your own personal information over social media.
107 views