How to Reinstall Google Chrome
One might incur certain problems after Google Chrome is installed and being used as the web browser software. This could be due to different reasons such as third-party plugging that lead to incompatibility issues and so forth. In such cases, it is best that you remove the browser and reinstall the same. The procedures for Windows and OSX are reiterated below.
Create a Backup of Bookmarks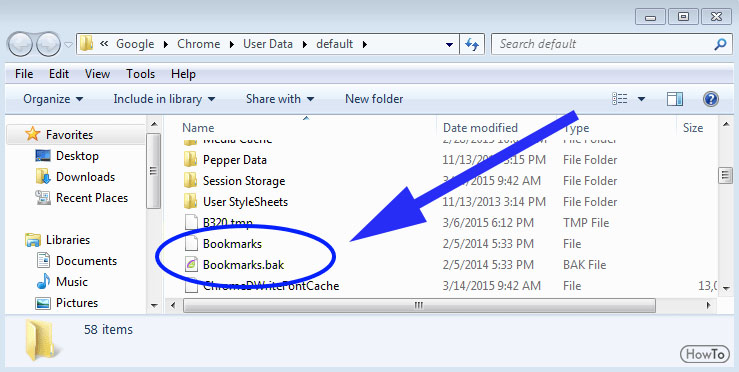 Before you decide to uninstall Google Chrome, it is best to make a backup copy of bookmarks.
Click on the icon called Customize and Control Google Chrome; this is located on the right of the address bar.
Select Bookmarks from the drop-down menu; here you will find the Bookmarks Manager.
Clicking on Bookmarks Manager would lead to organize option and one can also select the option to export bookmarks to HTML file.
Save the file with a name and then choose a location where it can be saved.
After the above operation, you can uninstall the Chrome application from the Applications directory on your computer.
Reinstall Chrome on Windows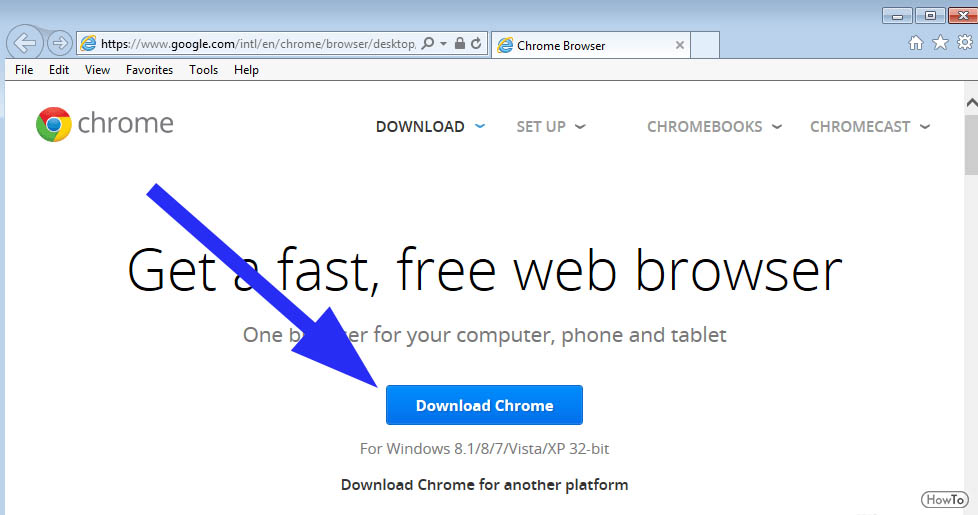 You need to uninstall Google Chrome and then try to reinstall it for which the following steps can be taken.
Go to Start and look for Control Panel.
Choose the option of uninstalling programs.
Find Google Chrome from the list of programs shown.
When you double click on the program icon, uninstall option is shown.
Once the process is completed Programs and Features Window needs to be closed.
Visit Google Chrome official download site.
Click on download option; once you accept the terms, allow installation to be completed.
Reinstallation in OSX
The following steps need to be taken to find the web browser application, uninstall it and reinstall the same.
The open folder that contains Google Chrome.
Drag the icon to the trash folder; you might need to log in as administrator to uninstall the application.
Once uninstallation is complete, restart the computer.
Visit a website where the official download link for Google Chrome compatible for OSX is found.
Once the link is clicked upon and download occurs, accept the license terms and allow installation to take place.
The above steps help you find the right way to uninstall and reinstall Google Chrome as your web browsing platform. If you still find issues persisting, seek help from the official support center of Chrome as per the operating system of your computer.
218 views