How to Become a Phlebotomist
A phlebotomist is the one who draws blood samples from the blood donor or the patients. Thereafter, he prepares the specimen to test. Several patients have phobias when it comes to needles and blood and thus, giving blood might appear to be difficult. It is the job of the phlebotomist to maintain an atmosphere of confidence and trust while they draw blood skillfully. Here are steps the steps to become a successful phlebotomist.
High School Diploma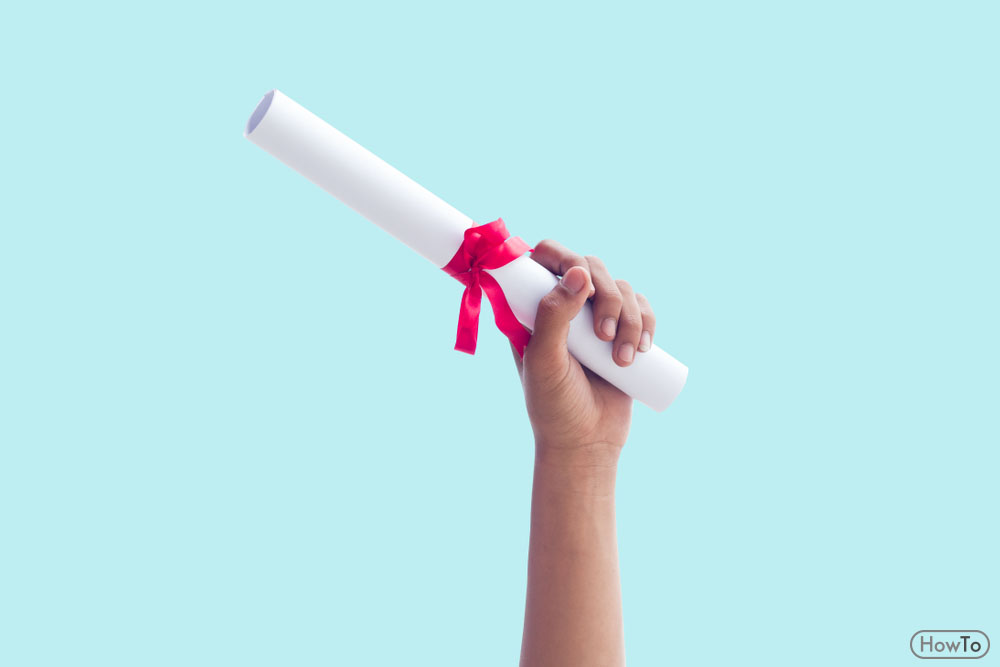 The primary step to future training or education is completing the high-school course.
You have to obtain a high-school diploma or a degree equivalent to it.
GED is the prime requisite if you have to enter phlebotomy.
Also, you need to be 18 years of age for entering the program.
Research and Find Out a Training Program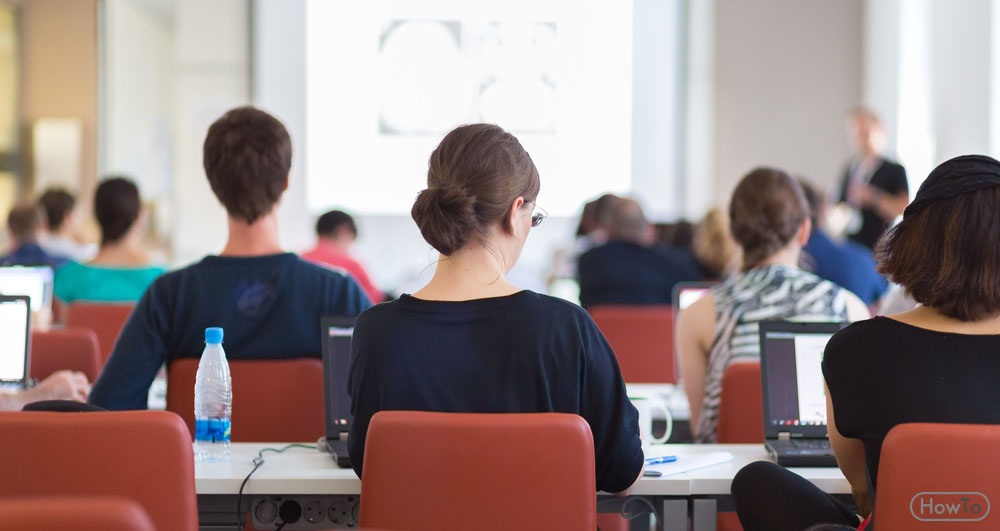 A majority of the training schools offers one year program. You can go for the classes at community or technical college.
Research and find out a local technical college close to you. There is a high chance that one of them will offer a phlebotomy program. No online programs are available as you need hands-on experience of drawing blood.
Make sure that the training program is accredited. The top accreditation agency is the National Accrediting Agency. With this, your certification is going to be useful wherever you go.
Learn the best practices for the field to be prepared for the job.
Complete Phlebotomy Training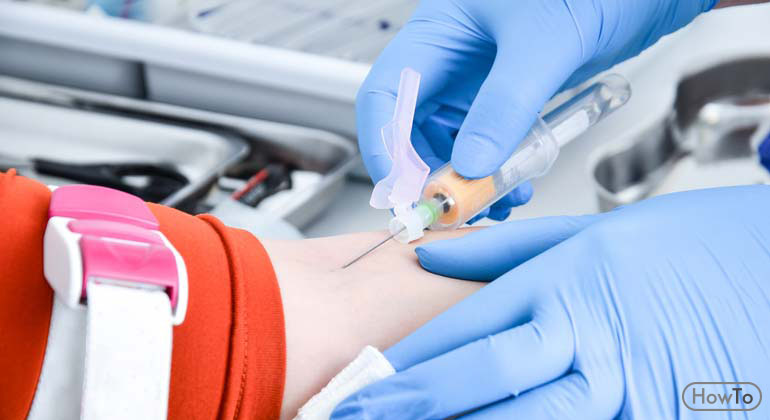 If you are interested in phlebotomy, you have to enroll in a technical school or college.
During this training, period learns how to draw blood and how to interact with patients in the right manner.
Common courses are equipment disposal, lab safety, and probably legal issues.
Students are going to balance what they learn in the classroom with training in the hospital or some other clinical environment. If you are able to complete a series of tests successful along with skin punctures, your training will be complete.
Earn 1040 Hours of Work Experience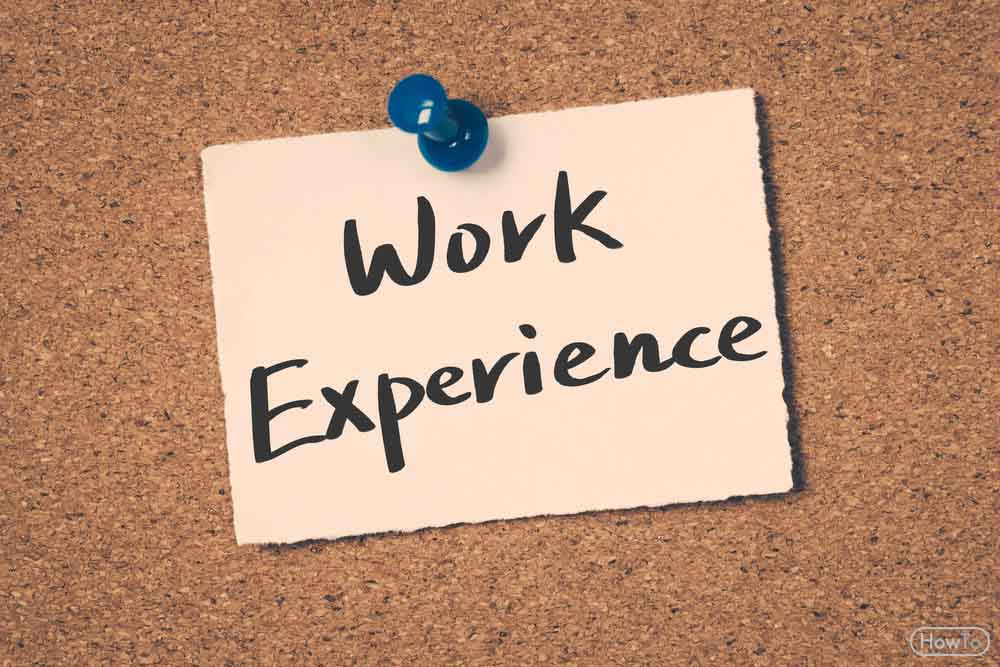 Training programs come with practicum with classroom training. For this, you might require an apprenticeship or internship to complete the hours of work experience.
You need to have work experience hours to secure additional certification. Albeit, certification might not always be necessary, it will give added opportunities, as well as salary.
Other than your work experience, it is necessary to complete about 100 venipunctures. This will show that you can draw blood from people, successfully.
Get Certification and License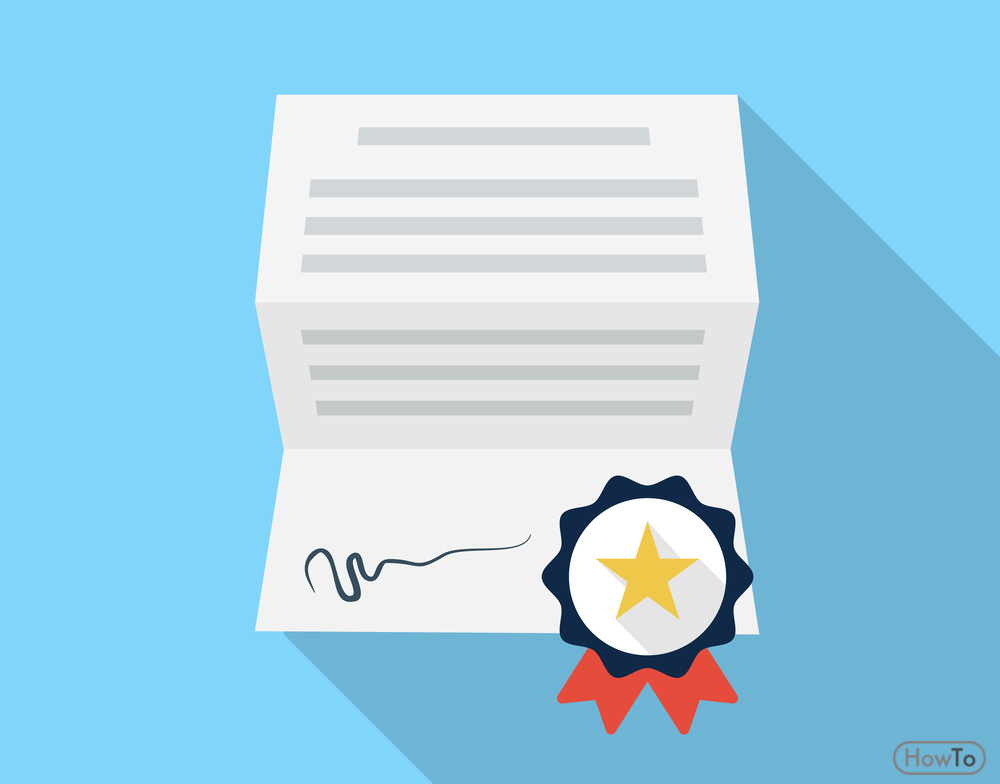 After you are done with the education program, you can choose to be a certified professional. Get the certification from the American Society of Clinical Pathologist, American Association of Medical Personnel, or American Medical Technologists.
To be certified, it is necessary to meet the eligibility requirements which have been set by an organization. For instance, at AMT, candidates should be graduated from a reputed training program, should have 1040 work experience, and have passed their exam successfully.
Sometimes, phlebotomist also needs to be licensed in order to conduct work. For this, you need to check in with the health department or occupational licensing in the state where you plan to work.
Get a Job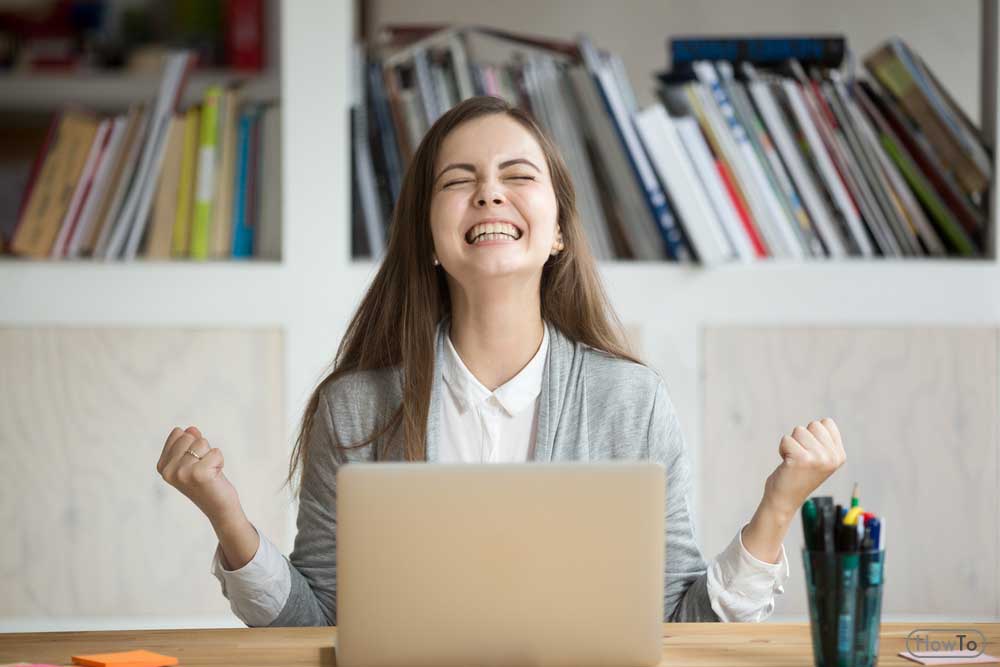 Now, it is time to apply for a job at the medical office or health care. This is such a career choice that you will be able to work a little bit everywhere. Medical and health care offices always have to take blood.
Start looking for a job over the internet. Check out the medical and health care offices around your area.
You can also visit local medical offices. In case they do not have any opening, they can point towards the other locations.
You can also submit applications to clinics and hospitals. Hospitals are in constant need of phlebotomist. You can do the initial application over the internet.
Requirements in Medical Clinic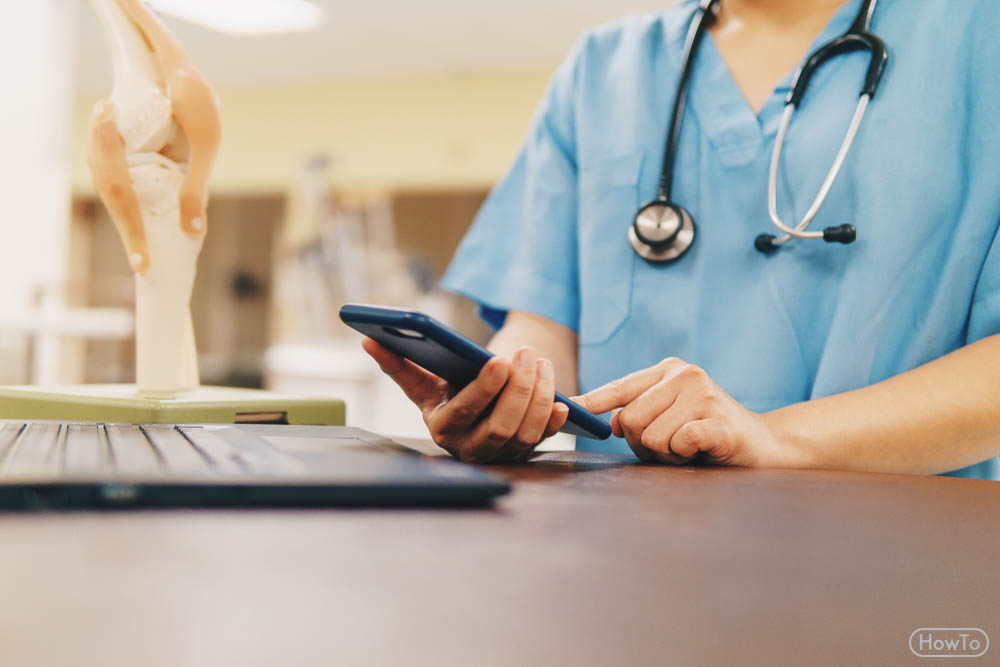 Clinics also require phlebotomists as they have to test blood or take out blood for sending it for testing.
There are plasma businesses that might also be looking for a phlebotomist. You can start with Red Cross as it is a good place to start.
Plasma donation centers take a lot of blood. However, some centers require you to get additional certification or training.
TIPS
The most important job of the patient is to protect the health and safety of the patient. Hence, they should ease out the nervousness.
You can enhance your certification by DPT or Donor Phlebotomy Technicians. This will qualify you to work in the blood donation centers.
34 views