Whether you want to avoid a call from certain someone or have become inundated with telemarketer's call, you can easily block numbers on your phone. From blocking numbers on the smartphone to landlines, everything is possible. Take a look at our guide to block numbers on different phones.
Blocking a Number on iOS Device
The process to block a number on the iPhone is quite straightforward. If you are using an iOS device, you can use the following method for blocking a number.
Open the Settings.
The next step is to tap on the Option 'Phone' when you have iOS 11. In the earlier versions, you need to tap on General and then move to the option Phone.
Then choose Calls and tap on Call Blocking. Under this, you will find the option Identification and under this, Block Contact.
You can easily block calls from anyone under the contact list. In the number that you plan on blocking isn't a known contact, you will find another option. Open the Phone app and choose "Recents". Tap on the icon marked I to block the caller.
Blocking a Call on Samsung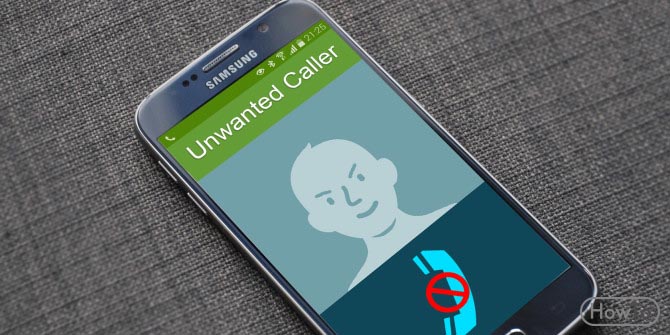 Most of the time, blocking a call on Samsung phone is the same as blocking one in stock Android. There are two ways of blocking a number on this device.
In case you have to enter the number on a Samsung device, open the open Phone app and tap on icon Overflow. Tap on Setting and then on Block numbers. Now, add the numbers that you would like to block. It is also possible to block all unknown numbers which are present in the menu. For this, you have to tap on option Block Unknown Callers.
The second option that you have is for blocking a number present on the recent call list. Tap on the option Phone and then go to Recent. Choose the number which you would like to block and then on the icon overflow. Now, choose Block number to block it.
Blocking a Number on LG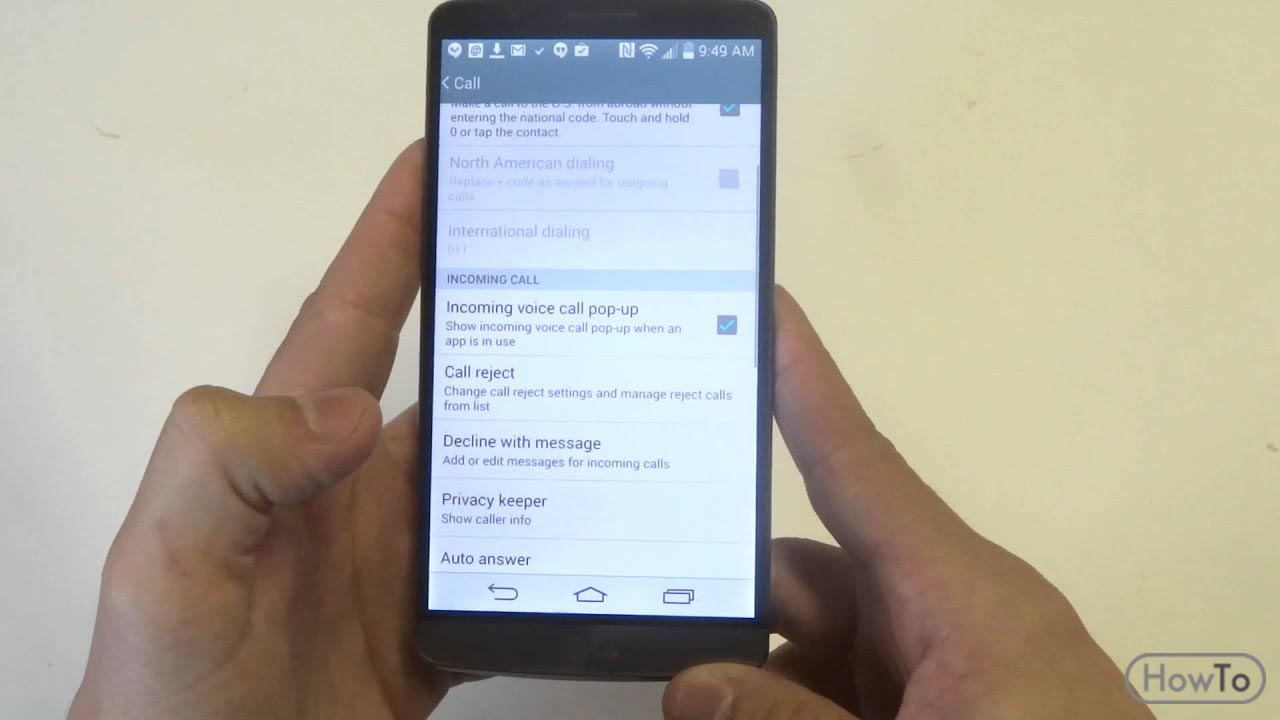 It is easy to block numbers on an LG Smartphone in comparison to the others that are available in the market.
Simply open the Phone app and tap on Call Logs. Choose the number that you would like to block and then tap on the icon of Overflow present in the upper-right corner. You will get a drop down menu from where you have to Choose block number.
In case you have removed or review numbers present in the block lost, open the Phone app and then Choose Call logs. This will be followed by tapping on the Overflow icon. Choose Call Blocking and then Decline with message. Here, you will get the list of blocked numbers.
Blocking Calls on HTC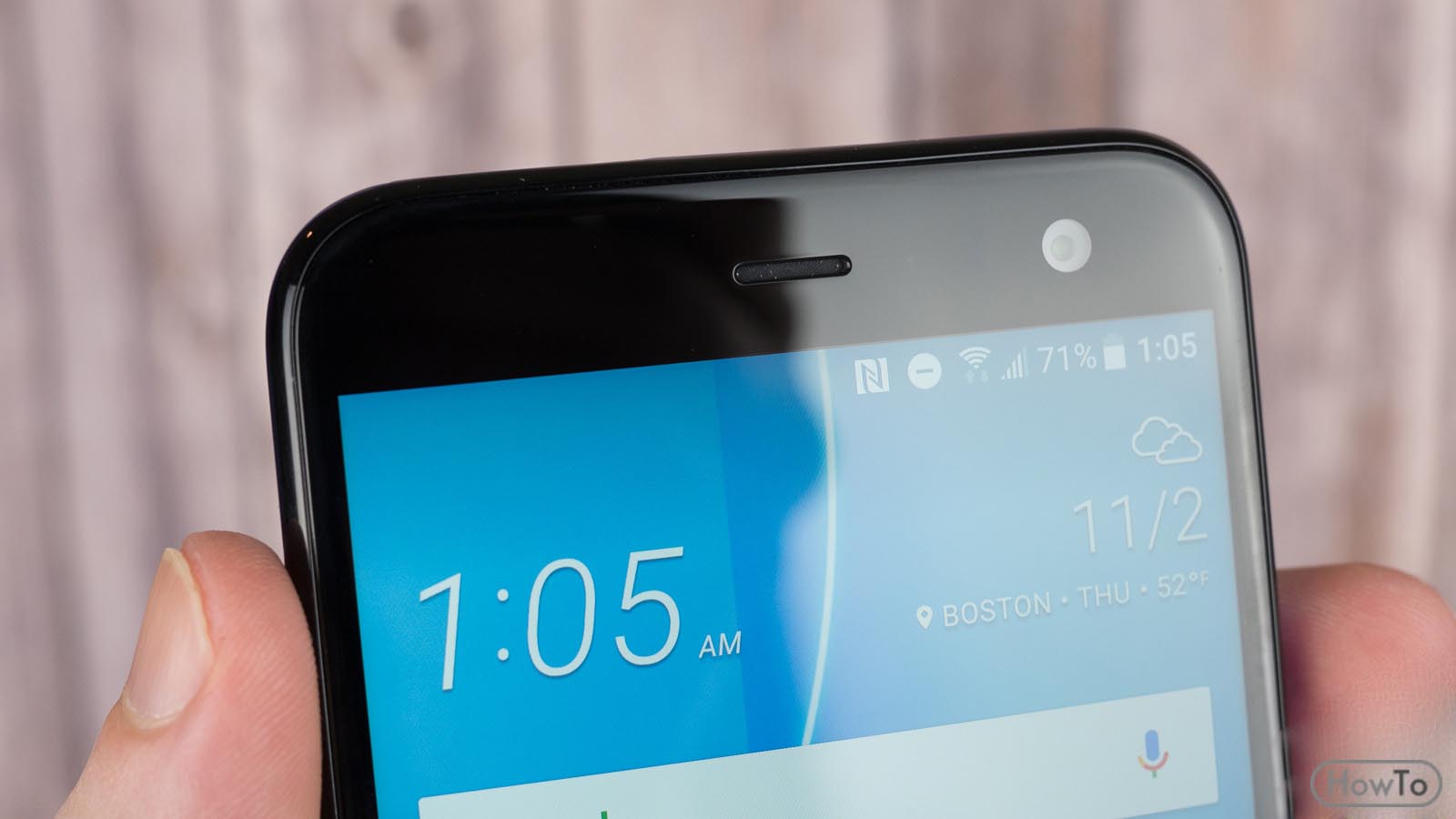 With this phone, the experience is not that different that of stock Android.
In order to block the number, you will have to open the Phone App and tap on the tab of Call History. Press on the number that you would prefer blocking. Choose Block Contact and tap on Block caller.
If you have to review the numbers that you have blocked, simply tap on the icon Overflow present in the phone app.
Blocking a Number on Huawei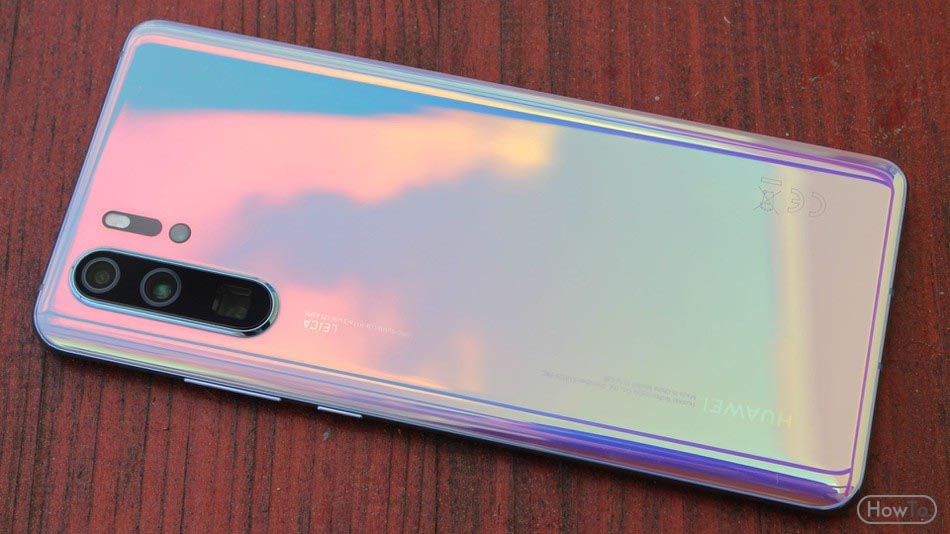 Would you like to block a number on your Huawei smartphone? There are two ways to do this.
In case you have to block a particular contact, tap on the Phone and then choose the icon of Contacts. Tap on the contact which you would like to block. Then tap on the more icon present at the screen's bottom and then choose to Add to Blacklist.
Numbers can also be blocked through Phone Manager. Tap on Phone Manager. Choose Gear present on the upper right corner and tap on Numbers Blacklist and then choose Add.
Blocking a Number on Microsoft Phone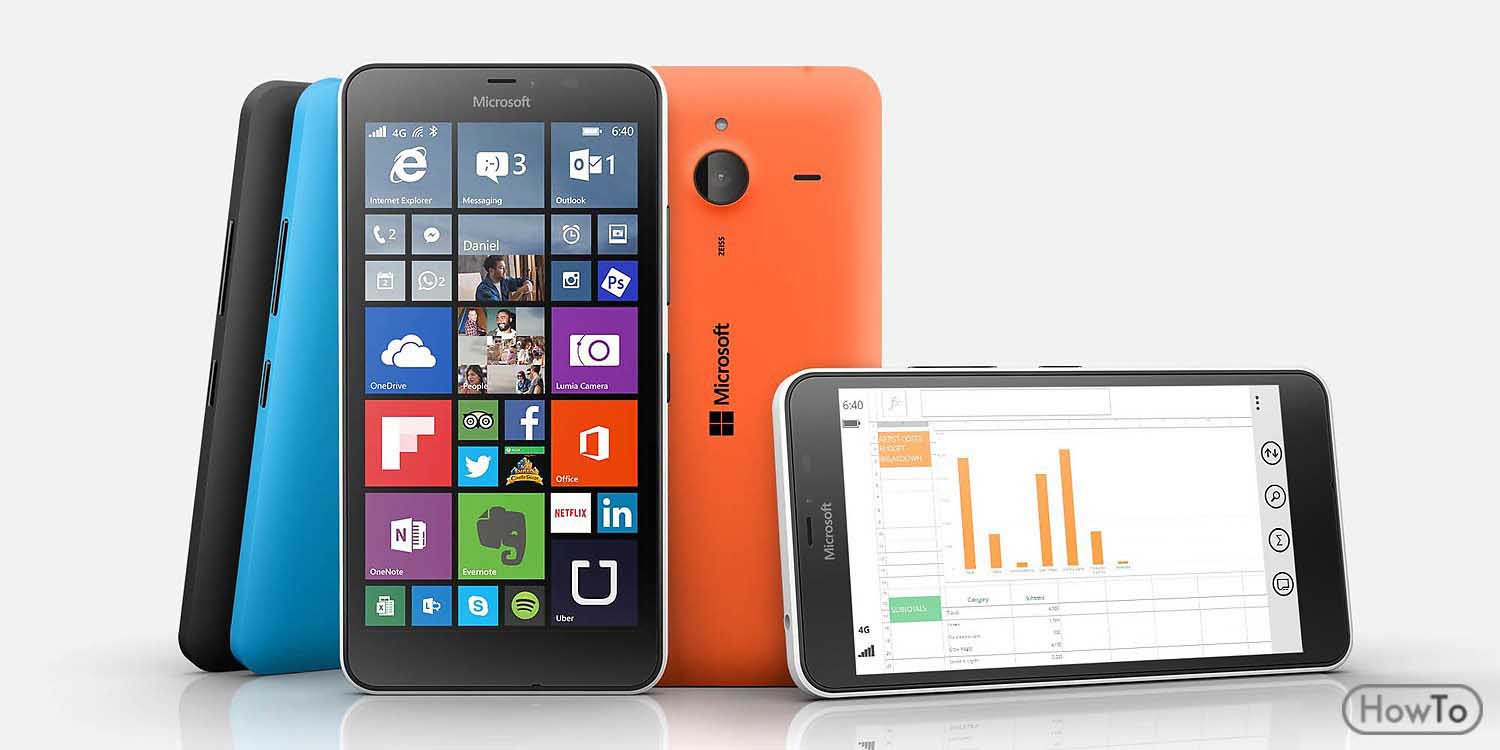 It is fairly easy to block a number on Microsoft Phone.
Tap on Settings and then choose "Call+SMS" Filter. This is present below the system header. Tap on Accept when you are prompted.
Choose the Toggle Switch which will turn on blocking. Now, you can block calls. Choose Phone App and go to Call history. Tap and hold on the number you wish to block.
Blocking Calls on Landline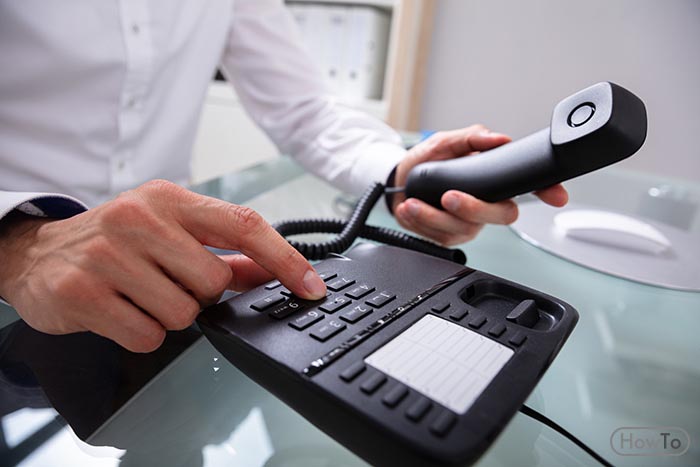 When it comes to a landline, one model differs from the other.
Get hold of the phone manual and read through it.
Get in touch with the carrier.
TIPS
You can register the number to National Do Not Call Registry when you get repeated calls from unknown numbers.
In case someone is calling you repeatedly from various phone numbers get in touch with the police.
93 views