How to Cancel Fitness Connection Membership
You should try to read the membership policies as mentioned by Fitness Connection before trying to cancel a membership. Or, even changing or modifying a plan needs to be eligible for such a modification. The process for quitting your membership is also governed by them, majorly. Here we take a look at these policies and outline some steps to cancel your Fitness Connection Membership.
Figure Out the Required Information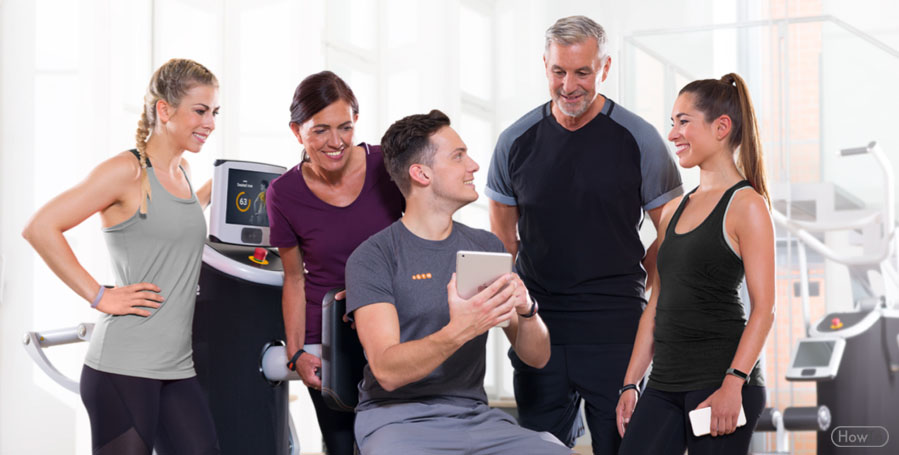 The first thing you must know is the manner of approach. The fastest and simplest way to go ahead to cancel your membership plan is to understand the various ways, what information you will need for them and how long it will take. You can talk to many people who have had previously tried to cancel their plans. There are different membership plans, guests who workout at Fitness Connection too and more. Fortunately, all Fitness Connection Clubs are linked together, and having an account in any one of them can be located through their linked database. Here is a listed method to follow.
Go to Fitness Connection Request Form and check out the details given there. It entails a step by step process to follow if you would like to cancel the membership. The steps are listed below briefly.
First thing is to select a location, and not just any location but the one where you had obtained your membership form. Once your account has been found, you are good to go ahead.
You shall find a request form to submit your request to cancel your membership plan. This is the starting point of your cancellation policy.
Look for the confirmation email. So, once you have applied for the cancellation, you should expect to receive the request and other details emailed to you, as a confirmation document.
But, look forward to the policies and general terms and conditions.
Read the General Terms and Conditions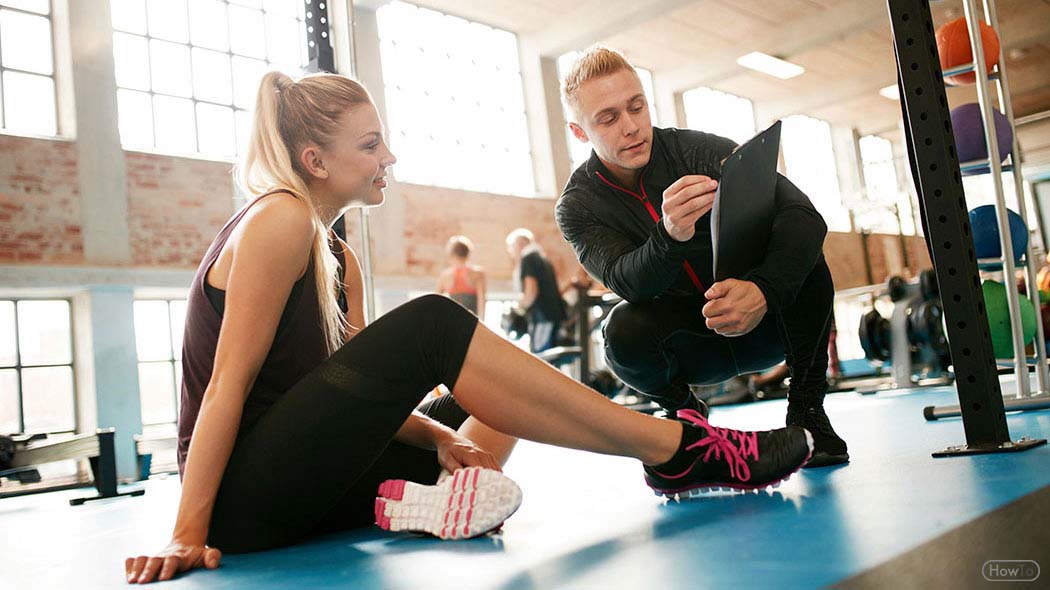 Before you apply for a cancellation of the membership, do try to locate your eligibility. Ensure that your current plan makes you eligible and you are good to go. There are always a set of accepted reasons that must be complied with. For example, there is a notice period before which you must apply for the same. Meaning that, similar to renting properties and other things you still have to pay the amount for the notice period and after that only you are free to go. Similarly, there is also a term regarding the annual fee billing. The billing will still hold if it is within the notice period. For more details go through the policies listed on their official page. They can be briefly listed below.
Offer a notice period of 30 days for the cancellation request to work. That is if you want to cancel it from April, apply in March.
You will have to go through one more billing cycle, for the March, so you will have access to the facilities and other things after you have applied for the cancellation too.
After April 1st, your access will be revoked and membership stands canceled. You will be stopped billing any further.
If you are working as an annual member, and your notice period falls within the annual fee payment, this shall be paid. You must also be past your initial commitment period for being eligible for the membership cancellation.
In other emergency cases like medical or relocation, you must have to show the proof of the same when applying for the cancellation of your Fitness Connection Membership.
Cancellation Methods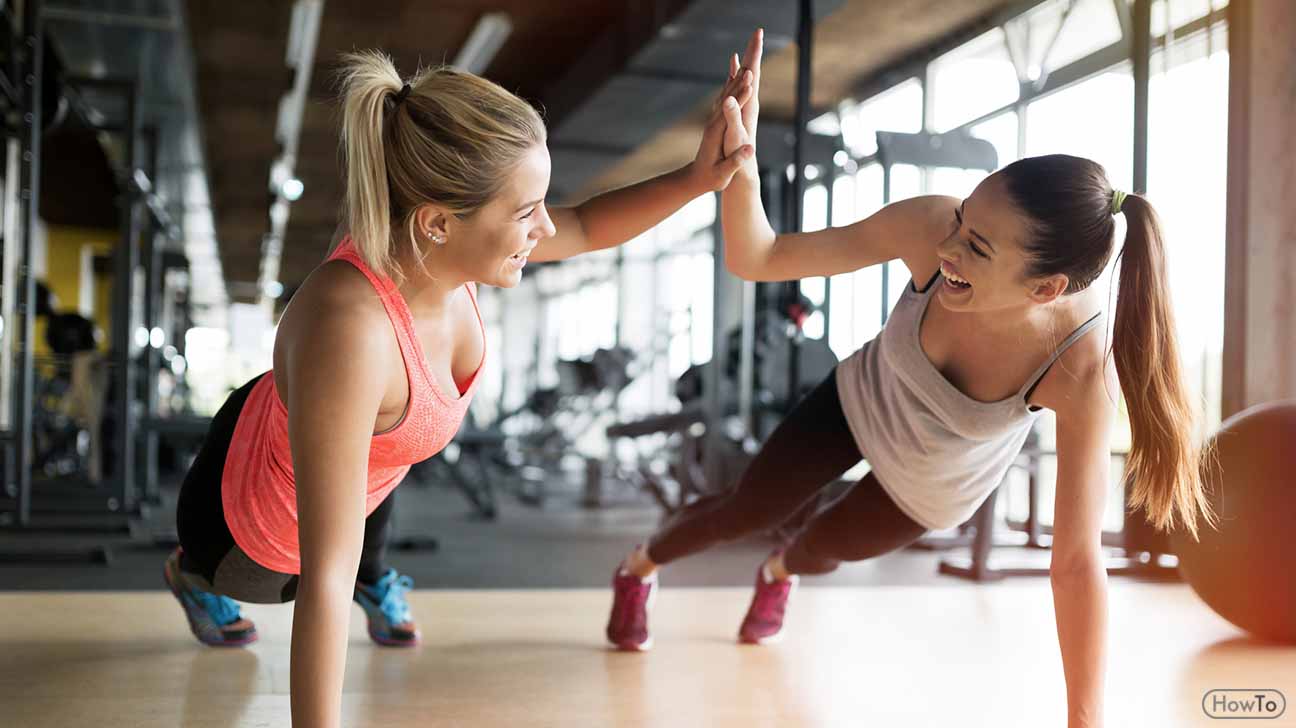 There are more than one cancellation methods at Fitness Connection. For example, you can start one by calling at the location of your membership. But, first, let us take a look t the information you will be needing and have to fulfill.
You must have the membership code, barcode or account number associated with your membership.
The phone number and the address of your house that was mentioned in the application form.
The name of the account holder.
You can use their toll-free number that is available to many states to call your local club and ask for cancellation. The same can be used for inquiries too.
TIPS
You can contact them over email and keep a track of records of the conversation regarding your cancellation. Records will help you in the future.
217 views