How to Care for Aloe Vera Plant
Aloe vera is great for health and we all are aware of its health benefits. Therefore, if you have a small garden in your home make sure that you have aloe vera plant there. If you do not have an aloe vera plant, here is the guide how you can plant it and take care of it.
Plant the Aloe Vera in a Pot
Aloe Vera plant does not need much care to grow. If you will plant it in soil directly you will see it is growing wonderfully without any efforts. It does not require regular watering or any manure. Moreover, once it holds its root in the soil, it automatically starts spreading all around. After planting and aloe vera saplings in your garden you can see it has grown into a big plant and had spread all over within a year. But, if you are planting a sapling in a pot you will have to take care of it a bit. To plant a sapling first you need to select a pot according to the plant. You can take a pot made from terracotta, soil; take any pot made from porous material. But make the put can hold enough moisture to nourish it. If you have selected the plant with roots, then you have to get a pot which is deep.
Make the Pot Ready for Planting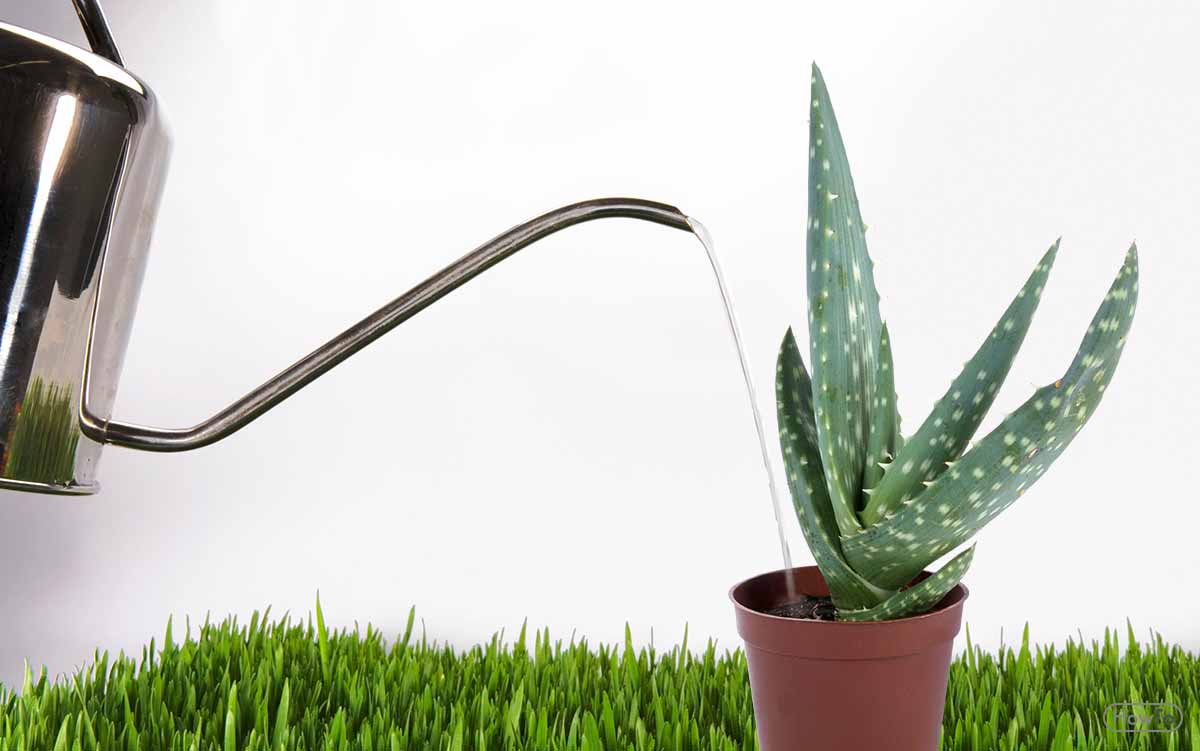 Now, when you have got the pot make it ready for the plant. Wash the pot carefully and put a filter paper on the top of the whole present at the bottom to avoid leakage of soil. You can keep newspaper or any other porous material on the surface to avoid oil leakage. Now take out the aloe vera plant from its original place to plant it in your pot. If the plant you have selected is very small then first fill half of your pot with soil. And if the plant you have selected has long roots, then first put the plant in the pot and then start putting soil over it. If the roots are too long, you can trim the root to get it inside the pot.
Put Soil in the Pot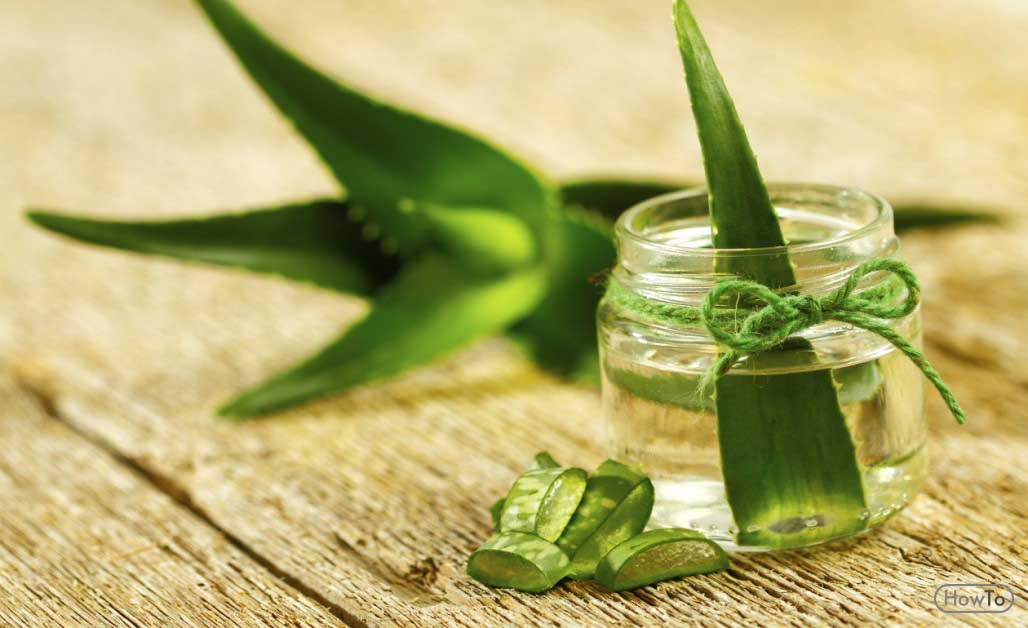 Soiling your plant is a very crucial step because if you will not spoil your plant properly, it won't let your plant grow the way you want. If you will not spoil your plant in the right way, then your plant will your plant will be dead soon after. The tip to add soil in the plant is mix the soil and manure together and gently put the soil in the pot. Do not press soil tight. Fill soil up to three fourth part of the pot and while planting the plant, make sure that its bottom leaves are resting on the soil perfectly. Do not water the plant just after planting it.
Taking Care of Plant After Planting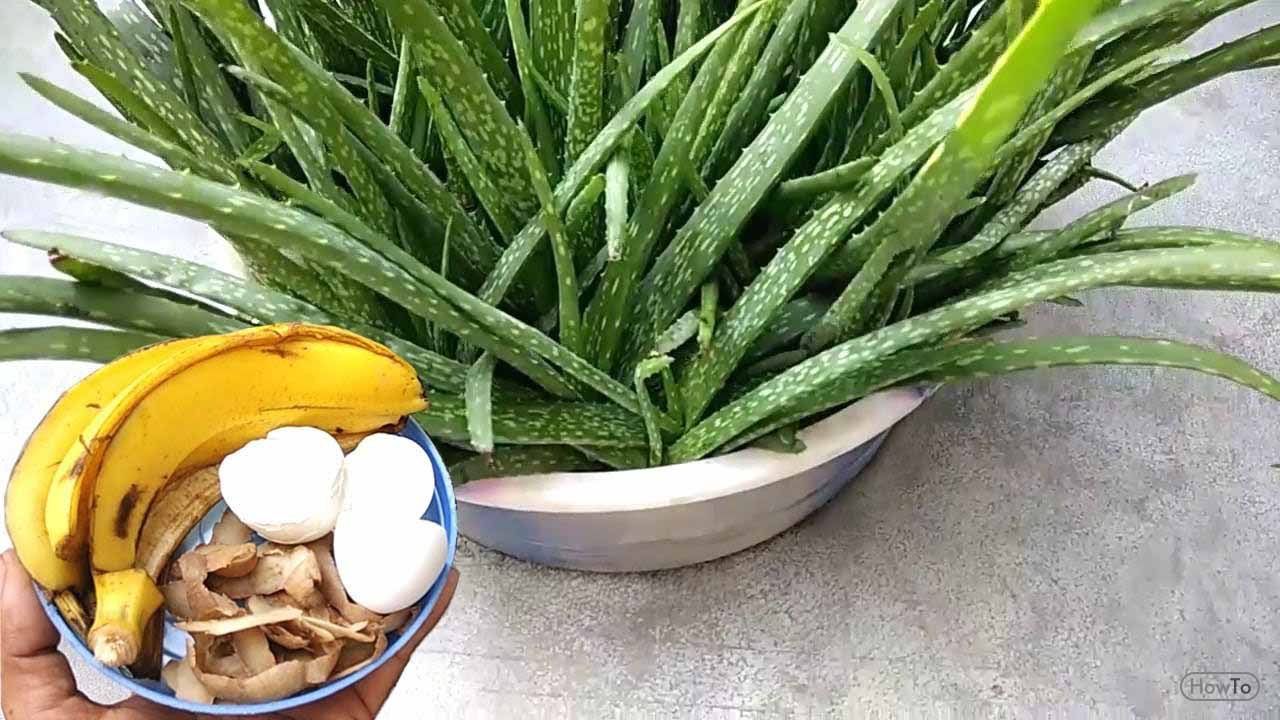 A week times after. Planting aloe vera plant is crucial and this will let you know whether your plant will survive or not. After planted the saplings in the pot does not water it frequently. This will loosen the strength of the root. Water the plants after 2 days of planting if the weather condition is normal at the time. If you have planted the sapling in summers, you can water it after few hours of planting the sapling. During summer plants need more water to survive. But, in summers as well make sure you are not watering the plant in excess. Doing this it will make the roots week and also dead. Just keep the place moist by watering it generously. Let the root hold the moisture and soil. After that, you can put a decent amount of water in the pot to let the plants survive. The aloe vera is a strong plant and it does not need much care, if you become successful in giving it favorable atmosphere to the plant for a week or a couple of weeks, it won't get dead, And soon after you will start getting a constant supply of aloe vera for your daily use.
151 views