How to Clean Black Timberlands
If you to own a pair of Timberlands, you know it can get difficult to clean them. You cannot simply throw them in the washing machine, can you? Okay, I know some of you can. But, this is for those who want to learn a few steps that can be done right at home and clean their black Timberland shoes before their next trip.
Timberland Boots are a Joy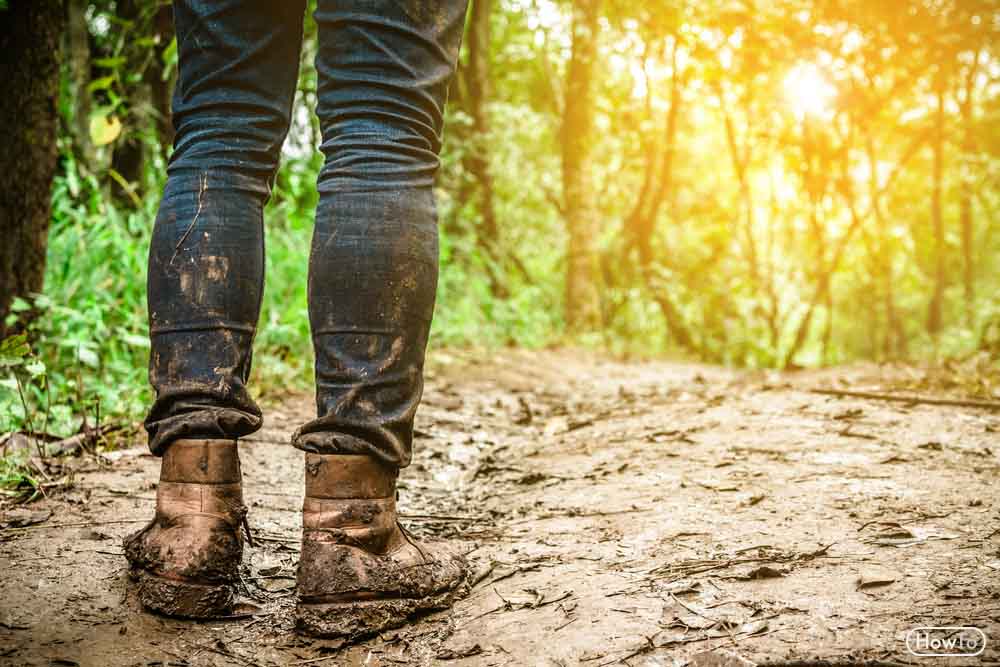 Before you go on you need to get some supplies like a small old toothbrush, a big brush for coarse debris and stuff. You might need polish too depending on which model you have got.
Use a small brush to remove the soft debris over the top side of the boot.
This will not take off deeper scuffs though and they will need further attention.
Try cleaning as much as the debris as possible with a clean, soft and dense bristled brush.
They are called "suede brushes" and can be purchased from any footwear store.
Try an Eraser Made of Rubber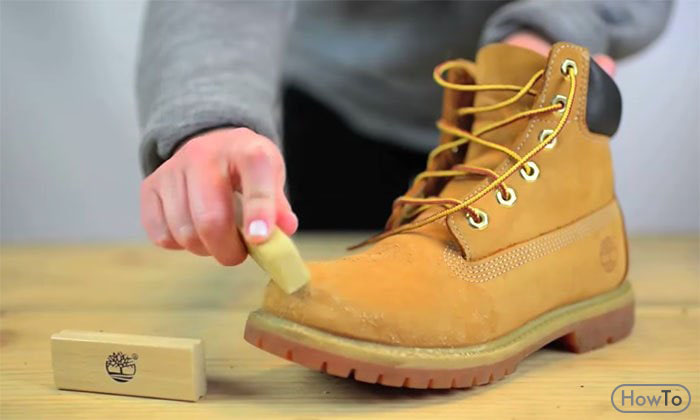 If you have something made of the rubber used in pencil erasers, they can be used for the next step. These latex-rubber erasers help a lot in removing scuffs off Timberlands.
You can use a generic suede eraser, a pencil eraser or cleaning bars from footwear stores to brush over a scuff and try to remove it as much as possible.
They work for most light marks and day-to-day scuffs.
Of course, if there are dirt and mud, leave it now.
Rather, bring a bigger brush and start cleaning vigorously with hard pressure and cover the whole surface.
This will also remove any eraser marks that were left from the above steps.
Do Spot Cleaning and Deep Cleaning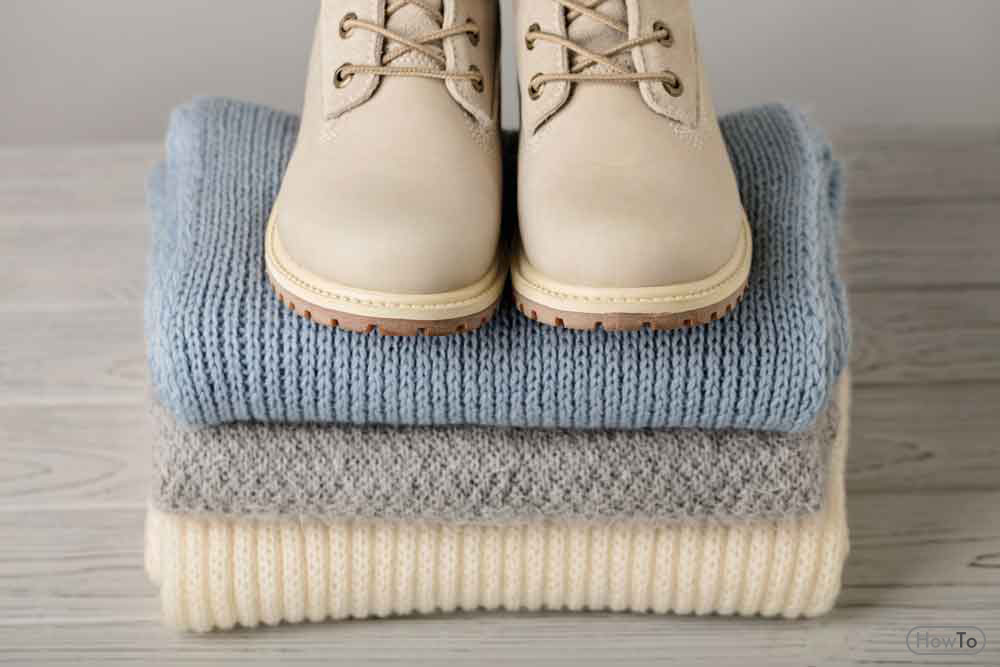 Spot cleaning means cleaning the boots every night before you leave the next day. This avoids damages from getting permanently settled on the boots.
Even spot cleaning once a week will keep them looking new and fresh.
For deep cleaning your boots, you will need "nubuck cleaner" and "nubuck sealer". These two products can also be purchased from footwear stores.
Once you have got the right cleaner for your fabric, get some gloves and brushes.
Remove the shoelaces and prep your boots for a nice polish.
Wash the Laces and the Sole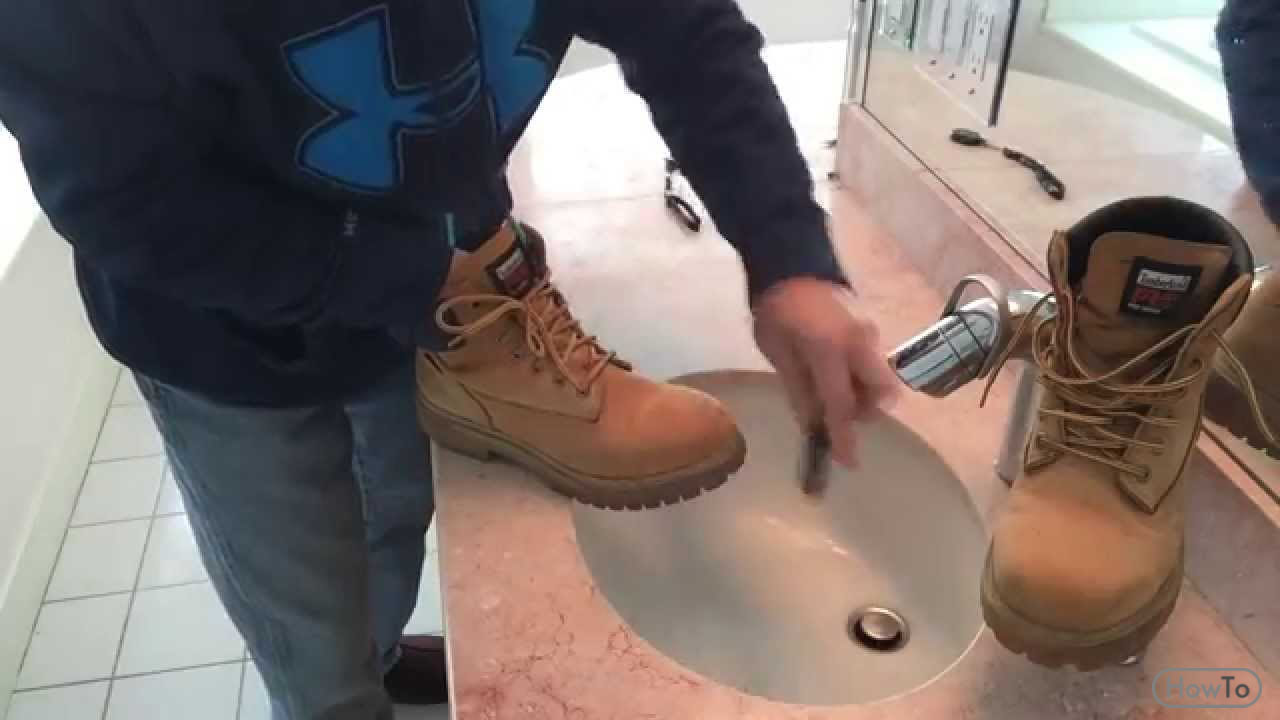 Use gloves and wash the sole or bottom of the shoes with a soap solution. Let it foam properly and use a brush to remove the excess debris and mud and dirt. Take laces for washing machine or hand wash them.
Put the laces in the soap solution, dip it overnight and dry it later after rinsing with water.
Always keep one hand inside the boot when rubbing the outside sole of the shoe.
Just use a mild soap solution and nothing more.
Take the nubuck cleaner and apply it on the upper part of the boots.
Use a soft brush, some water to wet it and brush it constantly in a single direction to maintain a uniform look.
Buff it, Wash it, and Dry it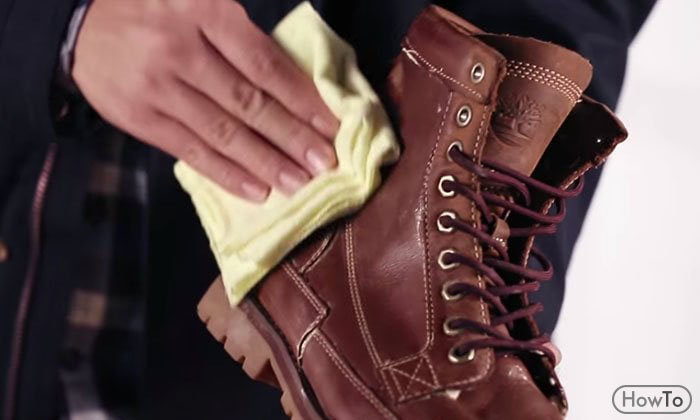 Use sandpaper here to buff the noticeable stains over the boots. You have already applied pressure and scrubbed properly above. Do repeat the same in these steps too.
Use 400-grit sandpaper and keep sanding in just one direction to remove the stains or any marks.
Once a stain is disappeared stop because you don't want to sand too hard.
Rinse the surface with running tap water now and rinse it till all dirt and grime has washed out properly while underwater.
If your boots remain dirty you have to do this deep cleaning more frequently, and it depends on the terrain you use it for.
You can use some soap solution, lite foam and a soft brush to rinse while running it under tap water.
Put some newspaper etc. Inside the shoes to shape your boot and let it dry overnight or 24 hours in a cool place.
Buff them again and use the nubuck sealer with a soft clean cloth.
TIPS
When brushing, always remember to move the hand in one direction.
Timberland bots come with suede or leather styles, so go and check which kind of cleaners you will need. It depends on the fabric here.
41 views