Is your icloud storage giving you a hard time cleaning up space? Here are a few tips you can follow to save up some space in your icloud by deleting unnecessary stuff. 
Pre-Script: Before you start the cleaning process, make sure how much exact storage you've left on the app. You can do that by simply navigating to icloud>Storage (on all devices)
Turn Off Photo Backup
Photos and videos take a lot of space in the icloud. You can follow the below steps to delete the extra stuff in your photo library to save space on icloud.
On iPhone, iPad, iPod Touch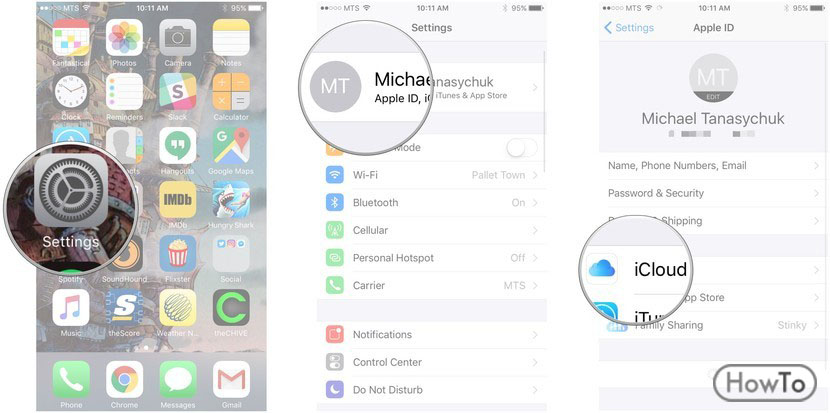 Go to Settings
Press Apple ID/Your Name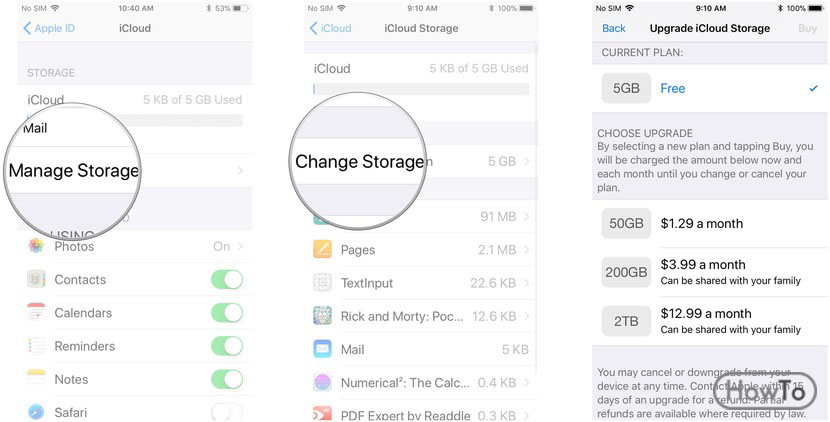 Scroll down to icloud
Press Manage Storage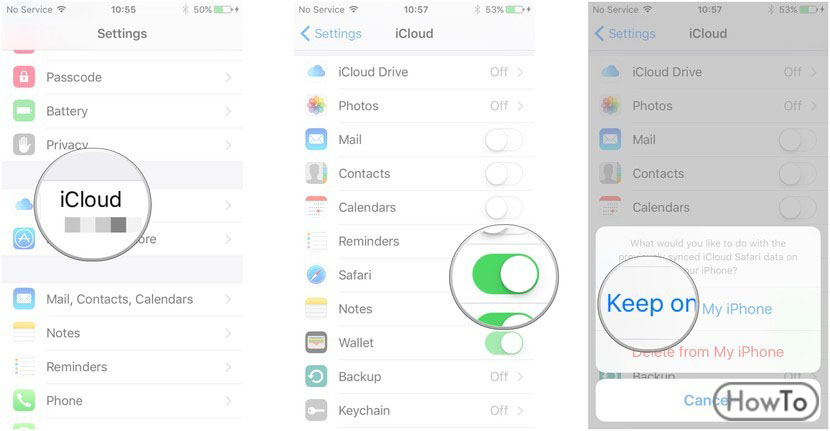 Below backup button tap Photos
Press Disable and Delete
Reminder: Once you delete the backup, your data will be permanently deleted and you won't be able to restore it again.
On Mac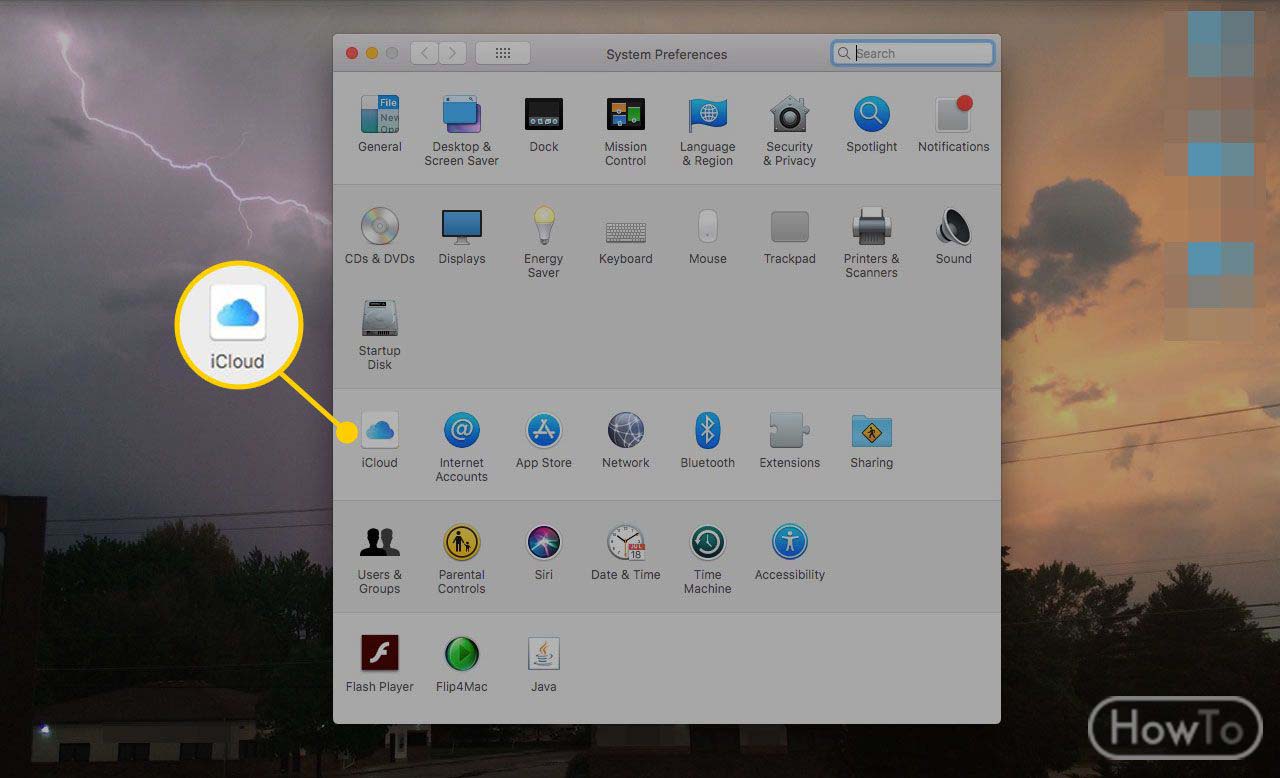 Go to the menu and System Preferences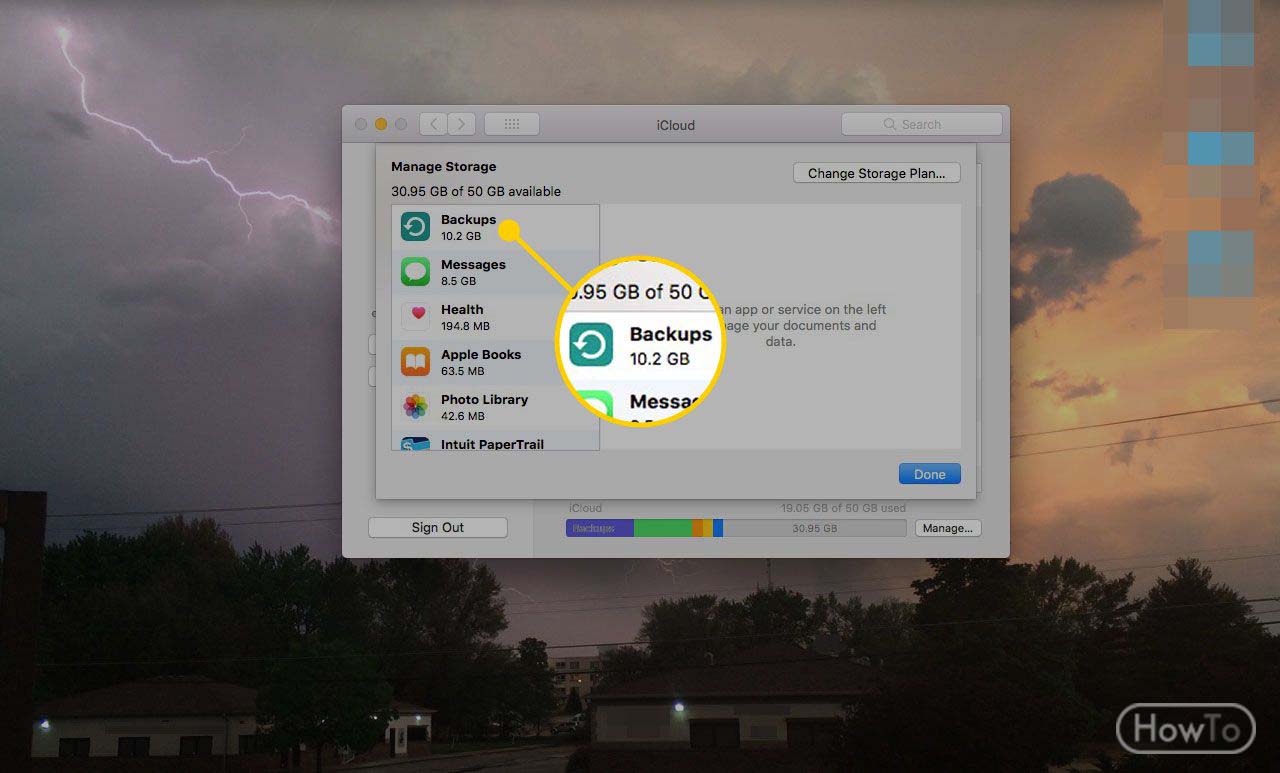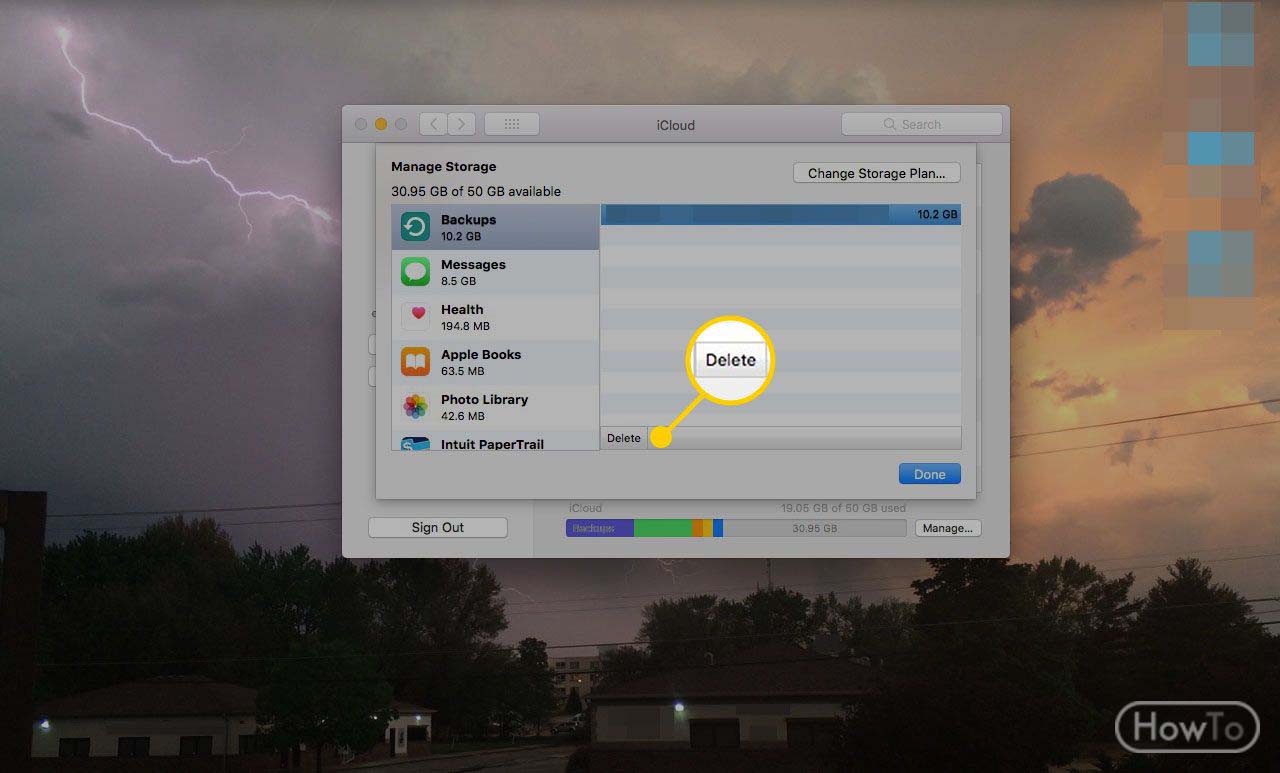 Choose the Device you want to turn off the backup
Press delete and disable
On Windows
Go to App store
Search for icloud
Open icloud and go to Storage
Press Backup
Choose the device that you want to remove
Hit Photos and then tap disable and delete
Note: This method is for windows 8 and 10.
Delete Unnecessary Photos/Videos
Navigate to the Photos App
Open the Photo Gallery
Select the photos or videos you want to delete
Press the blue trash icon in the bottom
Go to deleted photos folder and clear it
Note: This method works for all devices including iPhone, iPad, iPod touch, Mac and icloud on the web.
Life Hack: You can go to icloud official site or icloud app on your pc and download photos in your pc before deleting them on the icloud and disabling backup.
Clear iCloud Drive
On iPhone, iPad, iPod Touch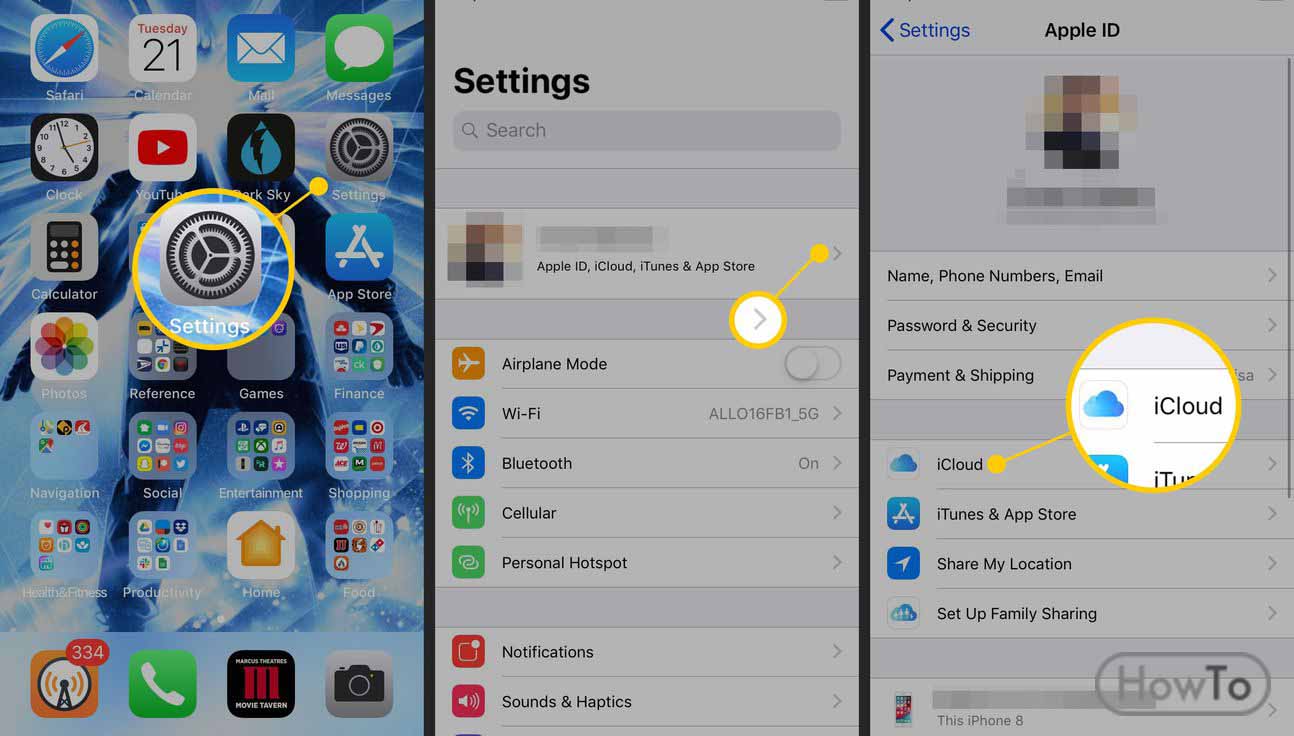 On your home screen go to Settings
Tap your Name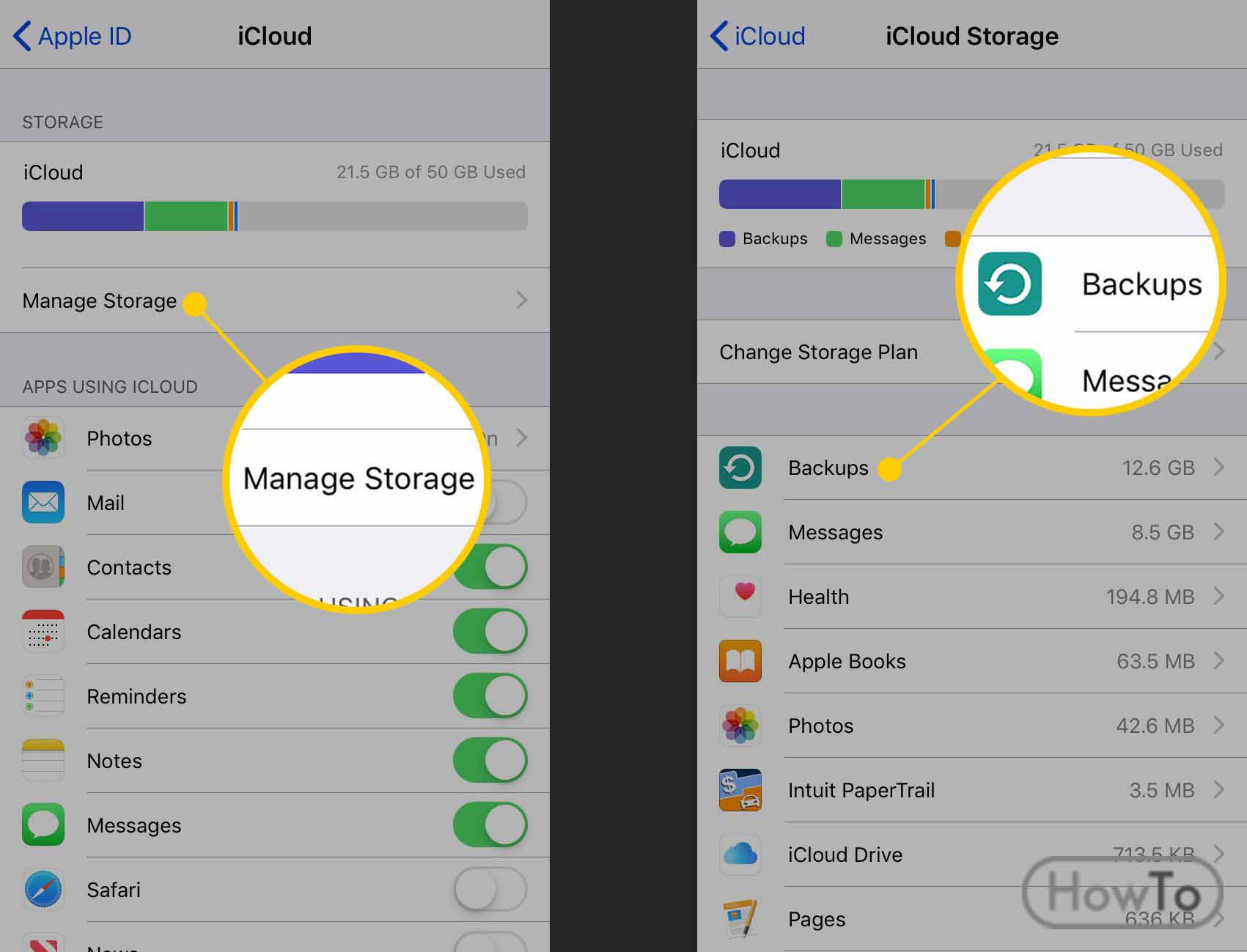 On the Top left corner press Apple ID
Scroll down to icloud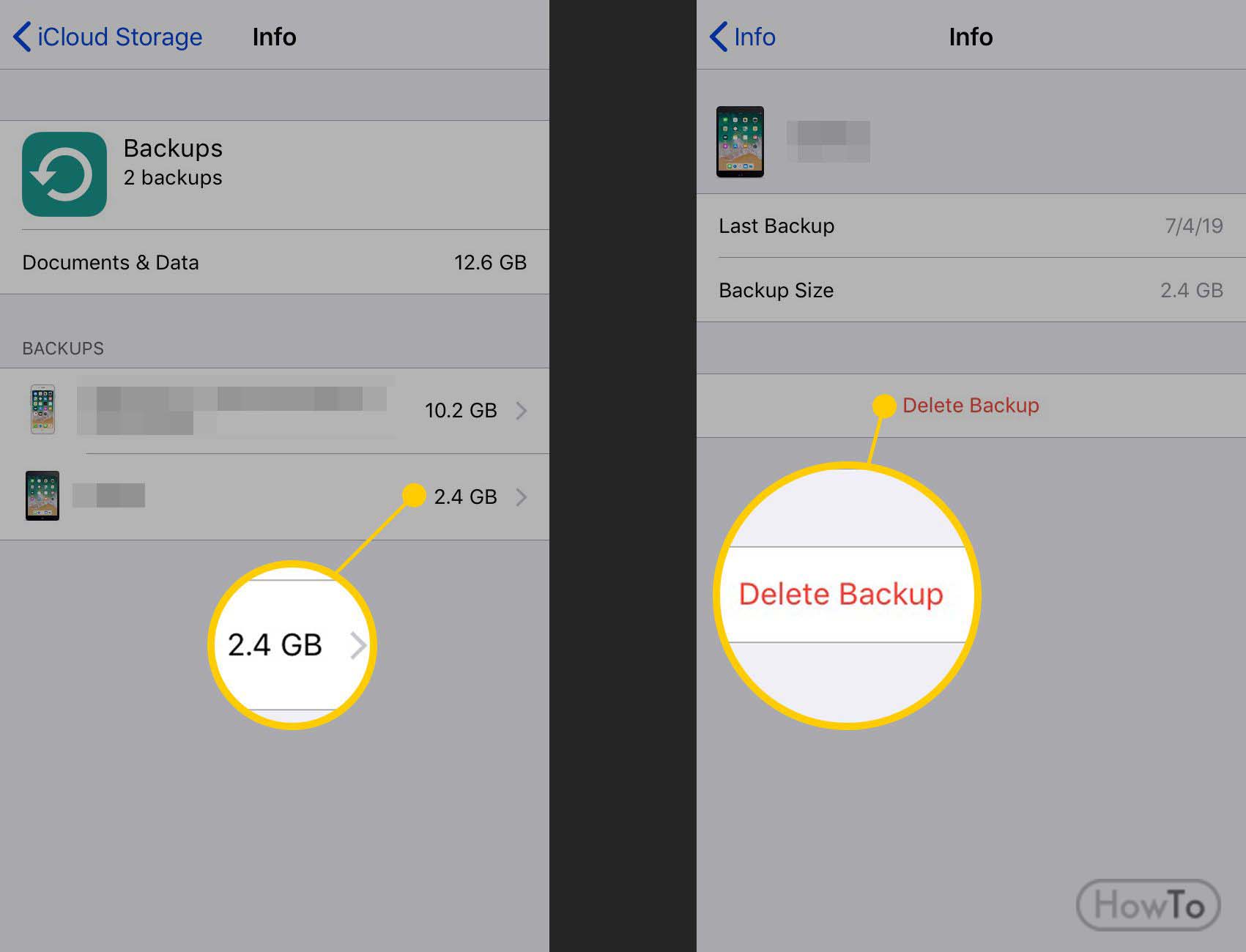 Press Manage Storage
Scroll down to icloud Drive and tap it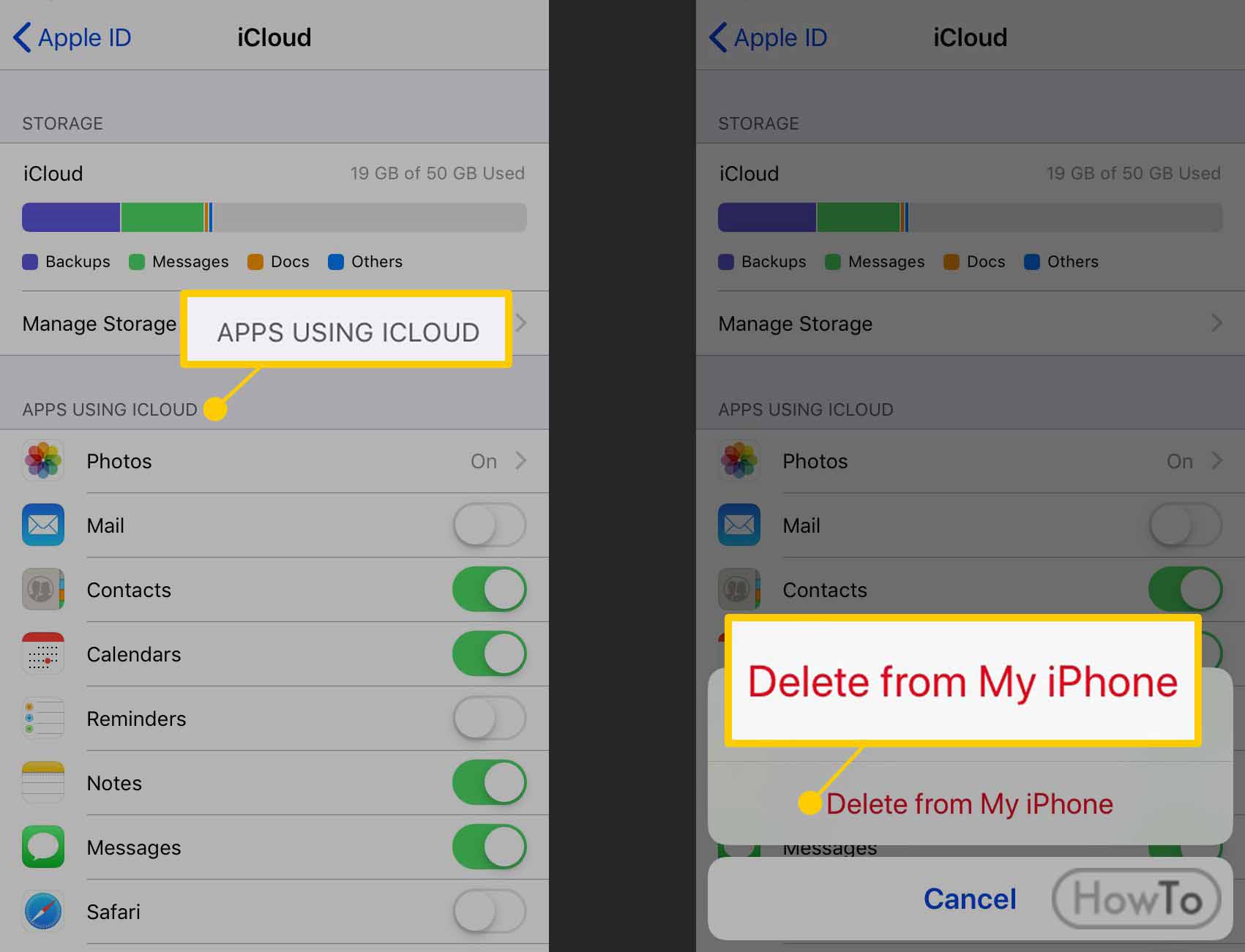 Select files and press delete or tap on an individual file and swipe it left to delete it.
On Mac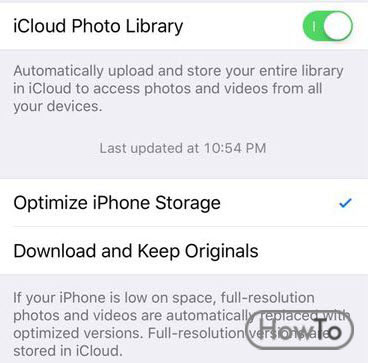 Navigate to Apple Menu
Tap System Preferences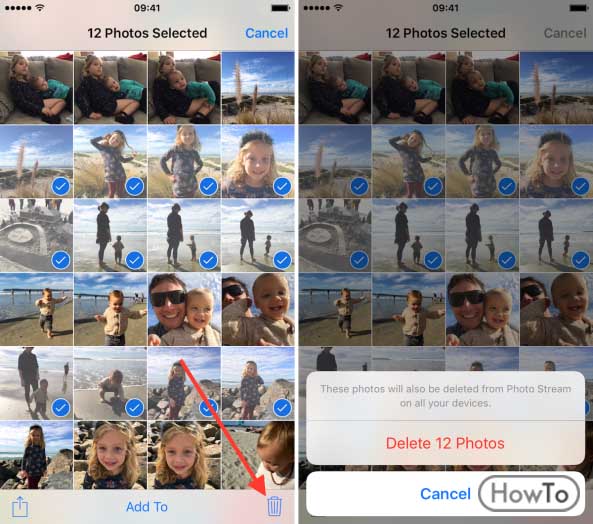 Sign in to icloud Drive using your apple id
Turn on the icloud drive
Go to finder and search for icloud drive
Open the drive folder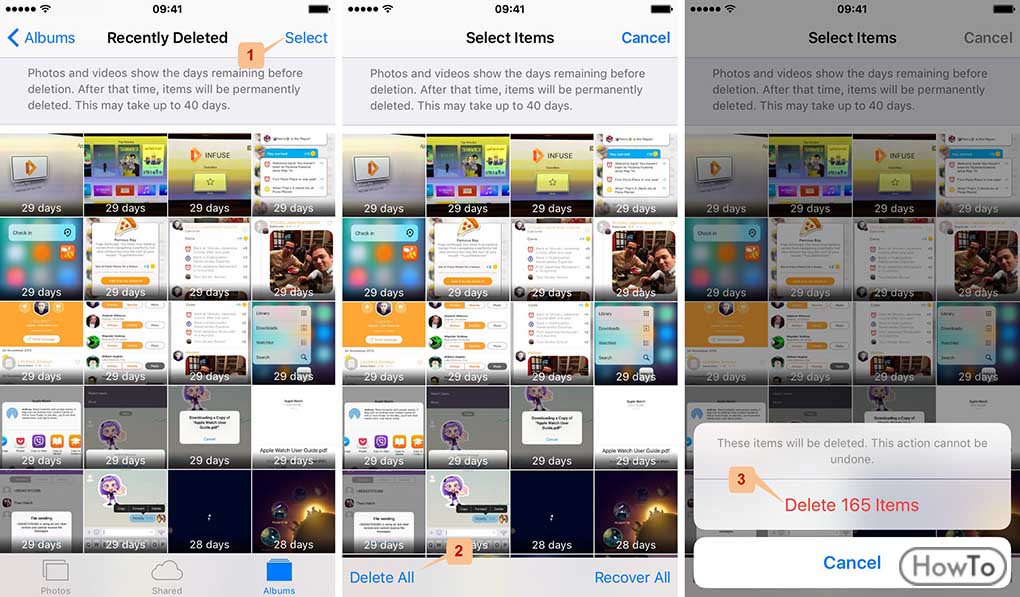 Select items you want to delete and move them to the trash box
Open Recently Deleted items folder and clear/delete the files in it
On Windows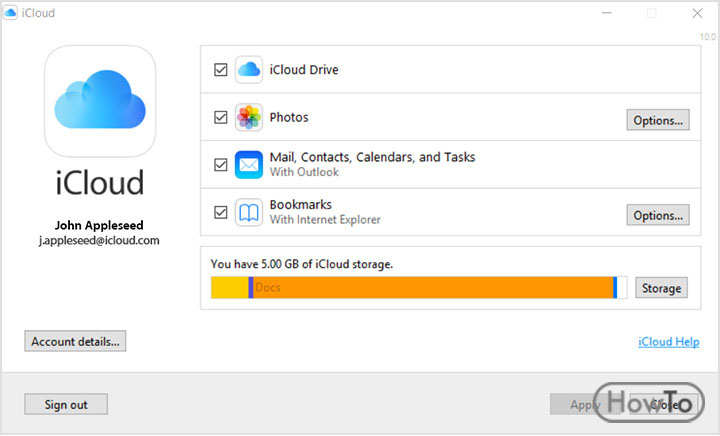 First Download the icloud for windows and run the setup
Go to App Store or Programs in the Start Menu or Windows Explorer
Press icloud drive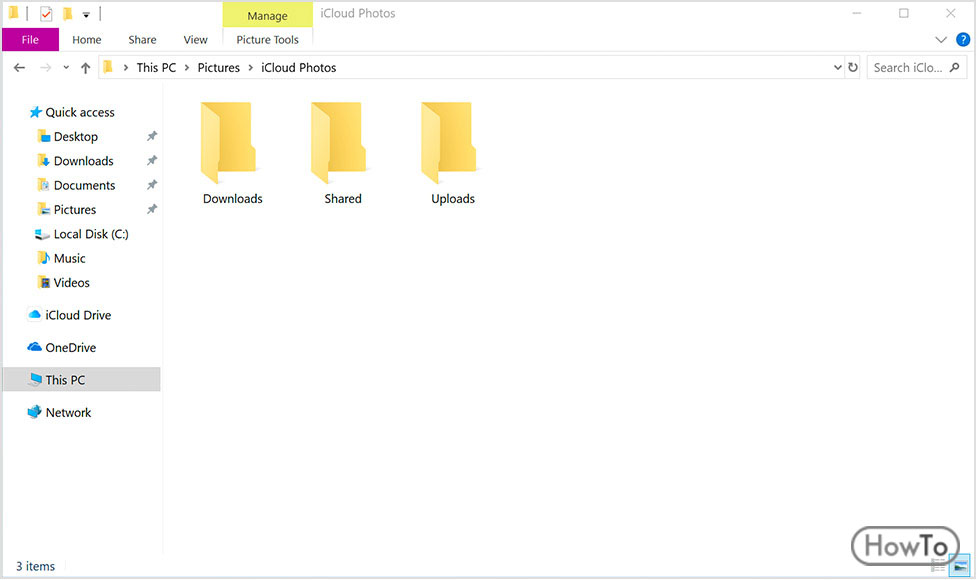 Sign in with your Apple ID
Open the folder and highlight or right-click the files to delete them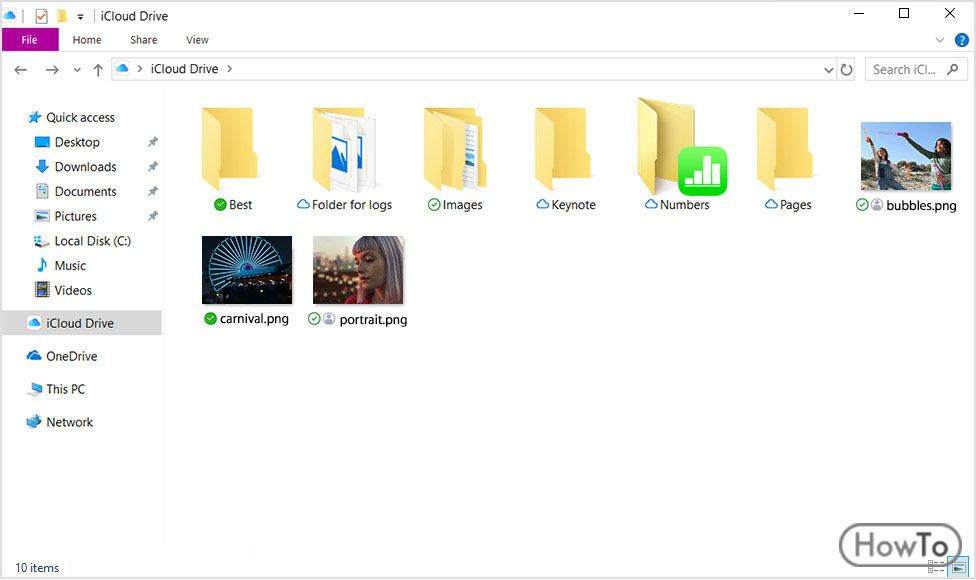 Go to the deleted items folder and clear it
On Web Browser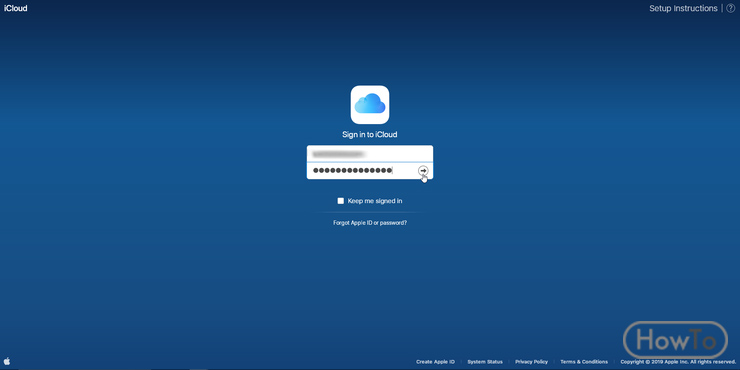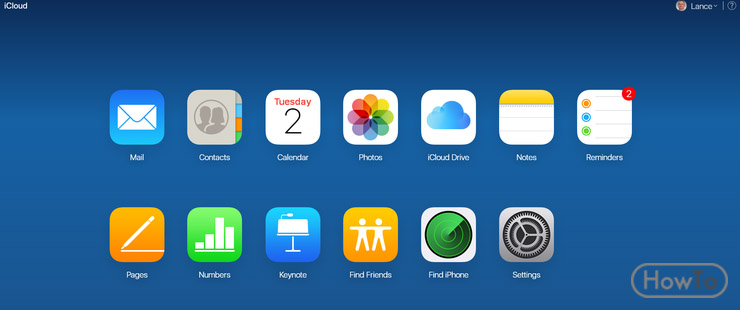 Sign in with your Apple ID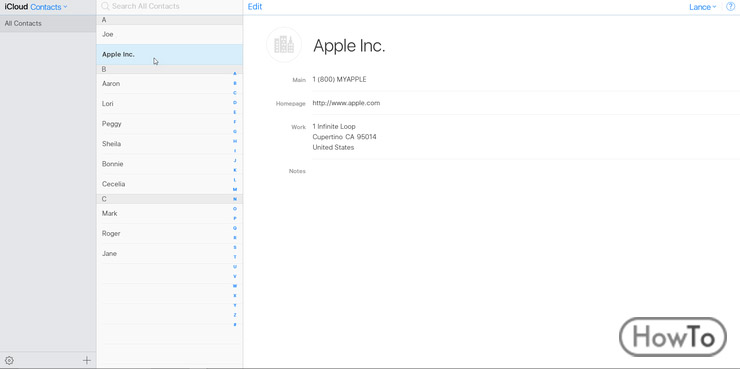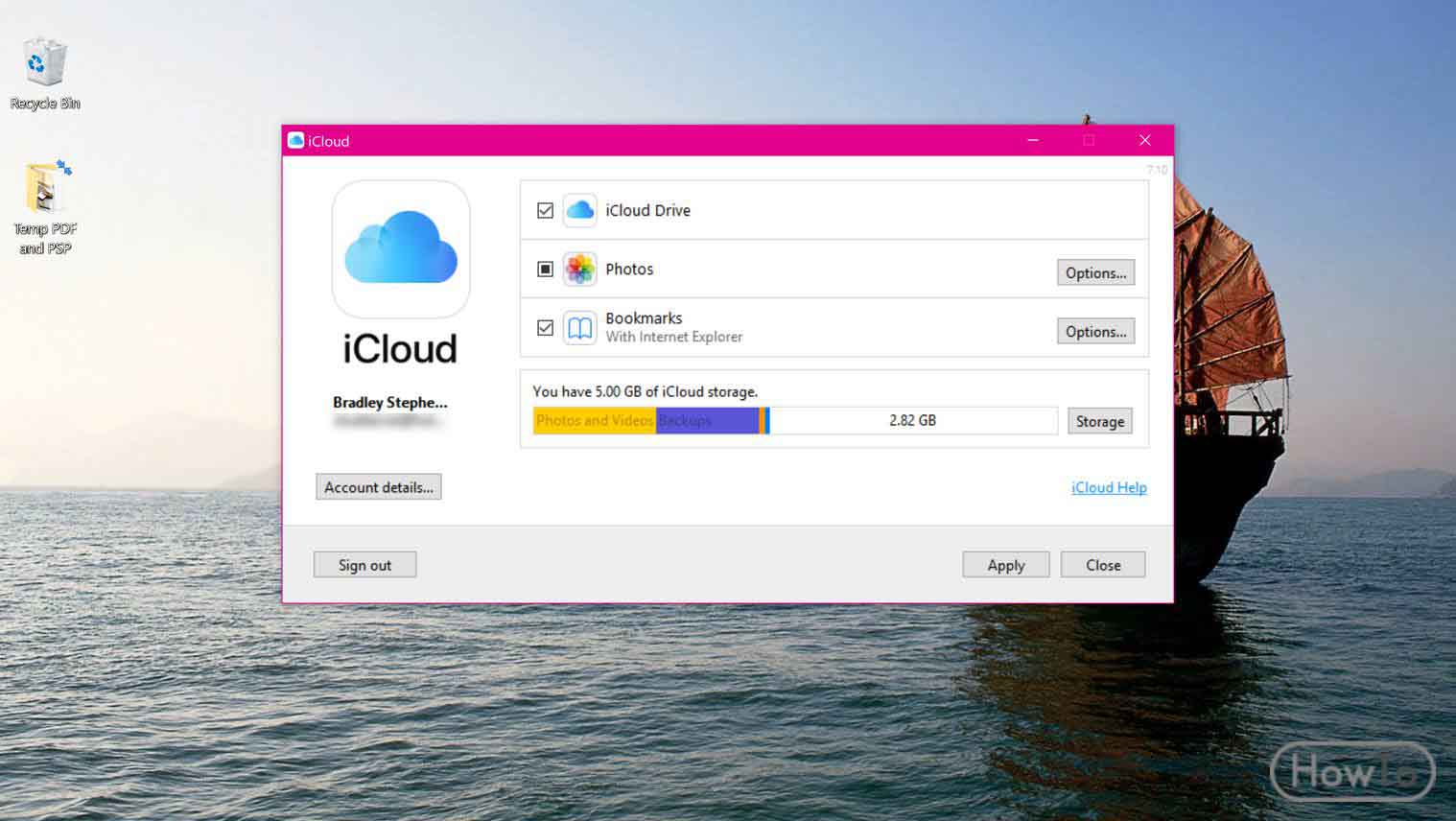 Open the folder you want to delete files from
Press delete or move the files to the trash icon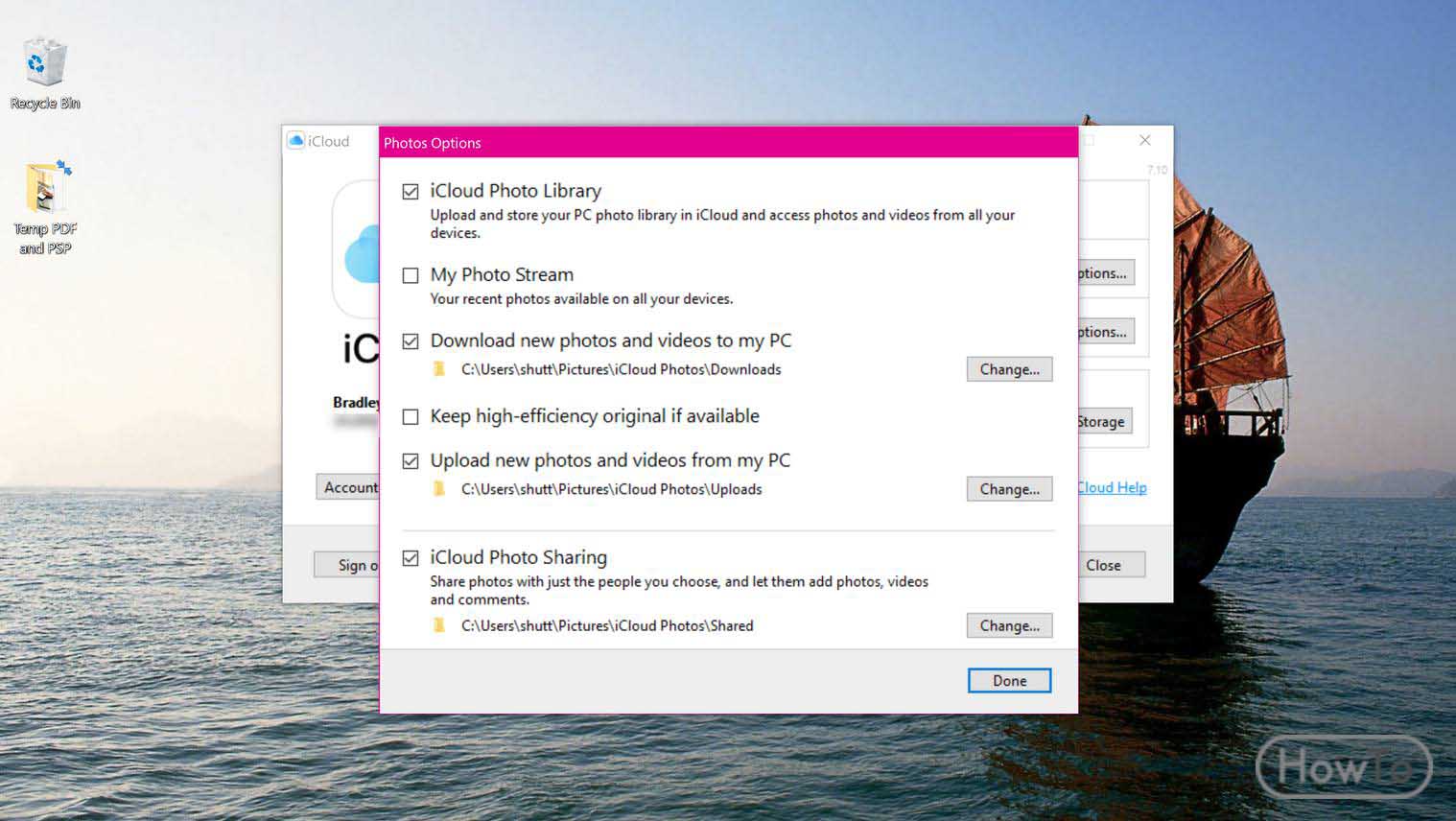 Clear the Recently deleted items folder
Delete Unnecessary Emails
On iPhone, iPad, iPod Touch
Go to icloud drive
Open mailbox
Swipe the email to left and press the delete button in red
Clean the recently deleted folder
Tip: To delete Multiple emails select the emails>press Edit> Delete
On PC (Mac, Windows, icloud.com)
Go to icloud>mailbox
Select emails and right click>delete or move to the trash icon
Then go to settings or press gear button> trash> delete
Life Hack: Your message conversations and voice memos are also stored in icloud drive. You can delete them to free up additional space in your icloud drive.
Source:
How do I free up space on my iCloud?
To get rid of these files, open up iCloud from the Settings app (iOS) or System Preferences app (MacOS). Then click or tap Manage Backups to see all of the backups that are currently saved to your iCloud account. Delete the ones you don't need any longer, and you'll instantly free up storage space.
How can I delete photos from iCloud storage?
To delete a photo or photos from iCloud, log in on iCloud.com, and go to Photos. Then, simply select all photos and press the trash icon. This is the same as using Photos on iPhone or Mac; you'll need to go to your Recently Deleted folder to permanently delete everything.
How do I delete more than 1000 photos on iCloud?
There IS in fact a way to mass delete photos up to 1,000 at a time in the iCloud Photo Library web interface.
Click 'Select Photos' at the top.
Select the very first photo.
Scroll all the way to the bottom.
Hold the SHIFT key and click the last photo (this will select everything in between)
Click 'Delete' at the top.
Do photos stay on iPhone if deleted from iCloud?
Your device will immediately remove any photos and videos that you delete and they won't be available for recovery in your Recently Deleted album. If you're out of storage, your devices won't back up to iCloud, and new photos, videos, documents, and your information won't stay up to date.
Does deleting photos off iCloud delete from phone?
By default, if you delete a synced photo from your iPhone or iPad, it'll be deleted from iCloud too. If you turn off iCloud photo syncing, you can delete photos from the iCloud website without affecting your iPhone or iPad. Visit Business Insider's Tech Reference library for more stories.
Do I lose my photos if I restore iPhone?
"Restore iPhone from iTunes or iCloud backup" means to restore the contents of an iPhone backup in the past to your iPhone. However, if you've backed up your photos, no matter what restoring you're planning to do, there is no need to worry about losing photos, you can restore them from the backup you made.
How do I remove photos from my iPhone but keep them in iCloud?
How to turn off iCloud Photo Library
Within the Settings app, tap your name.
Tap iCloud.
Tap Photos.
Toggle iCloud Photos to the Off position.
Tap Remove from iPhone to remove images taken on your other Apple devices from your iPhone's Camera Roll.
Can I delete my photos after backing up to iCloud?
With iCloud Photo Library on, clearing storage space isn't a trivial task. Do not delete images or videos from iCloud.com. Do not delete images or videos from the Photos app in iOS for any device logged into the same iCloud account.
Do photos stay on iCloud forever?
The photos and videos that you delete on one device are deleted everywhere that you use iCloud Photos. Photos and videos stay in the Recently Deleted folder for 30 days before they're deleted permanently.
Why is iPhone storage full when I have iCloud?
The biggest thing that takes up storage is photos. If you're running iOS 9 or later, then go to Settings -> iCloud -> Photos and enable iCloud Photo Library. Then, make sure optimize iPhone storage is checked. Also, delete any apps that you may not use.
How do I permanently delete photos from iPhone?
Here's how to delete photos permanently:
Open Photos and tap the Albums tab.
Tap the Recently Deleted album, then tap Select.
Tap the photos or videos that you want to delete or tap Delete All.
Tap Delete again to confirm.
Where do photos go when permanently deleted?
When you delete pictures on Android phone, you can access your Photos app and go into your albums, then, scroll to the bottom and tap on "Recently Deleted." In that folder, you will find all the photos you have deleted within the last 30 days.
How can I permanently delete photos from my phone?
To permanently delete an item from your device:
On your Android phone or tablet, open the Google Photos app .
Sign in to your Google Account.
Select the items you want to delete from your Android phone or tablet.
In the top right, tap More Delete from device.
Why can't I delete photos off my iPhone?
Most of the time, you can't delete photos on your iPhone because they're synced to another device. If your photos are synced to your computer with iTunes or Finder, they can only be deleted when connecting your iPhone to your computer. If this isn't the case, then iCloud Photos might be turned on.
What happens if you turn off iCloud photos?
Why is my iPhone Storage full after deleting photos?
If you turn off iCloud on your iPhone only, all of the photos in your iPhone will remain. You can also access your photos on the connected devices or on iCloud. But, a newly taken image will no longer be saved on iCloud.
Why is my storage still full after deleting?
Reset All Content and Settings

If you still have no space issue on iPhone after deleting photos and videos, there is a chance that your iPhone settings are corrupted. To do this, tap the Settings on your iPhone, then General, and then tap Reset.
Why is my storage full after deleting everything Windows?
If you've deleted all the files you don't need and you're still receiving the "insufficient storage available" error message, you need to clear out Android's cache. You can also manually clear the app cache for individual apps by going to Settings, Apps, selecting an app and choosing Clear Cache.