How to Call Amazon or Contact by Phone
Amazon has a phone number that you can call when you have a question or problem that you need to get resolved. It is one of the most direct ways to contact this company to get help. There is a certain process that you'll have to go through. This article will detail the steps that are involved so you know exactly what to expect.
Call Directly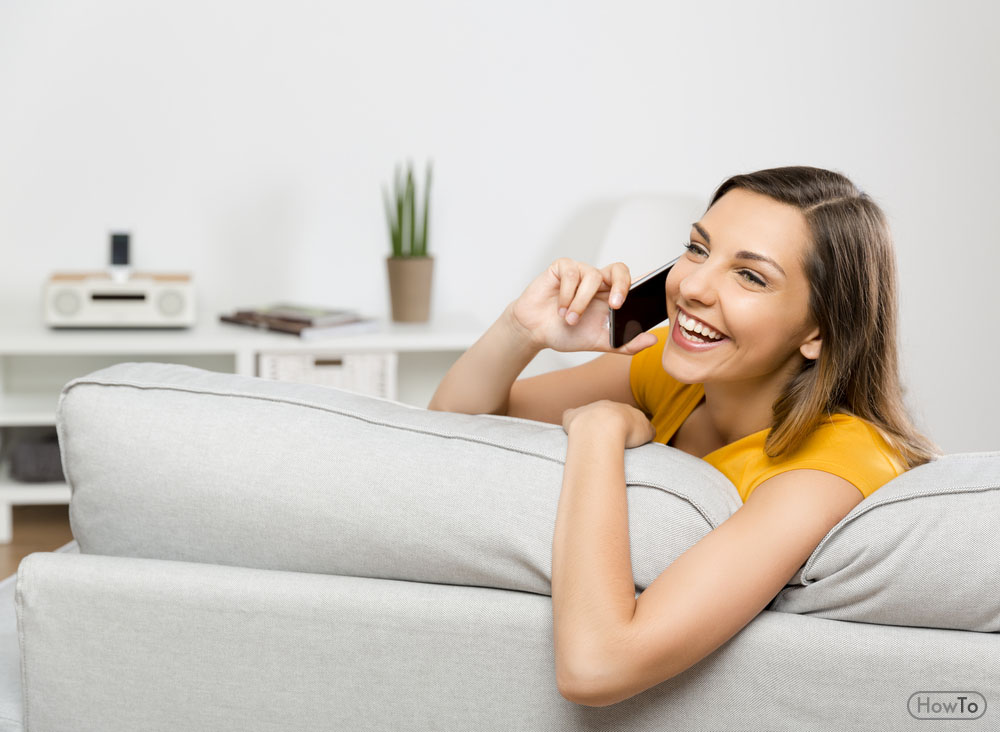 You can choose to call the Amazon customer support phone number, which is 1-888-280-4331. It is available at any time of the day or night. If you are calling internationally, you will need to dial 1-206-266-2992. Make sure to enter your country code first. You can always get the number from the help page by selecting "General help number".
Request a Call
You also have the option of requesting a call from Amazon if you don't want to call yourself.
First you will need to log into your Amazon account and click the Help link at the bottom of the page.
Click the "Need More Help?" link, which can be found on the left side of the page at the bottom.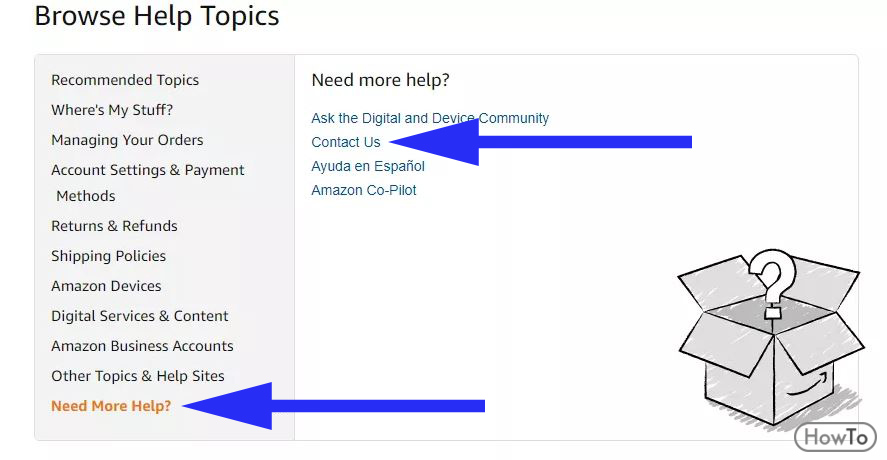 Select the "Contact Us" option.
If you want to contact Amazon about a certain order, make sure it is selected on this page. You can click the "Choose Different Order" option on the right side of the page to switch to another order. You can also choose the "Devices", "Digital Contnet and Services" or "Prime or Something else" options at the top of the page.
You will be asked to choose from a number of options in a drop down menu. Select the option that best describes why you want to contact Amazon.
There will be a couple more drop down menus that you will have to go through.
Choose the "Phone" option at the bottom after you have filled out all of the required fields.
Give Amazon your phone number so they can call you. Once you have submitted your number, you will need to press the "Call me now" button. You can expect to receive a phone call from a representative within a few minutes.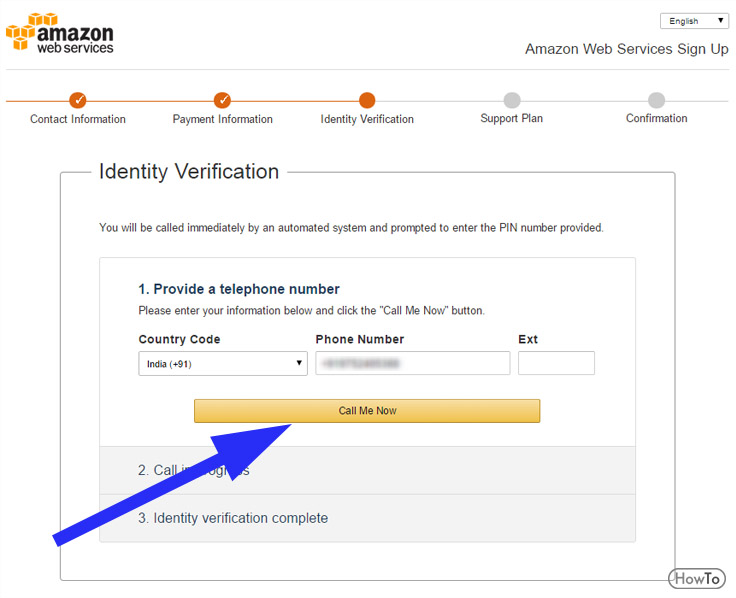 TIPS
If you are going to call Amazon directly, make sure that you call the correct number. There are different numbers for U.S., Canadian, and international callers. This will help save you a lot of time and frustration.
134 views