How to Delete CM Launcher
CM launcher is an Android App that replaces the by default Android home screen which is known as a launcher with one that is much more customized and for some smartphones, it offers more speed. But in case if you are having any issue with your smartphone and you are thinking that the Launcher has something to do with this, then uninstalling it is the best option available.
Enter "Settings"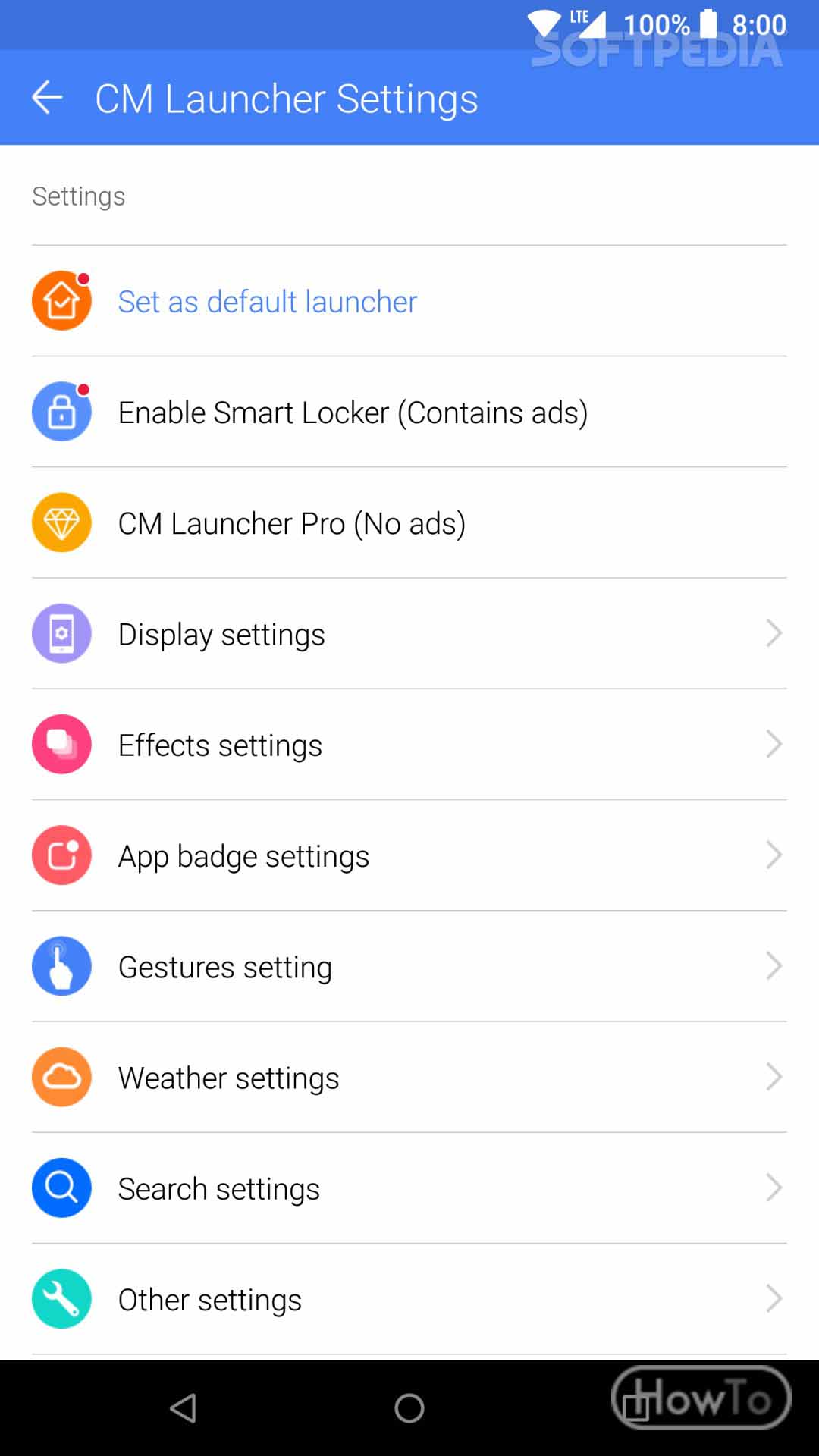 In order to delete the CM Launcher permanently from your mobile, firstly you have to enter into the settings department.
Turn on your smartphone.
Search for the 'menu' button while you are at the home screen.
Once you have found the menu button search for the "settings".
Now, tap the 'settings' button.
And enter into the settings department for further processing.
Applications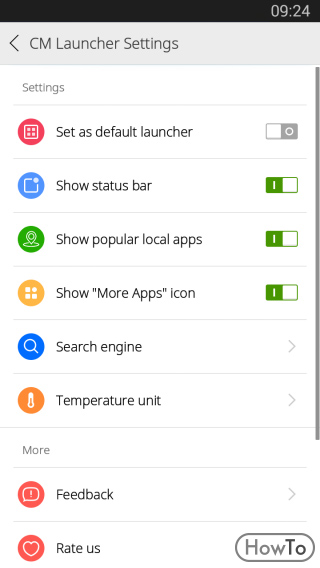 Once you have entered into settings department, it is high time to be specific to the application which you are about to delete.
In the settings department search for "applications".
After finding it, tap on it.
Now chose the "manage applications" button.
Tap on it to proceed.
Now it is time to look for the applications that you have installed.
Applications Installed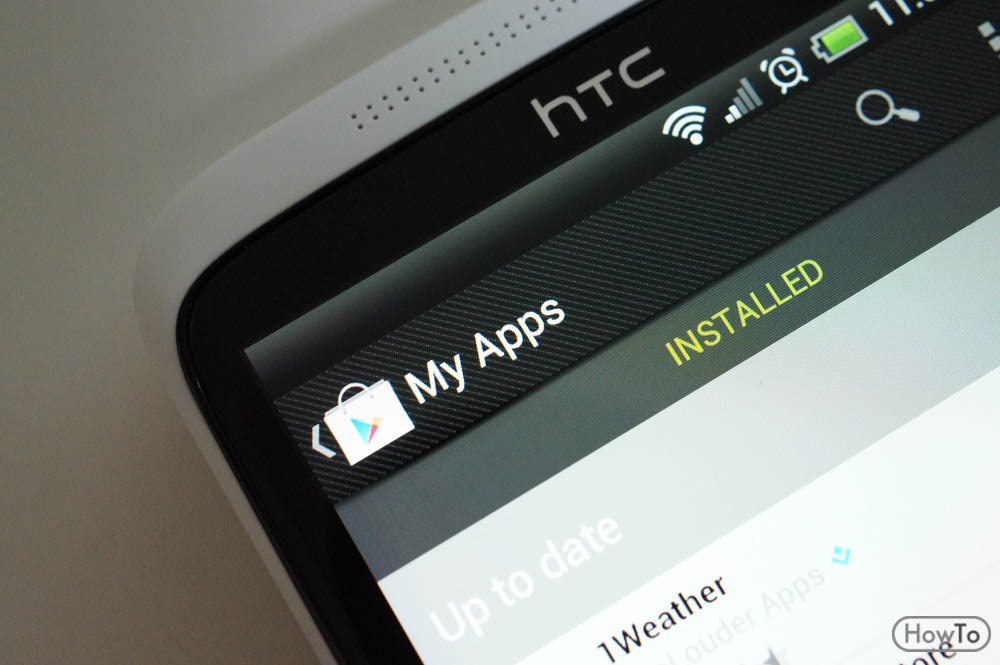 You have to look for CM Launcher among all the applications that you have installed in order to uninstall CM Launcher.
Enter into the sections of the apps installed by you.
You can find it in the settings section.
Scroll through the complete list of the applications installed.
Scroll it until you arrive at "Launcher".
Tap on the launcher in order to view its installation settings page.
Uninstall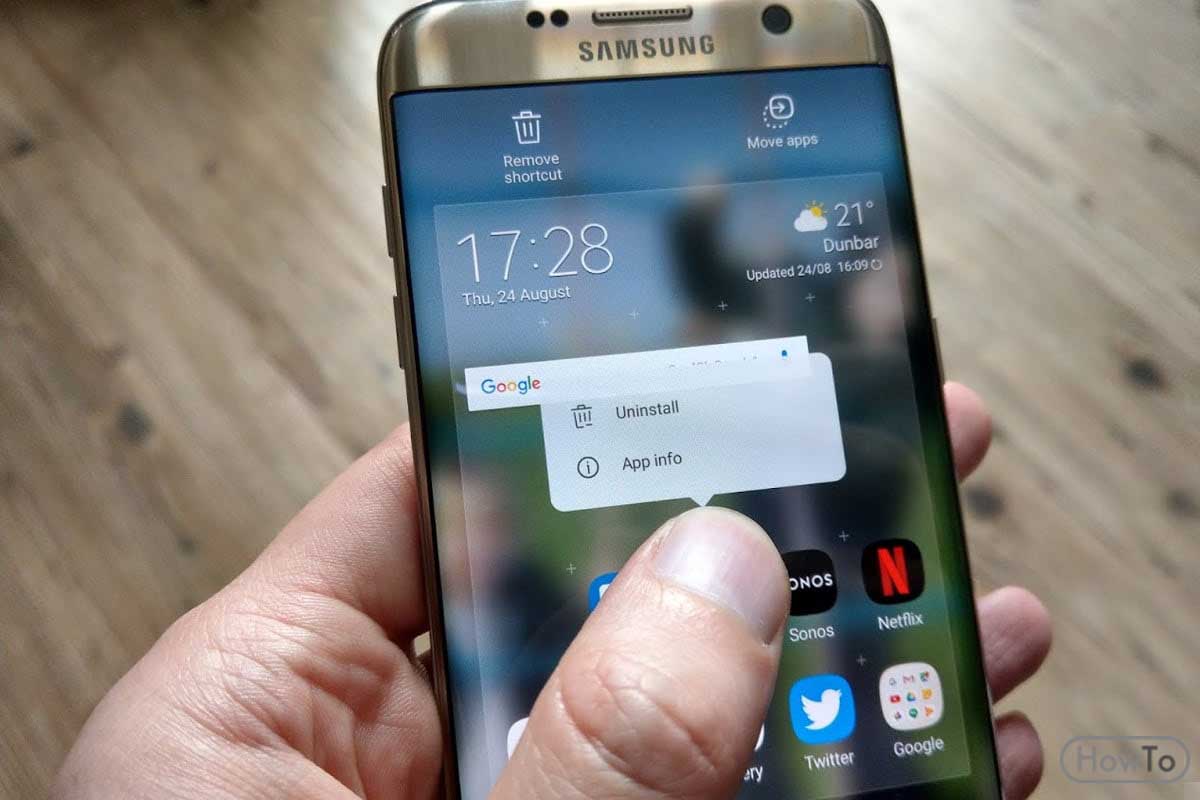 After you have reached on installation settings, it is time for you to move to the option of uninstalling this app.
Tap the button of "uninstall" which can be found near the top of your mobile screen.
Now, allow one or 2 minutes for the application that is to be removed.
Android will simply give you an alert when the application will be uninstalled.
At that point in time, you can just press the "home" button which is there on your phone.
By pressing the home button you will return to the home screen.
If you have any further query then you can.
Remove Any Information Related to it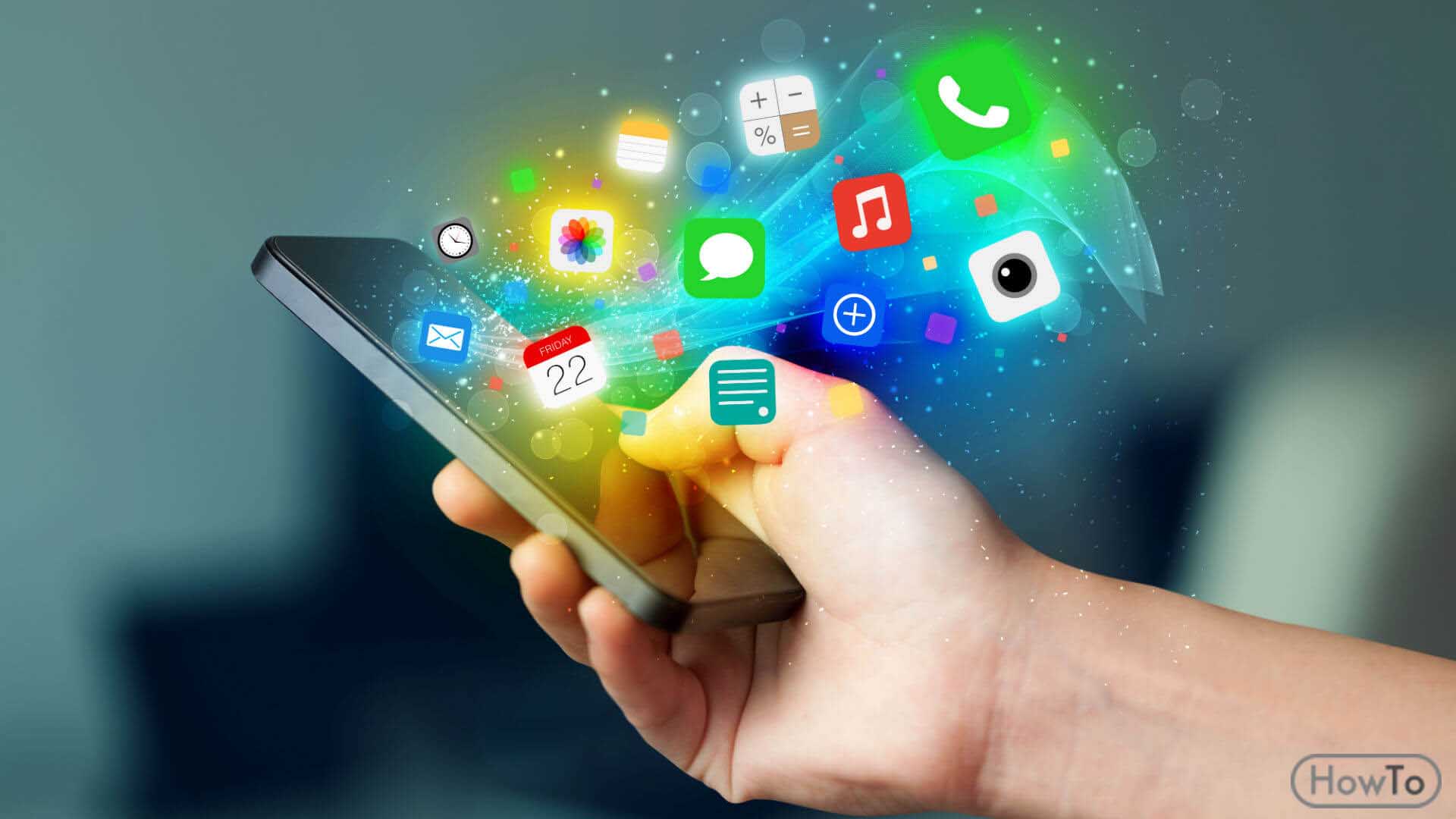 Remove any information or related apps which you happened to have downloaded through the CM Launcher.
Search for file explorer in your home screen and then tap into the button of file explorer.
Now, once you have opened the file explorer in your phone, look for the folder named "CM Launcher."
You can find it easily if you have arranged the list alphabetically.
After finding the folder of CM Launcher enters into that folder.
Then either delete the whole folder or all the files which are there in that folder.
TIPS
If you don't have any other browser to do browsing then first of all install any other browser before uninstalling this browser.
Check for other possible reasons before actually uninstalling this app, if you are uninstalling it because of RAM issues.
74 views