How to Delete Continue Watching on Netflix
The main purpose of Netflix to provide "Continue Watching List" is to make it easier for the viewers to start from where they left the last time. However, if you share Netflix with family or friends and feel like your privacy is invaded, then don't worry, you can also delete or remove it. Here's how to do it.
On Web Browser
Go to Netflix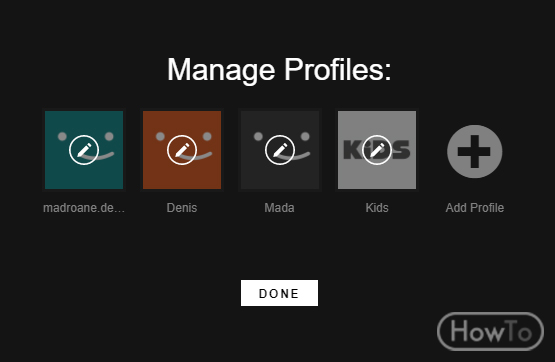 Sign in using your email and password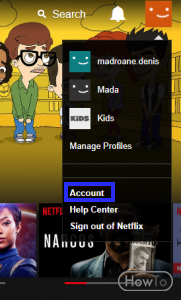 On your dashboard, select your profile, go to the top right corner, tap profile icon and press drop-down button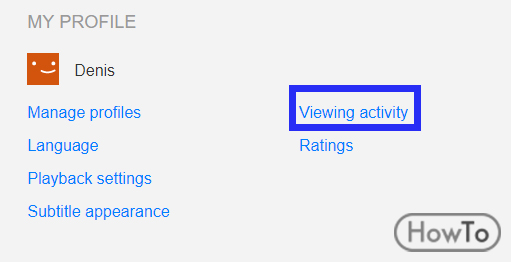 Scroll down and press Account
A new page will open, scroll down to the fourth and last section named as My Profile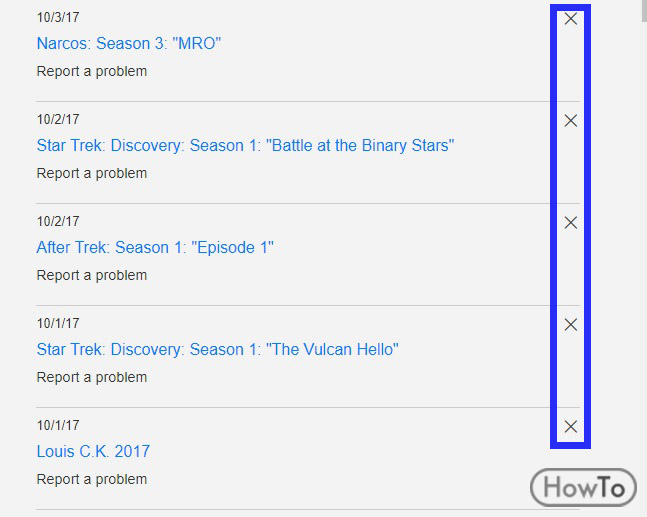 In the center line, tap on Viewing Activity link
Another page will open including the history of all the watched videos. Go to the title/video you want to clear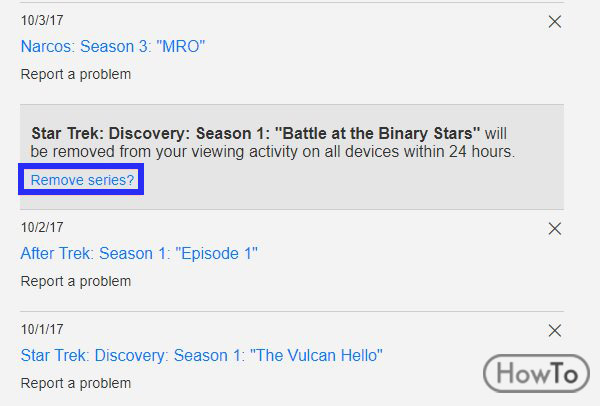 On the right side of the title, next to report a problem there is a circle sign, press it and then confirm by pressing Remove Series
Note 1: Your viewing activity may or may not be deleted immediately, as the process usually takes up to 24 hours to clear the titles.
Note 2: If you watched a season, the above method will remove the whole season from continue watching list. That means you can't remove a single episode from a season.
Note 3: You can't remove or clear continue watching history from a Kids profile on Netflix.
On the Mobile Device
Open the Netflix App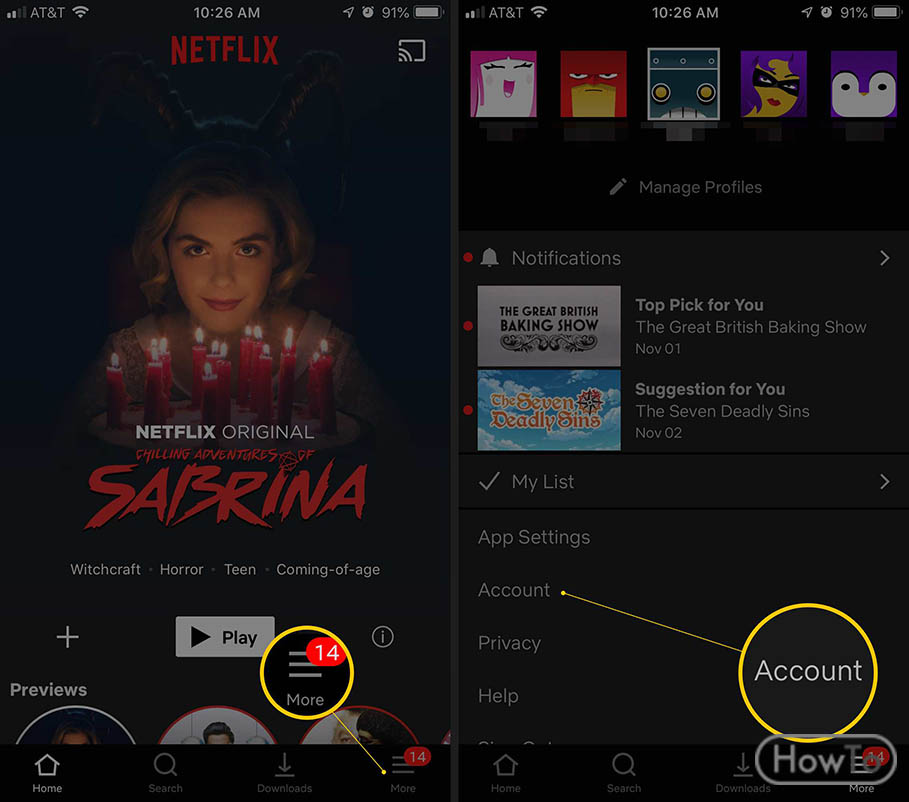 Select 3 dots button on the bottom right corner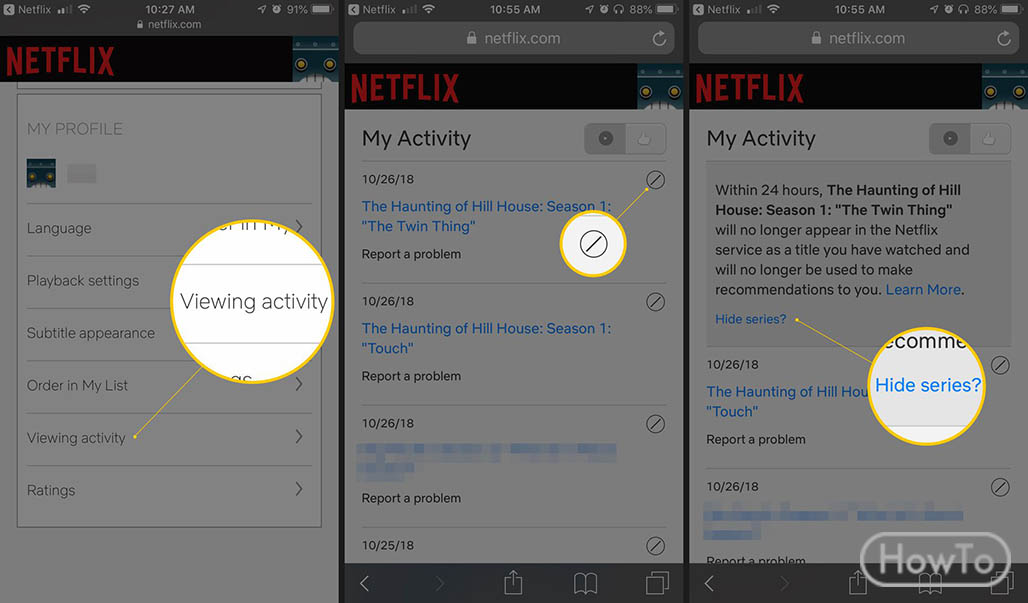 In the app settings section press Account
The rest process in the same as mentioned in method 1 above.
In short, to delete continue watching list, go to Netflix> Select Profile> Account> Viewing Activity> Delete Activity.
Moreover, this process works the same for almost all the different devices.
Pro Tip: You can create a separate profile for yourself as Netflix allows you to add up to 5 different profiles on every single Netflix account. That way you can add or remove anything in the watching list without any hesitation.
Source: