How to Delete Search History on Google Chrome
Many people realize that the searches they make on Google might be tracked and Google might be keeping a track of the different searches and browsing activities that a user does use this platform. The search options on Chrome are integrated with Google as well. If you wish to delete search and related history records on Google Chrome, here are some ways suggested.
Adjust Google Settings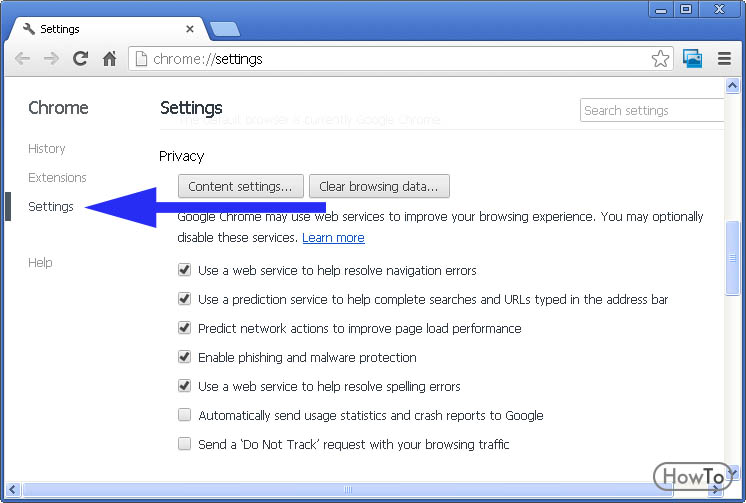 We often go along with the default settings that Google provides when we open up the website on our web portal. However, there is an option called Stop Saving Activity which can help to remove traces of your search records or saving of the same by Google.
Find Activity controls on your computer.
Turn off the activity that you do not wish to save.
Confirm by selecting the Pause button.
Most people delete their history records but that also leads to saved passwords getting wiped out. As a result, you would need to re-login to the sites for which you saved passwords on your system.
Delete Browser History from Google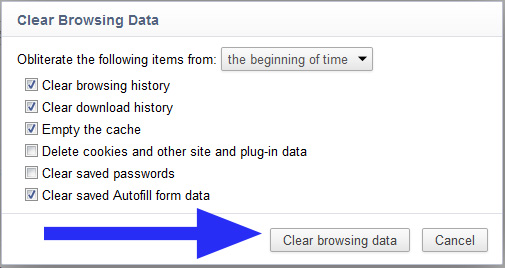 To do this ensures that you are signed into Google account. When you use Google Chrome as your web browser, the following steps can be taken to delete browser history.
Open Chrome as your web browser.
Find an option called more on the top right-hand corner of the browser page.
Click on History.
The option to clear browsing data comes on the left.
There would be a drop-down menu that showcases the history of different timelines; if you wish to clear all existing data, the select beginning of time.
Check the boxes for info and the types of browsing data that need clarification.
Once browsing data is cleared you can restart your computer for a fresh browsing session.
Delete Search History from Google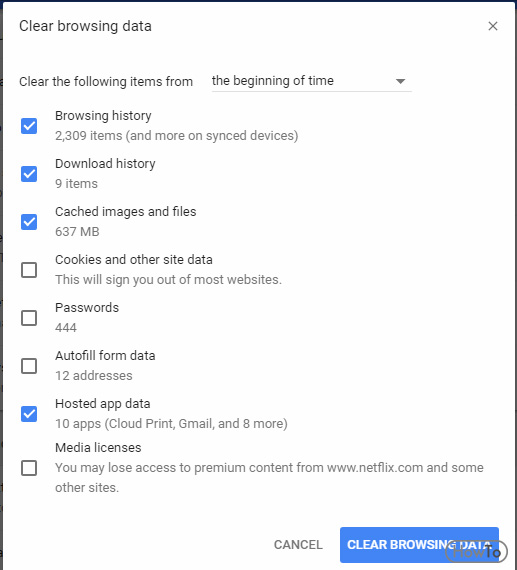 To do this the following steps need to be taken.
Visit option My Activity on your computer.
Top of this page; choose more-> Delete activity by.
Choose option called Delete by data; here you can select option All Time which comes with a down arrow.
Select delete command.
This can help remove all kinds of searches you did on Google; if you wish to delete only recent records you could specify the time or dates accordingly.
The above steps can help to delete history and search data from your web browser and computer respectively.
107 views