If you have attained legal drinking age, you must be wishing to join local hipster drinking scene have found sake bomb tempting. Sake is no less than an Americanized staple of various Japanese restaurants. But you can try them in the comfort of your home too. Sake bombers fall in a price range of just $2 to $12. So, here is a perfect way to drink sake in simple steps.
Stuff Required
One-pint glass which can accommodate one shot, a shot glass.
Get a pair of chopsticks that have a proper flat surface on both the sides.
We have taken Japanese beer, Sapporo.
Chilled or warm sake as per your preferences: For first-timers, we suggest chilled sake bomber as per our own personal preference. You can figure yours in due course of time. We are using snow beauty which cots $7 as per our taste. You can also go for Kerplunk on our recommendation. Towels are for cleaning (Optional). Make sure that the towels that you use for cleaning are not stained and are clean themselves.
Preparing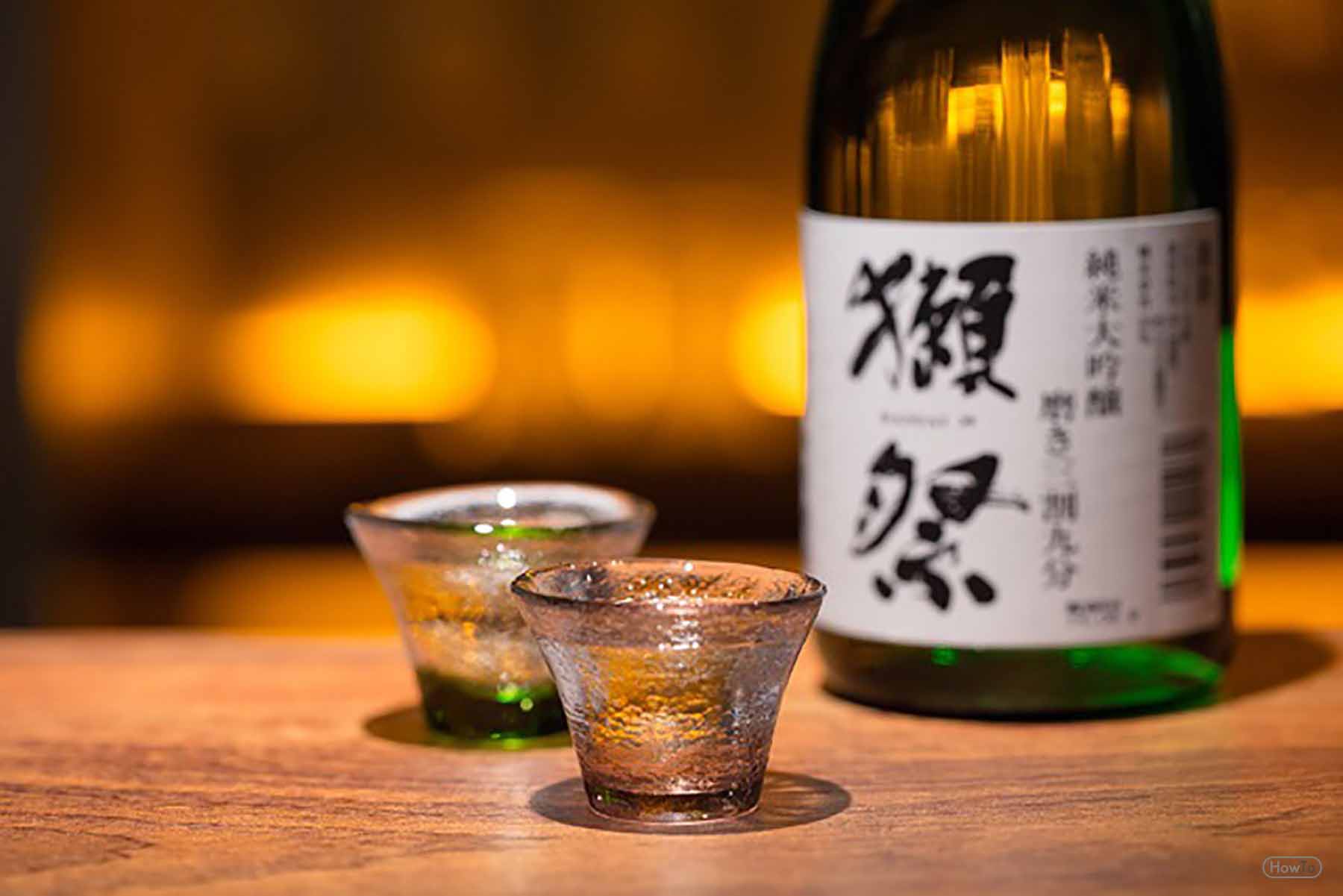 Pour beer into your glass up to a quantity of a shot. Pour the chilled sake into the shot glass. Place the chopsticks on the glass. The chopsticks must be close enough to support the glass containing sake. Then carefully put the shot glass over the chopsticks. The basic idea is placing the shot glass in a way that it could conveniently fall into the glass. If there is not enough room for the shot glass to fall in easily, it would overflow and create a huge mess.
Drinking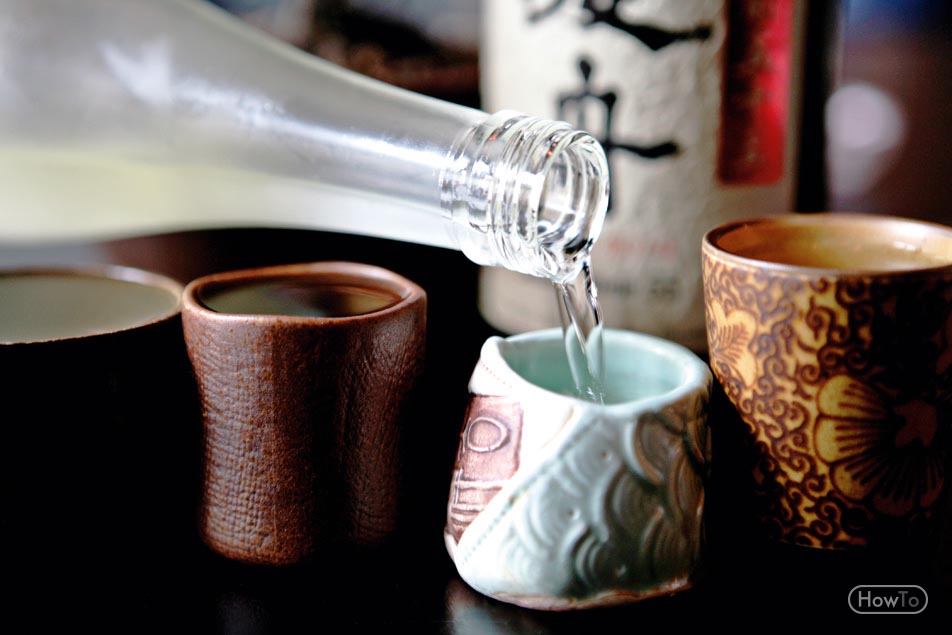 Now that you have placed the glass in a position that it is likely to fall, get ready to have your drink. Now comes to the hilarious step. Bang you're both hands unto the sides, i.e., hands on both sides of the pint glass. Keep pounding in repetition, till the glass is about to fall from its precarious position. You can count in the Japanese language, 'Itch, San, Ni, Sake bomb'… which would translate to one, two, three in English. If you are not drinking alone, it would be more fun to coordinate timing if the bang with other drinkers. Now, it has fallen and fizz is created, gulp it down immediately. Once you are done drinking, don't forget to clean up the mess you created on the table. If you are not a fan of sake bomber, you can even create a skittle bomber or any other variant. Being a combination of red bull and Cointreau, skittle bomber tastes more or less like liquid candy. Instead of beer-sake combination, you could also go for an option of Corona and Blanco Tequila. If you opt for this, we can guarantee an amazing yet feisty taste for your buds. Instead of beer, you can opt for Shochu (sweet potato vodka) or plum wine.
194 views