How to Edit PDF in Google Chrome
If you want to edit PDF files in Google Chrome, you can do so very easily. This article will provide you with step by step directions. When you learn how to edit these files in your browser, you can save yourself a lot of time and effort.
Enable Chrome PDF Viewer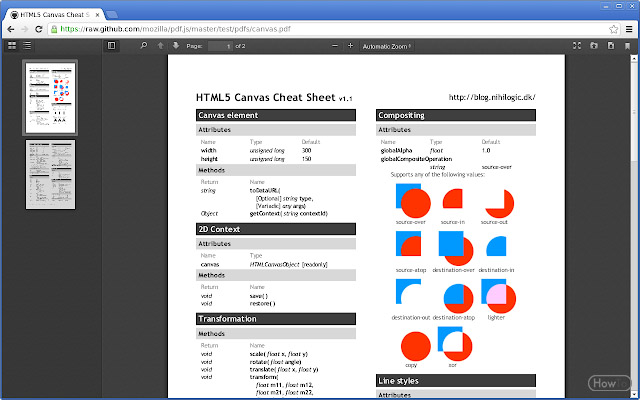 First you will need to make sure that the built-in PDF viewer in Chrome is enabled. Simply launch Chrome and click on the three vertical dots in the right corner of the screen. Go to Extensions and look for the PDF viewer. If you see "Disable" next to the extension, it is already enabled. If it says "Enable", then you want to click on it to enable it. You can also go to the omnibox in Chrome and type "chrome://plugins". It is important to make sure that you do this before continuing.
Filling Out Forms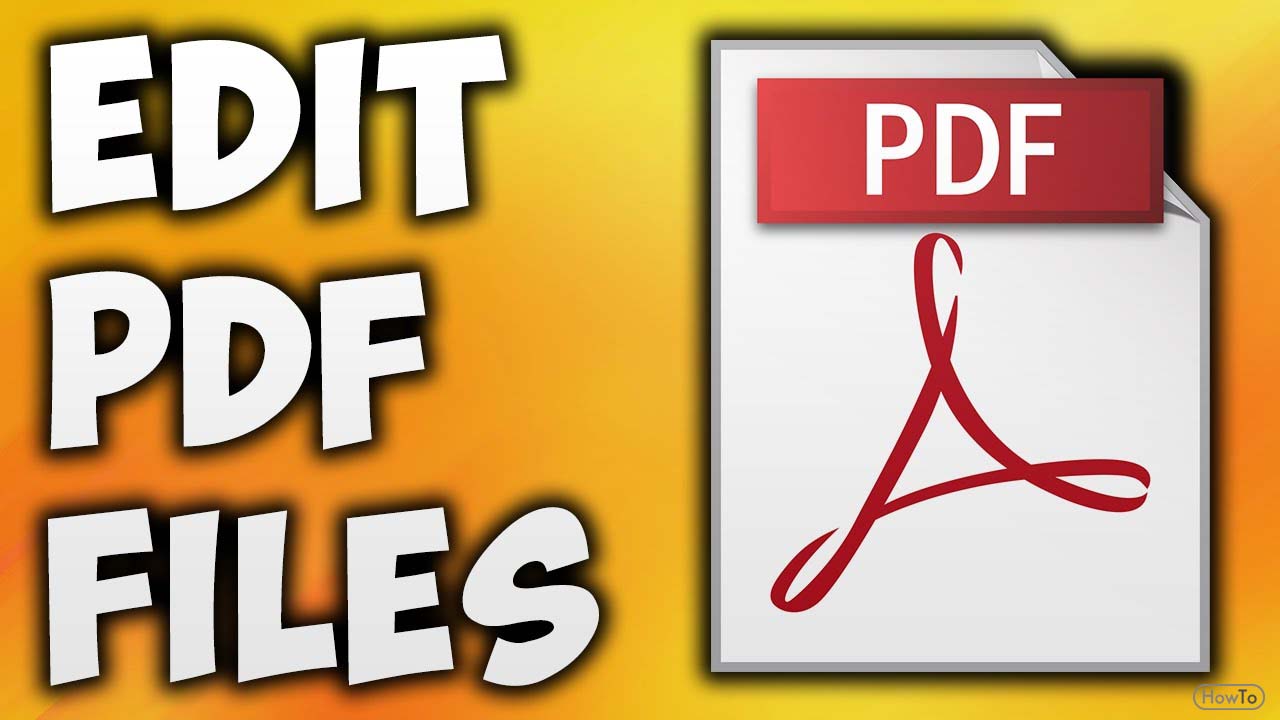 You can use the built-in PDF viewer in Google Chrome to fill out forms on your computer and then print them out. All you have to do is simply open up the form in Chrome with the extension enabled and start filling out the blank fields. There are certain forms that Chrome cannot detect, but it is good with most of them.
Rotate Documents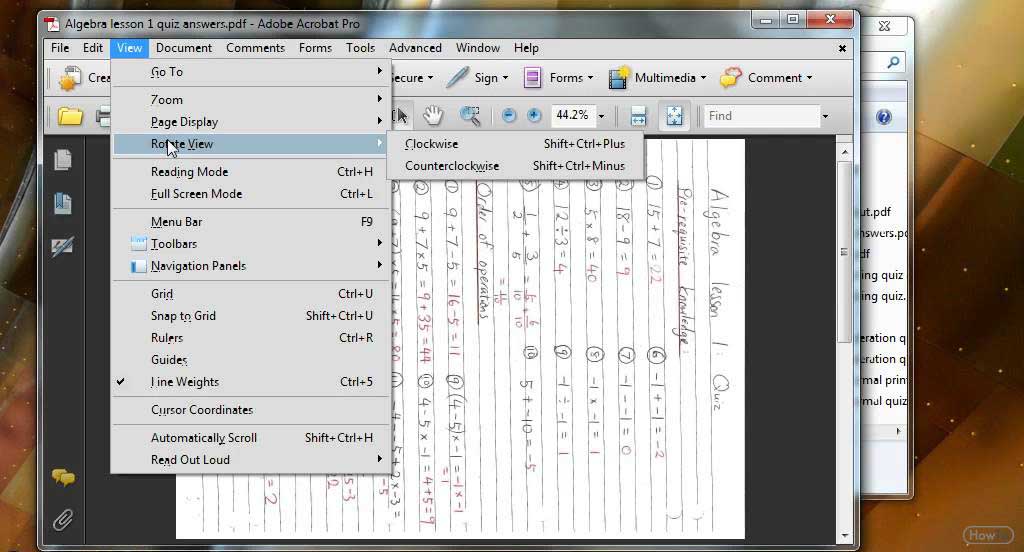 You also have the option of rotating PDF documents that you view in Google Chrome. In the context menu you will want to look for the "Rotate Clockwise" option. Click on this button until it is oriented properly. You should then click Save in the top left corner to save these changes. You can also choose to rotate a document counterclockwise if you wish. The one thing to keep in mind about this feature is that it will rotate the entire document. There is no way to rotate individual pages.
Save Webpage as PDF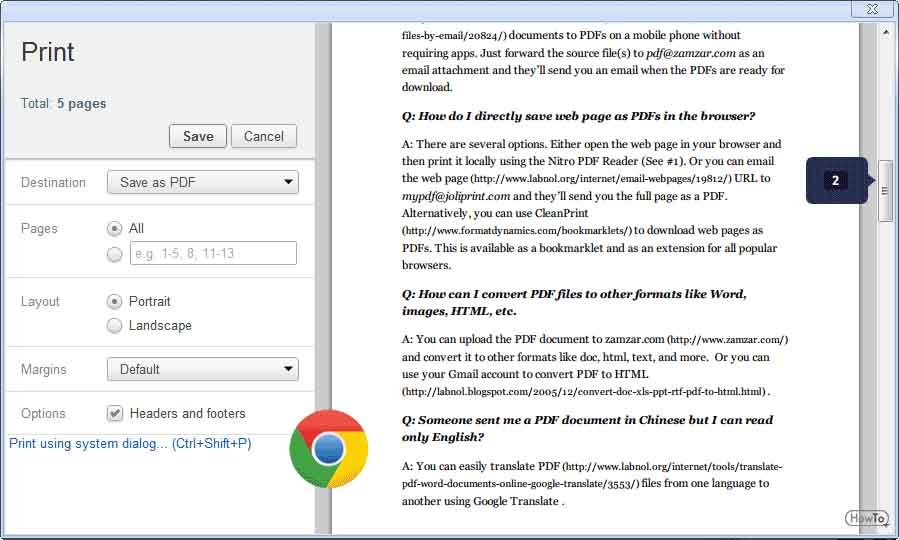 If you want to save a webpage that you visit as a PDF file, simply hold down Ctrl and P at the same time. If you are using a Mac computer, hold down Cmd and P buttons simultaneously. Don't forget to click the Save button.
Split Pages
If you only want specific pages of a PDF document, Google Chrome allows you to split the pages however you want. All you have to do is just hit the Change button under Destination. In the main menu, select Save as PDF". In the Pages, select the second option and enter the page numbers that you want to be included in the new document. For example, you can type in "4, 9, 10" if you only want those specific pages. This can help save you a lot of trouble and aggravation.
TIPS:
If you want to edit PDF files in Google Chrome as easily as possible, simply right click anywhere within the document and you will see a number of options. These options include Back, Reload, Save As, Print, View page info, Rotate Clockwise, Rotate Counterclockwise, and Inspect Element.
17 views