How to Embed a Video on Twitter
If you want to embed a video on Twitter, there is a very simple process that you can go through to do so. This article will take you through how to do this step by step. Embedding videos on this social media website can be a great way to stay relevant with your followers.
Go to the URL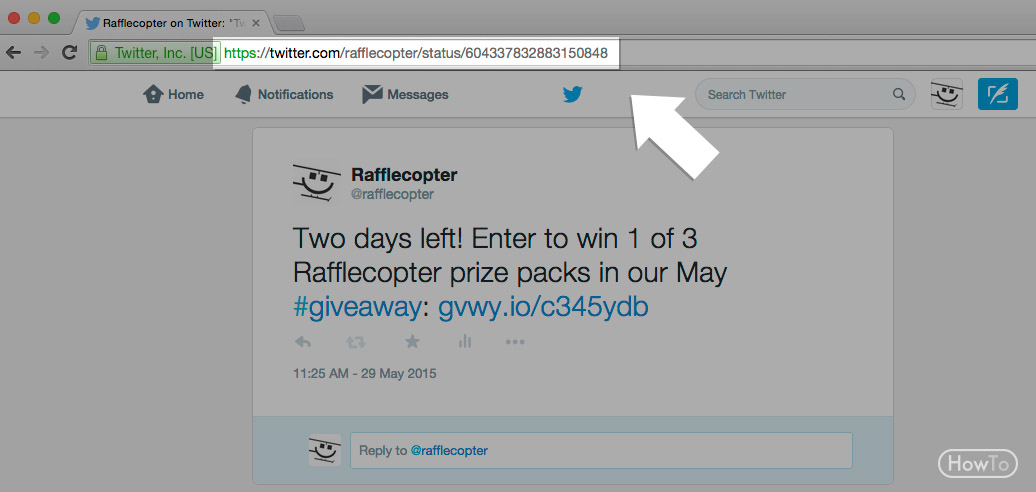 The first step you need to follow is to visit the URL of the Tweet with the video in your web browser. Click on the three horizontal dots underneath the tweet.
Embed the Video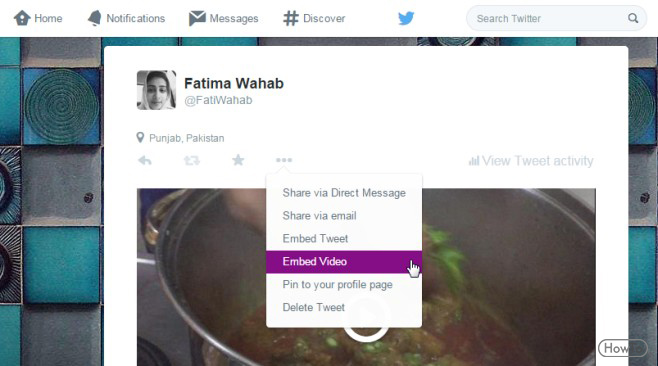 Select the "Embed video" option in the menu that appears after you have completed the previous step.
Copy the HTML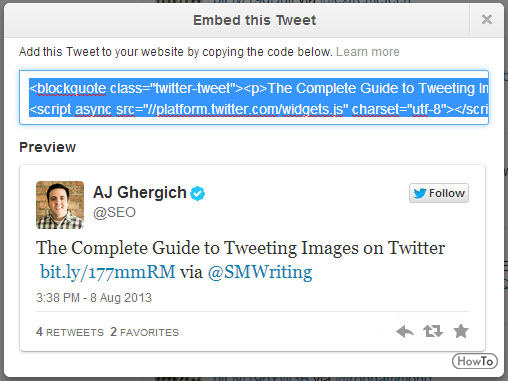 Next you will have to copy the HTML code and paste it on your website. Now everyone who visits your site will be able to see the video. Make certain that you have captured the entire code so that you don't experience any problems. Copying only a portion of the code will result in a non-functioning video.
Make sure the video has been embedded
Finally, you will want to visit your website to make sure that the video has been properly embedded.
TIPS:
You have the option of not including the actual text tweet by unchecking the box next to "Include Tweet when logo is clicked". This way only the video will be displayed.
You can also go through Twitter to embed a video on your site. Locate the Tweet and click the check mark next to it. Select the "embed tweet" option from the drop down list that appears. Make sure that the "remove media" box is not checked so that the video remains.
If you are going through the Twitter Publish site, go to the Tweet you want to embed and copy the URL. Go to Twitter Publish at publish.twitter.com in your web browser. Past the URL of the tweet in the empty box. Customize your tweet according to your own preferences. You have the option of changing the link color, text color and language. From there you will simply copy and paste the HTML code onto your site.
WARNINGS:
Keep in mind that if the person ever deleted the Tweet or their account, the video will no longer work and nobody will be able to view it on your site.
207 views