How to Fill Out a MoneyGram (Money Order)
At times, you may be faced with situations in life where you need to send a MoneyGram or money order to someone you may or may not know. Such situations can be mentally taxing for people who have never filled out a MoneyGram before. This segment highlights how to fill a money order form.
Procure the Right MoneyGram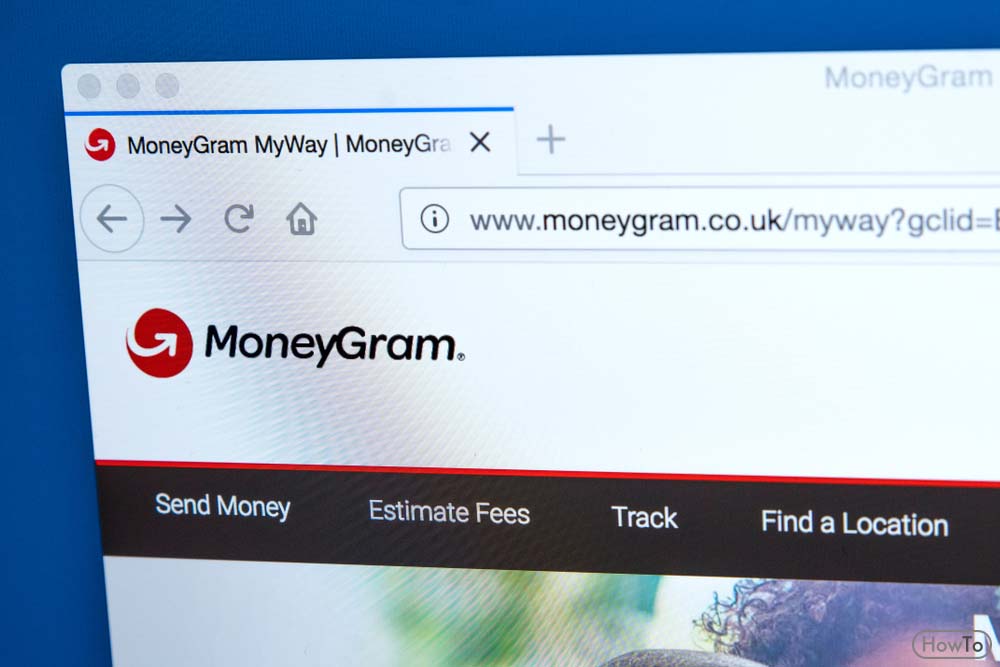 While attempting to send a money order this are the first and the most basic step. You must be able to procure the right form before you proceed further. More details on the MoneyGram Official Site.
Figure out the amount you need to send, as some money order forms may have an upper limit to the amount you can send.
Choose the right Money order form from the options available.
Money orders can be procured from various places including the post office so choose one that is convenient for you.
Before entering your details double check, the upper limit and read the fine print.
Fill up the Recipient's Name in the Space Given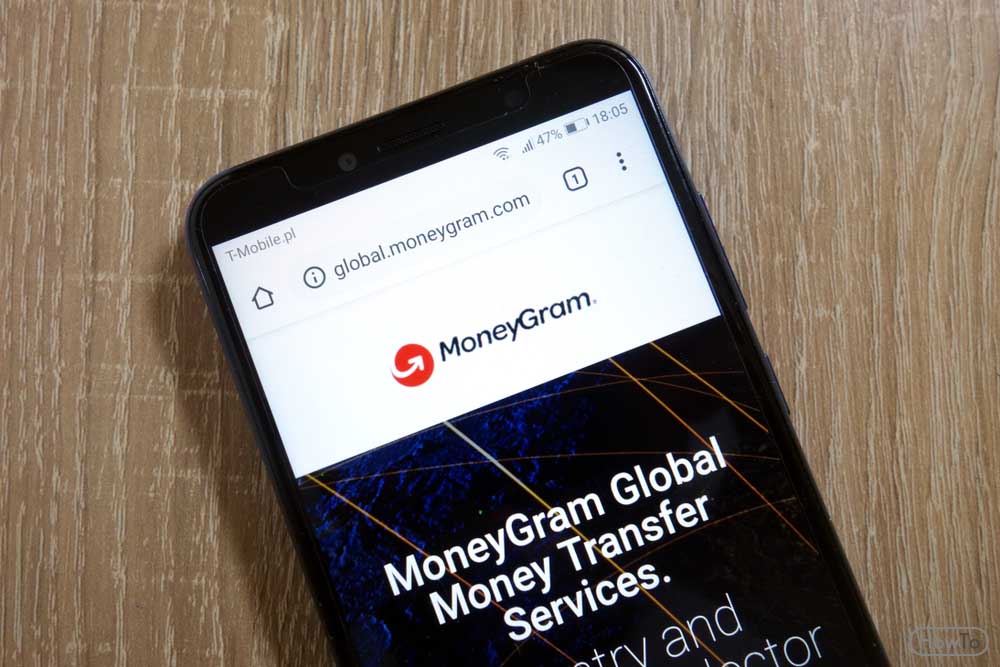 This is one of the most important steps of sending out a money order and can cause huge issues if you make an error here.
Locate the blank that asks for the recipient's name.
Enter the Recipient's name correctly and make sure that there is no overwriting as this may lead to rejection of the money order.
Double check the correctness of the spelling of the Recipient's name.
Alternatively, this blank may be listed as Pay to or maybe even Pay to the order of.
Don't get confused as they all are asking the same thing.
Fill in the Purchaser's Address Properly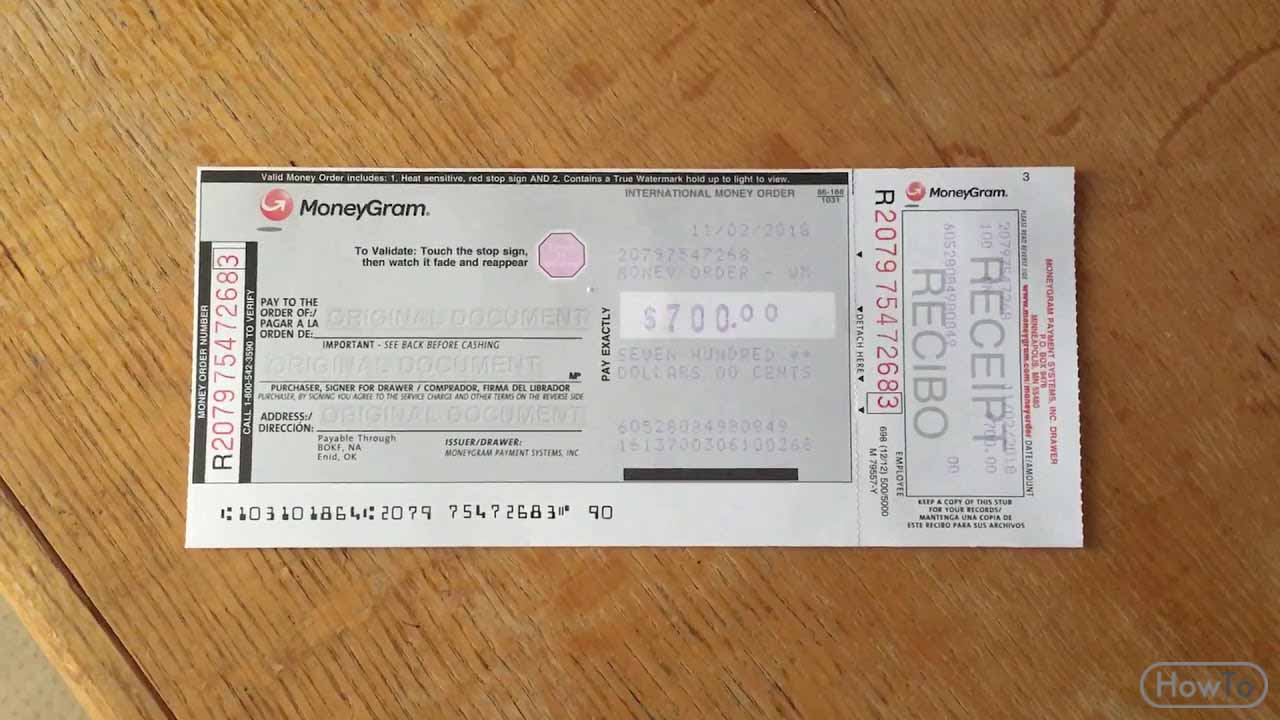 This is another important step while filling out a money order but there are lesser chances of an error here.
The purchaser is nobody but you since you are buying the money order so don't get confused.
Fill in your own correct address without any overwriting.
Ensure that you have filled in the right address by double checking.
Remember to enter your pin code and always double check it no matter how confident you are.
Enter the Remaining Information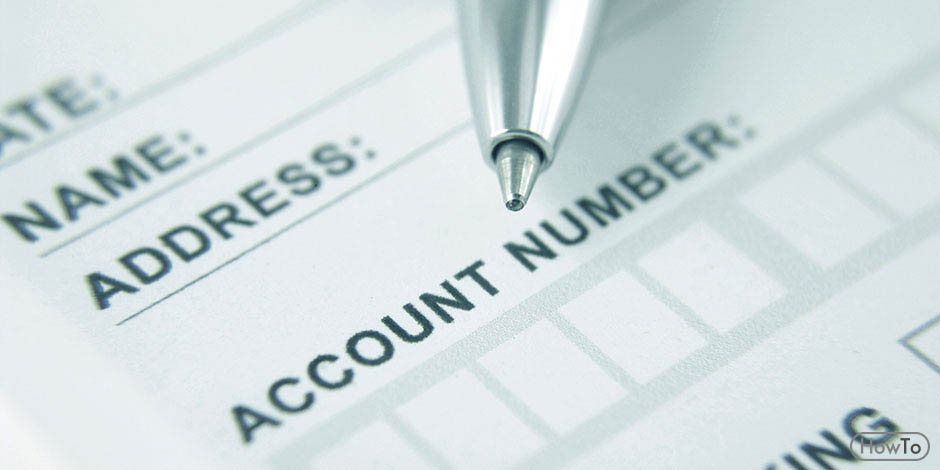 Different money order forms ask for some different additional details which need to be filled in so that the money order can be processed. Go through this section carefully.
If it is asking of the Purchaser's name as well, make sure you enter your publicly listed name correctly.
Enter any additional information like reasons for sending if the form is asking for it.
If an account number is required to be entered make sure you enter the correct one and double check it.
Some forms may have a common Memo section at the bottom where you can enter all relevant information together.
Double check all the information entered before proceeding to the last step.
Sign the Money Order form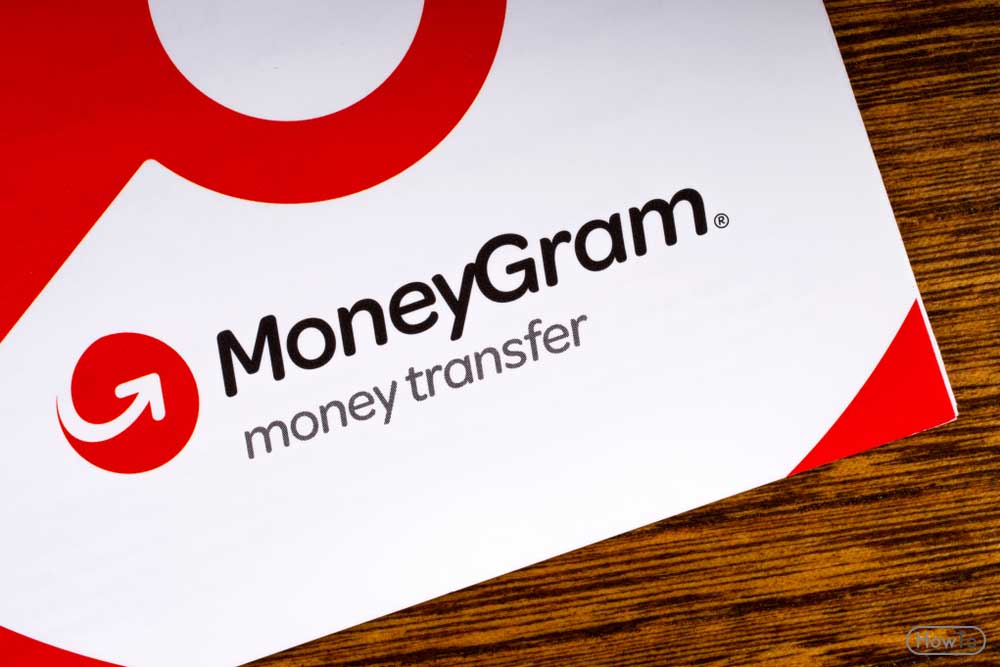 This is by far one of the most important parts of sending out a money order form. You need to sign at the end of the money order for it to be valid and for it to hold a legal tender.
Sign only in the box or area provided and your signature should not go outside the box or the area.
Make sure that you don't go back to correct any part of your signature even if your pen didn't work properly.
In case of even the slightest error in the signature immediately tear the entire money order form and fill out a new one.
TIPS
Make sure that there is no overwriting anywhere in the form.
Ensure that you use a signature that you use everywhere so that it can be corroborated from government issued documents in case of disputes.
Sign in one go and don't be too conscious about it as it may lead to subtle but noticeable changes in your signature.
30 views