As our lifestyle has changed, many things that were once called as luxury items once has become a basic need now. A car is also the same, but buying a car involve lots of cash. If you are in the need of car, but short of budget, you can easily buy a cheap car if you find the right place. There are multiple options present using which you can buy cars at an unbelievable price.
Visit a Junkyard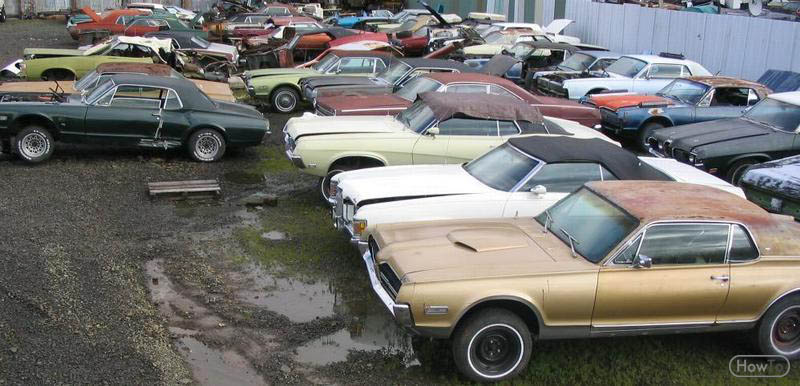 The junkyard is the place where you can get second hand or salvage vehicle at an unbelievable price. So, if you are ready to compromise with certain safety features and appearance in the car, then you can visit your nearest junkyard to get a car on about sixty percent less than its original word.
To buy the car from the junkyard, first, you need to find out a junkyard that sells used or damaged cars. You have to take permission from the junkyard owner to visit the yard to check what vehicles he has. Mostly they allow people to visit yard to check what they have.
When you are visiting the yard to buy an old car make sure that you perform a thorough inspection of all its parts. At the junkyard, you cannot expect to see good cars, and most of the cars use to have serious damage to their body and working parts as well. Therefore, when you're buying the car from the junkyard and you are getting a cheese deal, do not rush for it. Wait and analyze car and then take a decision.
Speak to People and Keep Your Eyes Open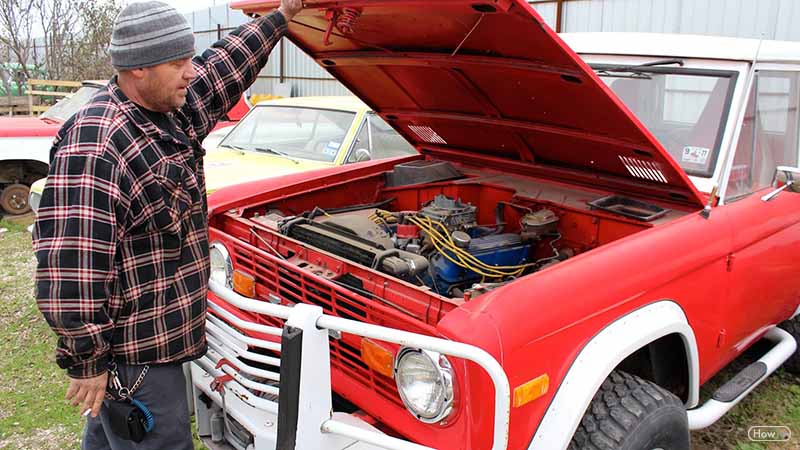 The market for used cars is massive internationally, therefore it is not tough to get a good used car at an attractive price. There are many people present who keep on changing their vehicle after one or two years of use. To buy this used car, all you have to do is speak to everyone who is having a car or who are in the surrounding of people who owns multiple vehicles. Keep your eyes open to check if some good deal is coming your way.
In this method of buying a used car you may get some good deal all of sudden. It may take a week or even the time of 6 months for a good deal to come. But, the possibility of getting a good used car is very high in this method. Because through this method you always get cars that have been driven by a single user only.
When you buy a car from an individual seller the biggest benefit that you get is low risk. Most of the time you will find a single handed operated car remains in a good condition even after three or four years of use.
You will not have to spend much price on repair and renovation if you will buy a car in a better condition, unlike the car you will buy from junkyards. Even if you are going to spend few more dollars on a second-hand car in comparison to a salvage car, it is a fair deal, because you will not have to spend a hefty amount on repair cost.
Nevertheless, there is no guarantee that you would always get a good condition car through this method. Therefore, checking the history of the car is important in this buying process as well. You cannot take hold on seller after you purchase the car and bought it at home if you find any trouble later. It is better you take a car expert with you, do a free inspection of the car before you make the entire payment.
Check the Internet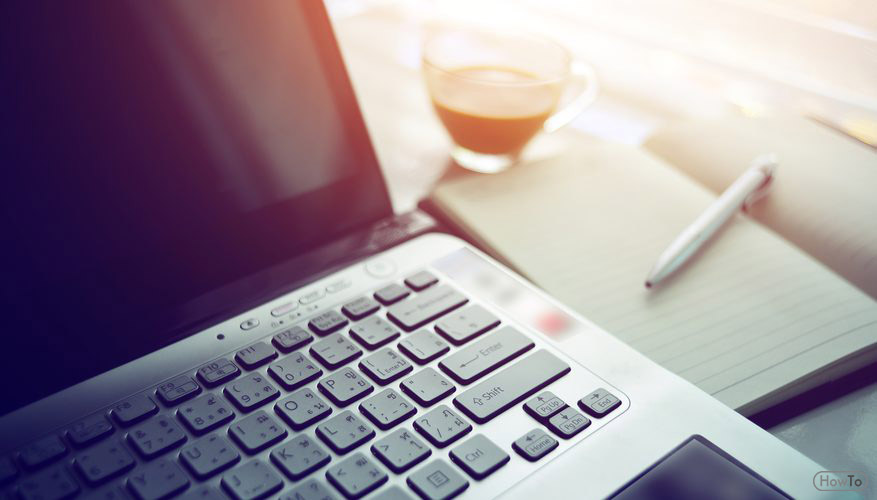 As said above, the market for a used car is massive internationally, therefore, you can find options to buy a used car almost everywhere. The internet is also one of the most used and popular platforms where you can check used cars and buy. This is also a credible option and you would end up having a good deal if you are fortunate enough. To buy a car from the internet, the thumb rules are:
Check website that sells used and second-hand cars.
The advantage of buying a car from the internet is that you have an array of option. With these options, you can buy cars of your desired brand and make.
Although when you are buying a used car on the Internet, you will only get the view of the car's picture, not the original car. Looking at the picture, it will be difficult to make out whether the car is in good condition or not. Therefore, never finalize the deal online, always physically verify the car before making the payment.
In this case, also you cannot hold on the seller after you purchase the car and drive it at home, therefore, pre-inspection and checking the history of the car is important.
Check the Newspaper Advertisement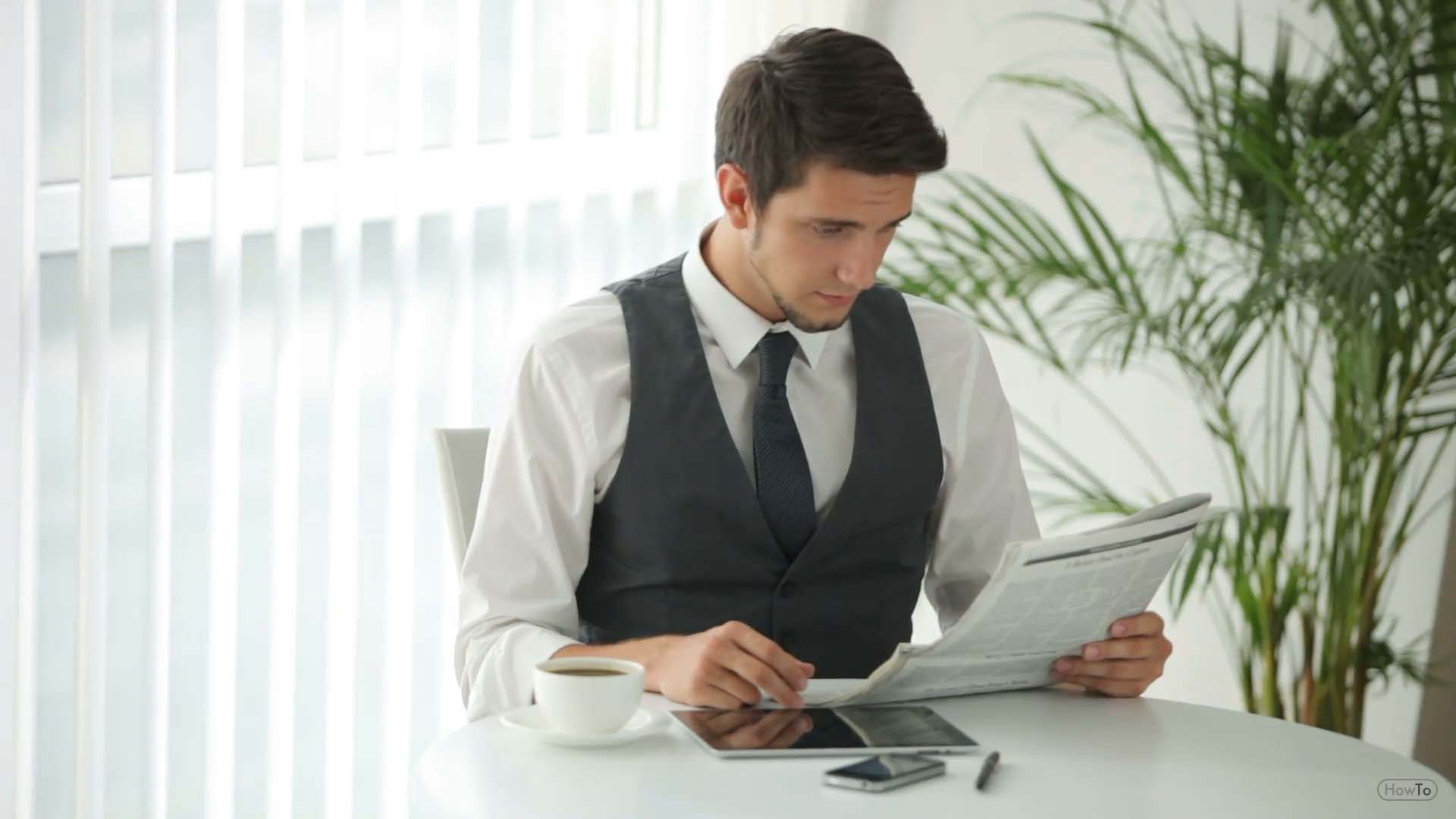 People who want to sell out their cars also look for some genuine buyers. This is the reason they use newspaper advertisement, online classified and other platforms to spread the message that they want to sell out their car. The benefit of opting out this option for sellers is that they get a huge pool of genuine buyers. With good buyers, they can negotiate and get the right value for their car. However, through this method, you won't get a car at a very low price, but it is a surety that you will get a good car through this method and will have a fair deal. To buy a car using this method.
Check the newspaper advertisement and call the person who is selling the car.
Check online advertisements as well to know about people who are selling their cars.
Call to those people and plan to visit their place to check the car physically. It is a good idea to take a car expert with you. The car experts are those who know everything about the vehicle and with it sound only, they have the ability to judge if there is any issue in its mechanical part car.
Buying a car that has some issues on the body is quite fine then getting a car with a perfect body but issue in working parts.
Visit the Specialized Sites Used for Car Trade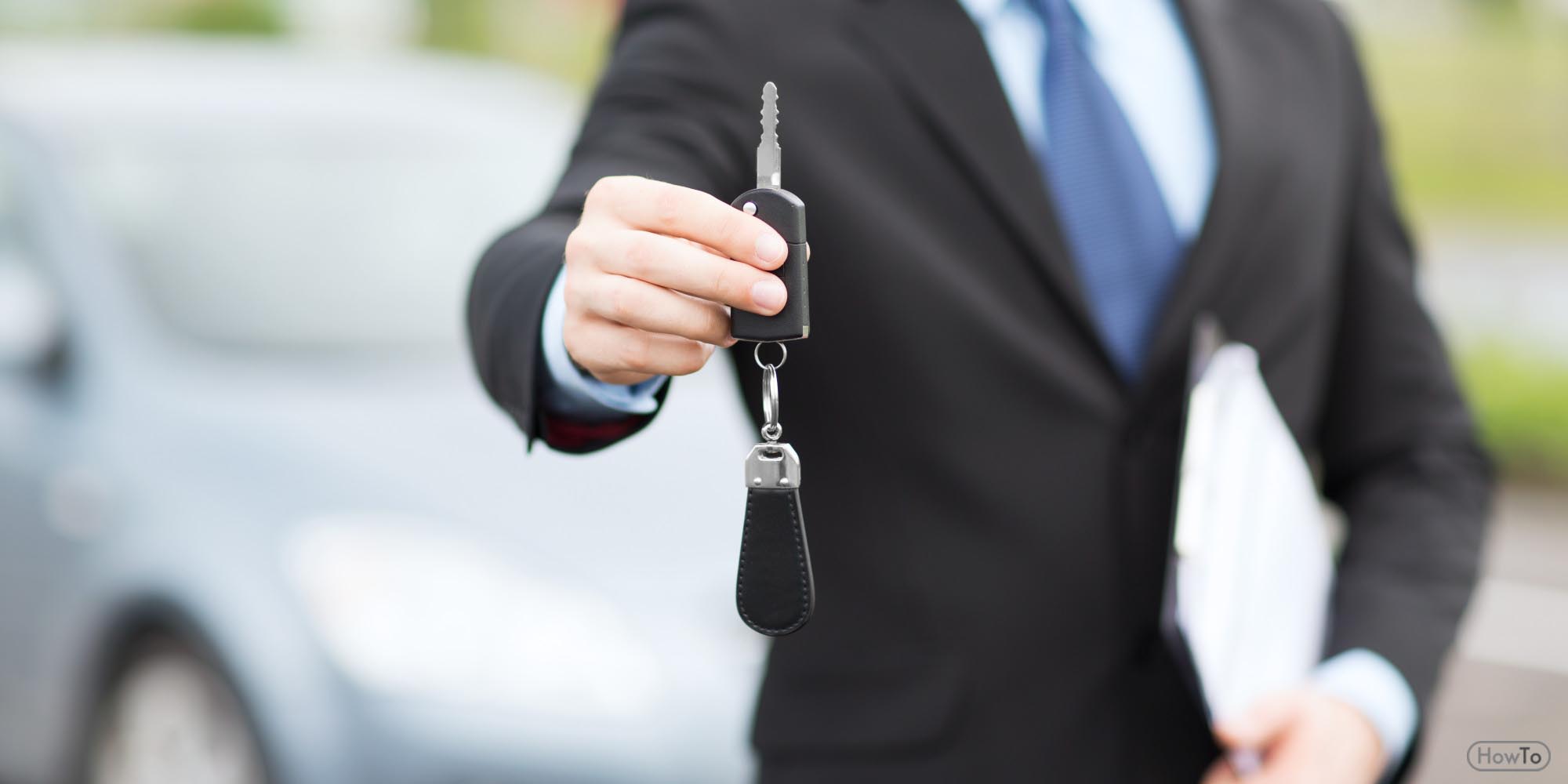 There are websites present that are made for trading used car, find out such sites and start exploring options. The benefit of these sites is they also give you the option to compare prices present on different platforms on a single window. This is the perfect place to check multiple options as well as compare the price. If you are fortunate enough, then through this platform, you can end up getting an unmatched deal. To buy cars from these sites, all you have to do is
Open the website and select a car that you like.
Select another choice and in the same way, you can select three, four or five cars, depending on how many comparisons the platform allows you to do.
The platform will then show you all cars with its features on the same page.
This makes comparison easy and fast.
Some other sites are also present that allows you to compare prices of the same car listed on different websites. It brings the data of the same car from different places and present comparison report in-front of you.
On these platforms, it is possible that you will get the car of your choice, but you will have to pay a few extra dollars for this service. However, at the same time, we would say, it is worth spending the amount. The physical verification of the car in this condition is also important. The seller always shares their details on the platform. You can call them and fix an appointment to have a view of the car and get it pre-inspection done.
Contact the Car Dealer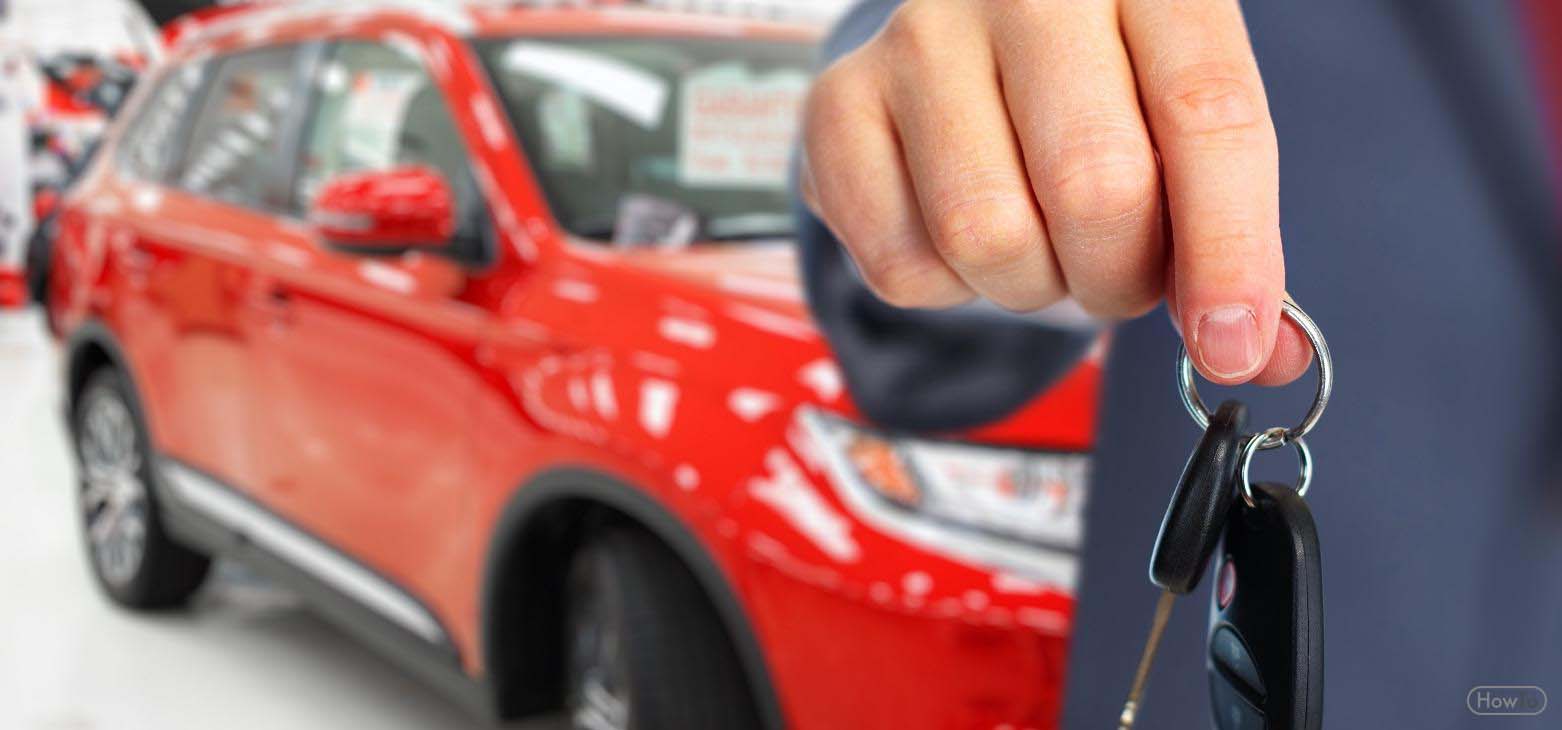 Car dealers are professionals whose profession is to buy and sell used cars. You can contact these dealers to buy a used car. These dealers use to have good contacts among people and thus they keep good stock with them. You can contact them to get a used car. The benefits of buying a used car through this method are:
You can describe your requirement to the dealer and he will help you to get a car matching your requirement.
Mostly you get good quality used the car with them.
You can negotiate on price, though the dealer also takes some charges for service.
The dealer will show you cars within your budget as well as requirements.
TIPS
You can find used cars anywhere, but when it comes to buying one genuinely, always prepare car dealers. They give you excellent options and also help you to buy a car at the right price.
19 views