How to Get Spotify on Apple TV
If you want to enjoy the best music streaming service on your AppleTV like Spotify, instead of iTunes, it is best to use the following guide. Because there is no native Spotify app for tvOS, you cannot directly play your muscles from Spotify. This can be done with some hacks and that we shall show here. One fastest and straightforward way is to use AirPlay to stream the Spotify to your TV. This technology from Apple is proprietary and it allows beaming audio and video content onto Apple TV from any device you have like iPad or iPhone.
First Install Spotify on an iDevice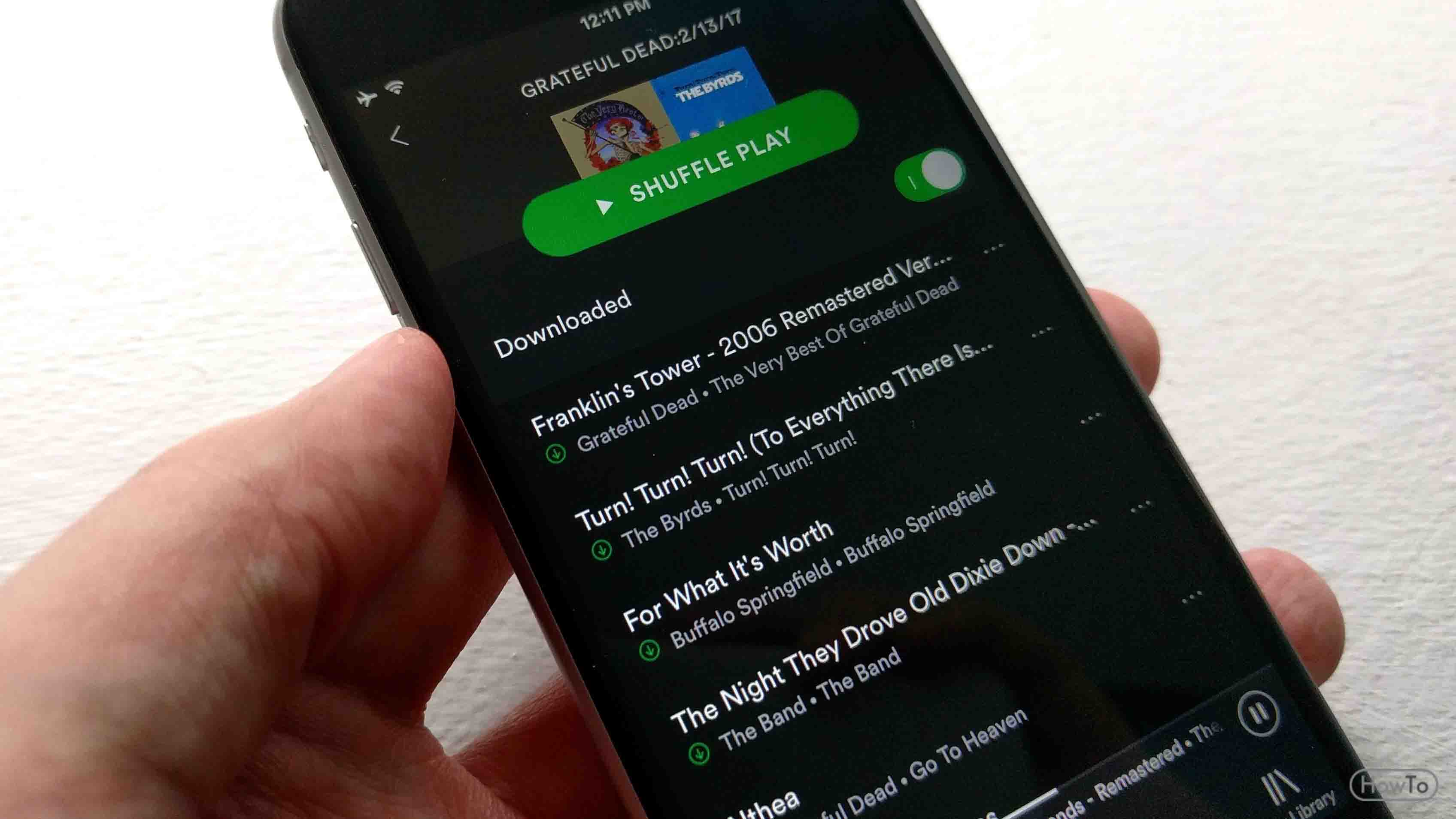 Before you can do anything related to Apple TV, you need to have an iDevice with you. Whether it is your iPad, iMac, Mac or iPhone, you can download the respective app from Spotify and install it on your device. This is a must because otherwise, you cannot use the AirPlay that we are going to use here to beam your music straight to your Apple TV. The reason users want to do this is to get high-quality content that is not available on iPhone. You can even install it on iPod touch and verify that your iOS device and Apple TV are on the same Wi-Fi network. So basically, here you are required to do the following:
Have an iDevice or iOS device.
Install Spotify on it, have your sign up and Spotify account ready.
Attach the iOS device and Apple TV on the same Wi-Fi network in your home.
Have your Bluetooth turned on.
If any of the above fails, especially the same wireless network, then you cannot do that. Though Apple overhauled AirPlay in iOS 9 and tvOS the Bluetooth is also used to keep the connection stronger and lossless as much as possible.
Enable AirPlay on Your App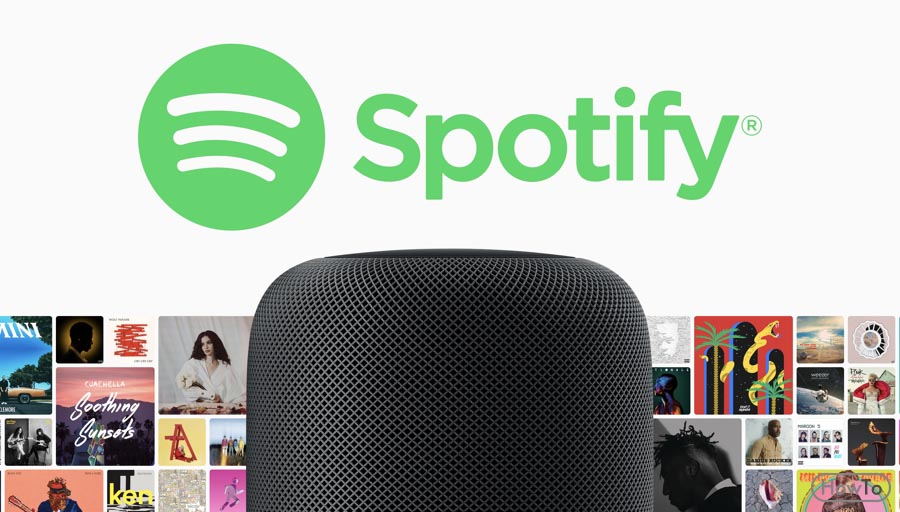 On a recent version of your Mac, you can use the desktop app. The desktop app of Spotify on Mac gives better connectivity and compatibility with other iOS devices. You can enable the AirPlay on this. First, go to "System Preferences". Do this on your Mac. Now, go to "Sound" and then to "Output". Once here you can find the option to select "AirPlay". This is simple and just a few clicks. On the Mac or iPhone, you have to go to AirPlay and turn it on too. When you turn it on, this will scan everything that supports AirPlay, and your Apple TV is listed. Here you need to select your TV. So, basically, you do two things here.
Enable AirPlay and select your Apple TV on the network.
Go to Sound Settings and allow playback output device as AirPlay.
Play and Enjoy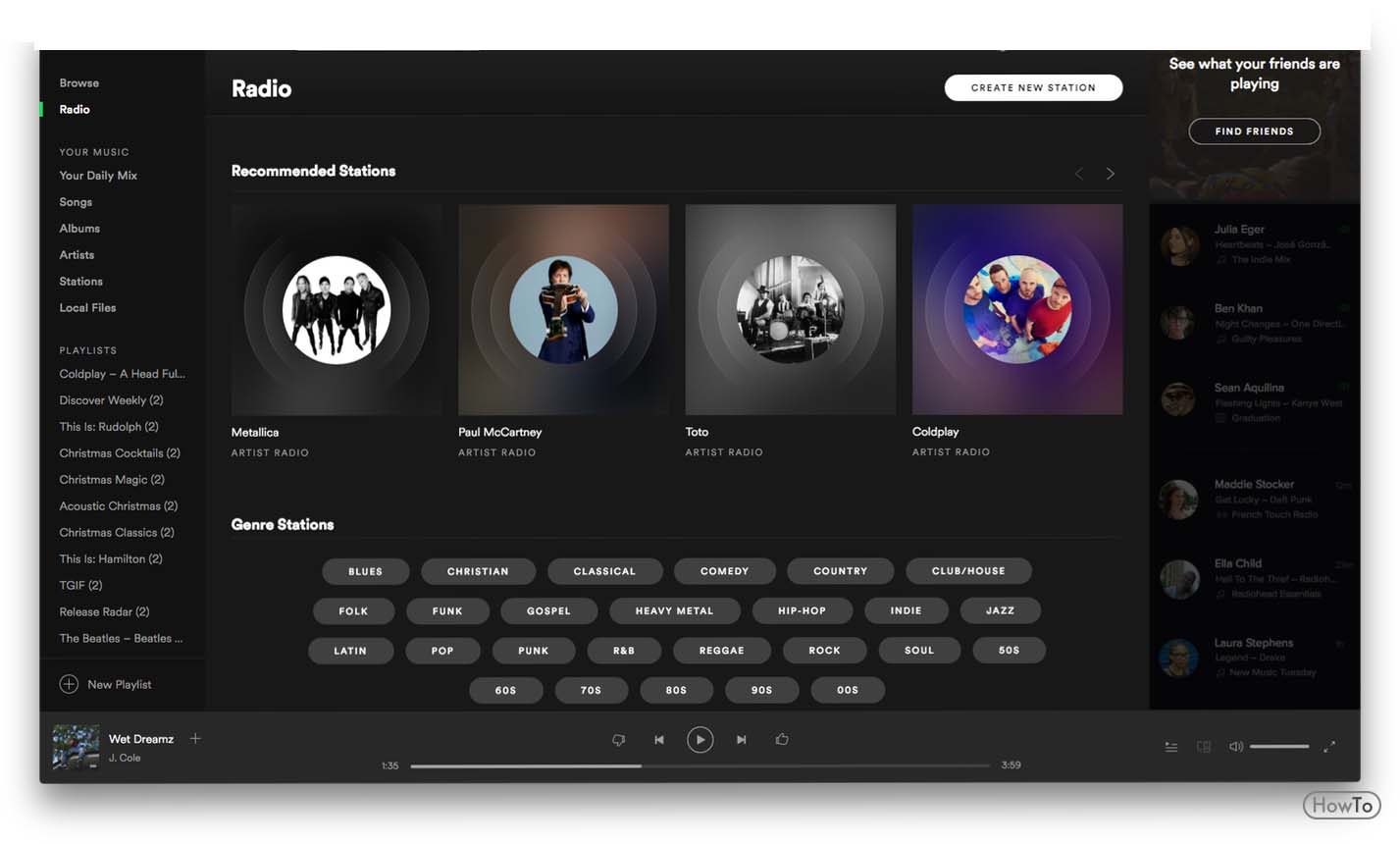 Once you have connected them, you can beam the music. Play it on your iOS device. It will be beamed to your Apple TV. The screen will not be shared; just you can use the TV speakers to listen to the song. After a while, you can also see that the track information and album cover has appeared on your Apple TV.
1547 views