How to Get Toolbar Back on Google Chrome
Google Chrome is a versatile web browser platform that incorporates several aspects of the modern web browsers along with direct integration with most of what Google offers. These include search engine feature, direct linkage with your Google account, synchronization of your Chrome account across several devices and so forth.
If you wish to get back the toolbar on Google Chrome and enjoy the menu features here are some steps by which you can do the same.
Enable Access to the Chrome Menu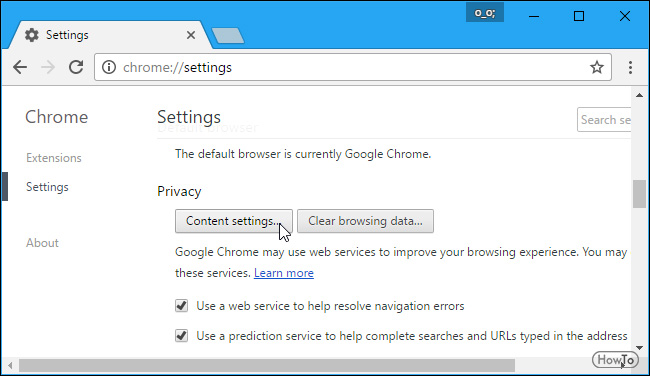 You might encounter the Chrome menu bar to be missing once you have installed Google Chrome on your computer. This can be fixed as well as customized through the settings option on Google Chrome.
Open Google Chrome on your computer.
For those who have recently installed the application they might need to go to Programs folder and find the application; it can also be searched through the search option on your OS.
Once Chrome is open, find Settings on Hamburger menu or the three dots that are present in the top right section of the browser window.
Under Settings, you will find Appearance as a section.
Here you will find the button for "show home" to be disabled; this need to be enabled.
The search engine of Google Chrome usually saves and becomes default browser for your computer.
In case you wish to confirm that it is enabled check under Settings.
Close the browser windows and open new tabs to check that the setting changes have been enabled and that Google Chrome has been saved as the default search browser.
Enable Different Bookmarks on Chrome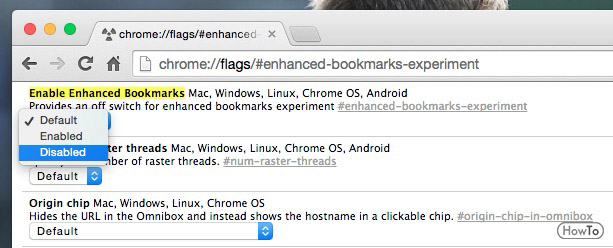 Bookmarks have several uses including the benefit of providing one an easy way to save their favorite and frequently visited websites. When you bookmark a site it is automatically saved by the browser in a list of bookmarked sites; it also becomes available on the drop down address bar menu for one to select and visit a site easily.
To enable bookmark options to visit Settings section on Chrome.
When Settings section is clicked you will find the section on Appearance; here you will find the option to show the bar of bookmarks.
This enables you to access bookmarks across the navigation bar.
How to Restore Toolbar on Google Chrome?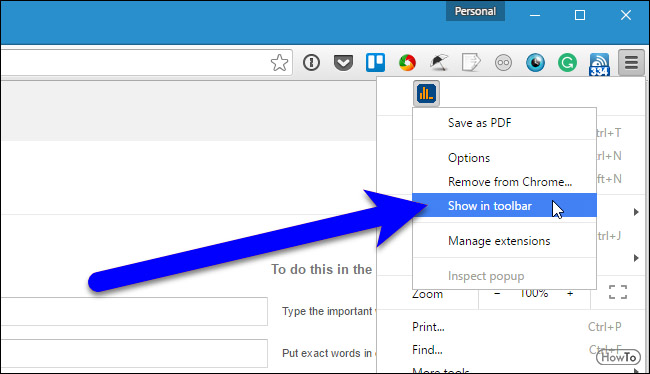 If you are unable to see your default settings you can do the following.
Click on the wrench icon that you find under options of adjusting toolbar.
The windows that remain open you can click on Restore Defaults.
The above steps can help a user to see the default settings in Google Chrome. In general, the toolbar option is not elaborate and the options are hidden under the three dotted section on the top right-hand corner of Google Chrome. A user can find the different setting options on this drop-down menu and set their customization options accordingly which could be the websites they wish to make default, the search toolbar or bookmarks bar they wish to see on top.
397 views