Water is life. This is why hydration is very mandatory to stay healthy. This not only goes for the living beings of the world but some non-living things also require hydration for their health. Hair is one of the most important parts of our body and it also needs hydration.
How to Hydrate Hair Naturally at Home?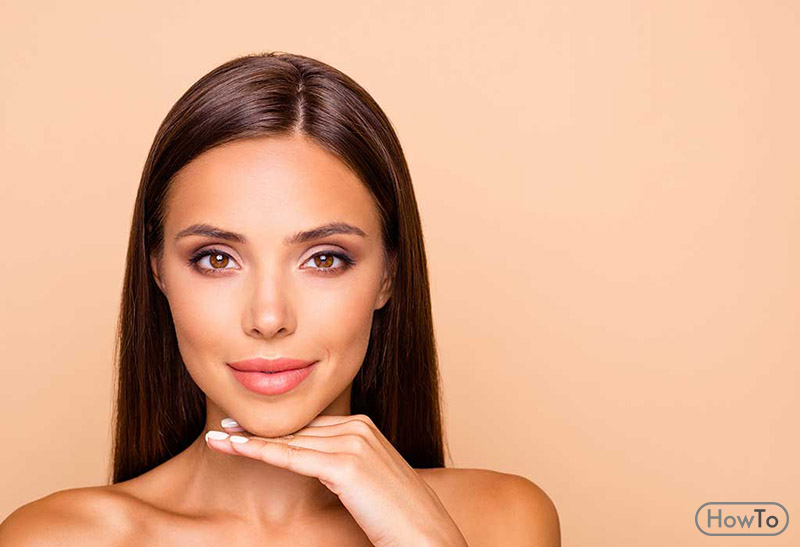 Life is impossible without water. Thus we need water at every step of our life. You can live without food but without air and water, it is impossible to survive. This is why people call water life. Many of us have experienced illness due to a lack of hydration in our body. Some minerals and water can easily solve the health problems that occur due to a lack of water in our body. Science says that the human body is made of approximately 70% of water. Thus water and hydration are very important for a healthy and wealthy life.
You will get surprised if you will hear that like us, our hairs also need hydration to stay strong and healthy. It may sound strange but it is true. But it doesn't mean that you need to keep your hair on all the time.
Moisture doesn't mean water from outside. It means the presence of water inside the root of the hair. The moisture of hair keeps it strong and healthy and thus you don't have to face any problems regarding your hair like hair loss, dry scalp, or dandruff.
Ancient Remedies of Hair Treatment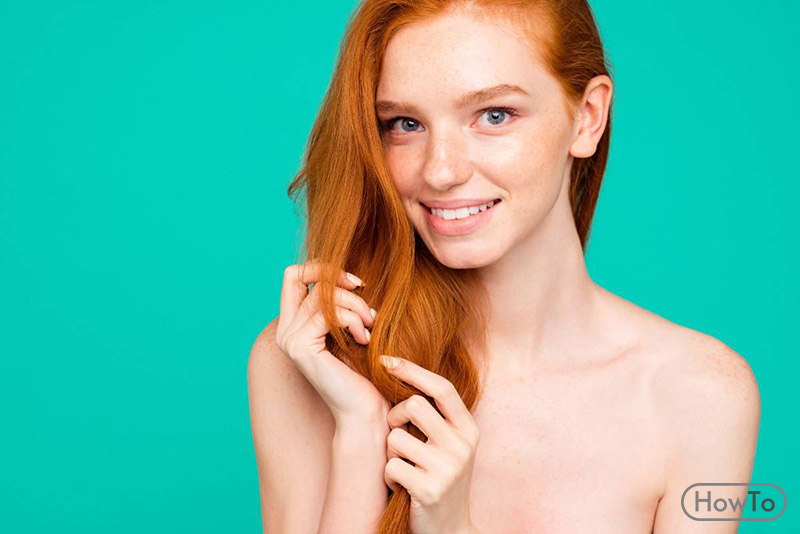 Probably all of us have heard of the ancient remedies of hair treatment from our parents. They didn't have the privilege to access the modern hair care products which are available now. This is why they had to rely on the natural home-made remedies of hair care. The most interesting thing was that they had a dense bunch of good black hair too. At that time, not many people had problems with hair fall and all. Here we are going to tell you about those home-made remedies which were more successful than today's chemical treatments.
If you see that your hair is losing its moisture very quickly, then you need to reset it properly. The first step through which you need to go is to trim it. Mostly dry hairs cause split ends of your hair which is the sign of hair damage. You can only fix this problem by cutting the hair ends and making good styling.
There are some essential vitamins in your body that help to keep your hair soft and healthy. Vitamins C, A, K are some of the most important micronutrients which make your hair healthy. You can take this vitamin in the form of capsules or you can directly apply it at the roots of your hair. This will strengthen your hair and moisturize it properly.
Replenishment of essential fatty acids can be a good remedy for your dry hair. You need to take some of the Omega 3 fatty acid-rich food materials to keep your hair hydrated. It is better to take the natural resources of these essential fatty acids rather than taking supplements of these. The best sources of the essential fatty acids are Salmon fish, Mackerel, Tuna, Sardine fishes, and oysters. These materials will eventually increase the fatty acid content of your body and your hair will look good.
People who are vegetarians and vegans can also go for some vegetable diet like eating walnuts, kidney beans, broccoli, tomatoes, and so on. These fruits and nuts contain essential vitamins as well as fatty acids to stop hair damaging.
Essential oils are very good for the hairs to keep them hydrated. Moroccan argan oil, peppermint oil, lavender oil can be very much useful to retain the moisture of the hair. Even if your hair has lost hydration and has got dry then also these hairs are good to restore it.
How to Hydrate Hair Home Remedy?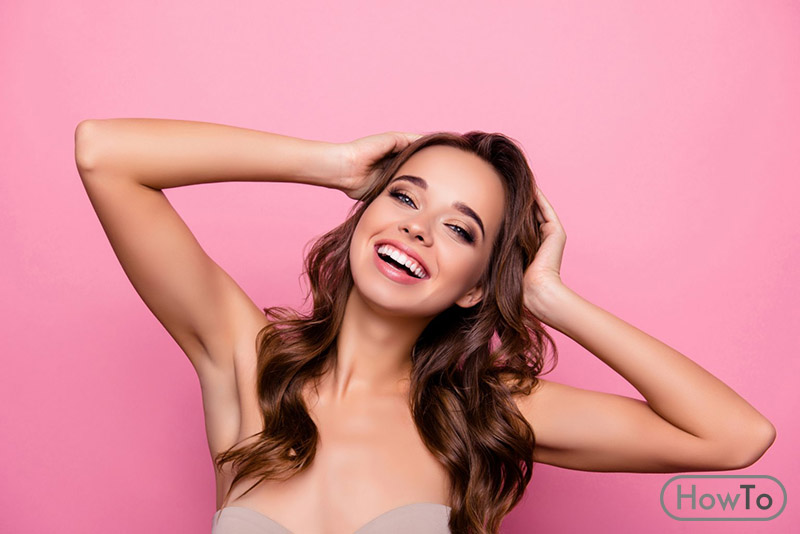 The previous paragraph was all about the ingredients available at home to keep your hair hydrated. But if your hairs have already lost the hydration, then you have some other remedies to follow. It often happens that due to our daily routine of the profession, our hair loses its hydration quickly. That can have some adverse effects on the hair which may lead to severe hair fall. On the other hand, you may not have time to go to a salon and have some hair treatment. Here you can apply some simple home remedies to restore the hydration of your hair. Here we are discussing some of those precious home remedies that can bring back the glow of your hair.
The most initial step to hydrate your hair is to apply oil on them. Most people use coconut oil on their hair for the oil treatment. Keep the oil for 2 to 3 hours and then wash it well with a good shampoo. This will help you to retain the hydration of your hair.
Take some ripe banana and smash it properly. Now add some olive oil with it and apply it on the scalp of your hair. Keep it for some time and then wash it with normal temperature water.
Seeds of pumpkin, raw honey, and coconut oil can be a good mixture for your hair. You can easily apply this on your scalp to hydrate your hairs well.
Take some Shea butter on a small pan and heat it to get warm. Now apply it on your scalp so that it can get into the roots of your hair. Leave it for an hour to get inside your scalp and then wash your hair with a good shampoo.
Take ¼th cup of Aloe Vera gel and mix it well with lavender oil. Now apply this pack on your scalp such that the moisture gets into your hair fully.
Hair Moisturizer Homemade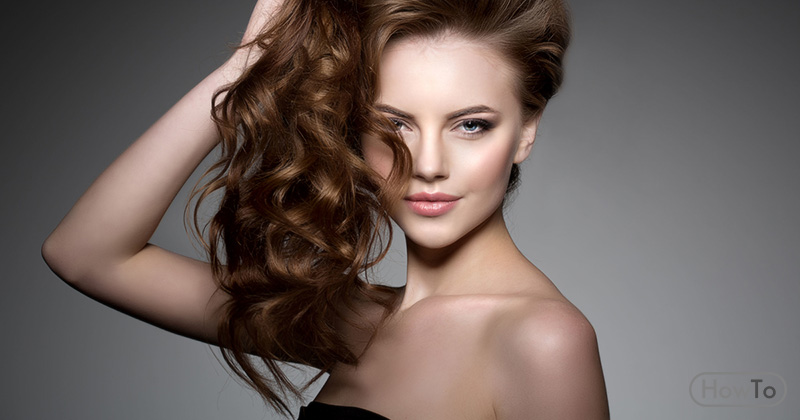 If you are really interested to stop drying your hair, then you need to make a hair moisturizer at your home. Most of the moisturizers available at the market are made of chemicals that may damage your hair. The homemade moisturizers will not cause you any side effects at least. Since they are completely herbal, you won't have to worry about any kind of side effect as well as allergy or rashes.
Since hair is made of the secreted protein of our body named keratin, you need to increase the supply of protein at the roots of your hair. Thus you can use raw eggs as a cheap alternative to the costly chemical moisturizers.
You need to take two raw eggs as well as two tablespoons of olive oil and mix them properly. Now apply this mixture on your scalp and hair. Wrap your head with a towel so that it doesn't spillover.
Keep your turban like this for at least an hour and then wash it with a good shampoo. After washing apply a good conditioner on your hair. Apply this moisturizer for at least two times a week so that you can get well-nourished and soft hair.
Other than this, you can also apply a mixture of coconut and castor oil on your hair. Take coconut and castor oil in a pan at 1:1 ratio and now mix them well. Not heat the oil till it starts boiling.
Leave it to get cold and apply on your hair and scalp till it is mildly warm. After applying this mixture you can leave it overnight so that the nutrition gets into your scalp well. The next morning wash your hair with a good shampoo to rinse the oils well.
How to Hydrate Curly Hair?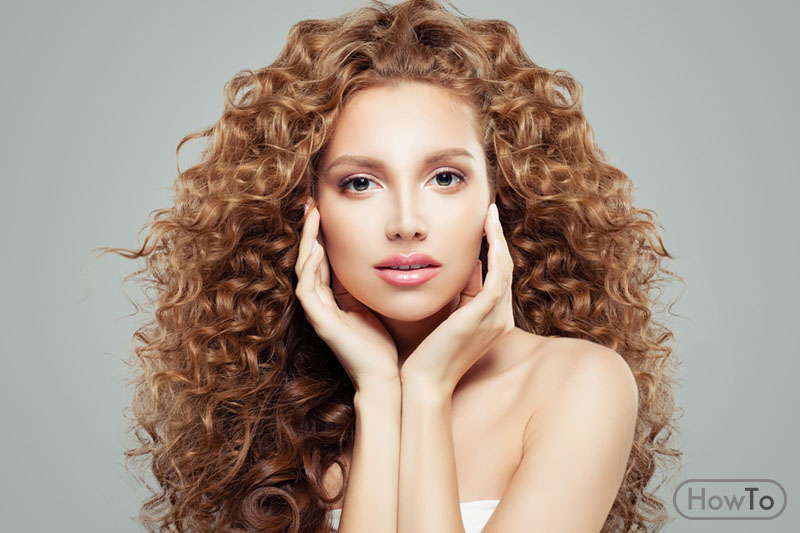 Since curly hair is hard to manage thus the remedies to hydrate the curly hairs are a bit costly. Here are some of the remedies for your curly hair to stop losing moisture.
Use coconut oil to make your hair healthy. Hot oil massage oil with coconut oil makes your hair stronger. Condition your hair with aloe vera and olive oil to regain the lost moisture.
Protein-packed avocados can be very good for your hair moisturizer. Jojoba oil is lightweight but is effective to hold the moisture of the hair.
Use egg whites who work very well as a source of protein.
How to Hydrate Hair with Coconut Oil?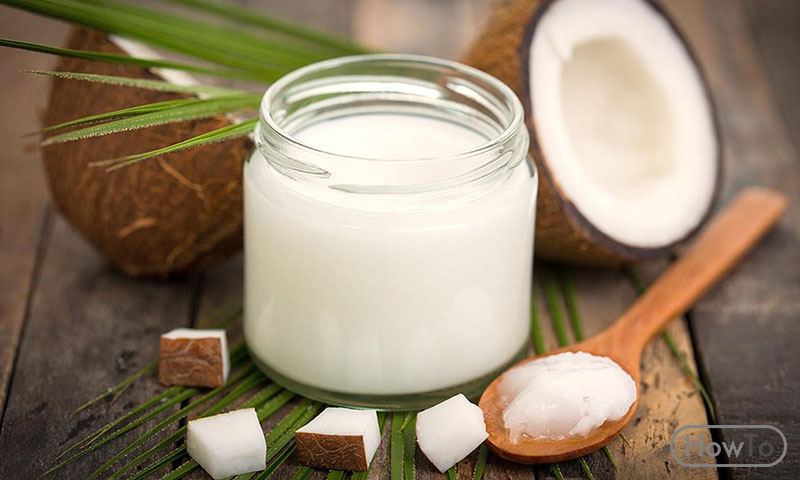 Coconut oil is a great moisturizer for hair. It contains several essential vitamins as well as fatty acid which are required for the healthy growth of hair. So you can easily use this oil for the restoration of the lost moisture of your hair.
Hot oil massage with coconut oil is a very helpful remedy for hair. The scalp absorbs the hot oil very quickly and the nutrition reaches the root of your hair properly. Thus you need to leave the oil on your scalp overnight for proper functioning.
Coconut oil in combination with castor oils also works very well. Castor oil helps to protect your hair's moisture and stops hair damage. On the other hand, coconut oil reaches the root of the hair and nourishes the roots of the hair. This is why the combination also helps to stop hair fall.
What can I do for Extremely Dry Hair?
Extreme dry hair requires extreme moisturization. You need to apply hot oil massage for this overnight. Never forget to apply conditioner after washing your hair. The most important thing is you need to stop washing your hair every day as it causes loss of moisture. Put essential fatty acid enriched foods in your diet to increase the supply of moisture at the root of the hair.
Tips
Use coconut oil as the base of restoring moisture on your hair.
Add protein enriched food in your diet.
Stop washing your hair every day.
What is the best hair oil for dry hair?
Hair Oil: 5 Best Oils For Hair Growth, Dry Hair, and Dandruff
Coconut Oil. Coconut Oil is pretty much the holy grail of hair oil.
Argan Oil. Argan oil, also known as Moroccan oil, is extracted from nuts of the argan tree found in Morocco, and will do wonders for your hair.
Castor Oil.
Jojoba Oil.
Olive Oil.
Why is my hair so dry and frizzy?
When your hair is dry, frizz can happen when it absorbs moisture from the environment. Even for healthy hair, high humidity environments can lead to frizz when your hair absorbs excess moisture. Over-styling damaging the hair cuticle and causing frizz. Heat damage and styling is another common culprit of frizzy hair.
How do I make my hair less dry and frizzy?
How to Get Rid of Frizzy Hair
Give Your Hair a Cold Water Rinse.
Opt for a Conditioning Shampoo.
Use a Microfiber Towel or Cotton T-Shirt to Dry Hair.
Detangle Hair With a Wide-Tooth Comb.
Use a Blow Dryer With Ionic Technology.
Hair Serums are Key for Removing Frizz.
Use a Hair Mask to Nourish Hair and Get Rid of Frizz.
How do you stop frizzy hair naturally?
Here are more tips for improving your hair's health and reducing frizz:
Don't overshampoo. Washing hair too much can dry it out, making it frizzy and unmanageable.
Reduce heat.
This goes for styling, too.
Protect hair from humidity.
De-frizz without eliminating exercise.
Make hair care a priority.
Does Hairspray stop frizz?
After air-drying: If your hair dries naturally without frizz or flyaways, more power to you. For everyone else, there's one really good way to eliminate fuzz: Spray hair spray on your fingers, skim them over your hair, and presto, no more frizz.
Can coconut oil help with frizzy hair?
Coconut oil stops the hair from absorbing water, especially in humid climates, which can help prevent frizz. Damaged hair tends to look frizzy, even in dry weather. As coconut oil can penetrate the hair shaft, it can also help smoothen damaged, uneven hair.
What does frizzy hair look like?
What Does Frizzy Hair Look Like? Words used to describe frizzy hair include: dry, damaged, stiff, straw-like, and rough. Not exactly the kind of adjectives you want used to describe your mane. While certain causes are out of our hands, such as the weather, there are other ways to keep frizz under control.
What's the best shampoo and conditioner for dry frizzy hair?
Best Overall: Maui Moisture Heal & Hydrate + Shea Butter Shampoo. Thirsty strands won't know what hit 'em with this replenishing shampoo. Infused with shea butter and aloe vera juice, it softens and conditions in just one wash.