How to Listen to Music on YouTube
There are a number of different ways that you can listen to music on YouTube. This article will provide you with a few simple but effective ways to do this.
Search for Music on YouTube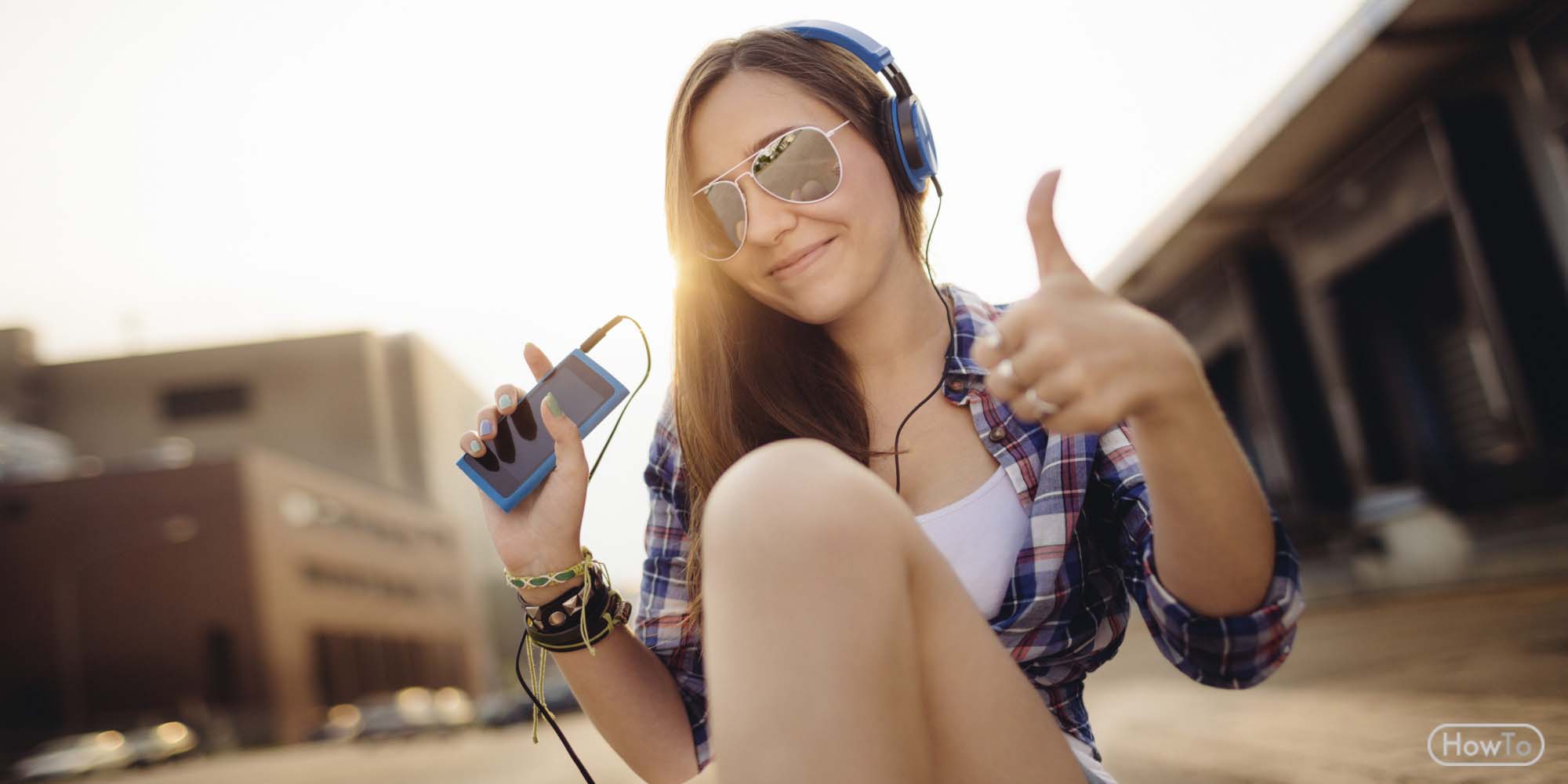 The first and simplest ways to listen to music on YouTube is to simply go on the website or open up the app and search for the music you want to listen to. You can search for any artist, album or song that you want to hear. Each song will play just like a video, except it is just audio. You can still move around to any point in the song or pause it.
Use an Extension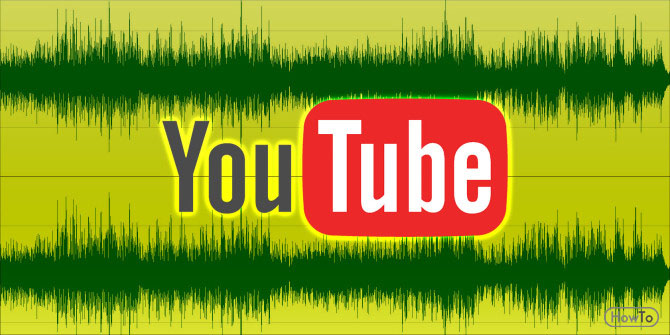 There are numerous extensions like Audio Only YouTube that you can use in Chrome for listening to music on this site while browsing the web. This turns YouTube into an audio-only service, which is great for those who love listening to music. The songs will play while only the thumbnail of the video is displayed.
You can also go to www.listenyo.com to disable video on YouTube so you can stream faster and only listen to music. This site is a great resource for people who like to listen to music on YouTube on their smartphones. It is very simple to use and completely free. There is a search bar at the top of the main page where you can look for songs to listen to.
Play in the Background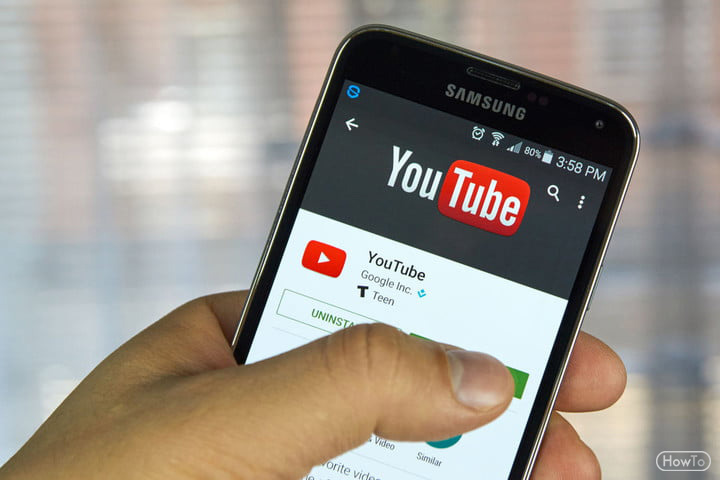 You can also choose to play music through YouTube in the background on your smartphone.
If you are using an iPhone, you can use Safari to play YouTube in the background. You will, however, have to delete the YouTube app from your device. Open the video you want to play on the YouTube website in Safari. When the video goes into fullscreen mode, press down on the Home button. When the audio stops, swipe up from the bottom of the screen and load the Control Center. Simply tap the Play button to continue audio.
If you are using an Android device, you can listen to music on YouTube in the background on Chrome. You will have to play the videos through the website in your browser. Hit the Home button and bring up the Control Center. Tap the play button in the music player to keep the audio going.
17 views