How to Make a Healthy Omelette
There is nothing like a tasty omelet for breakfast, but there are a lot of different ways to make this dish. If you want your omelets to be healthier, you will find the information in this article to be very helpful.
Just Use Egg Whites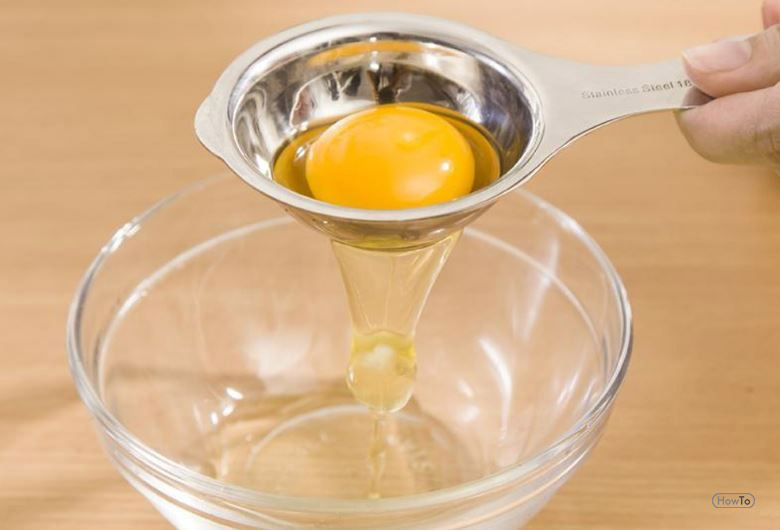 Using only egg whites when you are making an omelet is a good choice if you are trying to reduce your caloric intake. If you decide to do this, you can remove the yolk quickly and easily. This is a great way to make a delicious and nutritious breakfast meal without the extra calories.
Buy Organic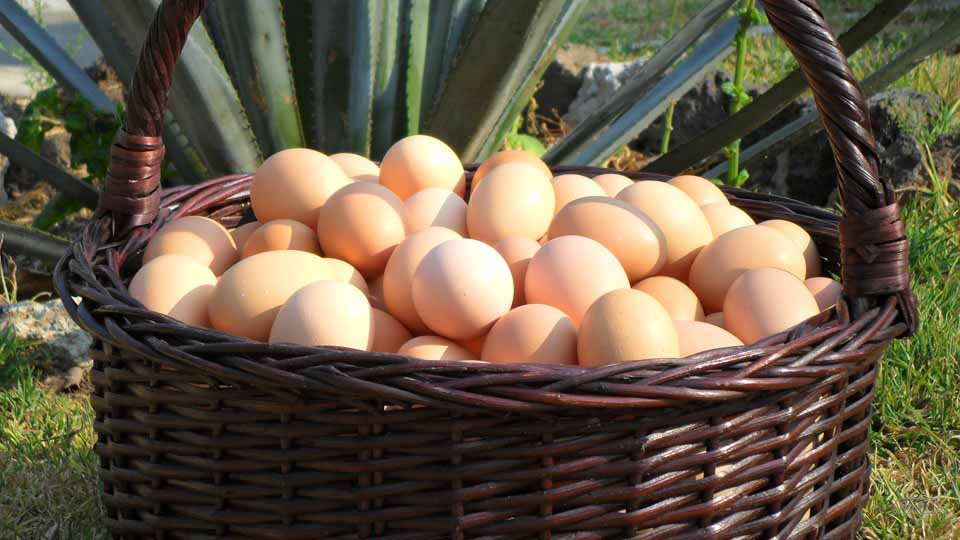 It is also a good idea to consider using only local, organic eggs when you are making an omelet at home. The result will be a tastier and more nutritious meal in the morning. You might have to pay a bit more for them, but it is well worth it.
Select Healthy Ingredients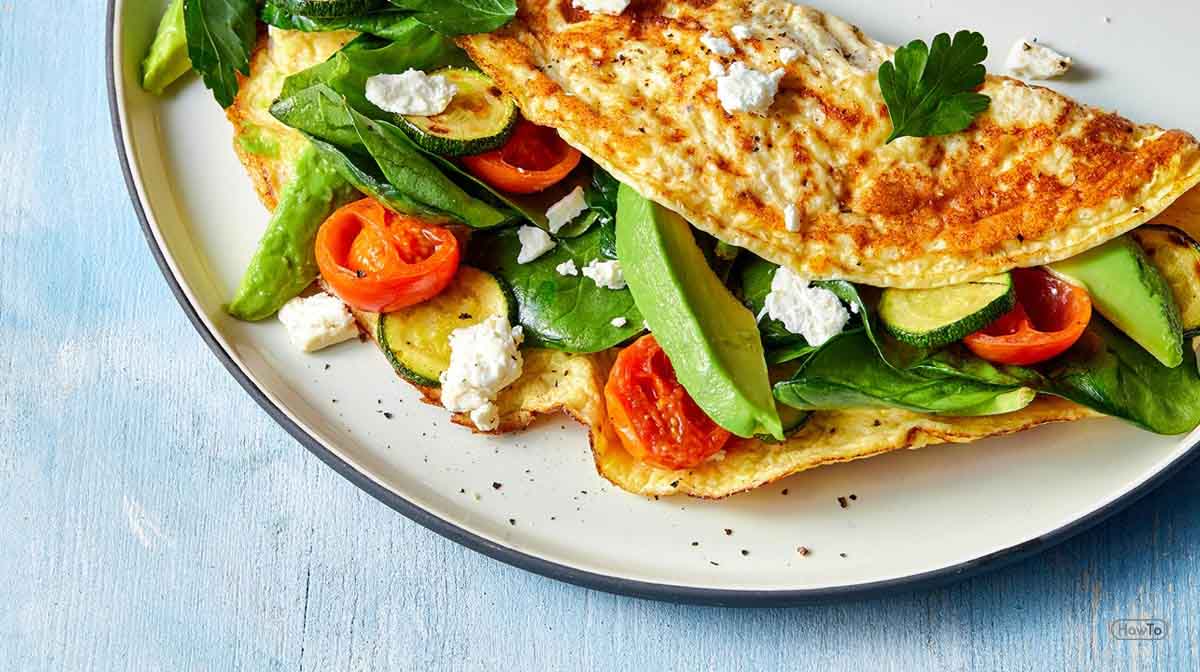 There are certain foods that are healthier than others when it comes to making a truly nutritional omelet. Spinach and tomatoes are two very healthy ingredients that go well in just about any omelet. Take the time to pick foods that are high in vitamins and minerals. Bell peppers are also great to include because they contain so much vitamin C.
Switch to Coconut Oil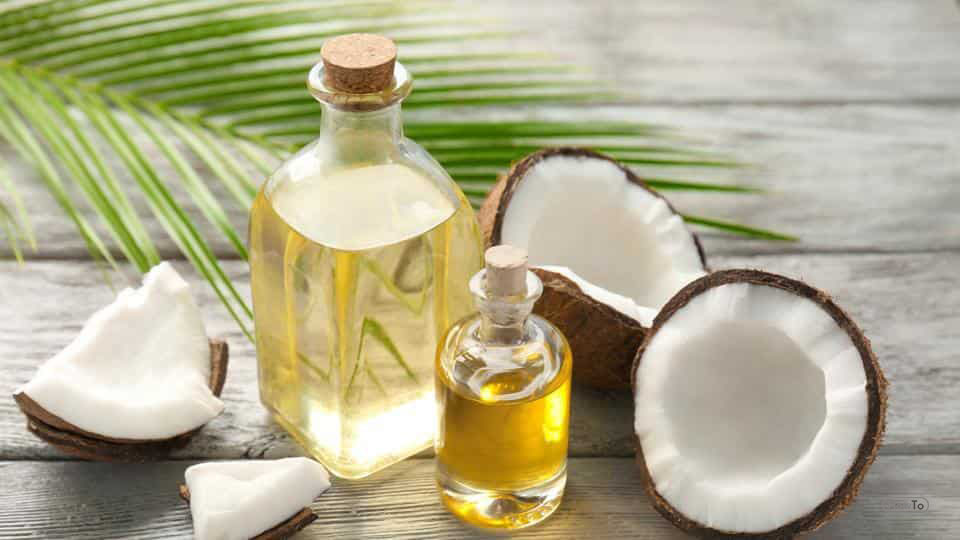 Most people use olive oil when they make an omelet, but coconut oil is much healthier and works just as well on a practical level. Throw in some turmeric if you want to give your omelet that extra bit of flavor.
Tips
Always make sure that the ingredients you use in your omelet are fresh for the best taste and most nutritional value.
You should only stir the egg mixture in the pan every few seconds on medium-high heat.
114 views