How to Minimize the Mac Dock
The operating system of Mac has included a handy and powerful management feature. However, this doesn't mean that the default setting is suitable for every user. Luckily, the way in which Mac operating system manages the windows and application can be customized using few tricks. This will make working on Mac more convenient.
Follow the steps given below if you want to hide or minimize the Dock on Mac.
Now, What is Dock?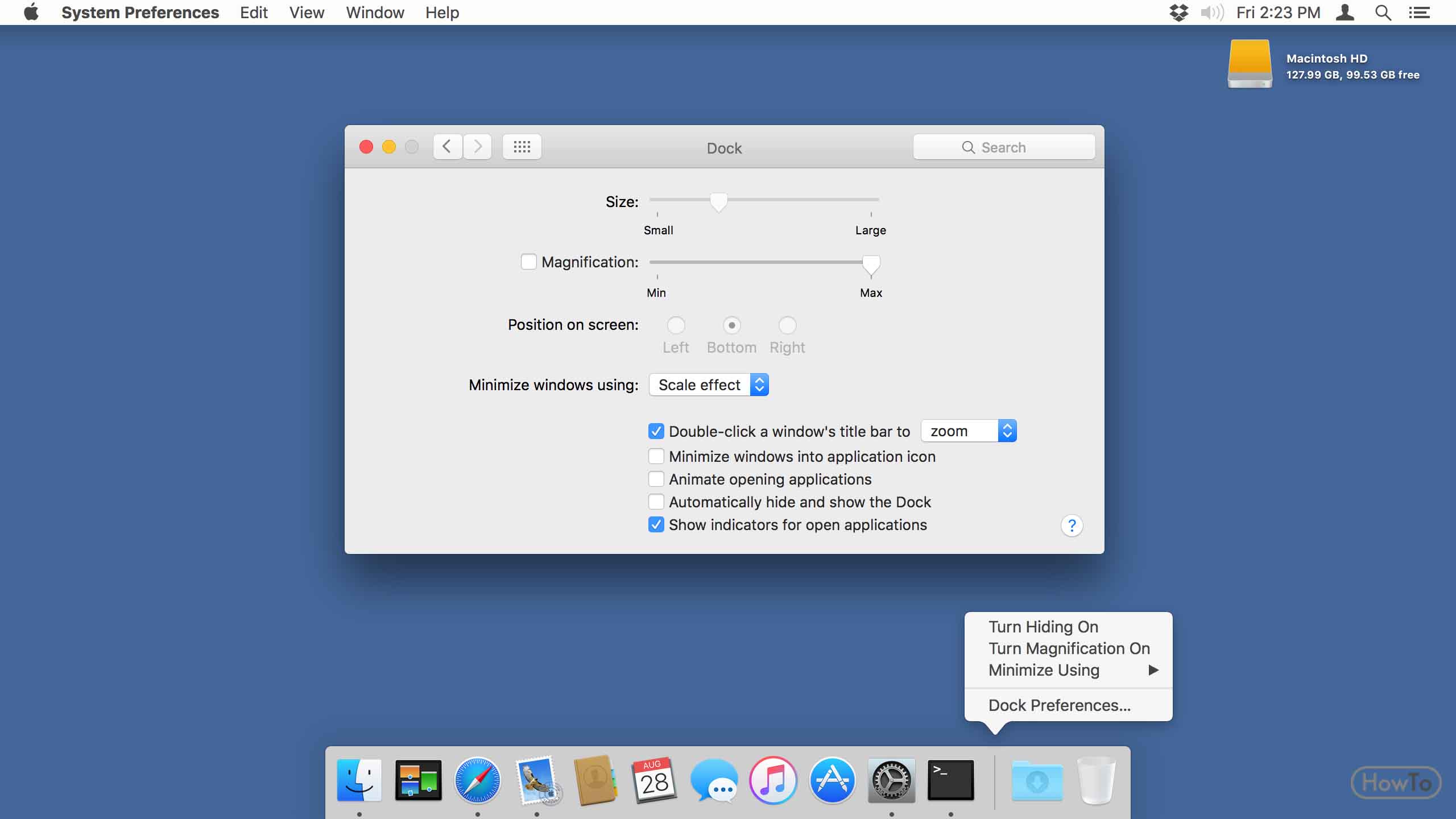 The Dock is the primary part of the experience that you have on Mac. With the help of this, you will be able to launch folders and apps pretty quickly. Moreover, it will also give access to Finder. Nonetheless, Dock might occupy too much space on the basis of the number of folders and apps that you have loaded in it.
Go to System Preference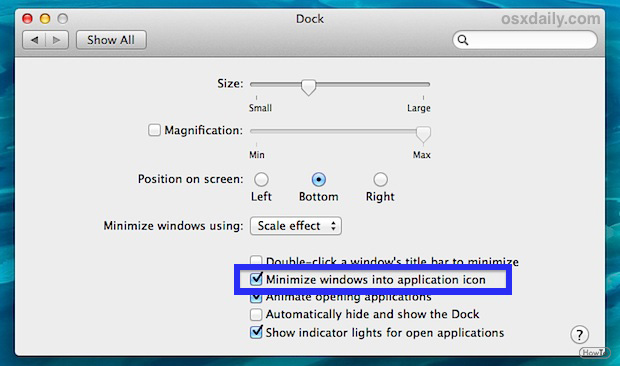 The first step that you need to take is to go to System Preference. For this, press ⌘ plus space on your Mac keyboard. Thereafter, you will have to type System Preference.
Click to Hide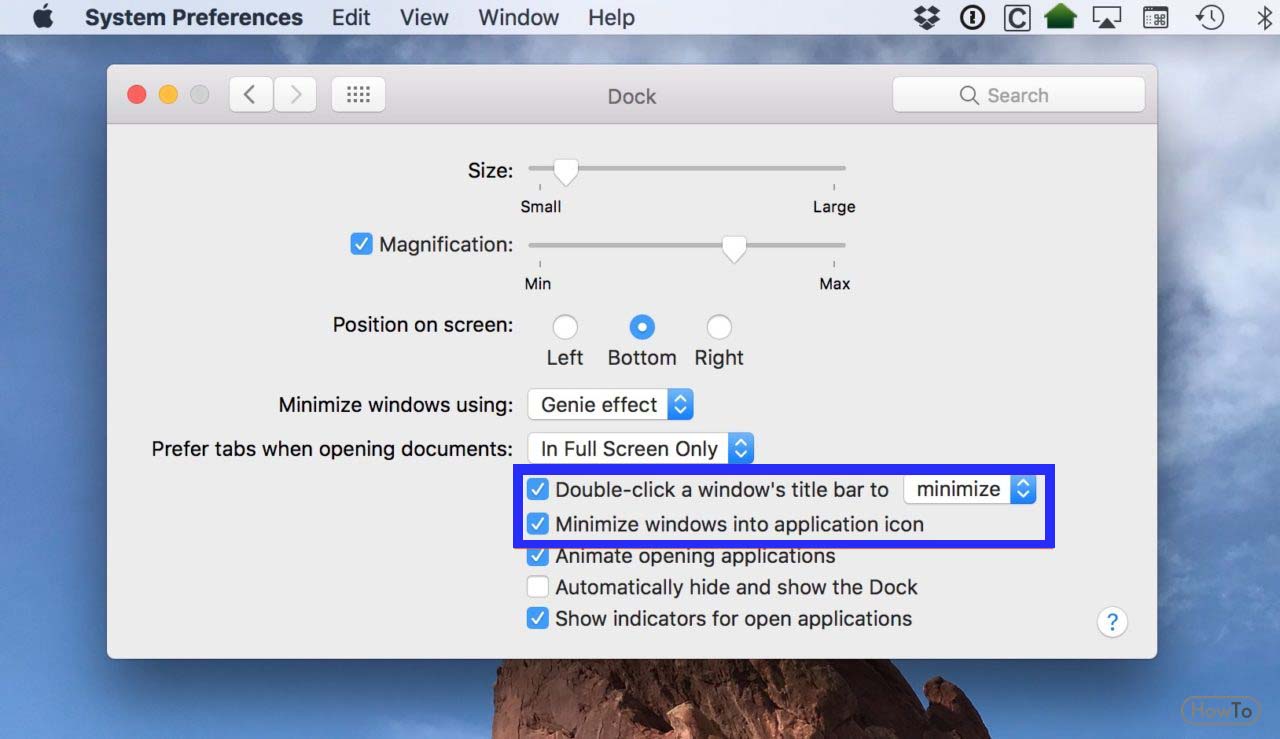 Now open and click on the Dock that you will find at the top row, click on the box that says, Automatically Hide and Show Dock. And you are done; the Dock will no more be present and is going to be hidden when you are not using this.
When required, you can press on ⌘ + ⌥ + D for enabling or disabling as per the scenario. Hiding Dock can prove to be a great option when the display is small or you are out of space on the screen. Nonetheless, it can also be useful if you do not want the Dock detectable all the time. If you have less than 27 inches screen, it is better to hide the Dock.
131 views