Ginger is an herb that it good to have all year round. However, in the winter months, it brightens up many winter dishes with a spicy and fresh flavor. You can put it into cookies, stir-fries, and even cocktails because it brings in a lot of flavors. However, some people find it difficult to peel ginger. Here are some easy techniques that will help you to peel ginger.
Peel with Spoon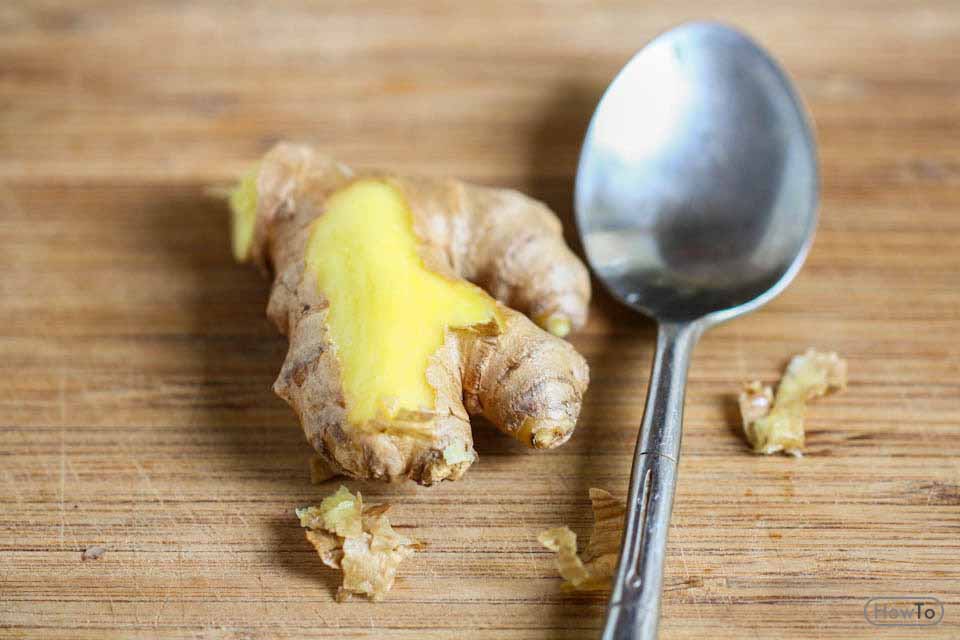 Take a spoon; use its edge along with the convex part of the bowl kept facing towards you. Scrap the papery skin of the ginger with firm and downward movement. You will be able to anchor the ginger root on the cutting board or just keep in the other hand. Scrap as much as you can. The spoon makes it convenient to work you're around and around the little nubs. Using a skin you can remove the skin of the ginger.
Use Vegetable Peeler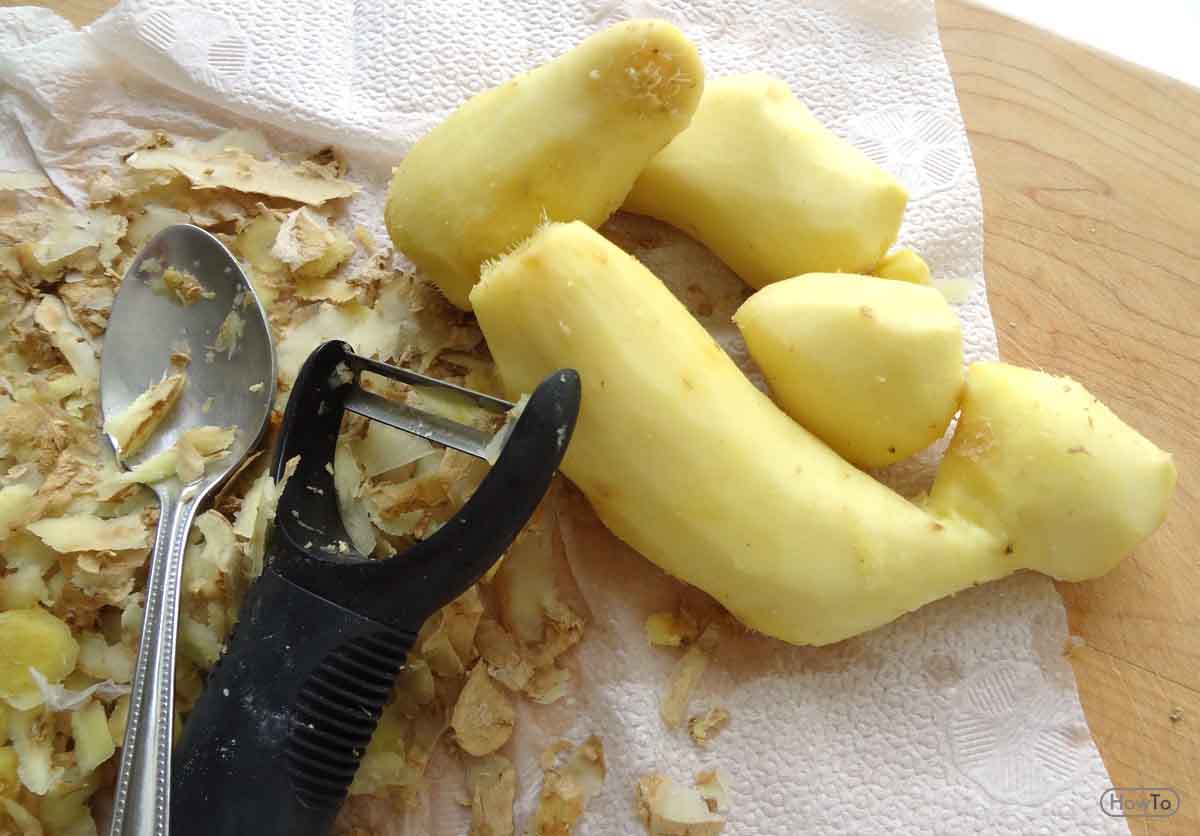 Like using a spoon, you can also use a peeler from peeling from the root. However, you will have to be careful as there is a high chance that you will cut yourself. You might notice some flesh coming out along with the skin. The peeler needs to handle the bumps and numbs. Be careful because there is exactly where you can slip and cut yourself.
Mince Using Hand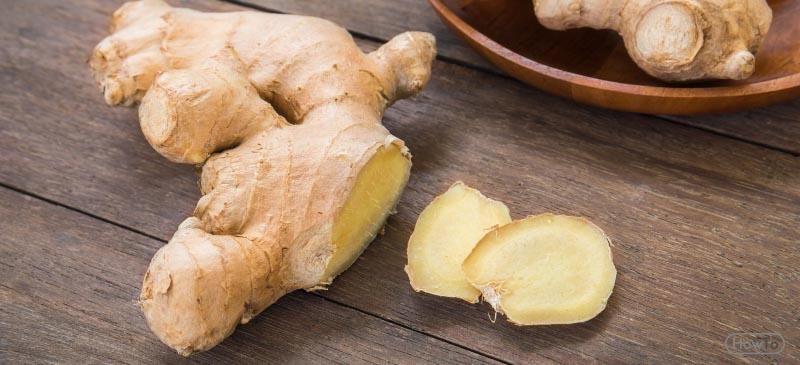 Cut ginger in shape of coins. Make sure that you use a sharp and large knife. Now, cut the peeled ginger into coins crosswise. The thickness is going to decide the finesse of the mince. Thinner your coins, thinner will be the Mince. Chop again if required. Take your knife and chop while you move it through the entire pile for chopping all remaining bigger pieces. This is known as running your knife through.
Mince on Microplane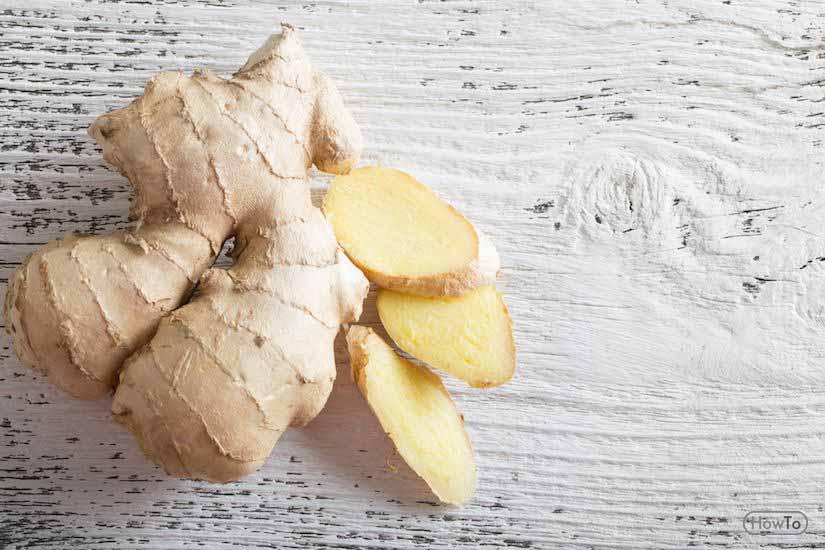 This is an excellent tool if you like superfine minced ginger. It is going to give you some juice. Hence, you need to make sure that you are using it over a bowl or plate. All you have to do is rub the ginger on the microplane by putting in some pressure. Be careful when you get the end of the piece to avoid scraping your finger. Scrap off the ginger pulp from the back of the microplane or simply give it a whack. This is similar to what you will get using a conventional ginger grater.
16 views