If you are a vegetarian or want to leave animal-based protein sources for a while without sacrificing on the protein-rich food, tofu is for you. But, for the bland taste of it or otherwise, if you find it difficult to switch to it, here are some steps that can help you prepare tofu the right way.
The Choice is yours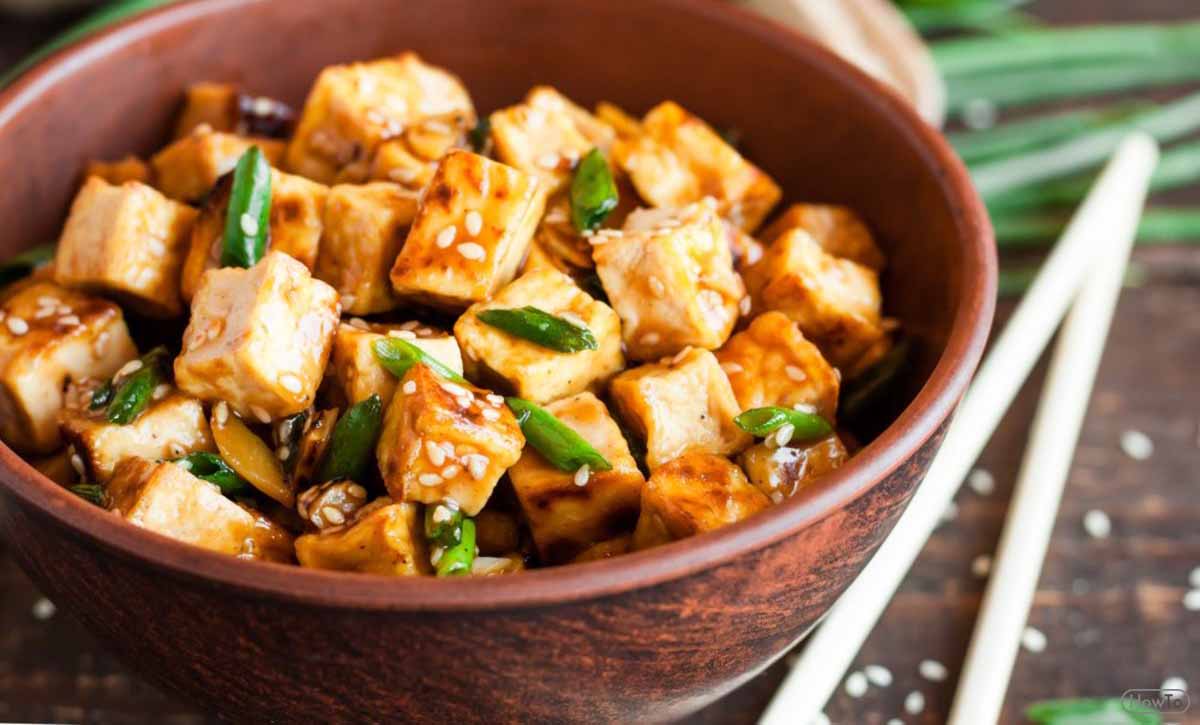 You have to decide on what type of tofu you like to eat. Some like silken while some like soft-firm. Some like very firm and it goes on and on. You can easily read the labels on the pack and decide which one to go with. For example, people prefer silken tofu because it is creamy and soft and feels more like gelatin or pudding. For many recipes from tofu is quite the popular one. In a recipe that has to do baking, a lot of handling and all, people go for a firm or extra-firm tofu only.
Prepare the Tofu Slices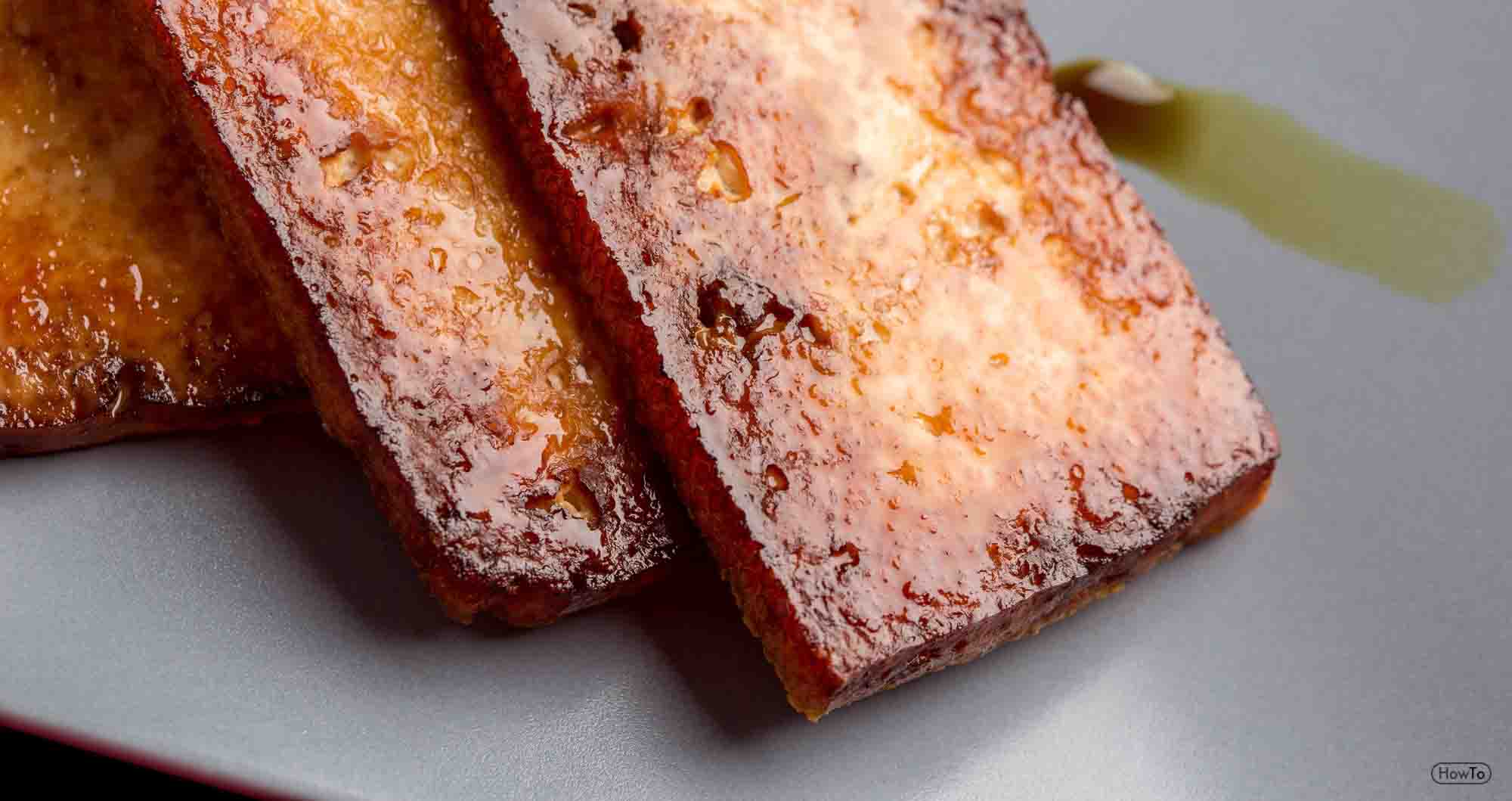 For most of the recipes you will be using firm tofu, and this step is especially for it. You will have to cut the packet and cut slices of the tofu as many as you require. These can be circles or squares as the packet you are using. You will have to drain the water from them completely before using. For example, use paper towels or clean cloth to place the slices on them and put some weight for the top portion to absorb too. You can then place them in a refrigerator overnight too for making them non-watery. Only after this step, go ahead with cutting cubes or dicing the tofu as required. If not, use the same sizes for uses like a grill.
Come to Seasoning or Sauté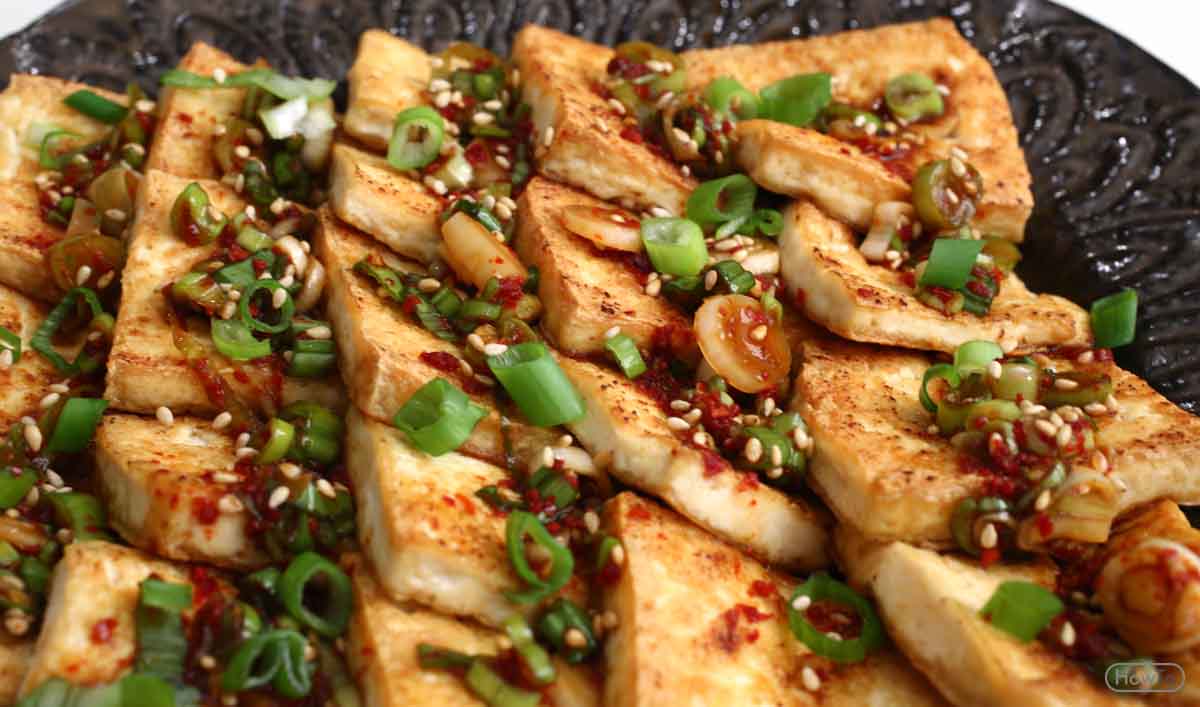 You can use some marination base that is based on citrus products like lime, salt, vinegar or soy. If the tofu was pre-marinated skip this step. You can go straight to tossing the tofu in cornstarch to give it a crisp look. Or, sauté the tofu pieces in a large skillet with oil and some seasoning till they become golden brown in color. For frying, this would be the final step for deep frying tofu for like 7 to 10 minutes in hot oil.
For Broiling the Tofu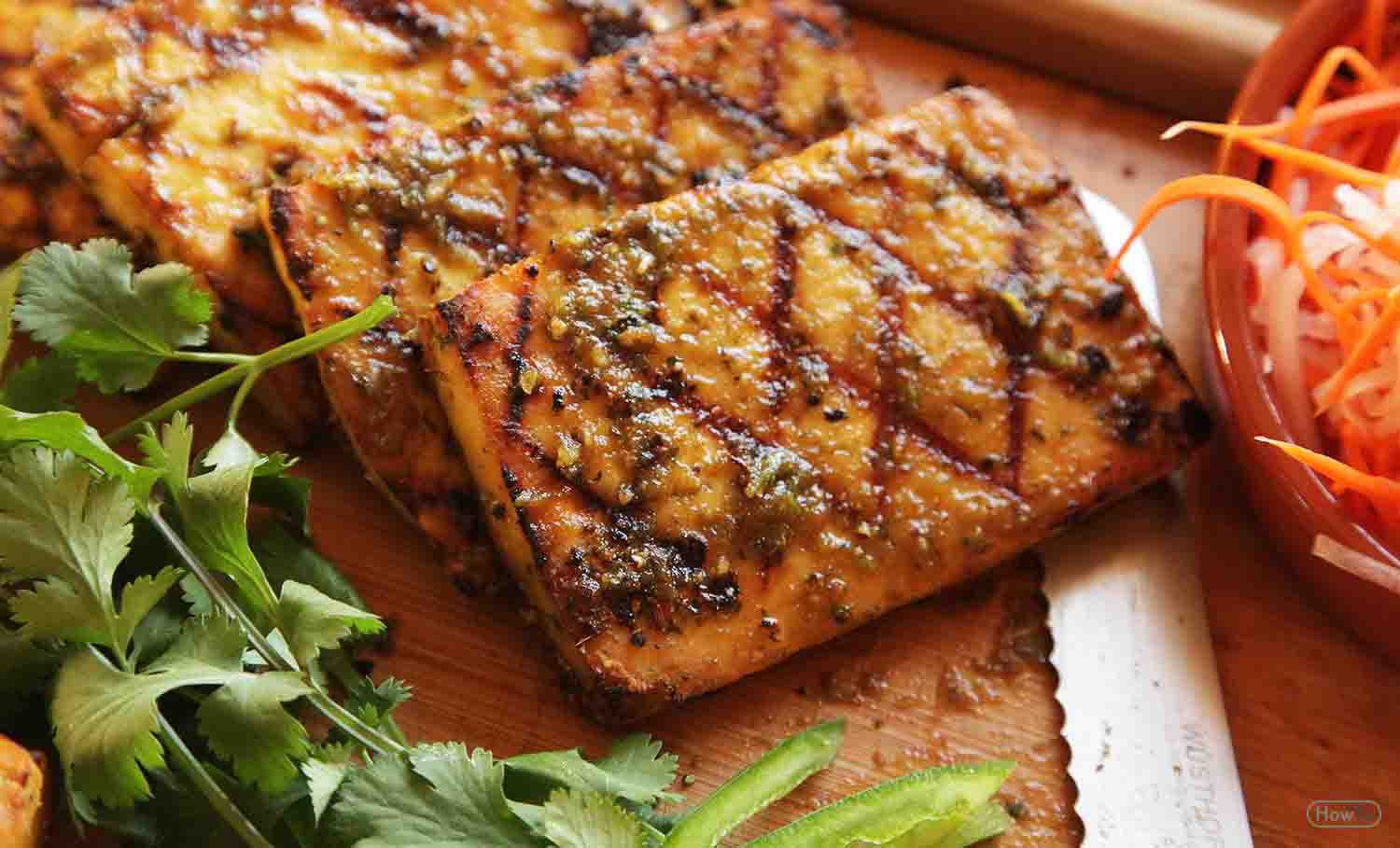 If you want to do broiling, soak the tofu in the marination base as mentioned above for like 15 minutes. Obviously, skip this step for pre-marinated tofu. You can cover them now with a baking sheet and go ahead with a light coating of vegetable oil. Now, place the tofu on the foil and broil for about 5 minutes.
For Scrambles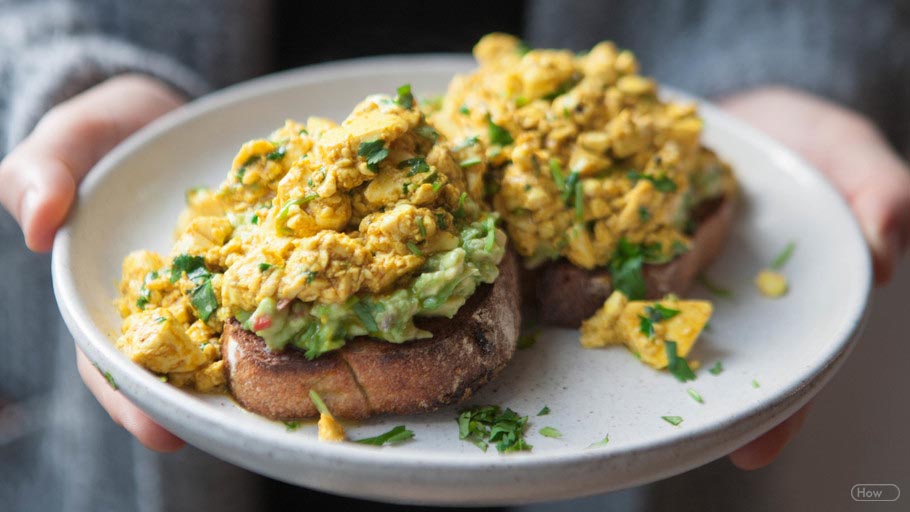 The way to scramble the tofu is easier than preparing dense cubes or dices. After you have drained and made them ready, just use clean hands to scramble them up in a nice bowl, with the veggies and other stuff that you wish to use, and add the tofu into it. Keep stirring with some sauce and cook for like 3 minutes. Add salt and pepper, and you are done.
159 views