If you have a book that you want to sell, the Amazon's Kindle Direct Publishing (KDP) platform is a simple and easy way to go public. These steps will help you to know how to publish on Amazon today.
Prepare your manuscript and cover so that it meets the guidelines of KDP. You will need to ensure that the book meets the expectations for quality and content as well.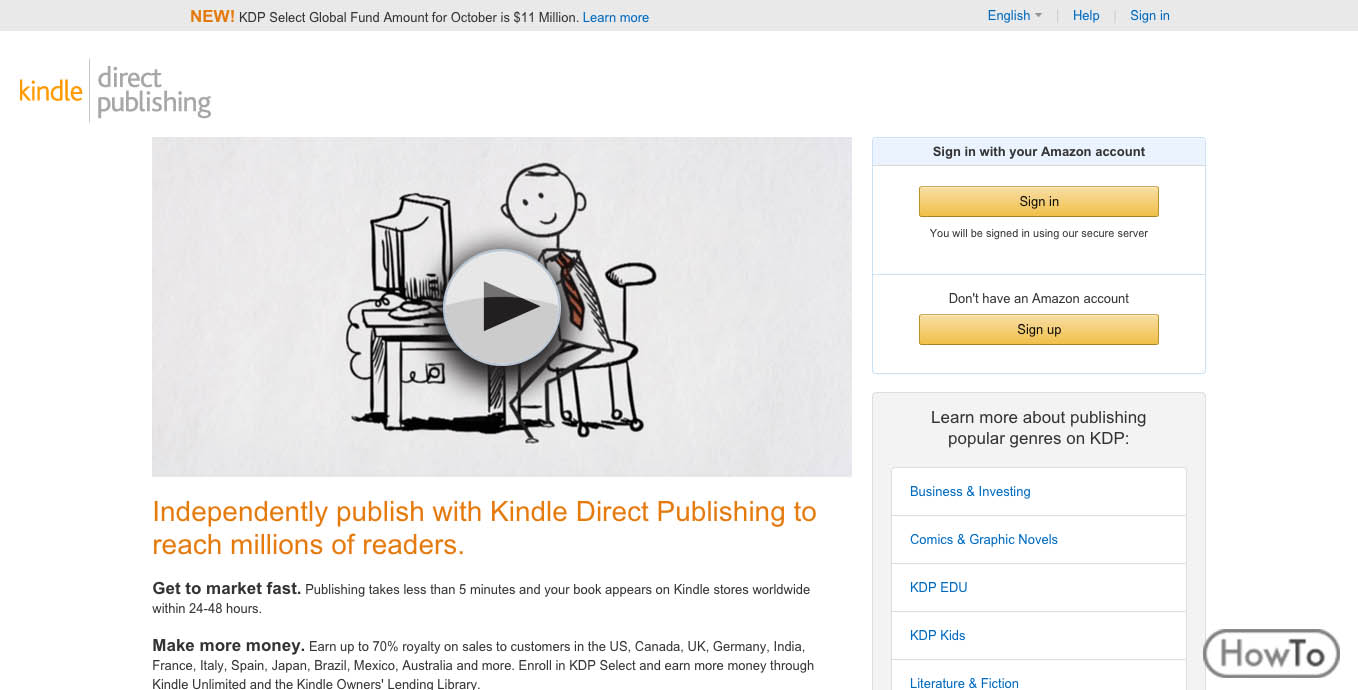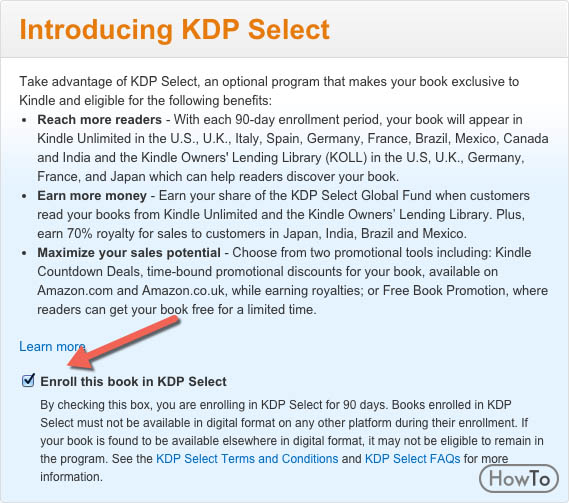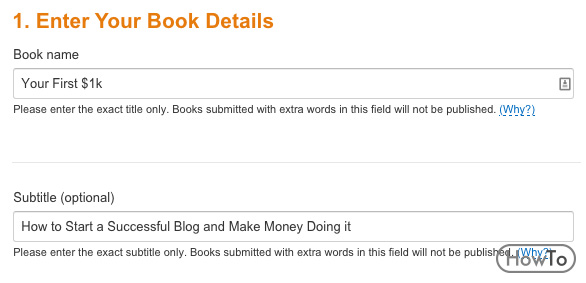 Sign into your Amazon account. Then you can use this login information to create KDP credentials.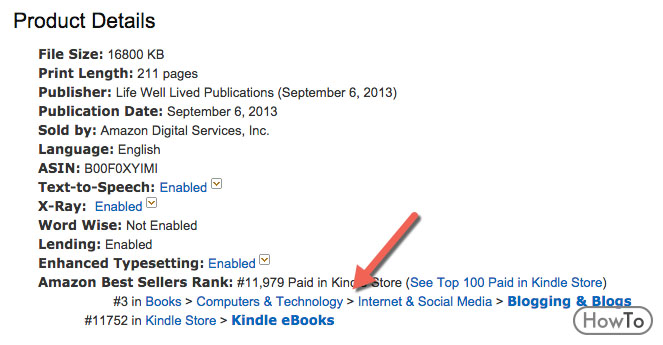 You will need to update your browser to its latest version if you have not done so already. Then go to your KDP Bookshelf to select the ebook option.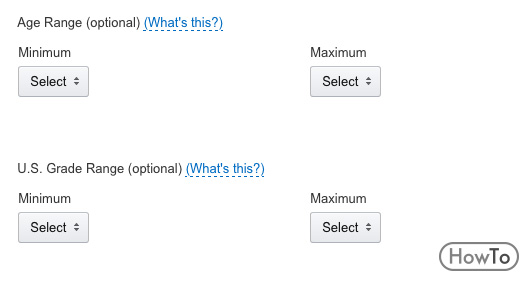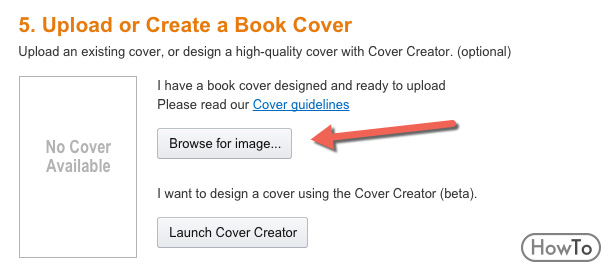 Let Amazon know about the details of your book in each of the following sections.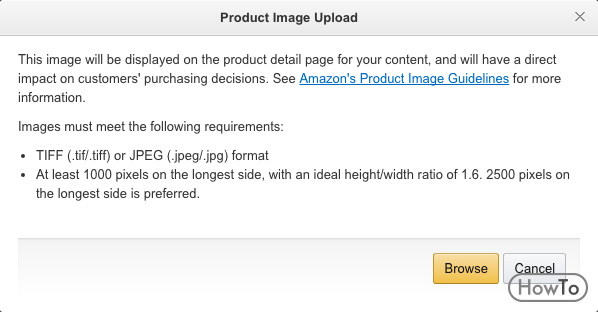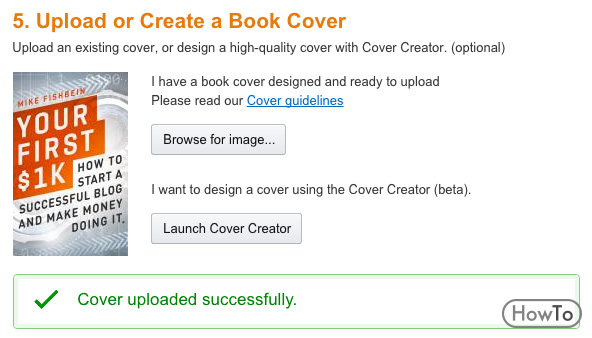 Enter the title, description, categories, keywords, and other metadata for your Kindle eBook.

Then upload the manuscript and cover for your content, which allows you to preview what it will look like on the platform.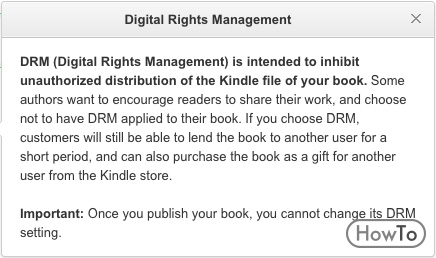 Choose your pricing details, distribution territories, and select a royalty plan.

Once you have all of the information filled out, click on the "Publish" command at the end of the data input sequence. It is free to self-publish ebooks.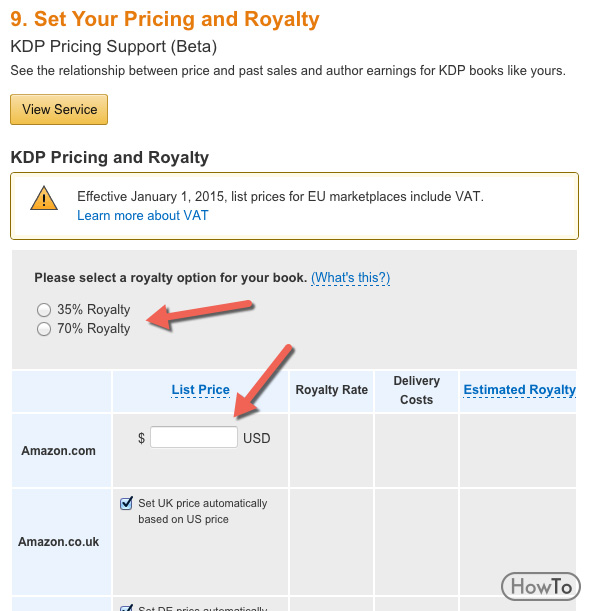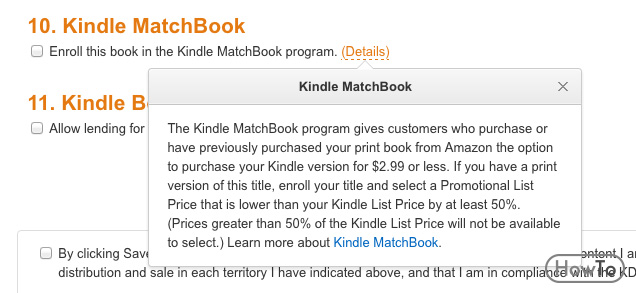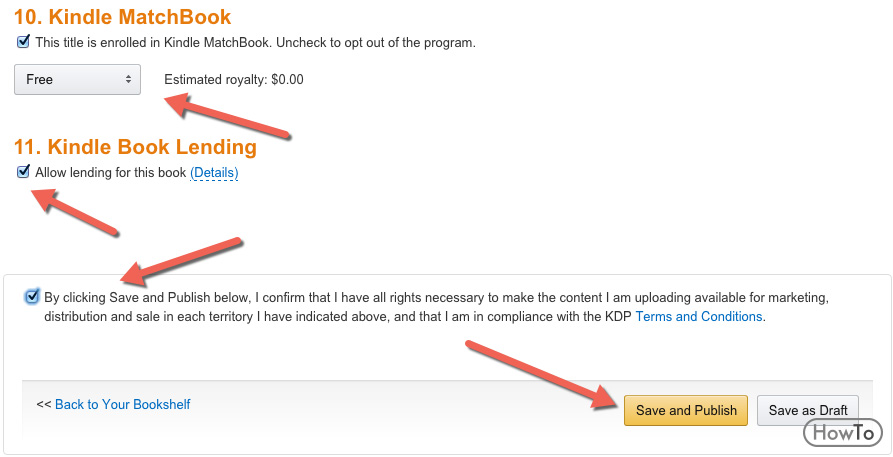 TIP: If you want to publish a paperback book on Amazon instead of an ebook, then follow these same steps. Just click on "Paperback" instead of "Kindle ebook" on your KDP Bookshelf. It is free to self-publish them as well.
Source:
https://kdp.amazon.com/en_US/help/topic/G200635650
How much does it cost to publish a book on Amazon?
Anyone can publish on Amazon, and it's free. All you need to do is create a publishing account with Kindle Direct Publishing (KDP) and upload your book. Once you publish, you are in competition with other authors.
Is publishing on Amazon free?
Yes, you can publish for free. The industry has changed. You have the tools available to publish a high quality book without having to pay thousands. With tools like CreateSpace and Kindle Direct Publishing, authors can publish with no upfront costs, and market books at very competitive prices.
Is publishing on Amazon worth it?
Self publishing on Amazon is also worth it if you can use the clicks and views that your eBook receives to boost another venture. The highest paid authors on Amazon have a series of books and have spent years building that up. And the highest paid authors on Amazon KDP tend to be fiction writers, too.
Can you make money publishing on Amazon?
It's a simple process. But that's what Amazon self-publishing is all about. As you go through these steps, you should take care not to spend too much time. You won't be able to make any money unless your book is online and for sale.
Do I need to copyright my book before publishing on Amazon?
Originally Answered: Do I need to copyright my book before publishing on Amazon? Yes, you should submit a copyright application before publishing anywhere, on any platform. The laws have changed and you no longer own your copyright on published material.
Which Amazon books sell best?
What types of books sell best on Amazon?
Textbooks. If there was a "gold standard" of used books that you can sell on Amazon, it'd definitely have to be textbooks.
Niche books.
Comic books.
Collectibles.
Non-fiction.
Hardcovers.
How do I get my book published noticed?
Go online.
Be sure to set up a site that enables people to purchase the book.
Sell copies on a renowned online auction site.
Seek out bloggers to help you.
Get a Twitter account if you don't have one already.
Use Facebook to promote your book.
Check out websites on a similar theme.
Why are my books not selling on Amazon?
The only two reasons your Fulfillment by Amazon (FBA) inventory isn't selling. Let's say you have some inventory at the Amazon warehouse, and it's not selling to your expectations. Some common scenarios: You ship a bunch of books in, have big expectations, then check your "Orders" page, and…
How long should an Amazon book be?
Amazon does not set a lower limit when it comes to book length. A short book can satisfy readers as effectively as a long one. In fact, many readers love Kindle Short Reads, which take as little as fifteen minutes to enjoy. That said, a recommended minimum is 2,500 words.
What can I sell on Amazon KDP?
First, you can sell physical copies of the books on Amazon, using Amazon FBA. Or you can sell ebooks through Amazon's Kindle Direct Publishing (KDP) which offers two ways to do it: digital and "print on demand."
Why books are not selling?
Publicity / Marketing

It's possible that your book isn't selling because people don't know there's a product to buy. This is easily addressed: with the proliferation of blogs and book promotion services no author will ever run out of ways to advertise their book's existence.
How do I make my KDP eBook free?
Scheduling a Free Book Promotion
Go to the Marketing tab.
In the Run a Price Promotion, select Free Book Promotion.
Click Create a Free Book Promotion.
Select your book and click Continue.
Enter the desired start and end date. Avoid ending on the final day of your KDP Select term.
Click Save Changes.
How do I sell on KDP?
Now we'll show you how to get started with KDP and start selling e-books on Amazon, all in four easy steps.
Sign Up for Your Free Amazon Kindle Direct Publishing (KDP) Account.
Set Up Your Author Page in Amazon's Author Central.
Create Your Book Listing on Amazon KDP.
Market Your E-book on Amazon & Other Outlets.
Can you change the price of your eBook on Amazon?
Click the ellipsis button ("…") under the KINDLE EBOOK ACTIONS menu next to the book you want to update. Choose Edit eBook Pricing. In the "Royalty and Pricing" section, make the changes.
Why did Amazon increase the price of my book?
Usually, Amazon will change a book's price because: its knowledge base indicates that you will sell more books at that price than the one you chose. the book is already doing well and it thinks it will sell even better with a discount.
Can I change the title of my book on Amazon?
If you decide to change you book title, there are a few things you should consider: Before changing your title, record your old ASIN number and, after you've made the change, contact Amazon to let them know not to change your ASIN number. You'll also have to change your book's cover to make your new title.
Why did Amazon reduce the price of my book?
Amazon lowers the price of books in order to remain more competitive to sell more books—and will sometimes discount it down to $. 99/book temporarily. Even if the book is discounted from the original list price, the royalties that the author receives from the book with not be affected.