How to Put Photos on Google Drive
Do you have an image which you want to access from different devices? The smartest way is to save the image to the cloud. However, if you use Google Drive then you are in luck. This is because this cloud storage system is incredible for sharing, saving, and using images. All you have to do is upload the image on Google drive from a certain platform where it is going to stored safely and securely.
Here is how you can upload images from different platforms.
Windows Operating System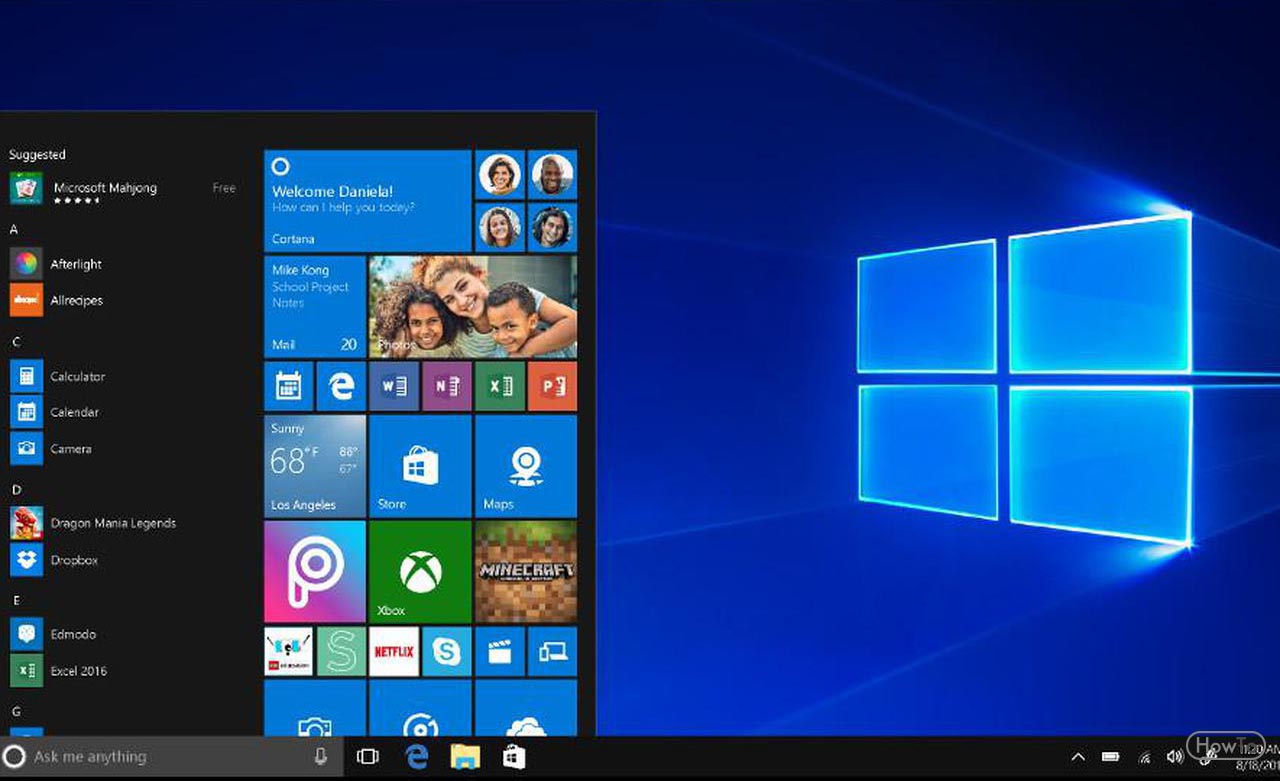 In order to upload the image on Google Drive from Windows, install the app. However, you can also do it through the web browser.
Upload the image on the Google Drive manually. Find the image on the device and then copy paste it into the folder of Google drive. This you will find listed under the Favorite's section on Google Explorer. It is going to take a few seconds to sync with the cloud. After this, you will be able to share this.
If you want the images to be uploaded automatically on Google Drive, choose the pictures from Windows Explorers and right click on properties. Now, choose the location. Thereafter, click on Move and choose Google Drive. Tap on the folder called Select for making the change. Wait for few seconds as the image is moved and synced to this cloud storage. Now, when you save an image in your picture library, it is going to be synced automatically.
Android Operating System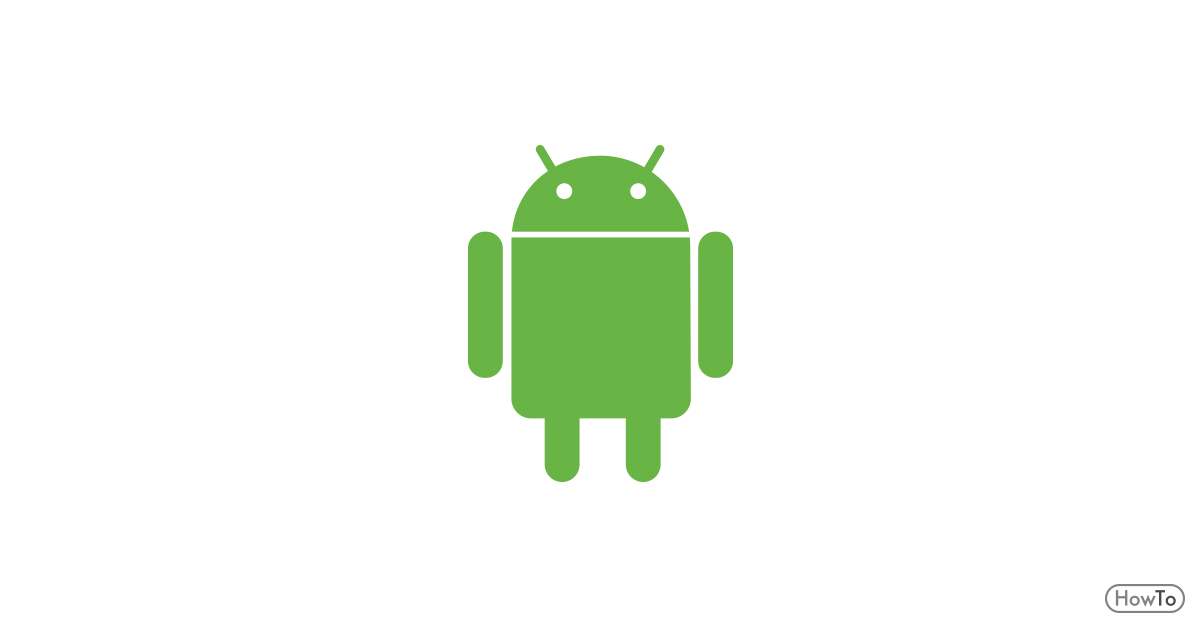 If you use Android, you will be able to benefit in various ways as there is an option to sync the photos. The image is uploaded automatically on the Drive from your tablet or smartphone.
Get the Drive app from App Drawer. When you open, you will find a list of files which are saved in Google cloud. Organize them by tapping, dragging, and then dropping it to the folders. For uploading the photos, you will have to open the app of Google Photos, find the image and select. Tap on the share button and share it on Google Drive.
You can sync automatically using the Photos app. Open the menu option, go to setting and then sync. If you are using a different account, make sure that you choose the right account.
On iPhone or iPad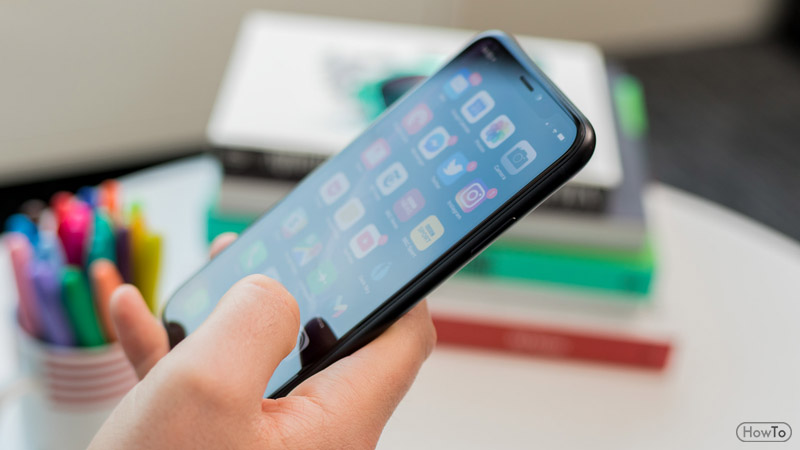 iOS users can access Google Drive as you will be able to hold on to the data.
When you switch from Android to iOS, you would want to use the drive, you can upload the images manually. Open the drive and tap on the button at the right-hand corner. Upload the photos and accept the permission that is requested. The files will be saved on Google Drive directory.
145 views