How to Remove Ads from Google Chrome
Many people who use Google Chrome often complain of the different ads that come on their browser platform; these could be pop-ups or pop-under, banner ads or autoplay video ads. These also show up in social media platforms, sites you browse or search and so forth.
Here are some solutions that can help prevent ad content or minimize the same as you browse.
Adjust Settings on Chrome Browser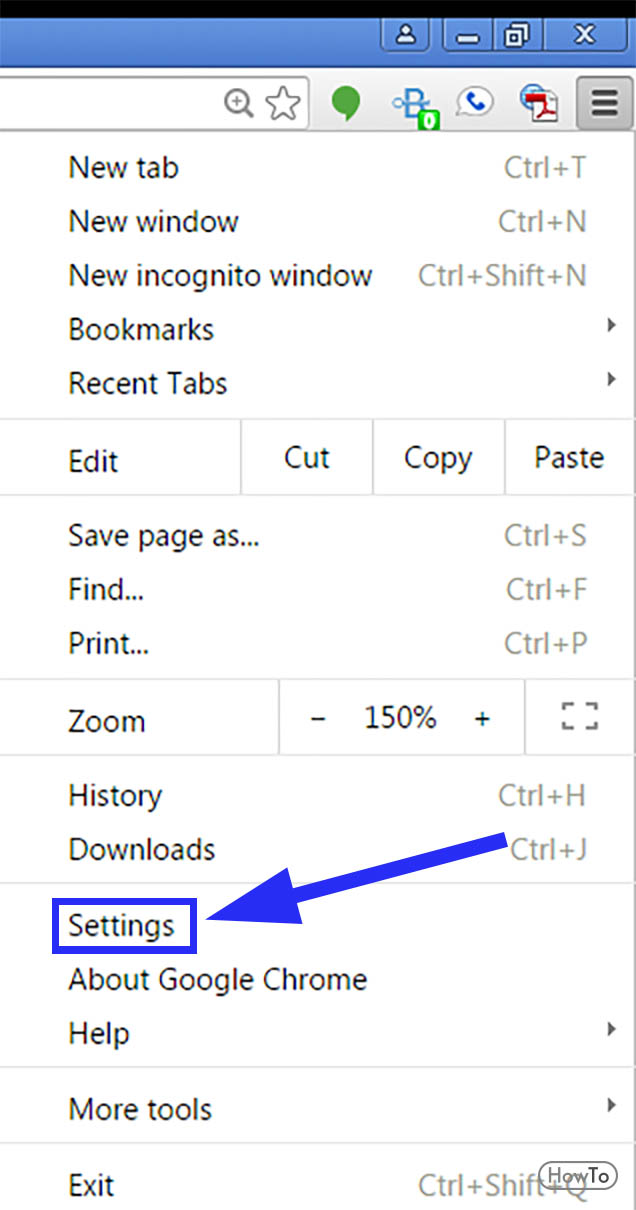 There are certain options included in Chrome browser that helps to block out pop up ads.
Open the browser and find the three dots button on the top right-hand corner of the browser page.
Find Settings from the drop-down menu that appears when you click on it.
Scroll down on the list and find Advanced option under Settings.
Click on Content and choose pop-ups which appear as an option for customizing.
Switch or enable the Blocked mode; you could also add white listed URLs here.
Use of Third Party Software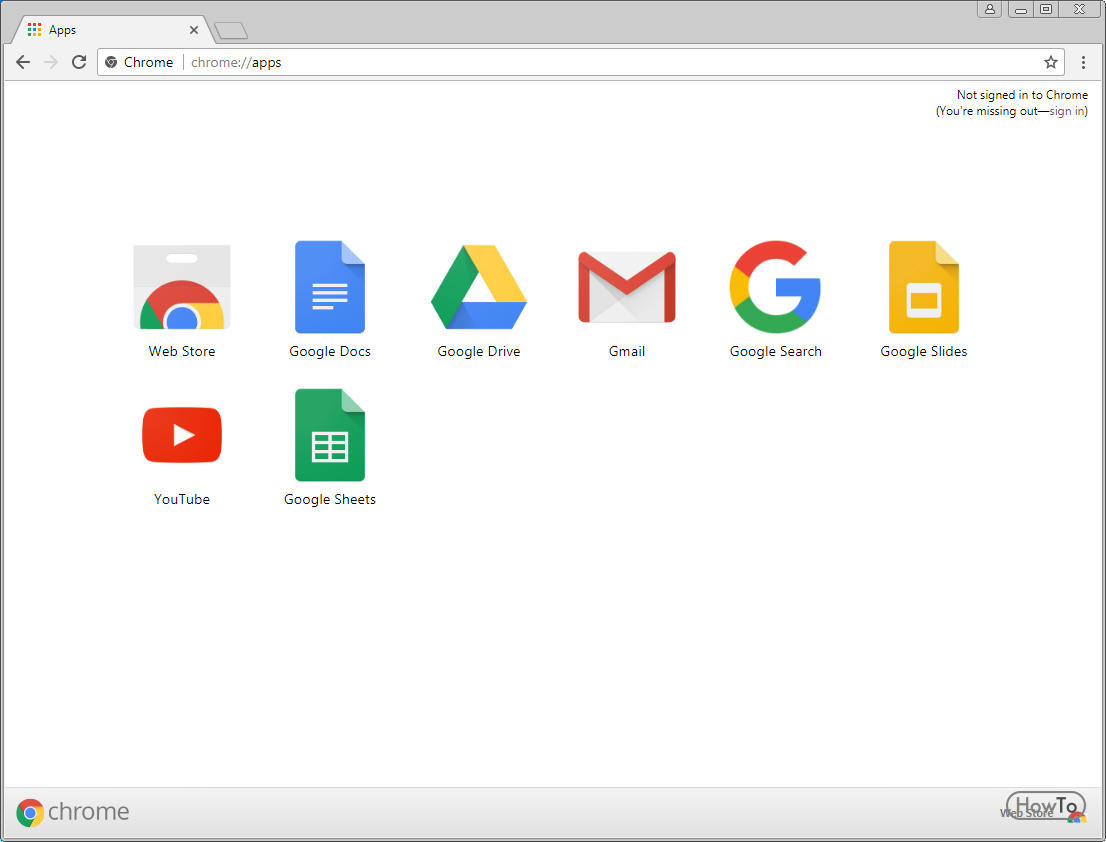 This is also an option if you find the ad blocking feature inbuilt in Google Chrome to be ineffective. There are other options such as system level ad blocker programs. These can help prevent pop up ads from appearing on the websites you browse but also help to remove other kinds of ad formats that are often found on internet sites.
Log onto a search engine and look for system level ad blocker programs.
Find a program that would be compatible to your system and has good reviews from users.
When you have an effective ad blocking software working at the backend it would help prevent intrusive ads such as what we see on social media sites as well as on YouTube.
Choose a system level ad blocker program that does not take up too much memory or computer resource when running. There should not be any need to change browser settings with such a program. It also provides the advantage of not having to install an extension for blocking out ads.
Use Both Methods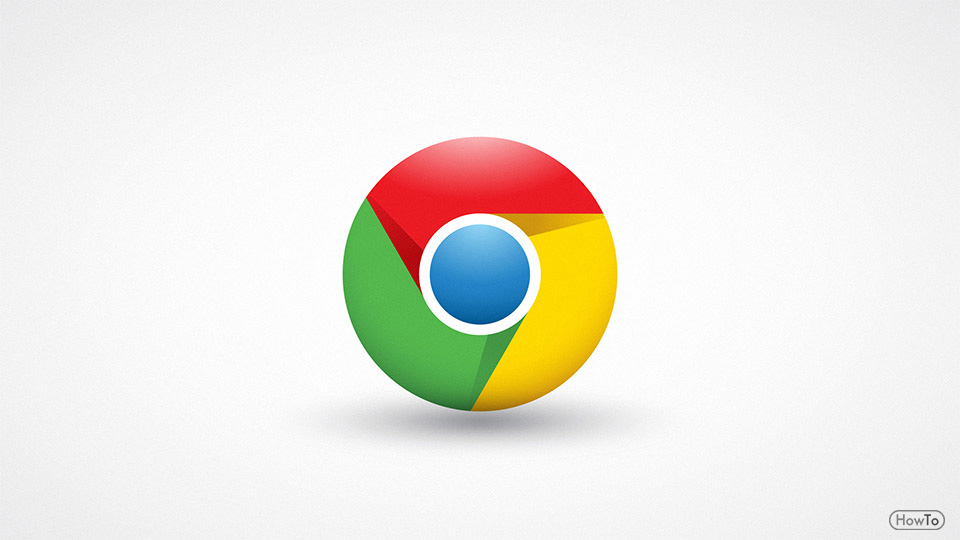 There is no reason why you need to resort to only one method. You can block out pop-ups from Chrome settings as well as have ad blocker third party software installed to ensure that your browsing sessions are mostly ad-free.
The above steps can help to reduce ads from interrupting one's browsing sessions on Google Chrome.
27 views